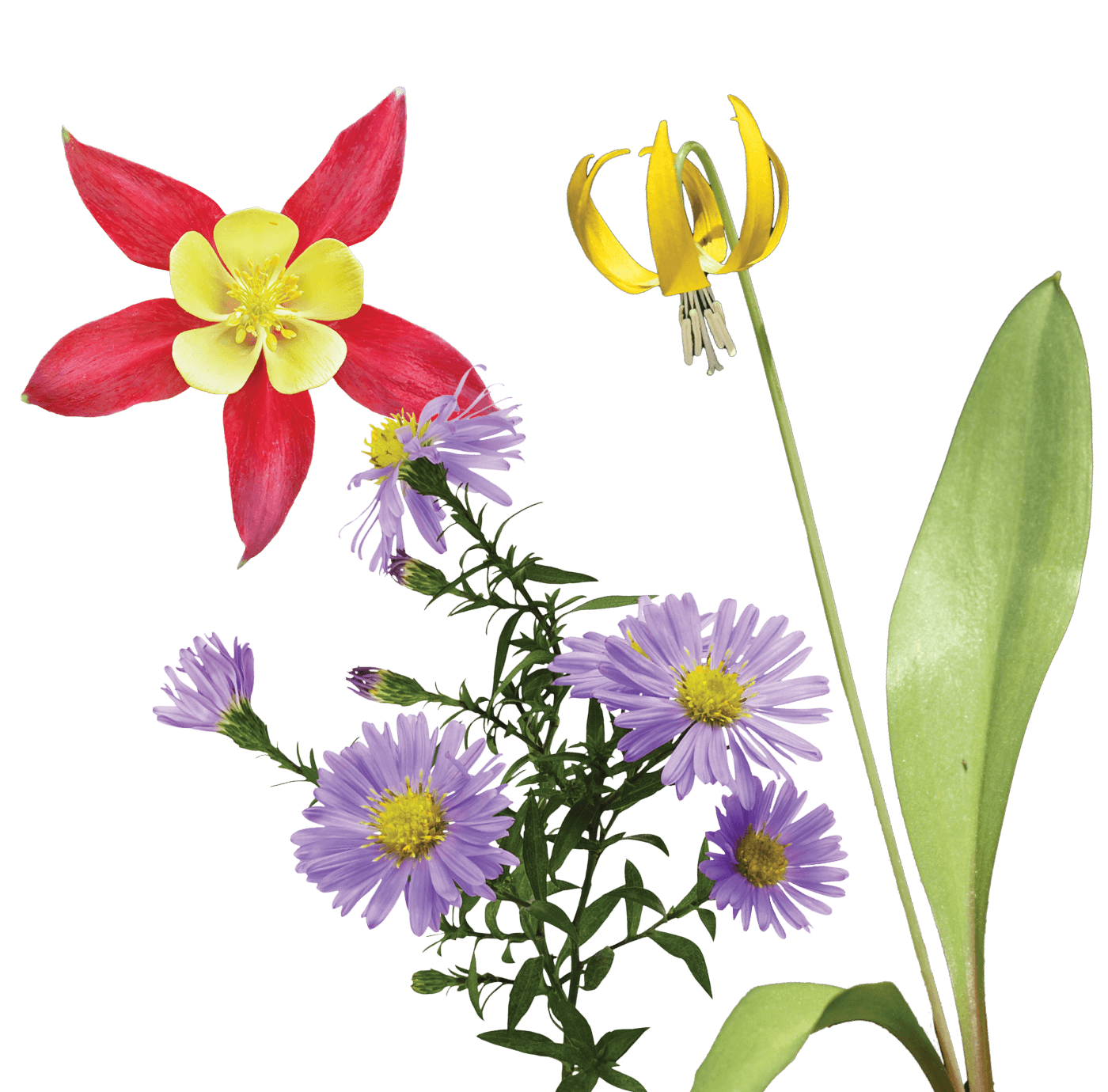 Vancouver
Vancouver is a vibrant and diverse multicultural city located on the west coast of Canada. It is the largest city in the province of British Columbia and one of the most populous cities in the country of Canada. Known for its stunning natural beauty, Vancouver is nestled between the Pacific Ocean and the coastal mountains, providing breathtaking views and is home to several diverse and sustainability-minded communities that celebrate nature, culture, the arts and more.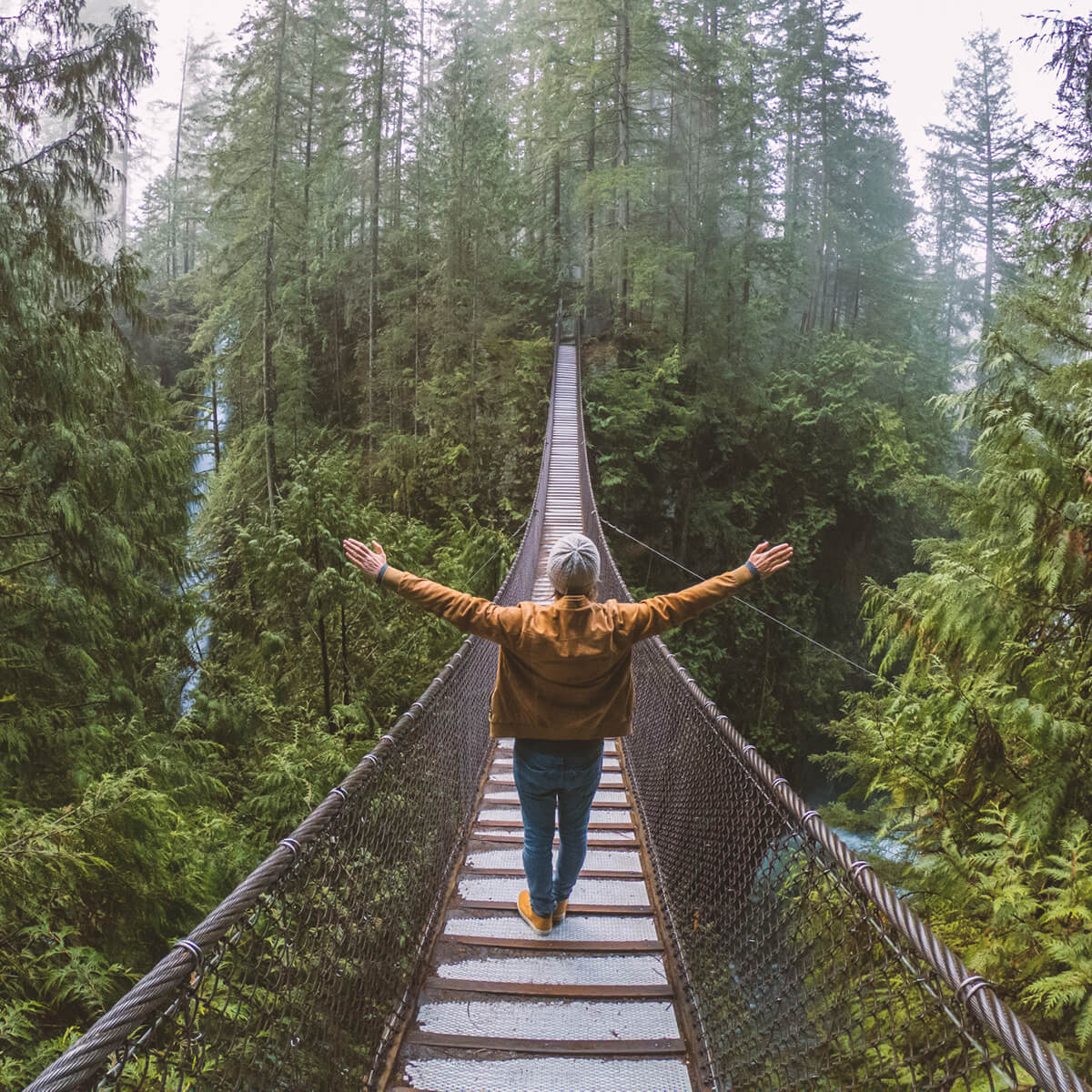 Natural Beauty
Vancouver is renowned for its exceptional natural beauty, which is a major draw for both residents and tourists alike. The city's stunning landscape offers a diverse range of scenic features, making it a truly unique urban environment.

Take in Vancouver's natural beauty by exploring Stanley Park's 400-hectare natural rainforest, Capilano Suspension Bridge's sweeping views, Hiking Around the Vancouver Seawall the 22 kilometre (13.5 mile) pedestrian path winds its way through many of the city's neighbourhoods and parks, the breathtaking mountain ranges and majestic Pacific Ocean and more.
Indigenous Tourism
British Columbia is a province in Canada known for its rich Indigenous heritage, comprising 204 Indigenous communities and over 30 Indigenous languages. The province's six diverse regions offer an array of authentic Indigenous experiences that connect visitors with the land, culture, and stories that have been passed down for countless generations.

From First Nations boutiques and art galleries, to museums, historic centers, nature tours, and Bannock dining, immerse yourself in the living traditions of Vancouver's Musqueam, Squamish and Tsleil-Waututh peoples. Check out the Bill Reid Gallery, Museum of Anthropology and Indigenous Tourism of BC.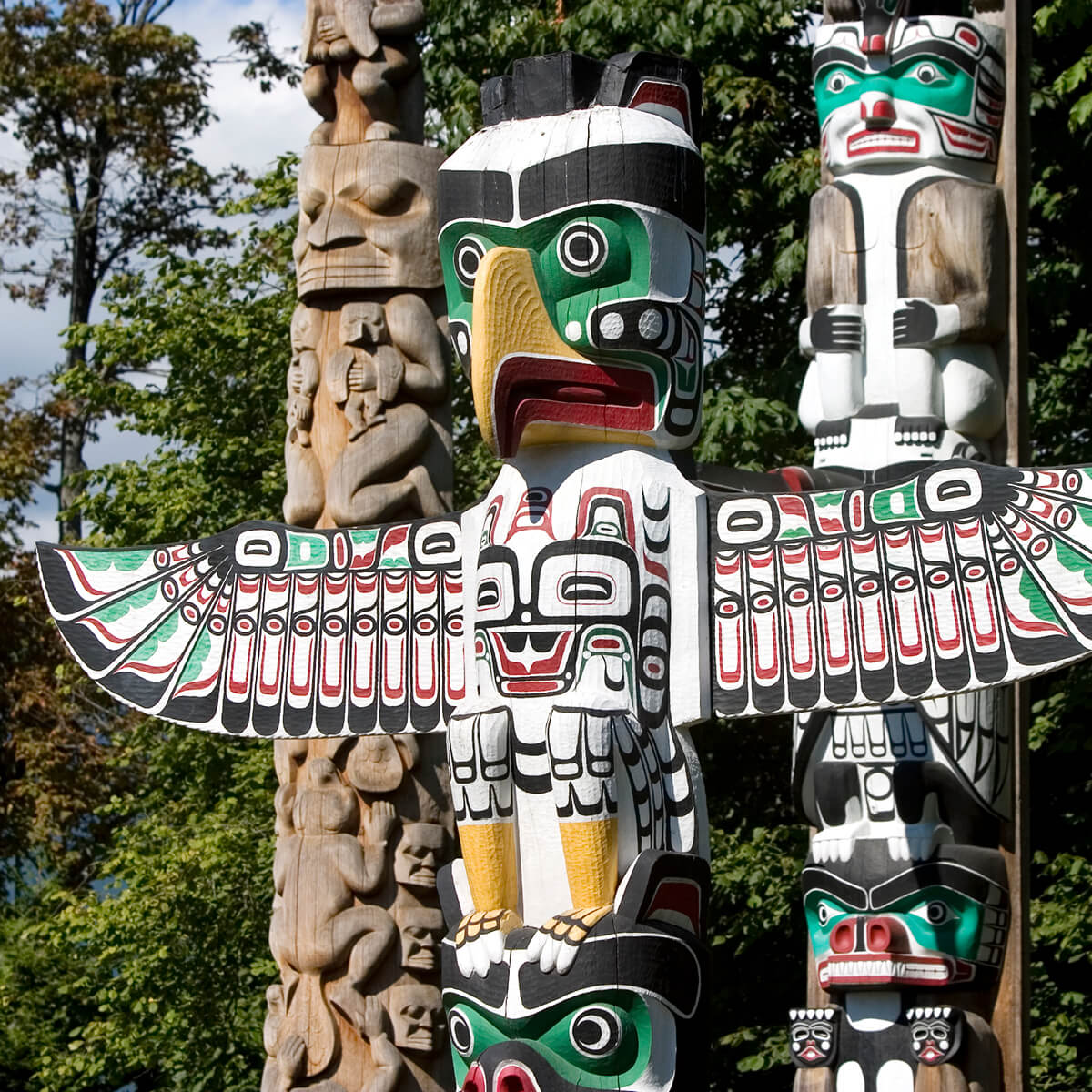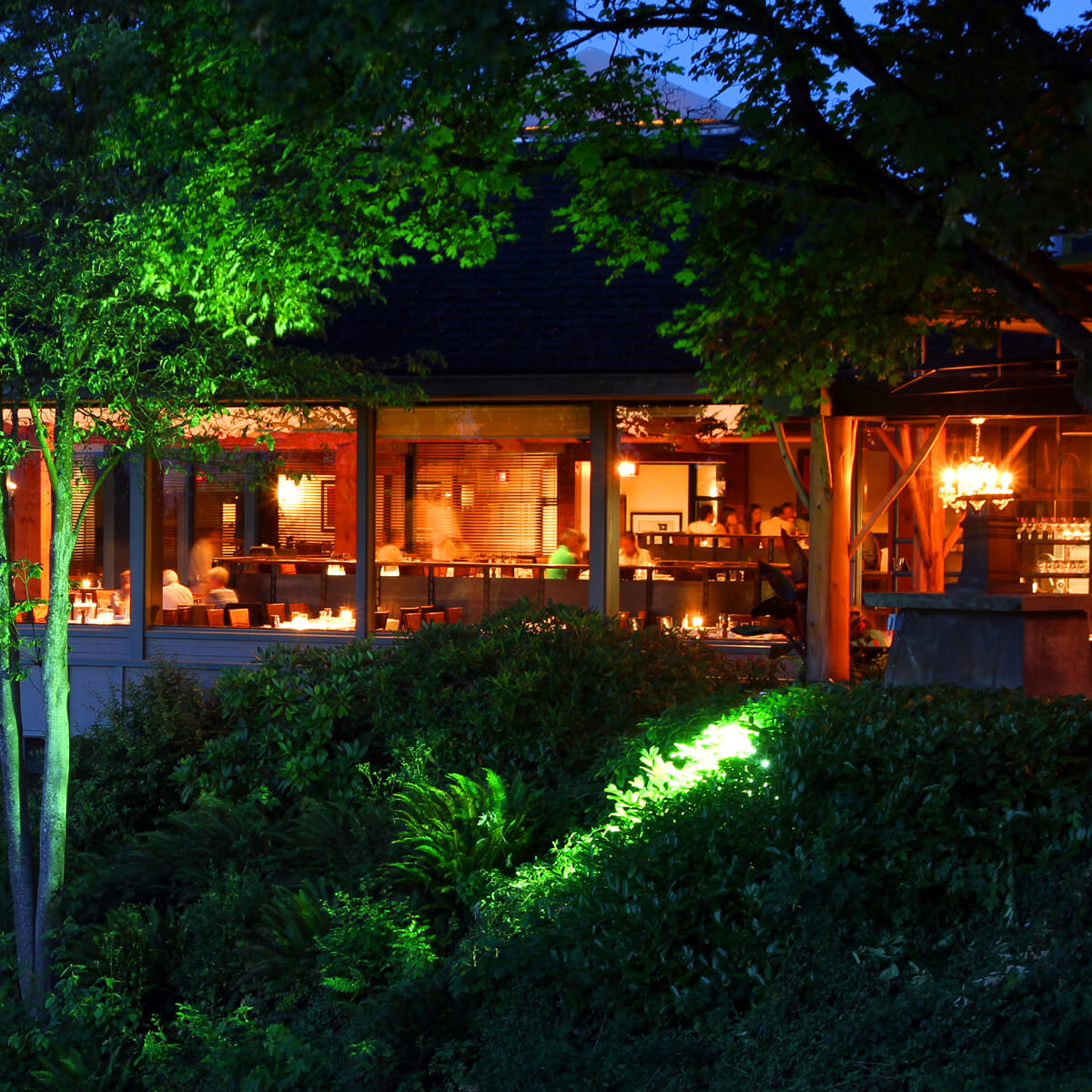 Dining
As a true culinary destination, Vancouver's dining scene offers quality, diversity, innovation, and value. Whether dining on a budget or exploring the city's Michelin-rated establishments, there's no shortage of incredible dining experiences to be found. By combining the freshest local ingredients with the culinary talents of the city's chefs and artisans, Vancouver offers a gastronomic experience that truly celebrates the bounty of the region. Whether you're a seafood enthusiast, a craft beer lover, or simply someone who appreciates great food, Vancouver's dining scene is sure to delight your taste buds.

Explore the culinary scene of some of Vancouver's favourite neighbourhoods Chinatown, Coal Harbour, Commercial Drive, Gastown, Granville Island, Kitsilano, Mount Pleasant, Robson Street, Lower Lonsdale and Yaletown.

We recommend indigenous restaurant – Salmon N' Banncock, vegan restaurant – Nightshade, The Acorn an award winning vegetable-forward restaurant and sustainable restaurant – MILA.
Neighborhoods
Vancouver's diverse neighborhoods truly showcase the city's cultural richness and offer a unique experience. With over a dozen distinct enclaves, each with its own charm and cultural influences, exploring these neighborhoods allows you to immerse yourself in a variety of urban vibes. Here are some highlights of Vancouver's neighborhoods:

Chinatown: Vancouver's Chinatown is one of the oldest and largest in North America. It offers a vibrant cultural experience with traditional Chinese architecture, markets, herbal shops, and delicious dining options.

Coal Harbour: Coal Harbour's big attraction is the view and the laidback atmosphere. If you're looking for something more than just a photo to take home, browse the small stores along the Seawall, most of which are locally owned.

Commercial Drive: This area is a major transit hub and a melting pot of cultures. It offers a mix of dining options, shops, and multicultural experiences.

Gastown: Known for its historic charm, cobblestone streets, and the iconic Gastown Steam Clock, this neighborhood is one of the oldest in Vancouver. It offers a mix of trendy shops, restaurants, and art galleries.
.
Granville Island: Located under the Granville Street Bridge, this peninsula is a haven for arts, crafts, and local produce. The Granville Island Public Market is a must-visit, offering fresh food, artisan products, and unique gifts.

Kitsilano (Kits): Famous for its beautiful beaches, Kitsilano offers a laid-back vibe with a mix of boutiques, cafes, and outdoor recreational activities.

Mount Pleasant: Main Street is a trendy area known for its indie boutiques, craft breweries, and eclectic eateries. It's an artsy neighborhood with a creative and youthful atmosphere.

Robson Street: Robson Street is undoubtedly one of Vancouver's most famous and bustling shopping and entertainment districts. Located in the heart of the city, it offers a mix of retail shops, restaurants, cafes, and cultural attractions.

Lower Lonsdale: Lower Lonsdale is a vibrant and dynamic neighborhood located on the waterfront of North Vancouver. It offers a stunning backdrop of Vancouver's downtown skyline to the south and the majestic North Shore Mountains to the north.

Yaletown: Yaletown is a vibrant neighborhood, with a fascinating history and a stylish, contemporary atmosphere. Its transformation from a former industrial and railway area into one of the city's chicest neighborhoods began with the hosting of the World's Fair, Expo 86, which took place along the north of False Creek.
Can't find your way?
Not sure of what to add to your itinerary? Join one of our curated Champions Retreat travel experiences and tours – coming soon. Or, get inspired by Destination Vancouver's itinerary recommendations and events calendar, or our map of attractions.