How Companies of All Sizes Can Use Pay Equity Practices to Address the Racial Wealth Gap
February 2, 2022
The rise of the racial justice movement in 2020 prompted calls for action from the public and promises of change from corporate leaders to address issues of racism and pay inequality in workplaces across the United States. The effects and implications of these long-standing issues run deep:
A majority of Americans agree that it's time for companies to act on the racial wealth gap: A survey by JUST Capital and The Harris Poll found 85% of Americans and 91% of Black Americans say businesses should conduct annual pay analyses to ensure they provide equal pay for equal work.
Holding companies accountable to their pledges to pursue racial equity remains a challenge. Among the measures that has emerged is JUST Capital's Corporate Racial Equity Tracker, which examines racial equity actions from the 100 largest U.S. employers in six areas, including pay equity. It is the area with the lowest rate, with just 32% of employers disclosing a program or policy in that area.
The 32 companies on the list with a pay equity program or policy range in size from Morgan Stanley's 42,000 workers to Walmart's 1.5 million workers. Walmart works with a third-party firm to analyze its pay and compensation practices. Its pay equity practices include the use of gender-neutral job descriptions, not requesting a salary history from external candidates, market-based starting pay rates, and transparency on pay ranges. Morgan Stanley's pay equity program includes practices to support fair and consistent compensation and merit-based reward decisions; it also does an ongoing review of compensation and the organization's rewards structure.
Company size influences how to do an audit and who will do it: Smaller companies often handle reviews internally through their human resources department, while larger corporations turn to third-party firms. As a 2019 study of pay equity practices from Korn Ferry reports, most companies that perform pay audits find that up to 5% of employees are eligible for an increase, and the average salary adjustment typically ranges from 4% to 6%.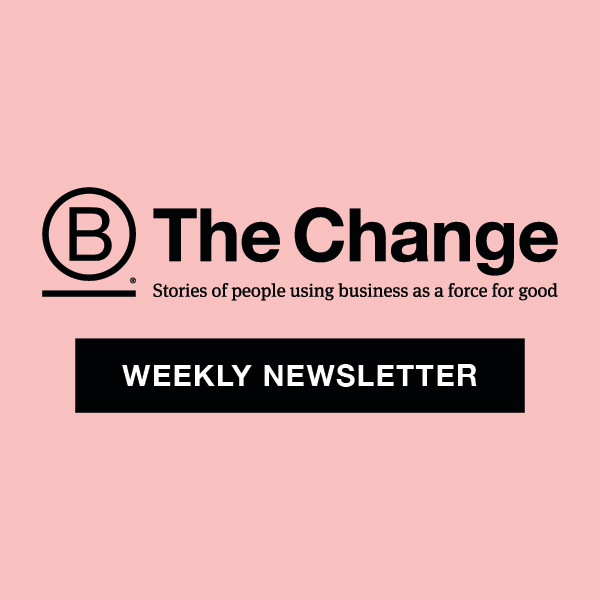 Subscribe to B The Change Weekly
Learn more about this growing movement of Certified B Corporations using business as a force for good, and sign up to receive the B The Change Weekly newsletter for more stories like this one, delivered straight to your inbox once a week.
SUBSCRIBE
B Corps Develop Transparent Pay Policies
Salaries have long been a bit of a taboo subject in workplaces, but that has changed as more companies and employees seek greater transparency about policies and practices. As a community of businesses that value transparency in their operations, Certified B Corporations — including smaller enterprises — provide real-world examples of pay equity reviews and processes.
At B Corp LimeRed, President and Founder Emily Lonigro uses four guidelines to promote equal pay. The first is to never ask for a salary history. "On the surface, it makes sense: If a company can get a great employee who wants the job and they accept a low offer, the company saves a bunch of salary dollars," she says. "The problem is that women and people of color are typically paid less, so asking for that salary history only perpetuates the cycle of pay inequity."
It's also important to be upfront about job requirements. "Be thoughtful about the requirements you think a person needs to be successful, and be honest with yourself and applicants about what you're asking of them," Lonigro says.
Job postings should include the starting salary and information about overall compensation. And incorporate salary as part of ongoing conversations with workers with opportunities for increases as part of scheduled reviews. "We note on our job postings that salary is open to negotiation, based on performance and contributions to the company after 90 days," Lonigro says.
---
---
When Alisa Ryan Herr founded B Corp Unity Web Agency, she used her previous work experiences as motivation to make a bold commitment to pay equity. Initially this involved use of an open salary index, which calculated pay based on job duties, responsibility, and experience. Eventually, Unity took a bigger step by eliminating pay differences in 2020.
"A person should be paid based on their employment status with the company — and that's it," she says. "That means our lead web developer and our project manager both make the same amount of money. And our part-time employees make the same hourly rate equivalent as our full-time salaried employees. And yes, that also means that I — the CEO — also make the same amount of money that my employees make."
---
---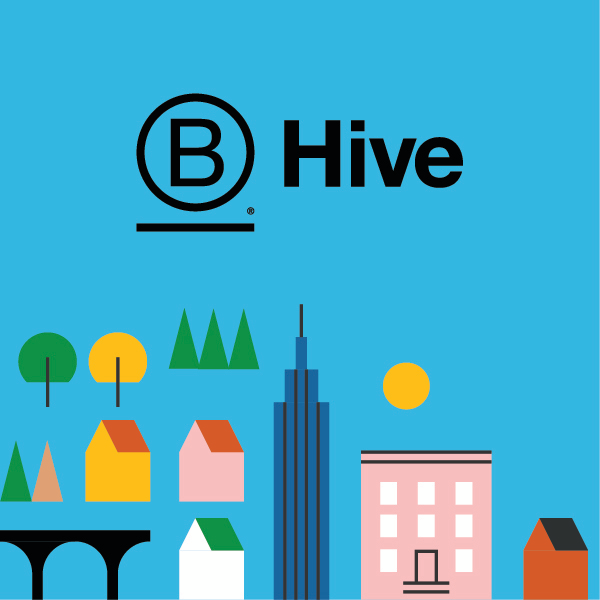 Join the Conversation on the B Hive
Has your B Corp performed a pay equity review? Share your experiences, next steps, and other learnings with others in the B Corp community on the B Hive!
Connect
Sign Up for our B The Change Newsletter
Read stories on the B Corp Movement and people using business as a force for good. The B The Change Newsletter is sent weekly on Fridays.