About Us
B Lab United States & Canada
The B Lab & Sistema B Global network is transforming the economy to benefit all people, communities, and the planet.
Meet our Team
Who We Are
A leader in economic systems change, our global network creates standards, policies, and tools for business. We certify companies — known as B Corps — who are leading the way.
B Lab Global creates standards, policies, tools, and programs that shift the behavior, culture, and structural underpinnings of capitalism. We mobilize the B Corp community towards collective action to address society's most critical challenges. Our global community includes over 6,300 B Corps in 85+ countries and 160 industries. More than 100,000 companies use our B Impact Assessment and SDG Action Manager to manage their impact.
B Lab U.S. & Canada is one of six global partners of the global network. We foster and mobilize a growing community of people and businesses working towards a more fair and inclusive economy in the United States and Canada. Over 2,000 B Corps make up the U.S. & Canada community, supported by the nonprofit, B Lab U.S. & Canada.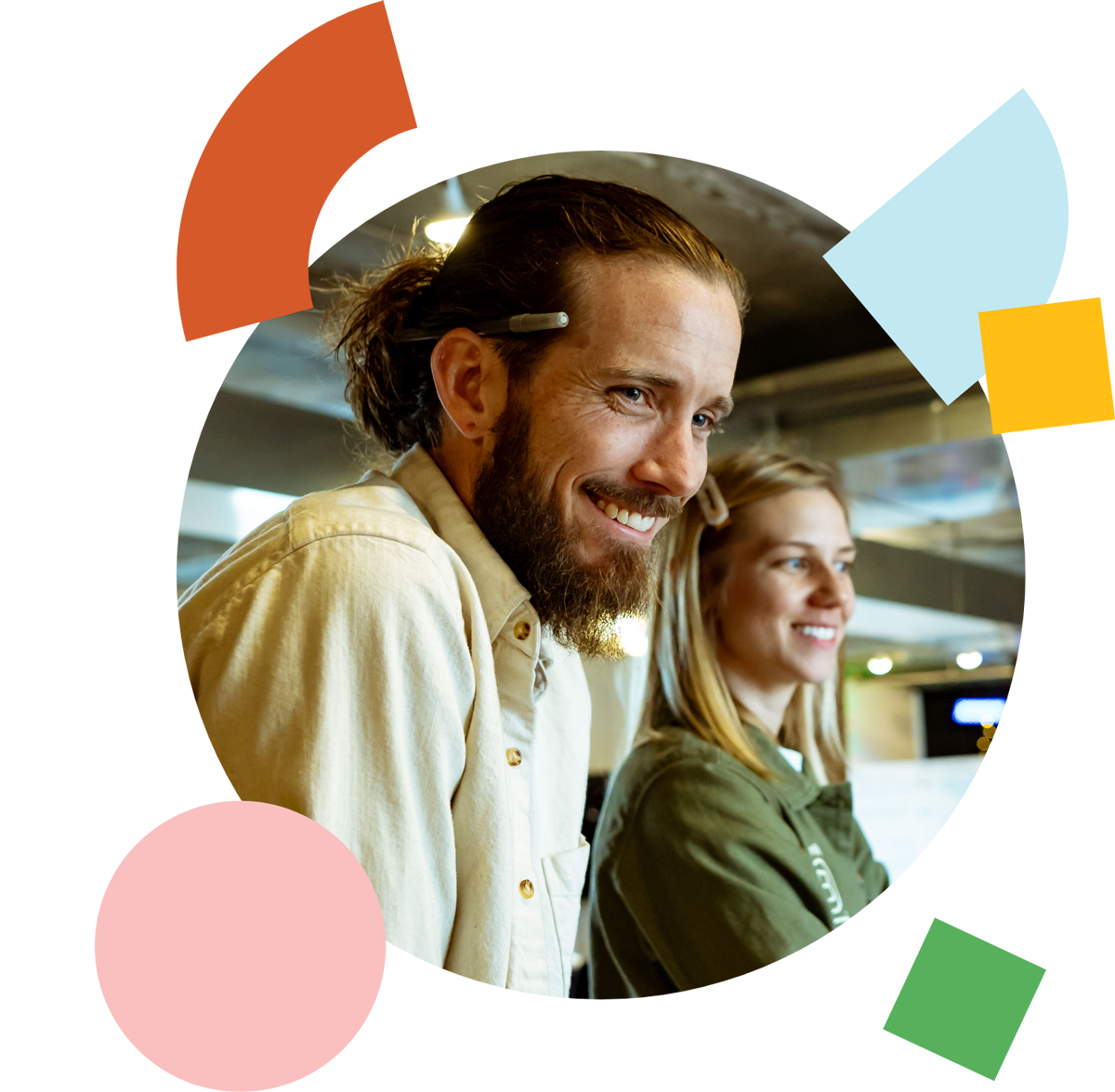 Our 5 Year Vision
B Lab U.S. & Canada's Five Year Vision
Our goal is that by the end of 2025, we will have led our community in scaling both specific business practices and public policies. We will do this with the goal to advance climate justice, racial equity, and a stakeholder-driven economic system.
See our MIssion
How is B Lab U.S. & Canada Funded?
How is B Lab U.S. & Canada Funded?
Since 2006, B Lab Global has raised philanthropic capital and has received grant funding from a wide range of donors, including foundations, governmental agencies, and individuals. A portion of the funds raised are used by B Lab U.S. and Canada for specific programs in the U.S. and Canada.
B Lab's work would not be possible without the vision and generous support of our community of funding partners. To all those who have supported our global movement, we say thank you. We are humbled by your commitment of time, resources, and capital.