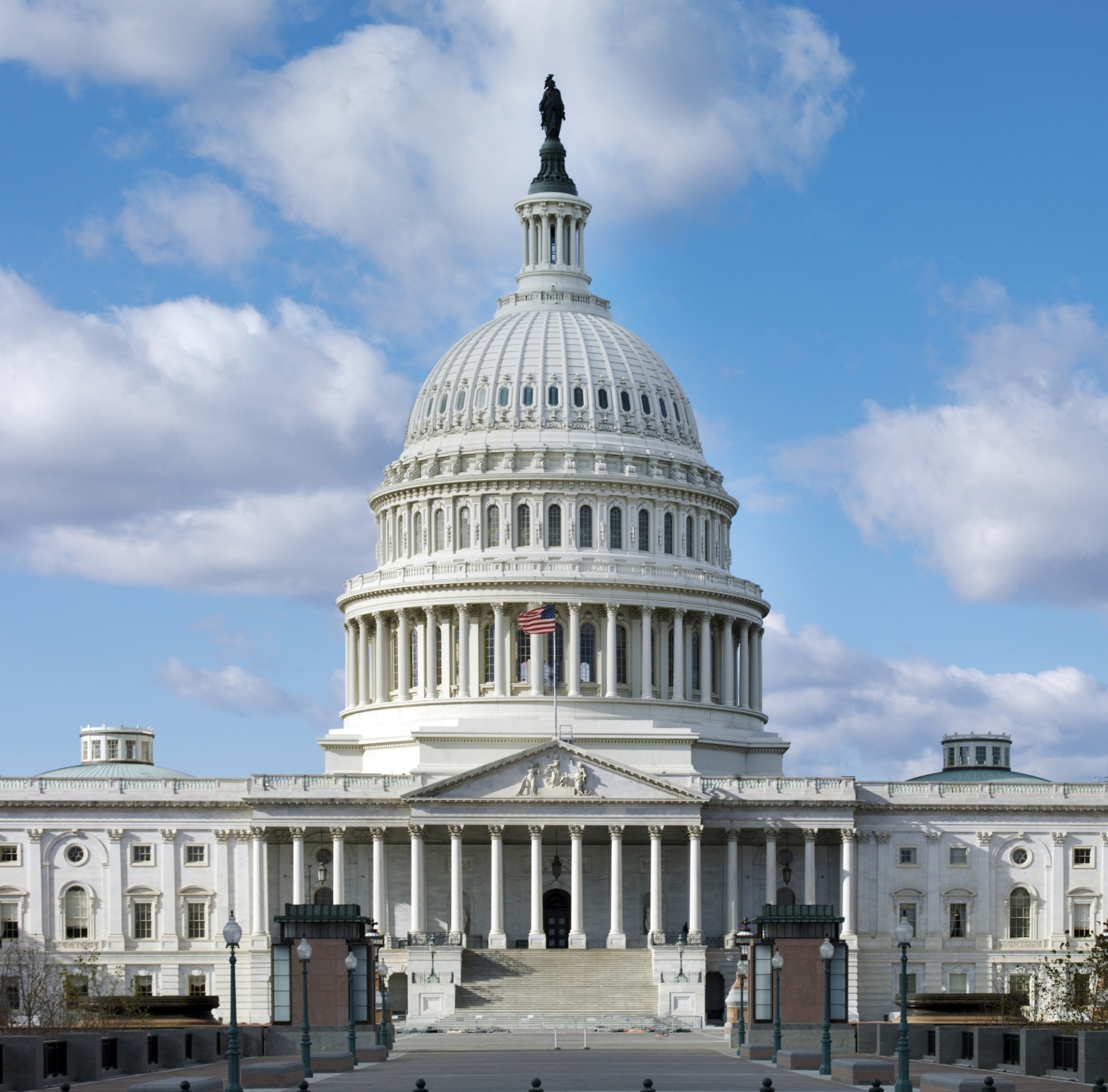 Policy Engagement
Learn how B Lab U.S. & Canada works with B Corps, policymakers, partners, and other stakeholders to move the needle on policy changes critical to creating a more just and equitable society.
Our Commitment to An Economy for All
B Lab is a nonprofit organization building a global movement to use business as a force for good. We create standards and policies for businesses to have a positive impact on their workers, communities, and the environment, and we certify companies—known as B Corporations or B Corps—who are required to consider the impact of their business decisions on all stakeholders, not just shareholders. There are currently more than 5,000 B Corps in 80 countries representing over 400,000 workers around the world.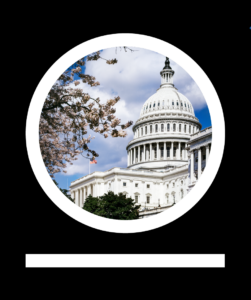 B Corps and the standards by which they operate have never been more important to the world as we emerge from COVID-19, battling inflation and the economic fallout for American workers; a widening racial wealth gap caused by centuries of systemic racism; and the accelerating negative effects of climate change. It is not enough for individual companies to voluntarily commit to serving all stakeholders; it creates an uneven playing field when we are all playing by our own set of rules.
Policy can change the rules of the game for everyone by using benefit governance to align the interests of companies and their investors so that they are accountable to the workers whose labor and savings fuel a prosperous economy for all.
It's ambitious but realistic. With partners across industry and across the political aisle, we can see these changes through.
Here's our vision for how to do it: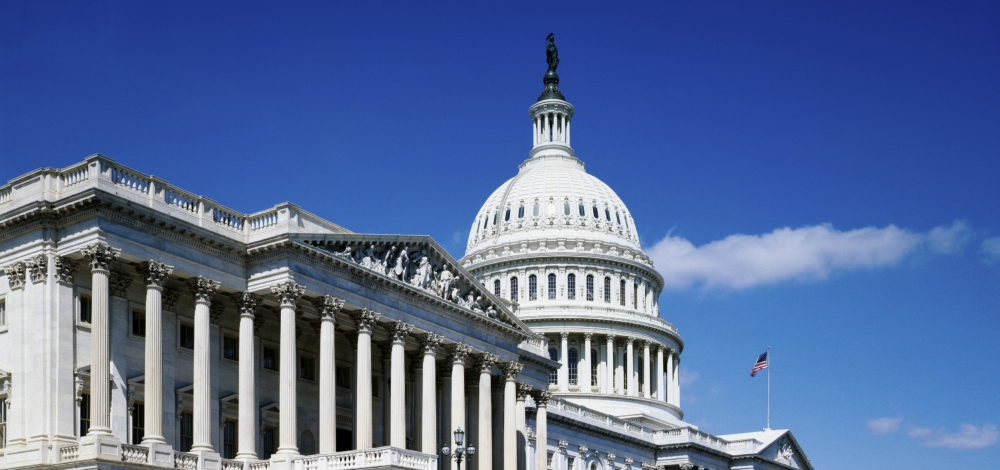 We work diligently with the federal government to create policies and guidance that spurs ​​transformative change to create an economy that works for all. B Lab has also helped develop model legislation and pushed for benefit corporations statutes at the state-level.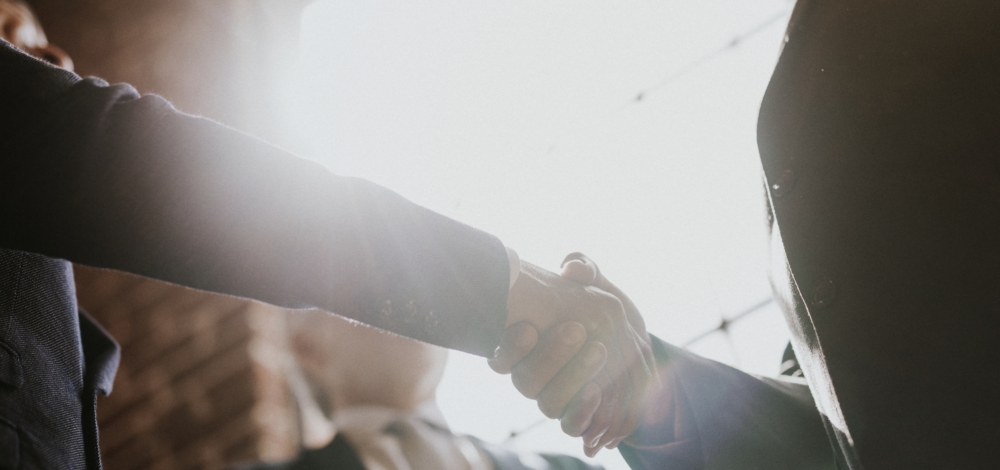 We are proud of the work we do in partnership with best-in-class organizations to reach our shared goals by developing comprehensive solutions to tackle the world's most vexing problems, such as climate change, racial justice, and corporate accountability. Whether it is coordination with Ceres on climate action, or working closely with the U.S. Impact Investing Alliance on corporate governance reform, our partners are integral to achieve our mission.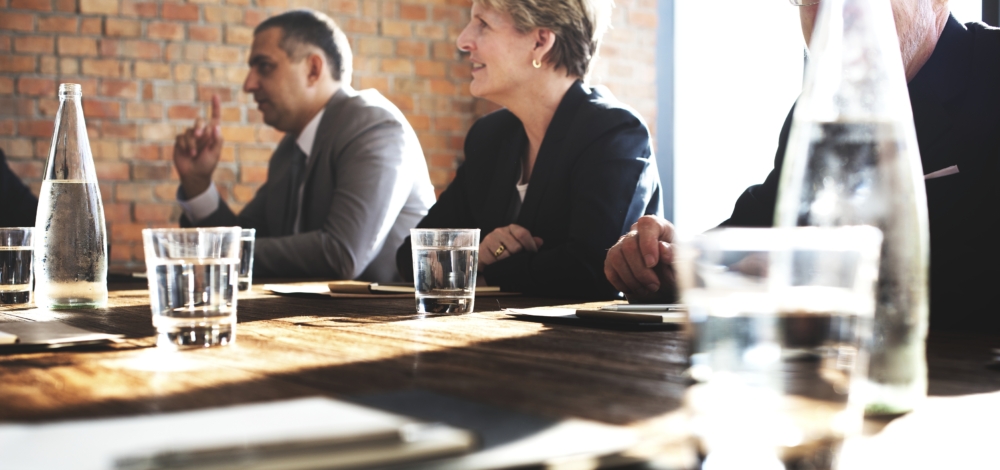 B Corps of various sizes are engaged in advocacy across the United States. Companies like Seventh Generation have been leaders for the B Corp movement.
How Businesses Can Take Action on Policy
INDIVIDUAL CHANGE: Adopt benefit corporation status & measure, manage and report on your impact on all stakeholders.

STRUCTURAL CHANGE: Work with us to call on Congress and the Administration to take definitive action to transition to a stakeholder-centric economic system.

CULTURAL CHANGE: Talk to investors, employees, lawyers, customers, and policymakers. Discuss how a transition to a stakeholder economy can create business value while helping to solve important societal and environmental issues.
Learn More
Want to learn more about our ongoing policy work? Sign up for our quarterly newsletter here.