Certification Fees
In order to become a Certified B Corporation, eligible companies must submit their assessment to B Lab for verification and pay relevant fees throughout the certification process. In order to remain a Certified B Corp year after year, as outlined in the B Corp Agreement, a B Corp must also pay an annual certification fee. 
All fees shown below are based on the company's gross annual revenue of their most recently closed fiscal year. B Corps may be eligible for Equity Pricing. If you have any questions, please see our Frequently Asked Questions (FAQ) section or contact us. 
Submission fee
Companies seeking certification pay a one-off submission fee upon submitting their assessment. This fee supports B Lab U.S. & Canada to undertake an initial evaluation of the company's assessment before it progresses to verification. This fee is non-refundable. Submission fees are charged in USD. 
Please see our Submission Fee FAQ for more details.
Annual certification
When a company achieves B Corp Certification, it pays an annual certification fee. This fee is charged in local currency. For more details on what the annual certification fees cover, please see the FAQ. 
Additional Fees
Some B Corps are subject to additional certification processes or requirements, which can incur their own fees. 
For standard approach, <$1B companies, certifying for the first time or recertifying Certified B Corps, the following fees may apply to you. Please refer to this pricing sheet.
1

Site Review Fees

There are several instances that could require a company pursuing certification for the first time or a recertifying B Corp to need a site review during the verification process. A site review can be conducted in person or virtually for B Corps. You can read more about site reviews but please note our. U.S. & Canada pricing above.

2

Brand Review Fee

A Brand Review is a step within the Verification Process of certification to evaluate whether a brand other than the certifying entity's name can use the B Corp intellectual property.

3

Scoping Fee

This fee applies to B Corps applying for certification for the first time and recertifying B Corps on the large enterprise approach. The fee covers B Lab's required investigation of the company's legal and operational structure to determine how it should meet the certification requirements, and applies to some large and complex companies. Please see our complex structure page to understand if your company should undergo Scoping.

4

Verification Fee

Companies that submit more than one assessment for initial certification or recertification review get charged a fee to verify their additional assessment. The Verification fee is charged on a per-assessment basis at the end of the review process.
Equity Pricing
B Lab U.S & Canada's Equity Pricing program recognizes the continuous barriers that historically marginalized communities face in starting and growing their businesses and seeks to promote equity in and accessibility to the B Corp community by adjusting annual certification fees.
Equity Pricing is an evolution of our current Equity Discount. The primary change is that Equity Pricing does not end after one certification term (3 years). Instead, it is continuously applied to your annual certification fees until a gross revenue ceiling is reached.
The program is effective January 1, 2024, and offers annual certification fee discounts to three tiers of Certified B Corps:
Black- and Indigenous/First Nation-owned B Corps, or

Level

participants with less than $5M in annual revenue;

Women-, Minority-, LGBTQIA+-, Veteran-, and Person with Disability-owned B Corps with less than $2M in annual revenue; and

Any B Corp with less than $100K in annual revenue.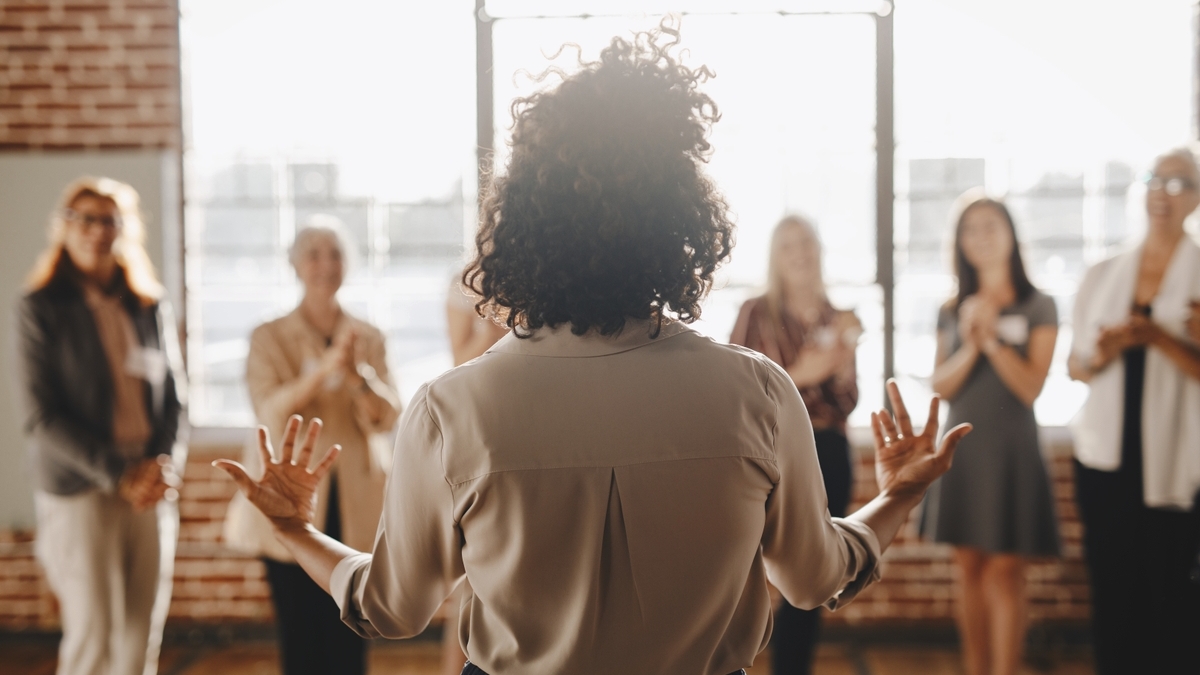 B Lab defines Large Enterprises as >$100million in gross annual revenue and significant complexity factors, which can include: having operations in more than one country; having multiple subsidiary or parent companies; operations in multiple industries or having material changes in control. Companies are identified as such during initial certification and/or recertification. See our complex structure page to understand if these apply to your company and learn about the fees.