Partnerships
Let's build an inclusive, equitable, and regenerative economic system together.
Our Partnership Approach
B Lab U.S. & Canada partners with a broad range of leading and emergent organizations to advance climate justice, racial equity, and a stakeholder-driven economic system. We work with partner organizations across these domains.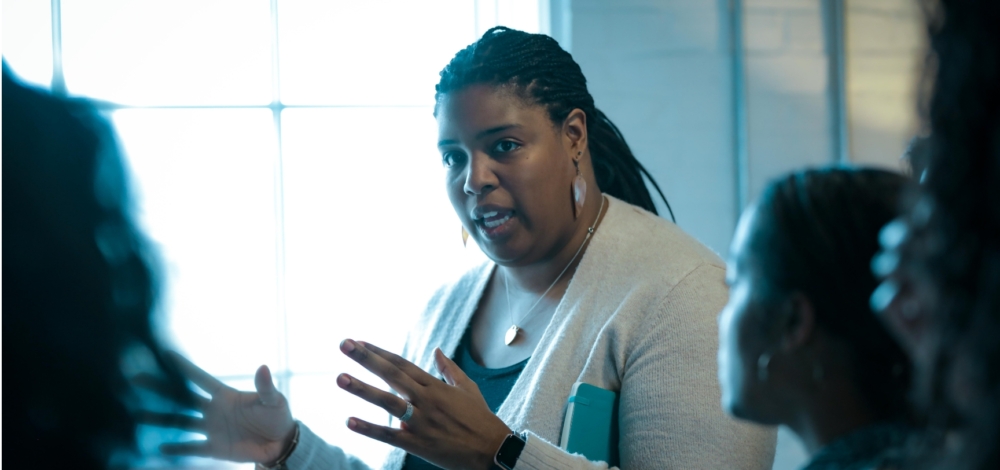 We partner with other leading nonprofits, coalitions, and business-focused impact leaders. The aim of these partnerships is to align strategies, educate decision-makers, and enable the ecosystem needed for a stakeholder-driven economy to exist.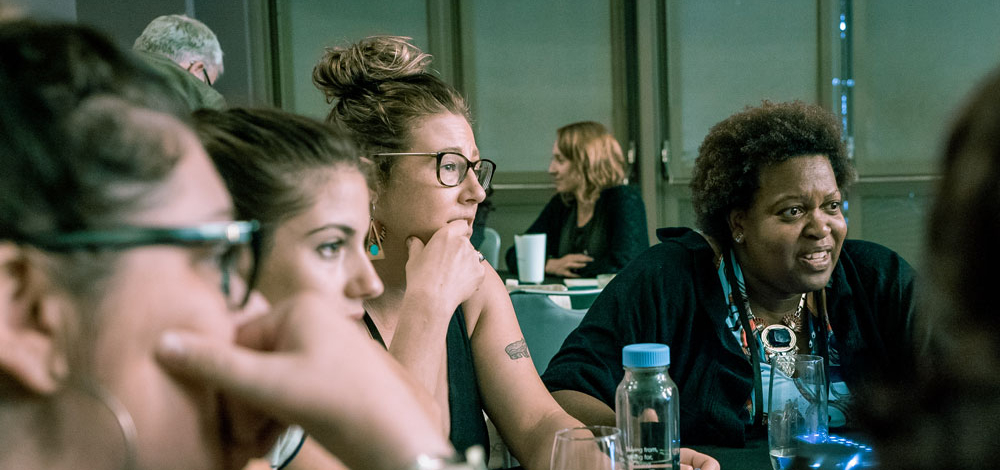 We partner with B Corp supporters, issue-area experts, and media platforms. The aim of these partnerships is to grow, resource, mobilize, and amplify the impact of the B Corp community and other credible businesses.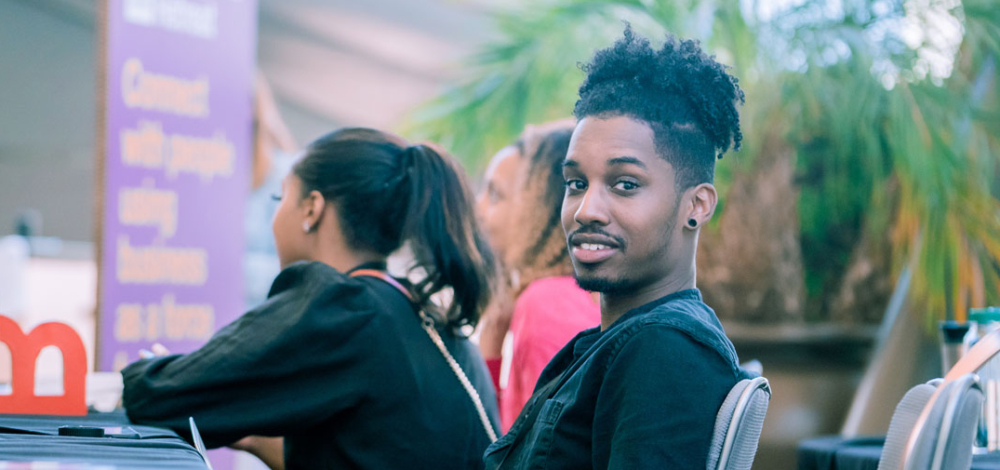 We partner with funders, consultants, and other supporters of the B Lab Global Network. The aim of these partnerships is to inform, resource, and carry out our strategy and day-to-day operations.
Partnerships in Action
We collaborate on dozens of initiatives —
See below for a few examples: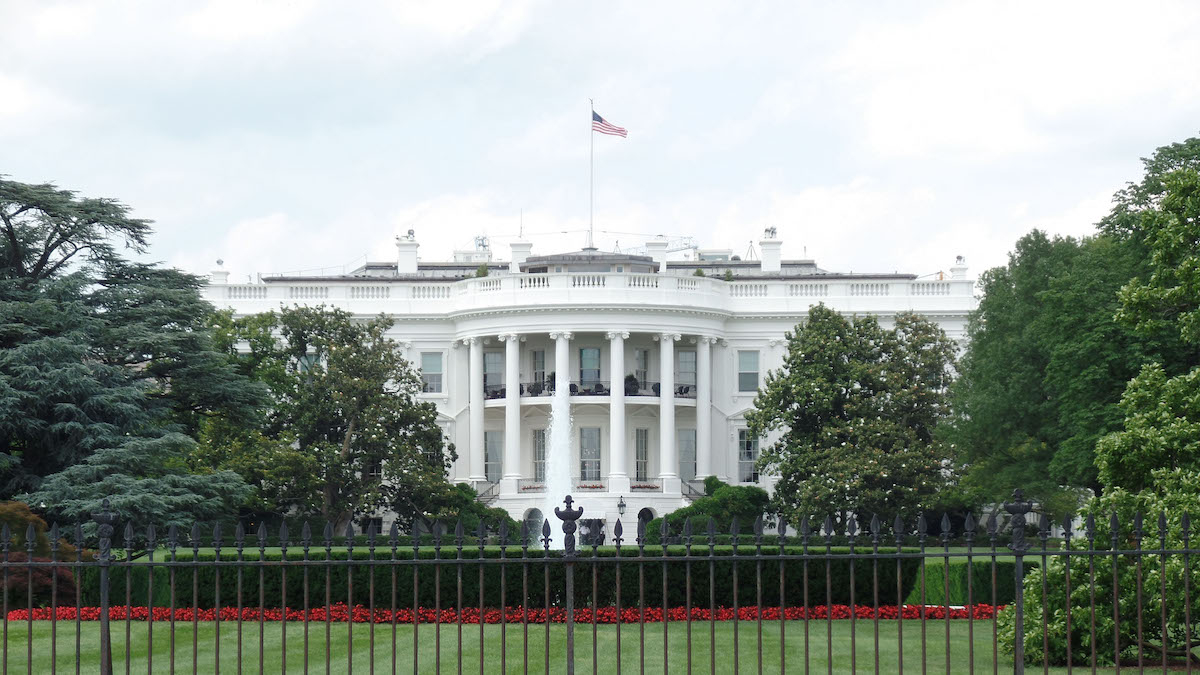 White House Initiative
B Lab and the U.S. Impact Investing Alliance lead a coalition of 50 impact-oriented organizations to work on creating a White House Initiative on Inclusive Economic Growth. This coalition is coordinating federal policies that will reshape and rebuild our economy so that it works for all of us.
Learn More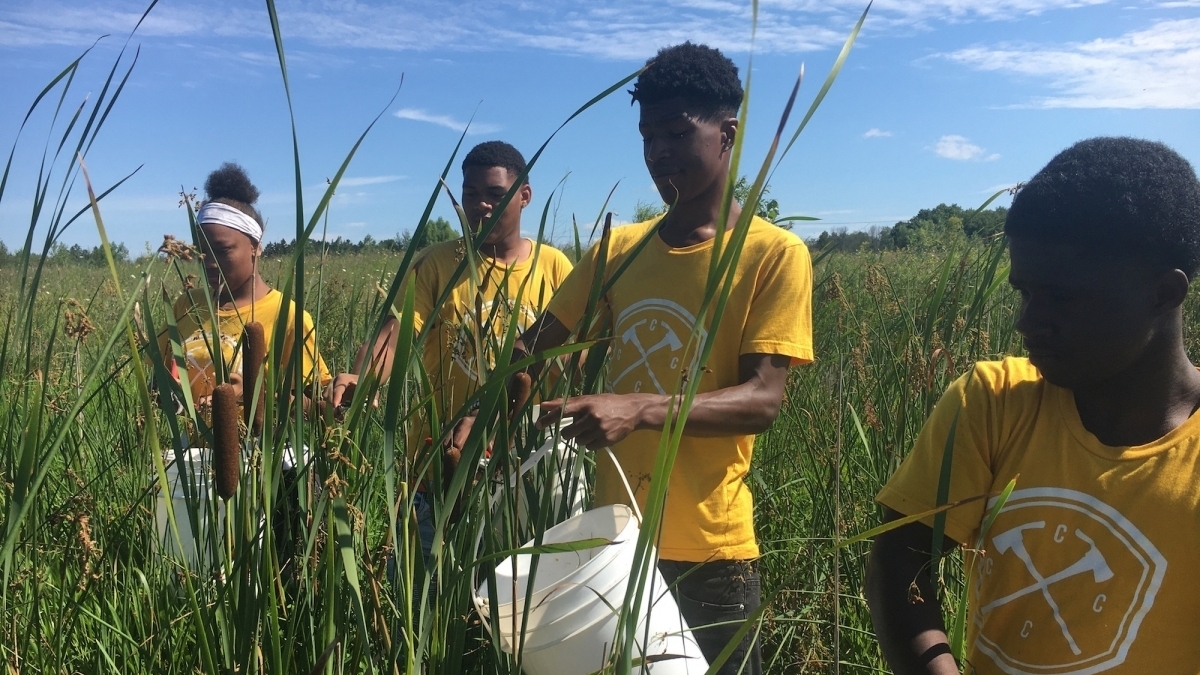 LEVEL
B Lab developed a pilot program for businesses led by those who identify as women and are Black, Indigenous, or other People of Color, with the support of B Corp consultants and pro-bono lawyers. The program's aim is to deepen relationships with, and offer capacity building for entrepreneurs who have been historically marginalized.
Learn More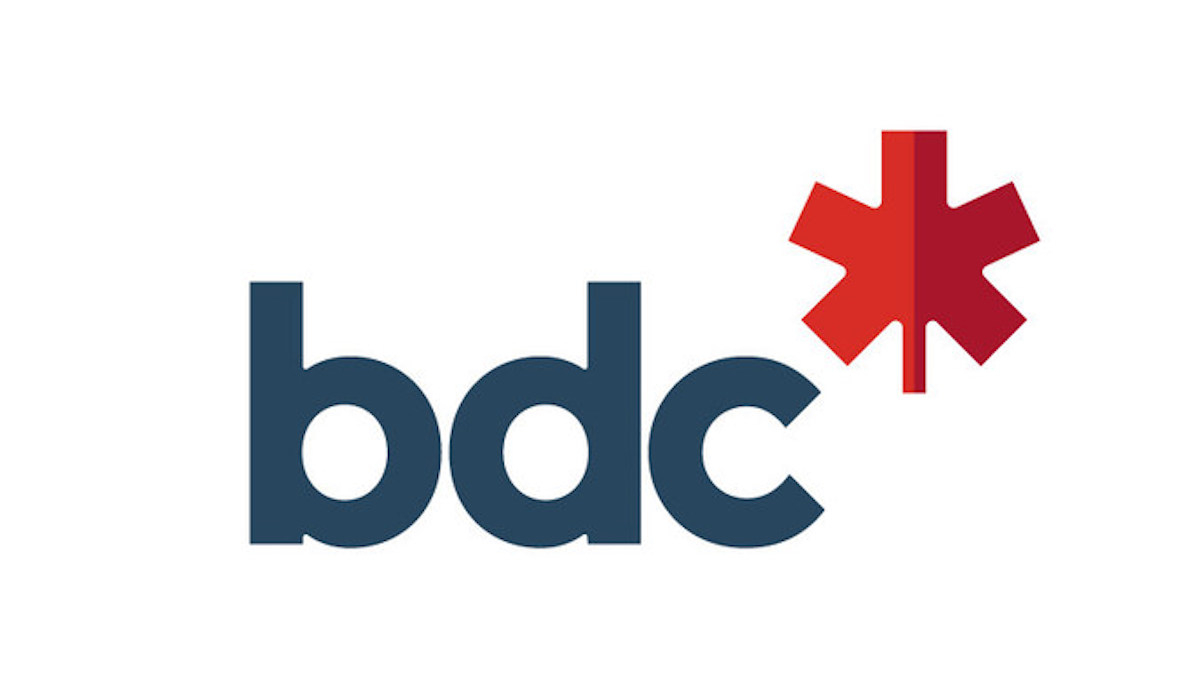 Business Development Bank of Canada
B Lab works with BDC (a Certified B Corp) to advance the B Corp movement in Canada, through advising on B Lab's overall strategy, providing financial support to grow the B Corp community in Canada, educating and training companies on B Corp certification, and recertification, and deepening collaboration among Canadian B Corp leaders.
Learn More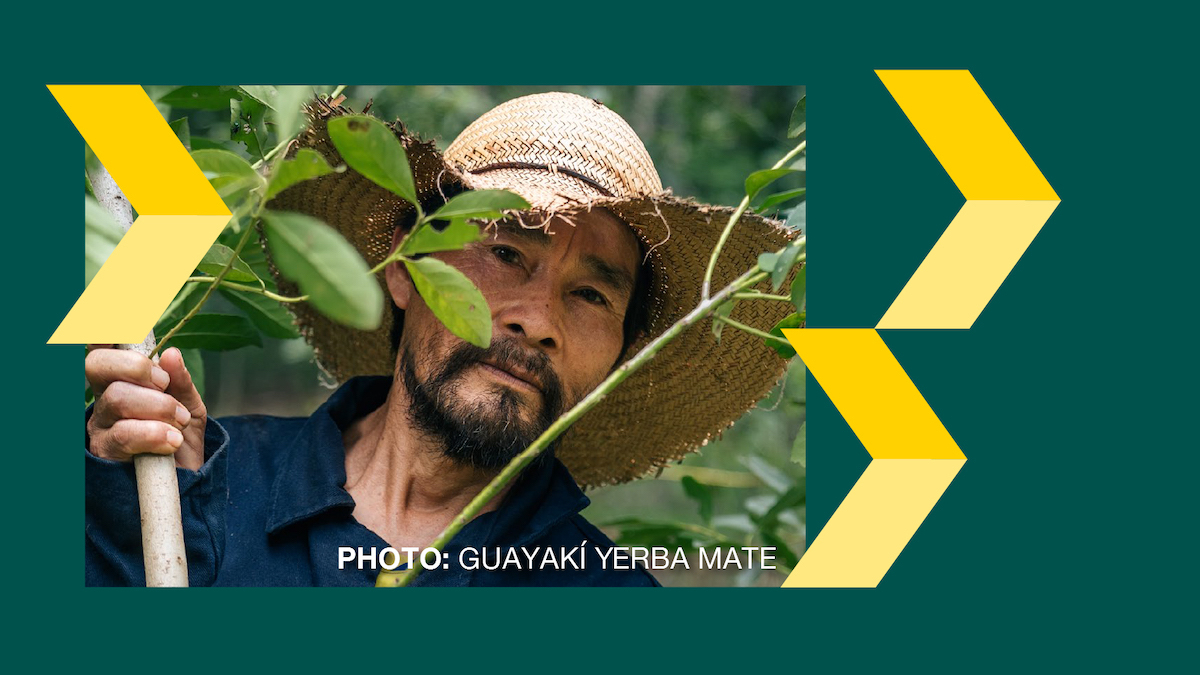 Climate Justice Playbook
B Lab and the B Corp Climate Collective teamed up with COP26 Climate Champions Team, Provoc, and the Skoll Centre for Social Entrepreneurship at the University of Oxford. Together, we have created a learning resource that helps businesses focus on justice in their climate action strategy.
Learn More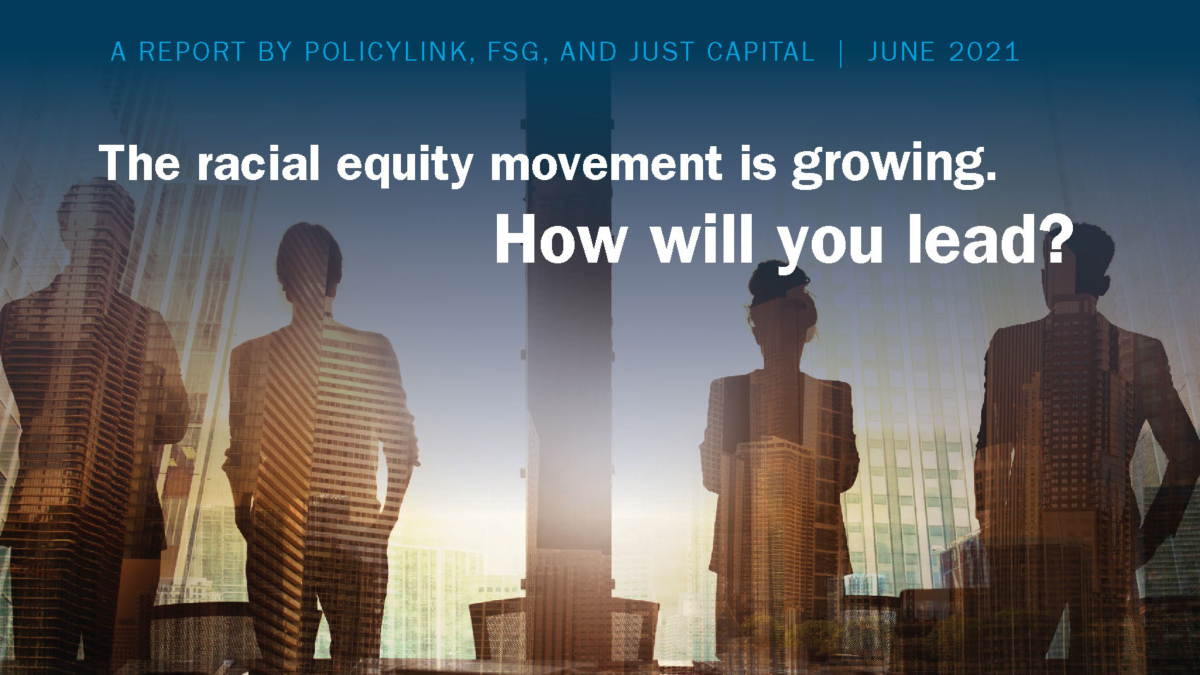 2021 CEO Blueprint for Racial Equity
B Lab joined as a flagship partner to the Corporate Racial Equity Alliance, founded by PolicyLink, FSG, and JUST Capital. This Alliance engages B Corps and other business leaders in the 2021 CEO Blueprint for Racial Equity tool. This tool supports leaders in enterprise-wide practice change on racial equity at the company, community, and societal levels.
Learn More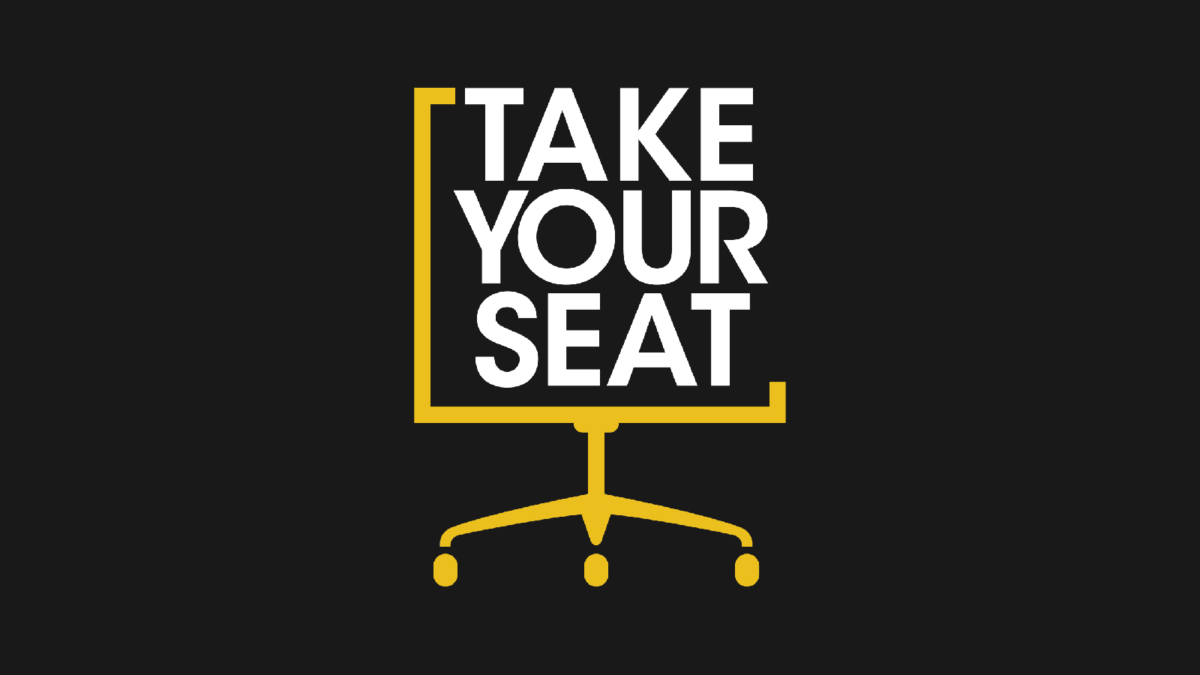 Take Your Seat
B Lab invited B Corp leaders to join the Take Your Seat platform, which fosters a community of Black professionals and allies who are committed to building the inclusive boardrooms of the future, through online resources, educational events and training, and a board seat directory.
Learn More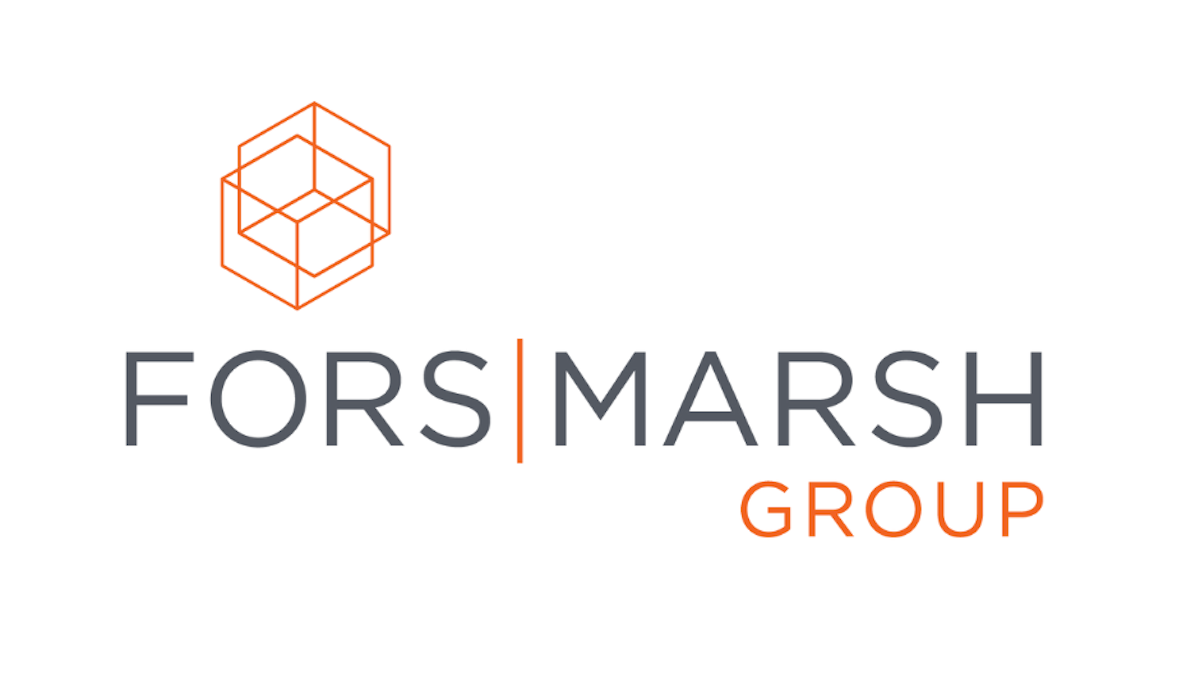 Fors Marsh Group
B Corp Fors Marsh Group offers B Lab pro-bono research consulting for the B Corp Annual Community Survey and other insights-gathering initiatives, allowing B Lab to carry out a responsive and community-driven strategy.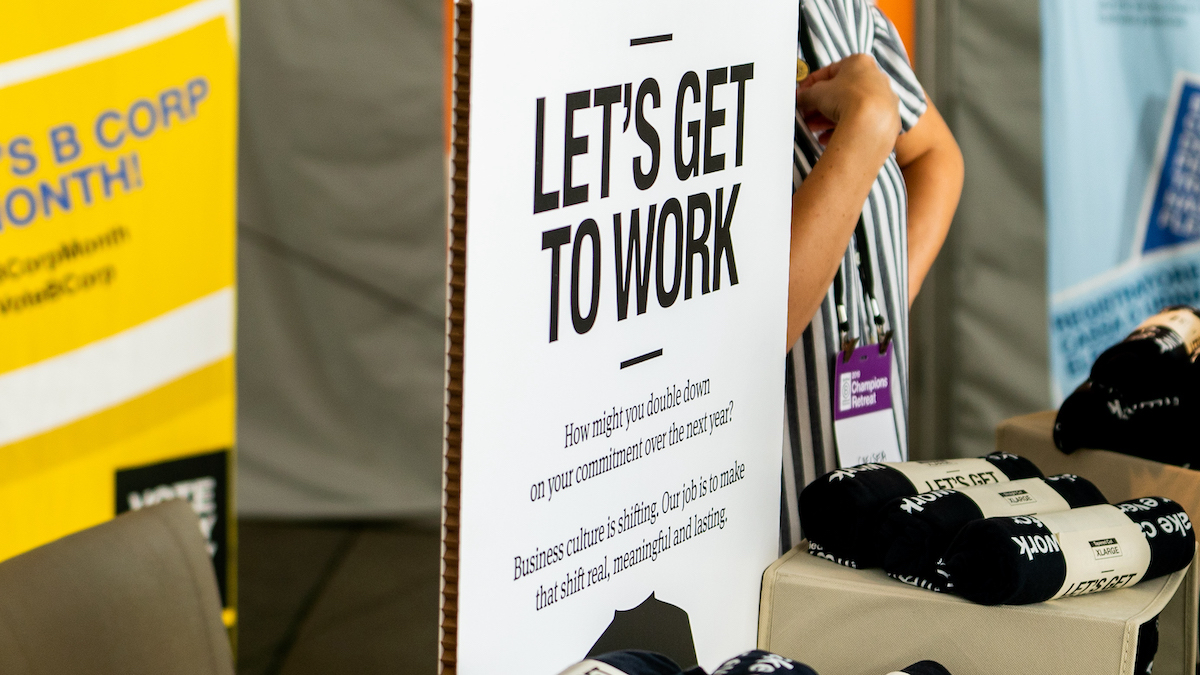 B Lab Funders
Our funder community has been playing a strategic role as supporters and thought partners in developing and implementing our programmatic initiatives. To see a list of our funders, please visit About B Lab U.S. & Canada.
Learn More
How to Partner with B Lab U.S. & Canada
B Lab U.S. & Canada sees partnership and collaboration as integral pieces to achieving our mission and advancing this movement.
Please note: We receive a high volume of partnership inquiries, so we may not be able to respond to all inquiries immediately.
If you would like to work with us in any of the areas outlined above, please share your ideas in an email to:
If you are a funder and would like to support B Lab U.S. & Canada's work, please email: