Process, Requirements & Fees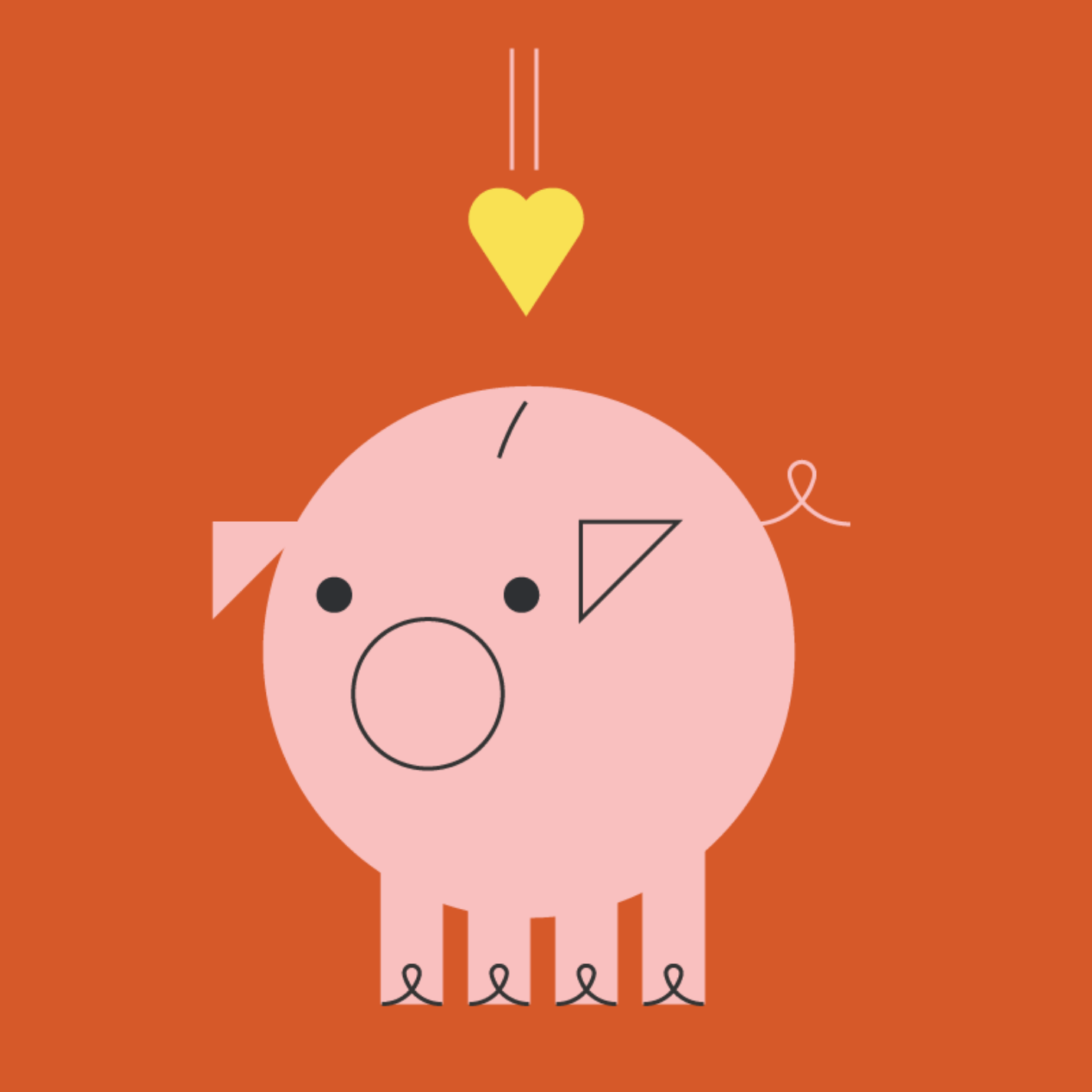 The Process: What To Expect & How To Prepare
Requirements

Verify Your Social & Environmental Performance every 3 Years

Complete the B Impact Assessment, achieve a verified score of 80 points or more, and pass the disclosure questionnaire review.

The verification process will happen after you have submitted your assessment.

Mission Lock Your Company

Your company must adopt a legal framework that accounts for all stakeholders. This varies by country and state/ province. Please use our legal requirement tool to determine the right path for your company.

Publish your B Impact Report in our B Corp Directory. This will be done as a final step right before certification.

You are expected to recertify your company every three years, but you must pay an annual fee based on your gross revenue. See our fee table for more details.

B Corps must recertify every three years. For more information, please see our guide to recertification.
Timeline
Before You Certify, here are some of the steps your company should follow:
1

Understand the Business Case for B Corp Certification and the Legal Requirement

2

Create a Team

Rally people from across your company, including Legal, Human Resources, Procurement, Facilities & Leadership. Once they get on board, the process for collecting information for the assessment will be more efficient.

Use the bookmark feature to save questions to come back to later to update. Collect any missing answers from your team and identify opportunities for improvement.

4

Submit for Verification

Once you've reached at least 80 points on the B Impact Assessment, submit your assessment for review. A one-time non-refundable USD 150 fee is due at the time of submission. See our submission fee FAQ to learn more.

5

Reach Out
What To Expect During the Review Process
1

Certification Readiness

After submitting your B Impact Assessment, make sure all of your documentation is available and ready to share with our team. During this time you can also learn more about ways to engage with the B Corp community through our articles & resources.

2

Evaluation

In this step, an Evaluation Analyst will confirm your company's business operations and Impact Business Model points and track.

3

Verification

A Verification Analyst will then verify additional questions through documentation and by engaging your team directly. At this point, your score may change and that's okay!

4

Sign the B Corp Agreement

Your team will then sign our B Corp Agreement and the Declaration of Interdependence and pay the first year of annual certification fees. View our fee structure below.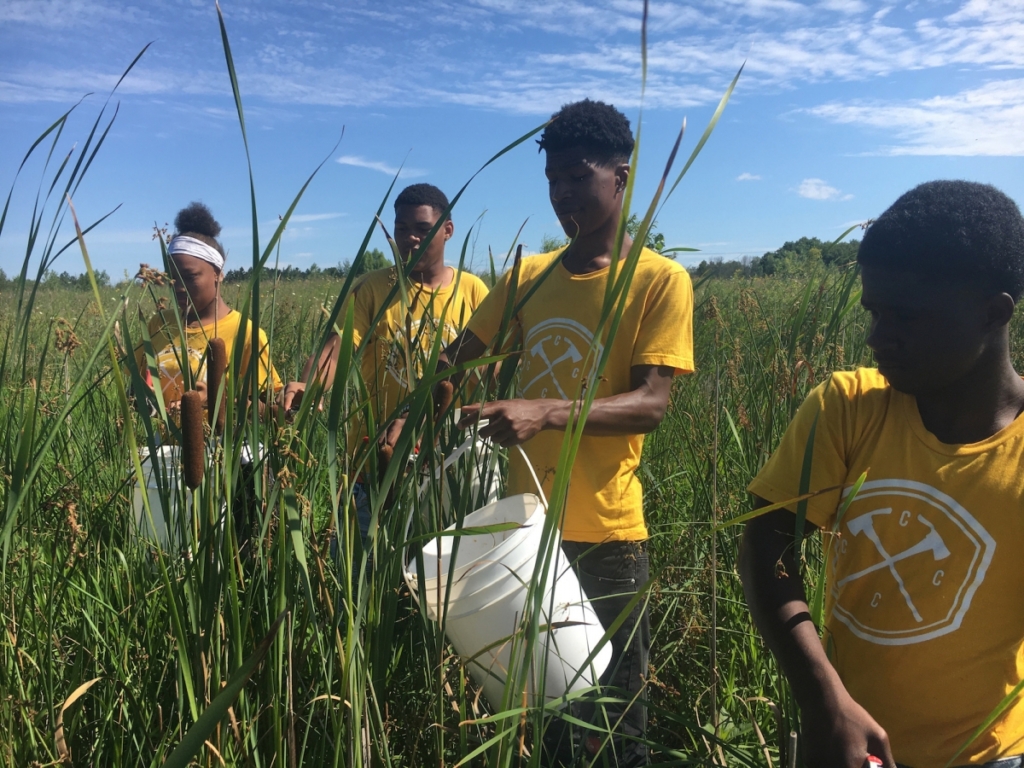 LEVEL
Our LEVEL program aims to build additional models of engagement and support for businesses led by Black, Indigenous, or other People of Color who also identify as women. If you are interested in learning more or participating in the program, read more.
Fee Structure Annual Certification Fee
Each year B Lab will collect your gross annual revenue to determine the pricing tier for your company's invoice.
$0 to Less Than $5 Million
| Annual Sales | Fee |
| --- | --- |
| $0 – <$4.9M | $2,000 |
$5 Million to Less than $50 Million
| Annual Sales | Fee |
| --- | --- |
| $5M – $7.4M | $3,000 |
| $7.5M – $9.9M | $3,750 |
| $10M – $14.9M | $6,000 |
| $15M – $19.9M | $8,500 |
| $20M – <$29.9M | $12,000 |
| $30M – <$49.9M | $16,000 |
More Than $50 Million
| Annual Sales | Fee |
| --- | --- |
| $50M – $74.9M | $20,000 |
| $75M – $99.9M | $25,500 |
| $100M – <$174.9M | $30,000 |
| $175M – $249.9M | $35,000 |
| $250M – $499.9M | $40,000 |
| $500M – $749.9M | $45,000 |
| $750M – $999.9M | $50,000 |
| $1B+ | Based on size & complexity of the business |
Additional Fees
Some complex and/or large companies might be subject to additional Certification processes or requirements, which can incur their own fees. Please see here the fee breakdown for these additional services. If you are unsure if these will apply to your company, please refer to this page.
Large Enterprise Approach
Companies in the Large Enterprise Approach are subject to a separate set of fees. Please see here the Large Enterprise fee breakdown. 
Certification Readiness
There are many things you can do after you submit your B Impact Assessment for B Corp Certification. While you wait to be paired with an analyst, please review some of our certification readiness resources.