Overview
How To Lead Your Company Through B Corp Certification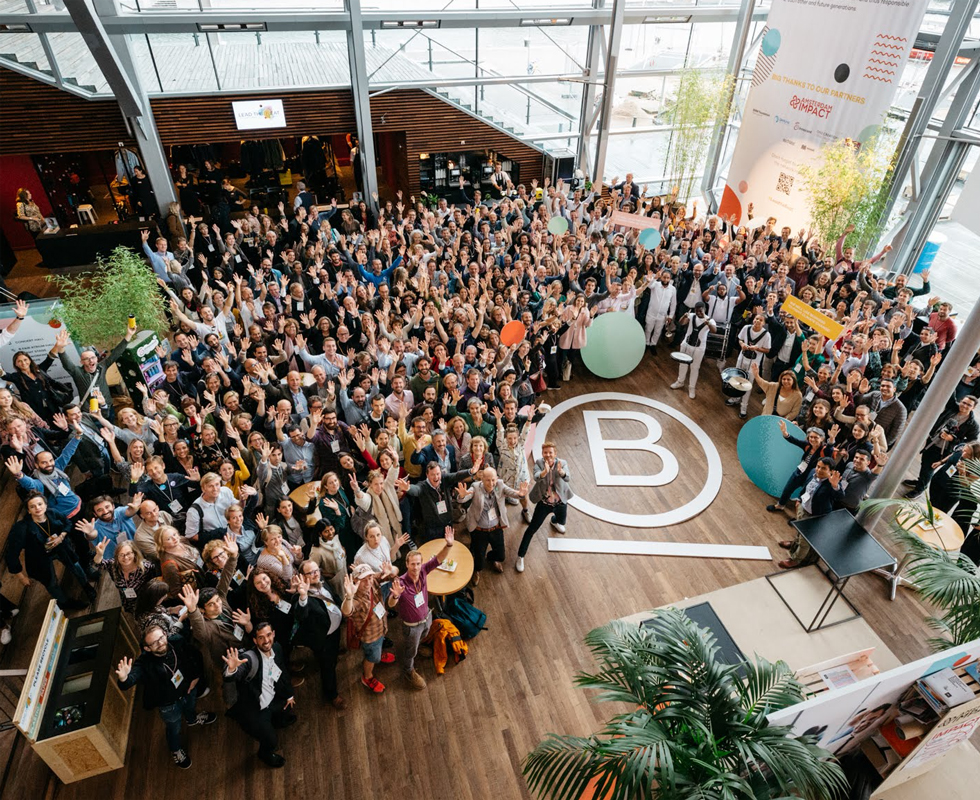 How To Use the B Corp Certification Guide
The B Corp Certification process is rigorous yet rewarding for companies. We want to set your company up for success. This guide will lead you through the steps your company will need to take to become a Certified B Corporation, including how to navigate B Lab's B Impact Assessment, the tool companies complete during the process.
Complete our Becoming a B Corp introductory course designed to provide a comprehensive understanding of the B Corp movement and B Corp Certification.
Who Is This For?
This guide is for small to medium U.S. or Canada-based businesses that want to become a Certified B Corporation. Small to medium-sized businesses typically certify under the standard approach.
If you are unsure if this approach fits the profile of your business, please reach out to certify@bcorporation.net. This guide will help you through the B Impact Assessment and prepare for the evaluation stage once you've submitted your assessment.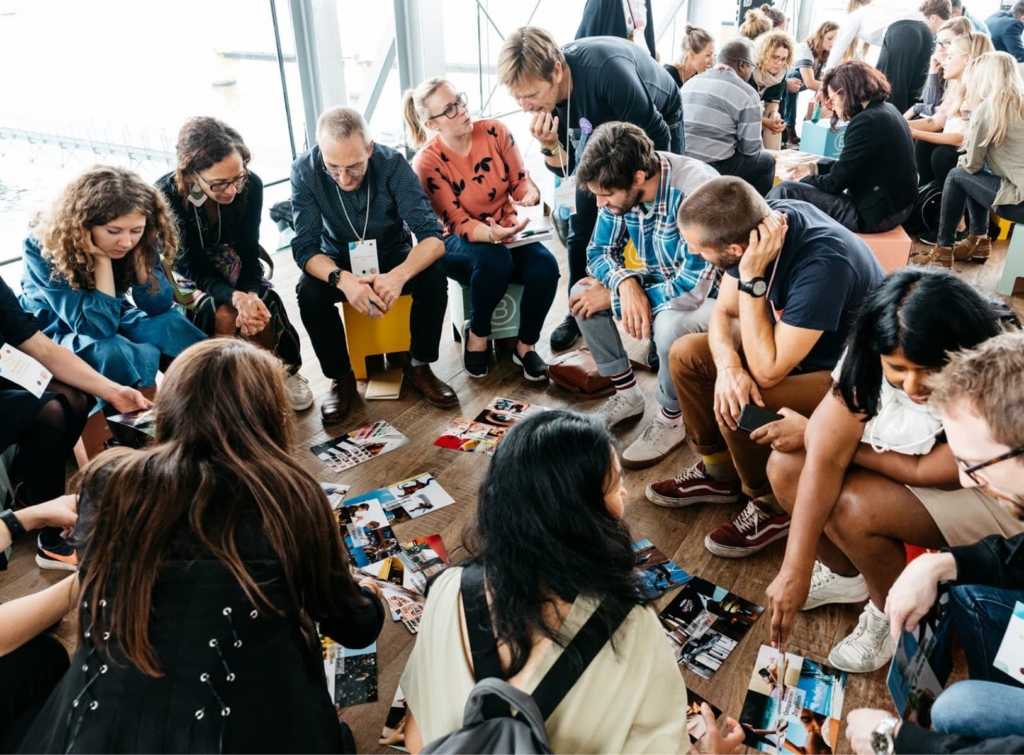 Your company may undergo a different certification approach based on the size and complexity of your business. If your business meets any of the following categories, please refer to our page on how to certify companies with complex structures for more detailed information.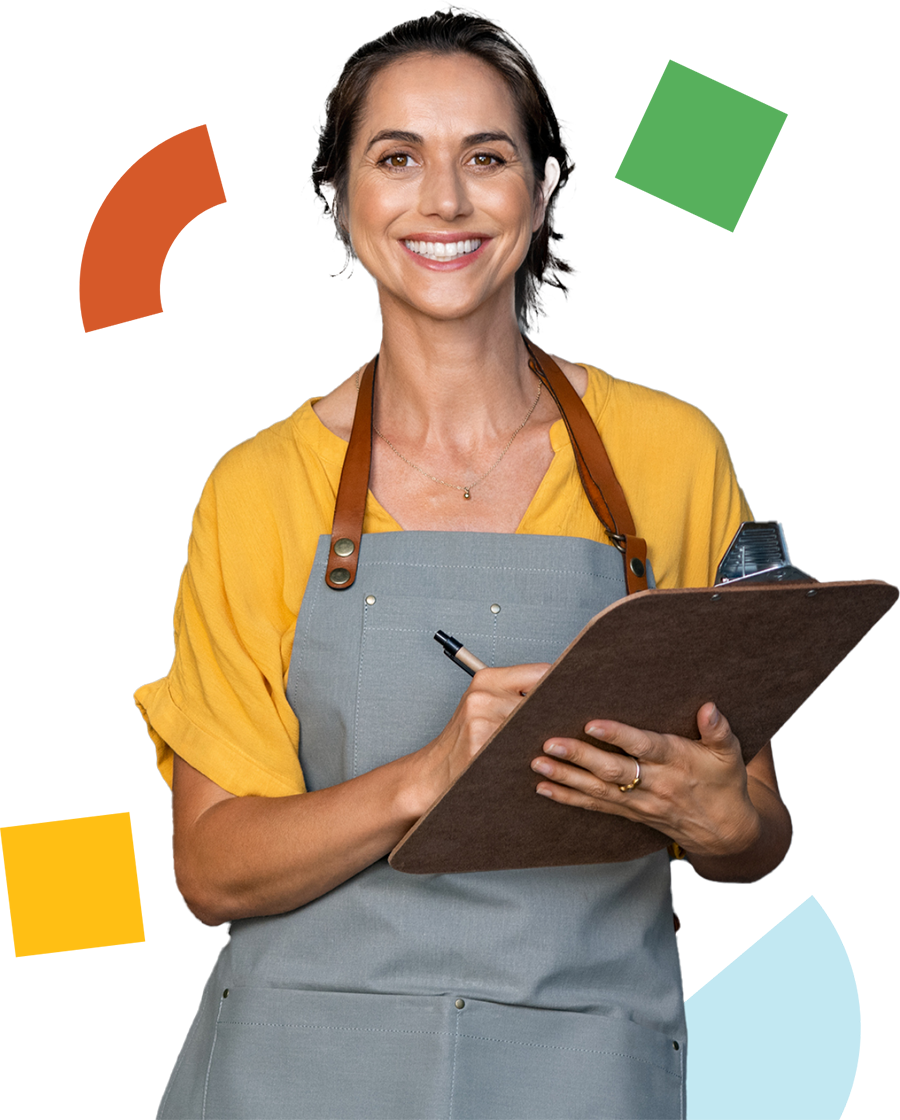 Your company's annual revenue exceeds $100 million.

Your company is a subsidiary, or a related entity to a broader corporate group.

Your company has staff in more than five countries.

Your company holds more than 10 wholly & majority-owned subsidiaries.

Your company operates in more than two industries. Learn more about industries.
Less than $25M in annual revenue: Not applicable

$25-$100M in annual revenue: $500 USD | $600 CAD

$100M-$250M in annual revenue: $1,000 USD | $1200 CAD

Greater than $250M in annual revenue: $3,000 USD | $3,600 CAD
Fees for the discovery and scoping process
If your company meets any of these criteria, B Lab will take your company through a discovery and scoping process to determine the best certification approach for your company, or will recommend that you complete a Large Enterprise or B Movement Builders application. See the fees for the discovery and scoping process to the left.
A huge thank you to our friends at B Lab Australia and Aotearoa New Zealand for spearheading the original version of this guide