B Corp Leadership Development
About BLDs Events:
BLDs (B Corp Leadership Development) are all-day conferences organized by B Local Community leaders to strengthen and support the local B Corp movement. BLD events provide an avenue for employees of Certified B Corps and others interested in the movement to network, collaborate, and share best practices for strong business and maximum positive impact.
BLDs are sponsored by B Local Communities. Find out if there's a B Local community near you!
Are you affiliated with a B Local community and want to host a BLD conference? Please email b-local@bcorporation.net and we'll get you an application. In the meantime, review the BLD Guidelines.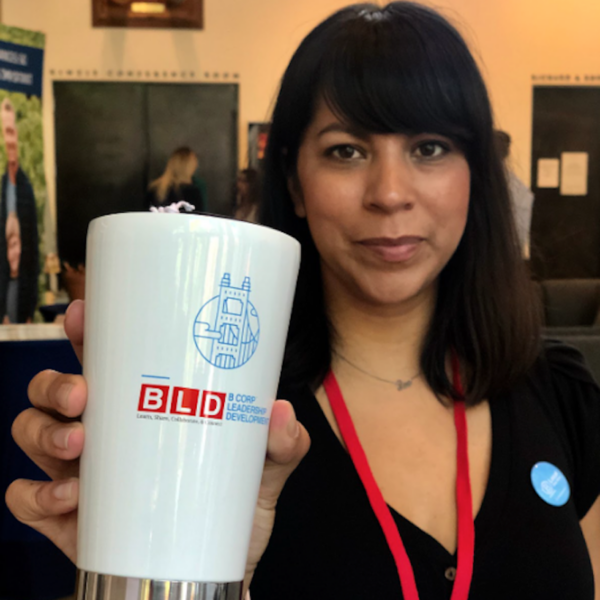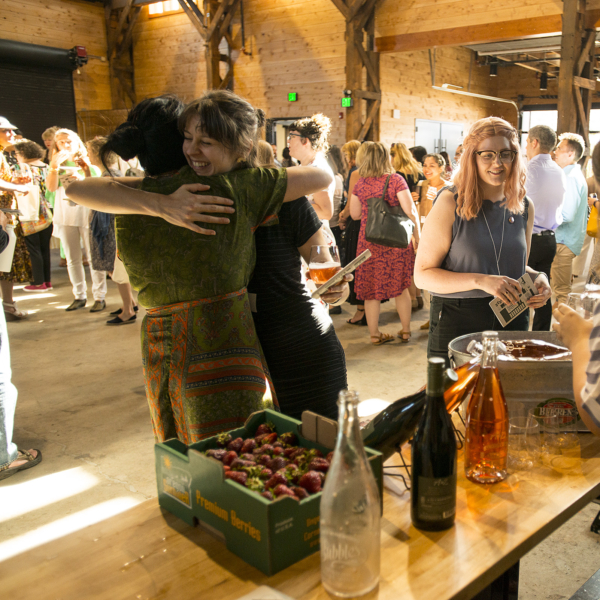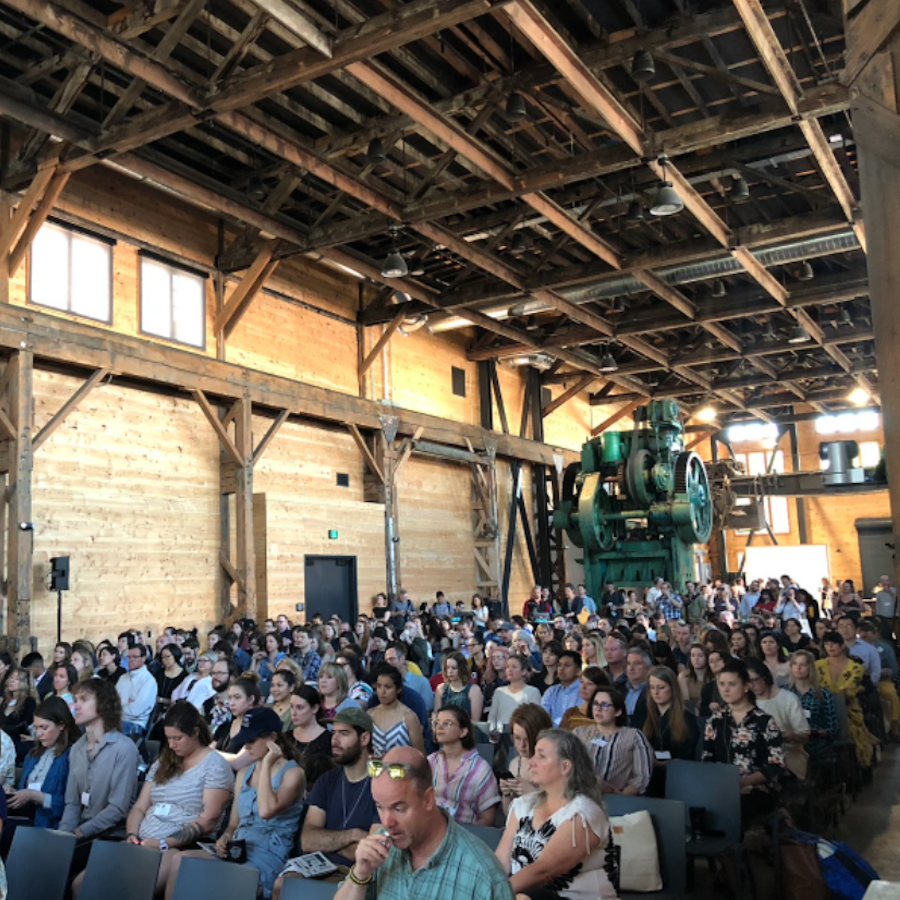 Past BLD Events:
This Year's Vision: Regeneration​
As members of the B Corp movement, we promise to have a net positive impact on the planet, build deep roots within our community, change old habits, and continue our growth together. We will gather to share best practices within the movement and support efforts by other member organizations in the greater community, always promoting B Corp mission-driven values. ​We commit to a continued sharing of knowledge among the B Corp community ​and beyond which will help us achieve this mission.
BLD New England is a conference dedicated to the development of the B Economy in our region. By strengthening individual B Corps and the connections between them and stakeholders in our community, we build a stronger movement. The event is co-hosted by B Local Boston and organized by a volunteer committee of Certified B Corporations and others ​dedicated to the B Economy.
Date: 

Part 1: 5/26 9AM-12PM PT |

Part 2: 9/22 9AM-12PM PT

Location: Online
The 2022 Canadian BLD Series Is A 2 Part Virtual Series Organized By B Local Community Leaders To Strengthen And Support The Local B Economy. Canadian B Corps Will Gather, Learn, Collaborate, Share Best Practices, And Take Action Individually And Collectively Towards Reconciliation and Economic Justice.
Part 1: A Path to Reconciliation
May 2021 saw our national shame come to light. The discoveries of so many lost Indigenous children prompted a chorus of demands for reconciliation. The legacy of Residential Schools and the continued violence perpetrated against Indigenous People on their land shook us to our core. With the anniversary of these discoveries quickly approaching all Canadians are being called to support reconciliation.
In this BLD session, we will hear from leading Indigenous voices in the Canadian B Corp movement and beyond, explore how companies can begin to walk the path of Reconciliation, and be inspired to take action individually and as a collective.
The Canadian B Corp community has answered the call to use business as a force for good. That call has never been clearer and the stakes have never been higher. Join us for this critical conversation about how you can lean into the ally ship we all need today and in the future.