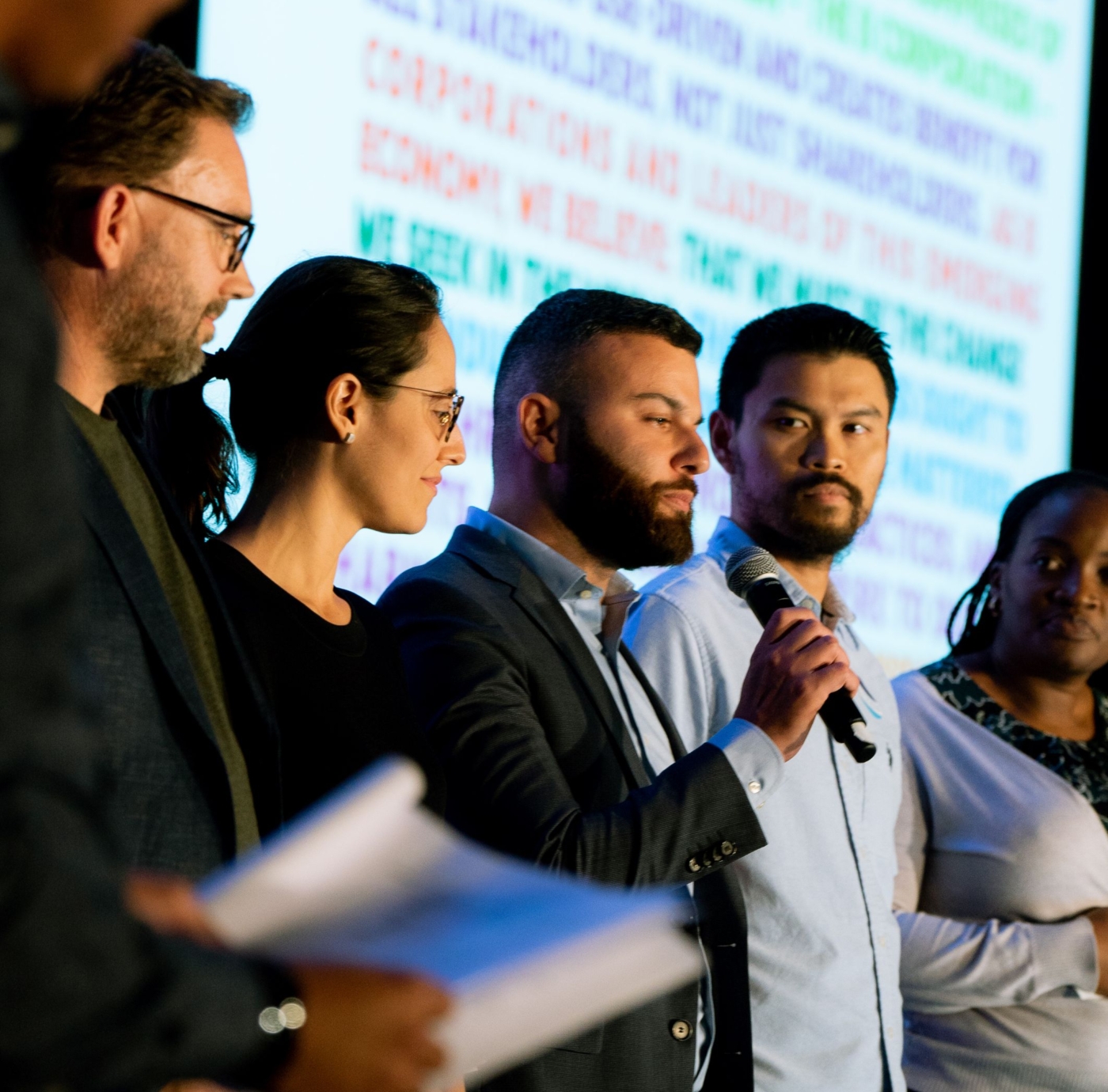 Our Theory of Change
At B Lab, we know a better world is both possible and urgently needed. We see historic momentum for making deep changes to the current business system—change powered by businesses acting together through the B Corp movement. Learn about our Theory of Change below.
Today's global economy needlessly hurts many people, and communities, and the environment. Inequality is rampant. Climate change is accelerating. But we passionately believe that business can be a force for positive change.
By driving adoption of B Lab standards and working with allied organizations and activists within the community and aligned communities outside, the B Corp community can create a more just future for all people and the planet. At a minimum, action sustained over time is necessary to build an economy that centers racial and climate justice; creates value for workers; communities and the environment; and dismantles unjust policies and systems. 
Business can, must, and will play a leading changemaker role. 
Our Three Pillars of Change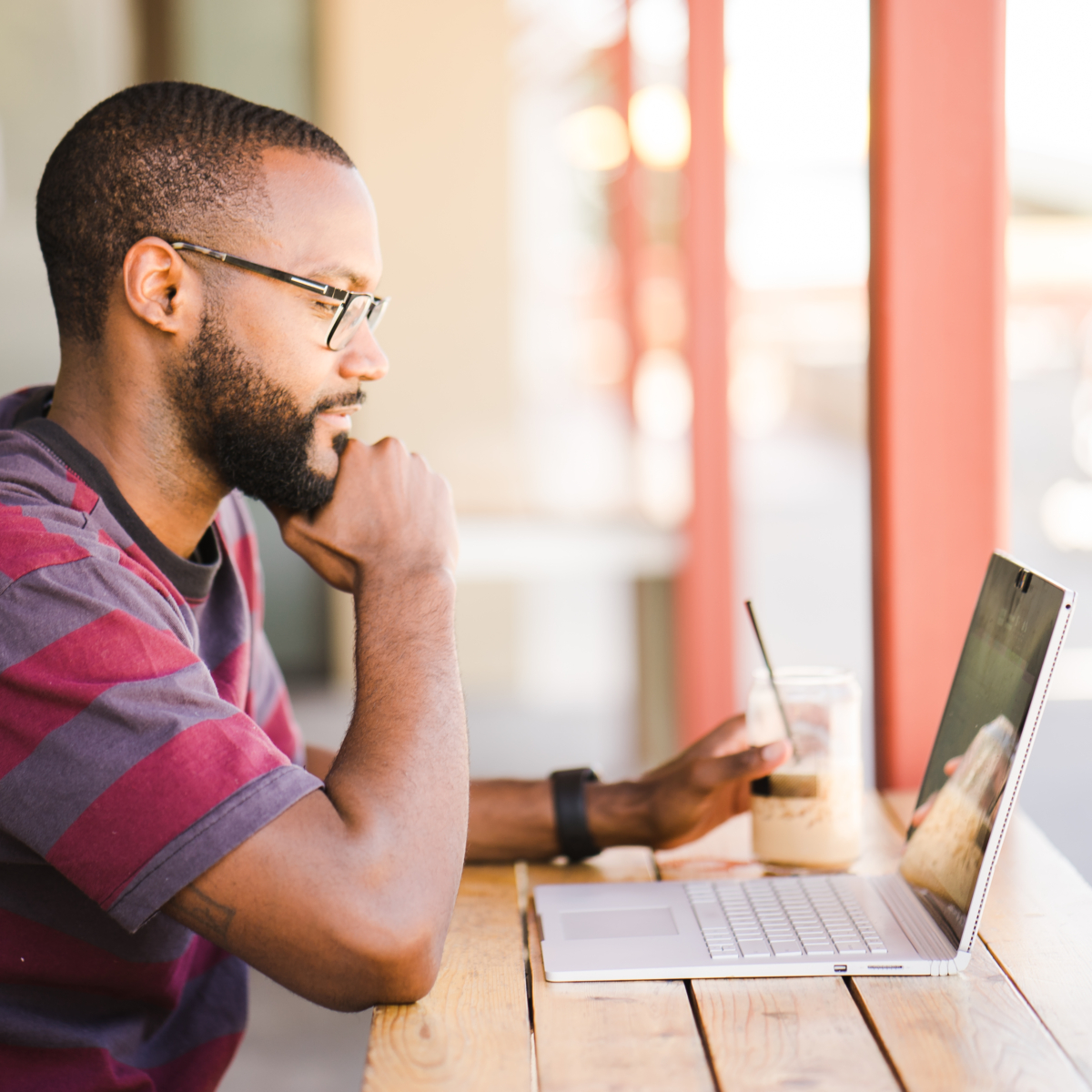 Racial Equity
True racial justice requires listening and learning. It means doing the work to dismantle unjust policies and practices, and building more just business models and organizations. It means showing up as imperfect partners and embracing vulnerability with bravery, humility and compassion.
Climate Justice
There is no planet B: Humanity depends on our planet to survive and the planet depends on humanity. Healing our home requires ending win/lose practices that provide wins for businesses and losses for the planet and its most vulnerable people.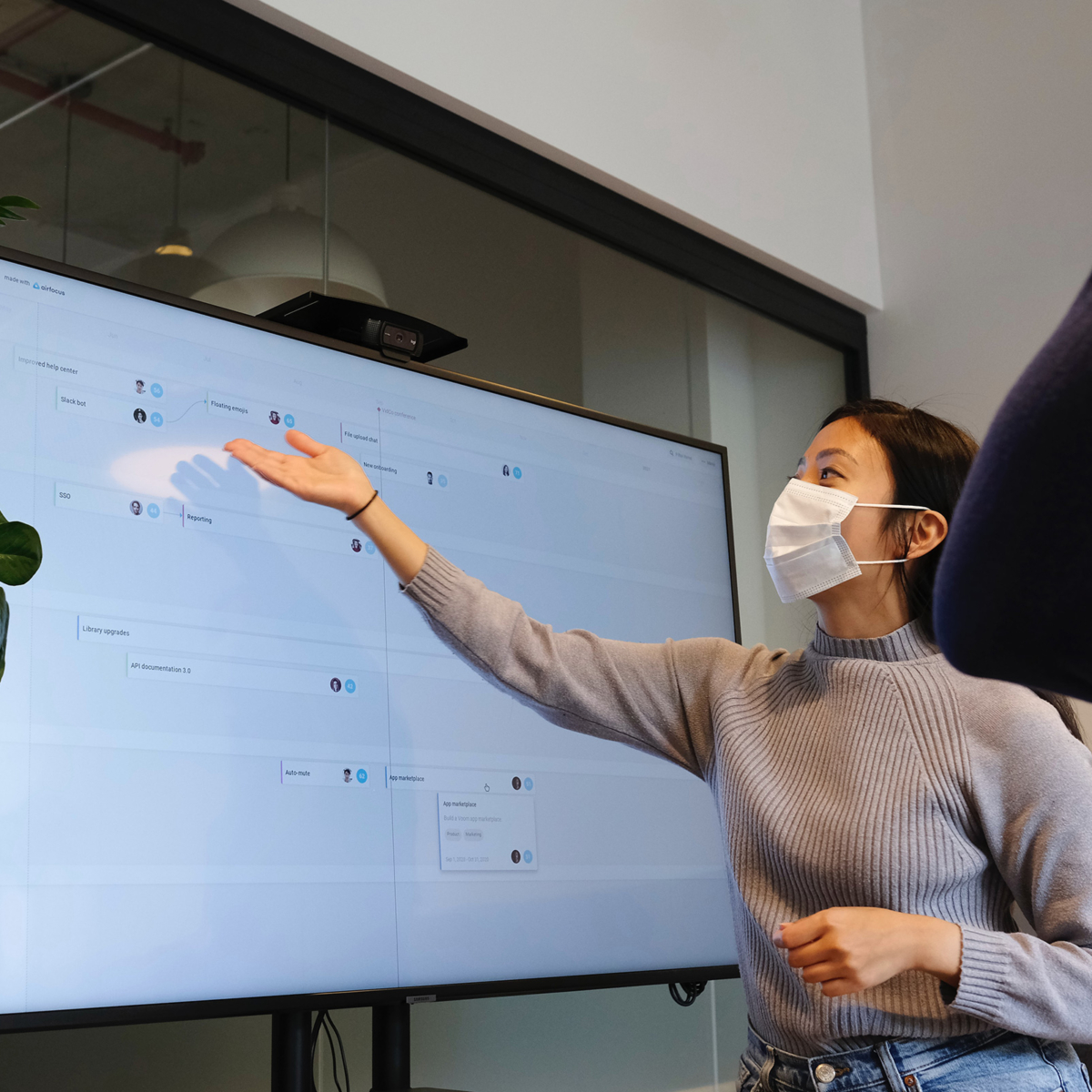 Stakeholder Economy
People and the planet must be of equal, or higher, value than short-term profits. In this new paradigm, businesses that help all communities heal and thrive are rewarded. A stakeholder-centered economy is the triple bottom line in action, a system in which human and environmental well-being are essential.