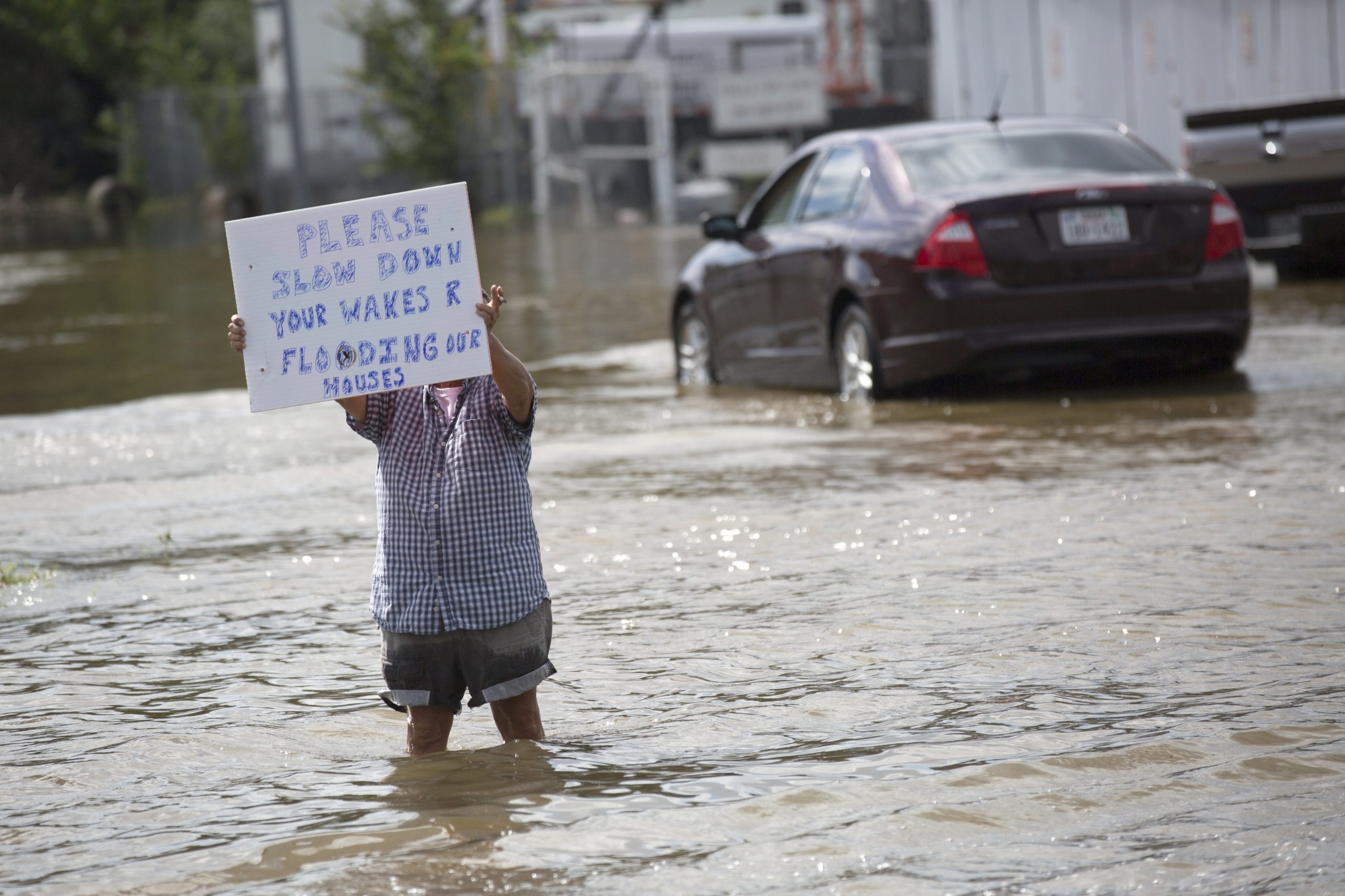 Climate Justice
With collaboration, inclusion, equity, and positive social and environmental impact as core values, Certified B Corporations are uniquely positioned to advance climate justice by centering the needs and voices of those who are most impacted by climate change in their climate action efforts.
What is Climate Justice?
Climate Justice calls us to place people and equity at the center of climate action and advocacy. We recognize that the climate crisis has been mainly brought about by those with economic power and privilege. Meanwhile the effects of climate change have a disproportionately negative impact on the historically marginalized and underserved – mainly People of Color and low-income communities.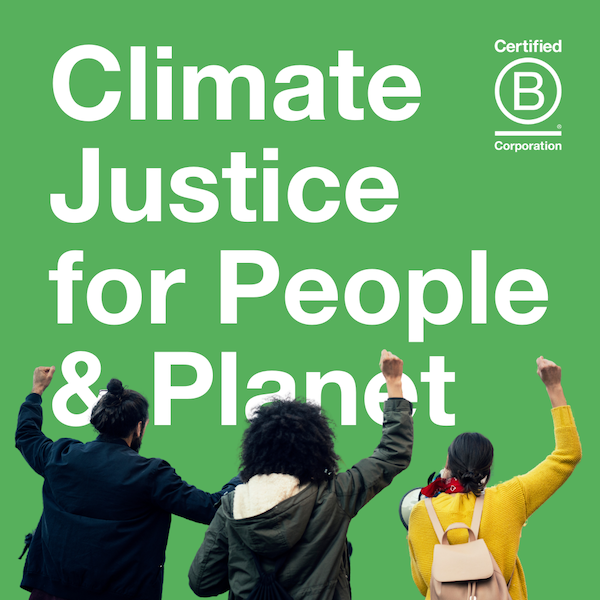 Learn, reflect, and act on Climate Justice
Businesses have a responsibility to address climate change. Learn more about climate justice and what your company can do by downloading our toolkit.
DOWNLOAD
Why Climate Justice is Important
Climate science has shown that climate change is mainly caused by emissions of greenhouse gases from burning fossil fuels. The 2021 IPCC report from the world's leading climate scientists confirms that global warming is mostly driven by human activity.
In 2018 the United Nations declared that we only have a limited window of time to prevent permanent climate damage. We are already seeing harmful social and environmental impacts. Sea levels are rising. Poor air quality is causing a rise in respiratory diseases. Devastating floods, heat waves, wildfires and extreme weather events are more frequent.
Climate change is unjust, rooted in both racism and white supremacy. When climate-related natural disasters strike, they hit poor communities the hardest and fastest. Low-income people, communities of color, and other marginalized populations are on the frontlines. Human rights must be part of the climate action conversation so we can create fair solutions that benefit all people and the planet.
"When climate-related natural disasters strike, they hit poor communities the hardest and fastest. Low-income people, communities of color, and other marginalized populations are on the frontlines."
B Lab U.S. & Canada Climate Justice Commitment
Climate Justice in Business
The energy and transportation sectors are the two biggest producers of greenhouse gas emissions in the United States and Canada. But the climate crisis can't be solved by reducing carbon emissions from these sources alone. It will take us all working together to transition to a clean and fair economy that prioritizes human lives.
Leaders in all industries are realizing they have the power and responsibility to help guide this global movement. Inspired by this vision, many companies are becoming climate activists. They are doing so by switching to renewable energy and taking other steps to reduce or stop their greenhouse gas emissions. They are drawing down carbon and advocating for fair climate policy. Additionally, they are addressing the social injustices caused or made worse by climate change. Across the globe, business-led movements for equity and justice are gaining momentum.
Climate injustice is one of the most pressing challenges we face globally. B Lab U.S. & Canada and the B Corp community are working to drive business practices and public policies that will advance climate justice.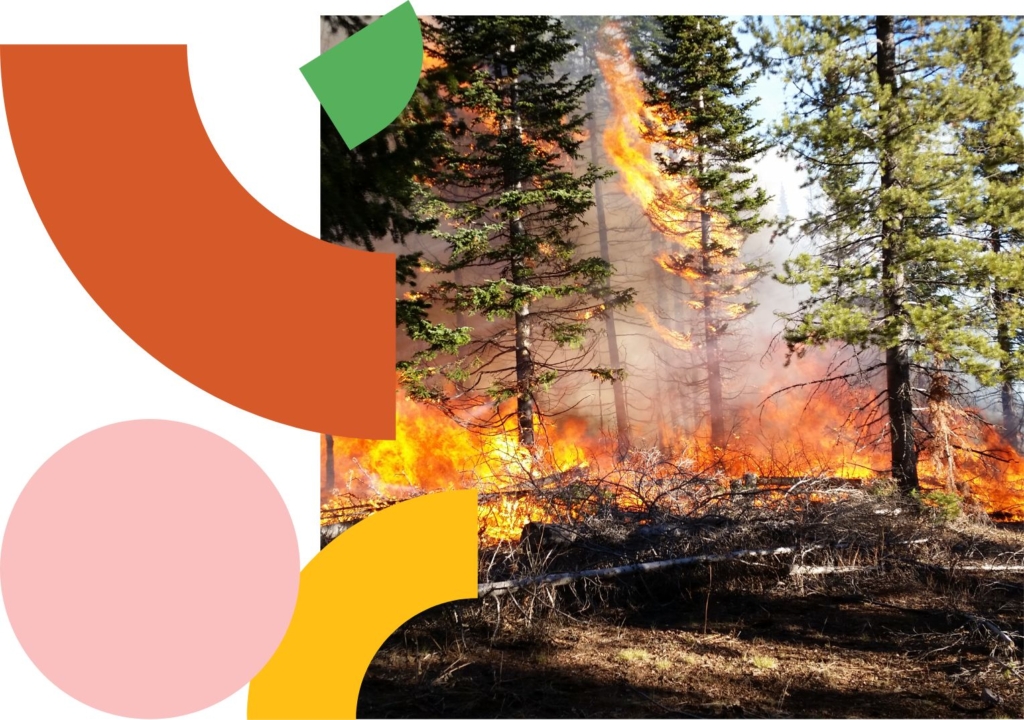 Our Climate Justice Action Plan
As the source and cause of the vast majority of the planet's greenhouse gases, the business sector is uniquely responsible for the climate crisis. The business sector must show leadership in eliminating emissions and reducing carbon as fast as possible.
The climate emergency makes clear that we need pace setters in every sector. We need to speed up the transition to an inclusive, fair and regenerative economy and zero carbon future for all people and the planet. B Corps around the world are these pace-setters in the Race to Zero. They are working both individually and together, aiming higher, digging deeper, and moving faster.
Three Bold Climate Justice Ambitions
We organized our climate work at B Lab U.S. & Canada around our three bold ambitions. We believe we all must:
Redefine Leadership. Establish a new standard for what it means to be a leader. This leader must speed up the pace to net zero emissions.
Drive Climate Action Centered in Justice. Create spaces and tools to enable businesses to reach higher, move faster and act together on climate, with justice at the center.
Change the Rules. Speed up the adoption of new policies and regulations. These should increase the transition to an inclusive, fair, and regenerative economy.
Behind these ambitions is a deep belief that this must not only be about B Corps. We must build radical collaboration within the business sector and beyond into our DNA. B Lab has partnered with the B Corp Climate Collective, the UNFCCC, Oxford University's Said School of Business, the Skoll Centre for Entrepreneurship, Ceres, the Climate Collaborative, and many other climate organizations in this effort.
These efforts leverage B Corps' unique credibility as leaders of responsible business practice. Our community is ready for a collective voice and for action! We will play a catalytic, and inspirational role to advance the business sector's response to the climate emergency.
How Your Business Can Take Action on Climate Justice.
We call for collective and immediate action to stop and reverse the effects of climate change. We must support clean energy solutions. And we must build an inclusive, fair and regenerative economic system for all people and the planet. Here are a few steps that business leaders can take now to be part of the solution:
The Climate Justice Playbook for Business.
The Climate Justice Playbook for Business is a global call to action for businesses to center all climate action on people and justice. The Playbook was launched in 2021 by B Lab, the COP26 Climate Champions Team, Provoc, and the Skoll Centre for Social Entrepreneurship at the University of Oxford. 
This resource helps business leaders understand how climate action and social justice intersect. With this guide, businesses can lead a justice-centered approach to climate action. The Playbook calls on the global business community to make a fundamental shift in mindset and behavior. It does so by putting those who are most affected by climate change at the forefront of driving solutions.
If we are to make real progress on climate action for current and future generations, we must center the voices of those most affected. This Playbook does this by using real-world examples, business-to-business advice, and human stories.
1. Climate action is deep, challenging, personal work.
We have to set aside conventional ways of thinking to do this work well. The work is non-linear and hard and must start from within each person. It's not only a professional journey, but a personal one — rooted in mindfulness, humility and self-awareness.
2. People and equity must be at the center of climate justice actions.
Climate justice cannot be just a lens – people and justice must be at the center of all climate action and advocacy. We must listen to and take the lead from those most affected; those who have been historically at the margins.
3. We must work together.
Businesses will not solve this crisis by working alone to increase sustainability and reduce their own impact. We must join together as a community. We must do this work through collaboration and with a united voice.
4. There's no time like the present to get started.
You're not alone if you're at the beginning of this journey. The Playbook includes stories and insights from businesses that are at different points along this journey.
5. A fundamental mindset shift is essential.
The global business community must move away from extractive and exploitative approaches to climate action that perpetuate a cycle of harm and injustice. They must move toward fair and regenerative approaches that focus on creating sustained social and environmental well-being.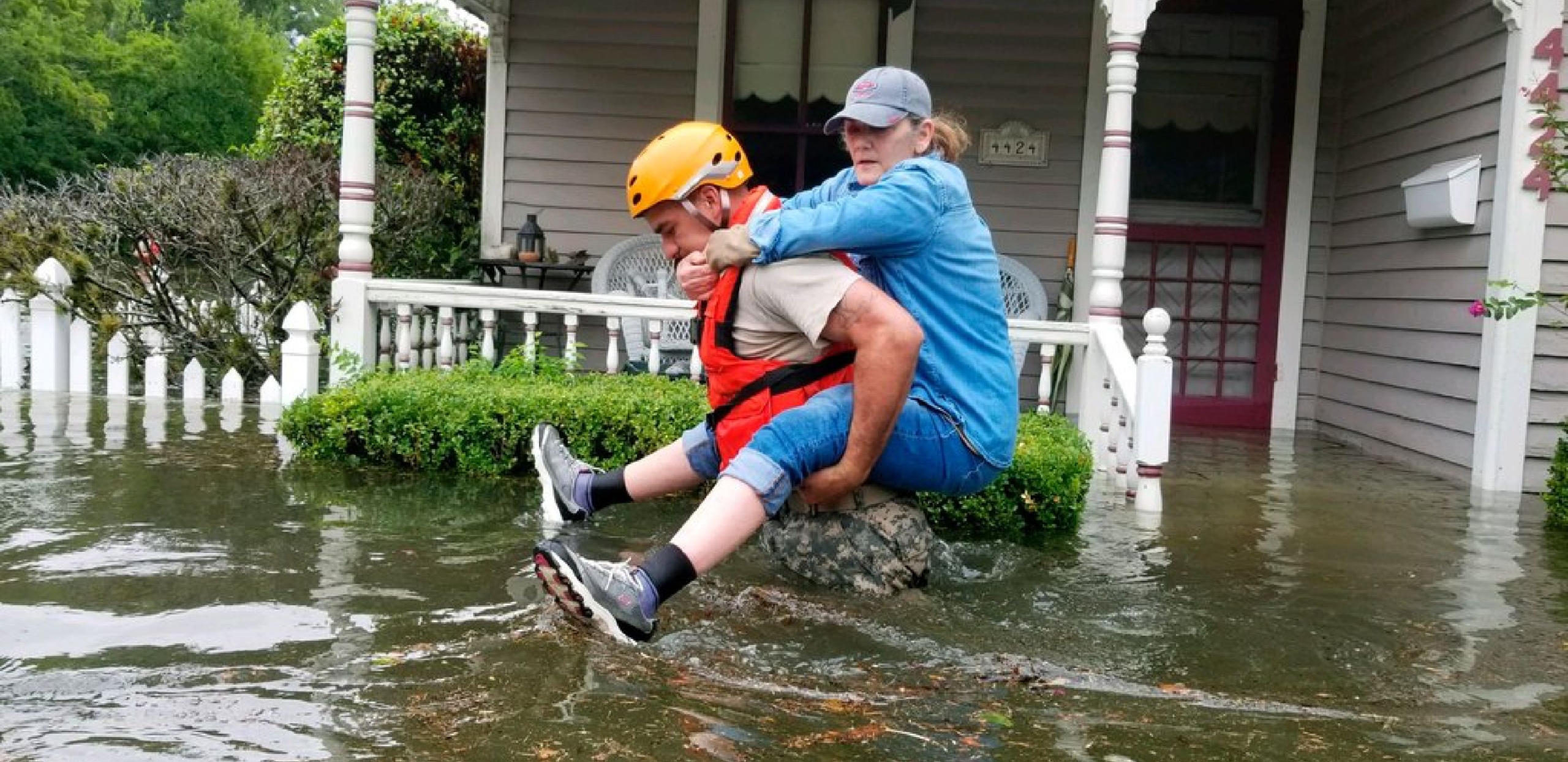 Climate Justice Solutions: How B Corps are Taking Action.
Climate Justice Example: Patagonia's Climate Justice Approach
Outdoor clothing and gear manufacturer Patagonia has been a Certified B Corporation since 2011. The company's Climate Justice efforts include several different approaches:
Funding
Patagonia funds a variety of grassroots organizations focused on Climate Justice efforts. These organizations focus on land and water conservation, civil democracy, biodiversity, and sustainable communities with a special focus on indigenous communities.
Industry Change
Patagonia drives change across the outdoor, apparel and food industries. They do this through their leadership and collaborative work with the Outdoor Industry Sustainability Working Group, the Sustainable Apparel Coalition, the Regenerative Organic Association, and other collaborative efforts.
Advocacy
Patagonia advocates for Climate Justice informed policy changes with a particular focus on the United States.
Film-making
Patagonia funds and creates movies that help grow and increase the impact of the climate and environmental justice movements.
Read the Full Case Study
Download the Climate Justice Playbook to read the full Patagonia Case Study, and stories from B Corps Pukka, Seventh Generation, and Guayaki.
Related Stories and Resources.