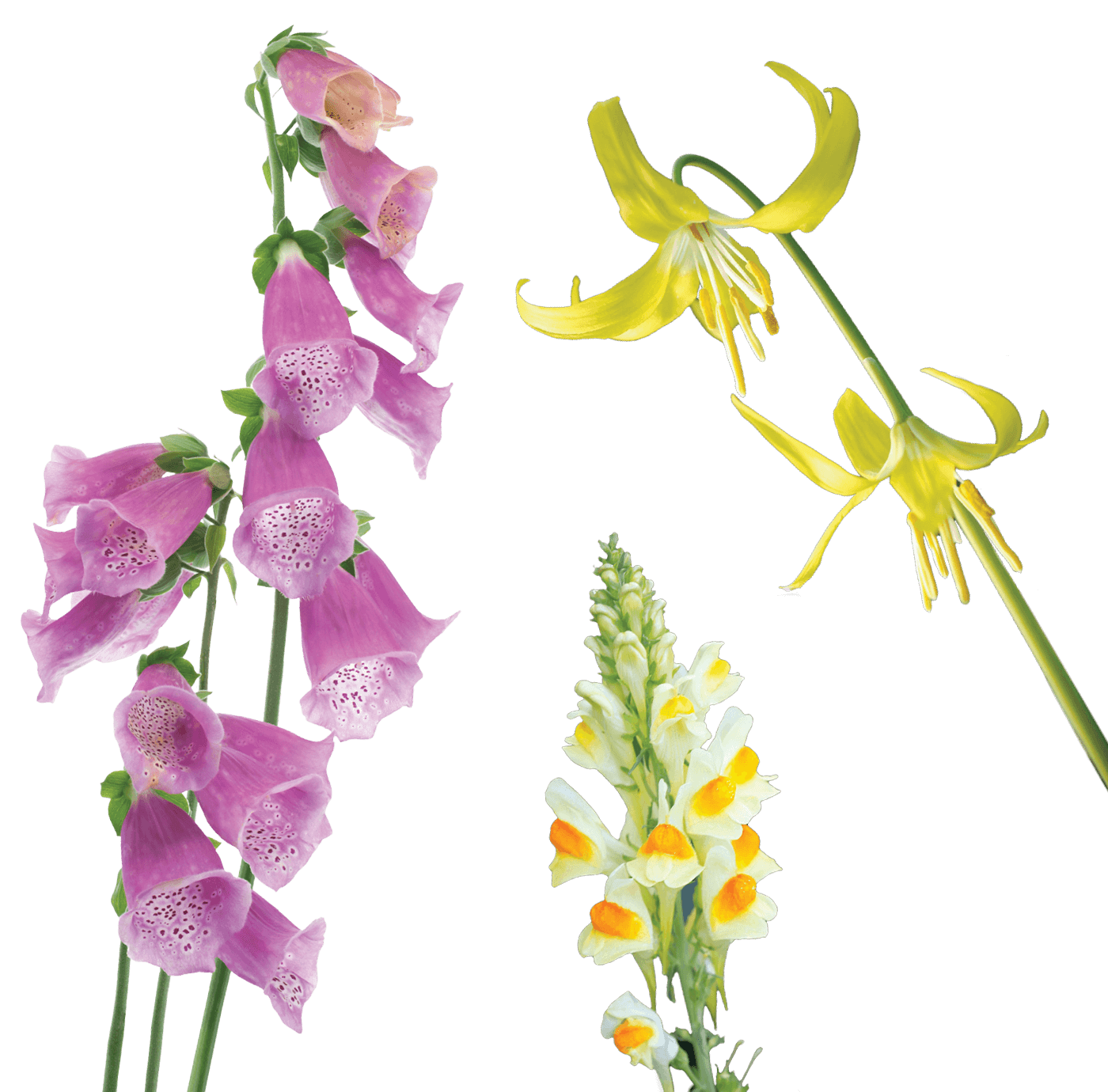 About
Champions Retreat is your chance to be part of the marquee gathering of the B Corp community in the U.S. & Canada, including partners and values-aligned people who are using business as a force for good. At this fun and inspirational event, we unite around our vision of an inclusive, equitable, and regenerative economic system.
When: Monday, March 18 to Friday, March 22, 2024 (conference program dates: Wednesday, March 20 & Thursday, March 21)
Where: Vancouver, British Columbia, Canada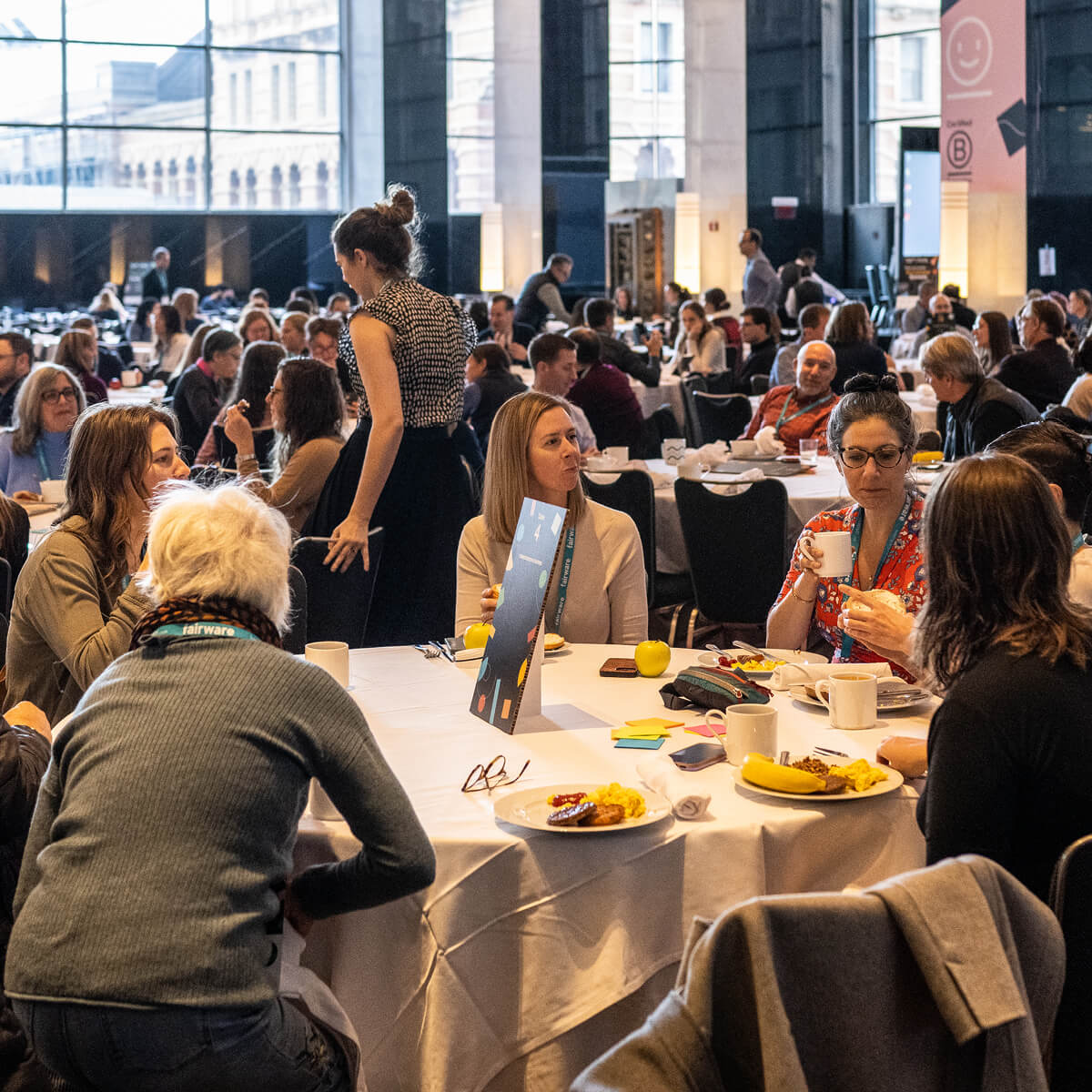 Champions Retreat 2024
This year, we invite you to join us for a full week in the beautiful destination of Vancouver to be in community with each other and the land. Your ticket includes two core days of conference programming (Wednesday, March 20 & Thursday, March 21) at the Vancouver Convention Centre, bookended by optional days of excursions, tours, gatherings and more around the region.
Your ticket includes
Access to all plenary sessions and breakout meetings on March 20 and 21
Access to complimentary products available at the B Corp Marketplace
Access to healing, processing and wellness activities, quiet rooms, and childcare
Access to the Opening Reception, B Together (food and beverage provided), and the After Party
Lunch on March 20 and 21
Transportation to and from the Opening Reception on March 20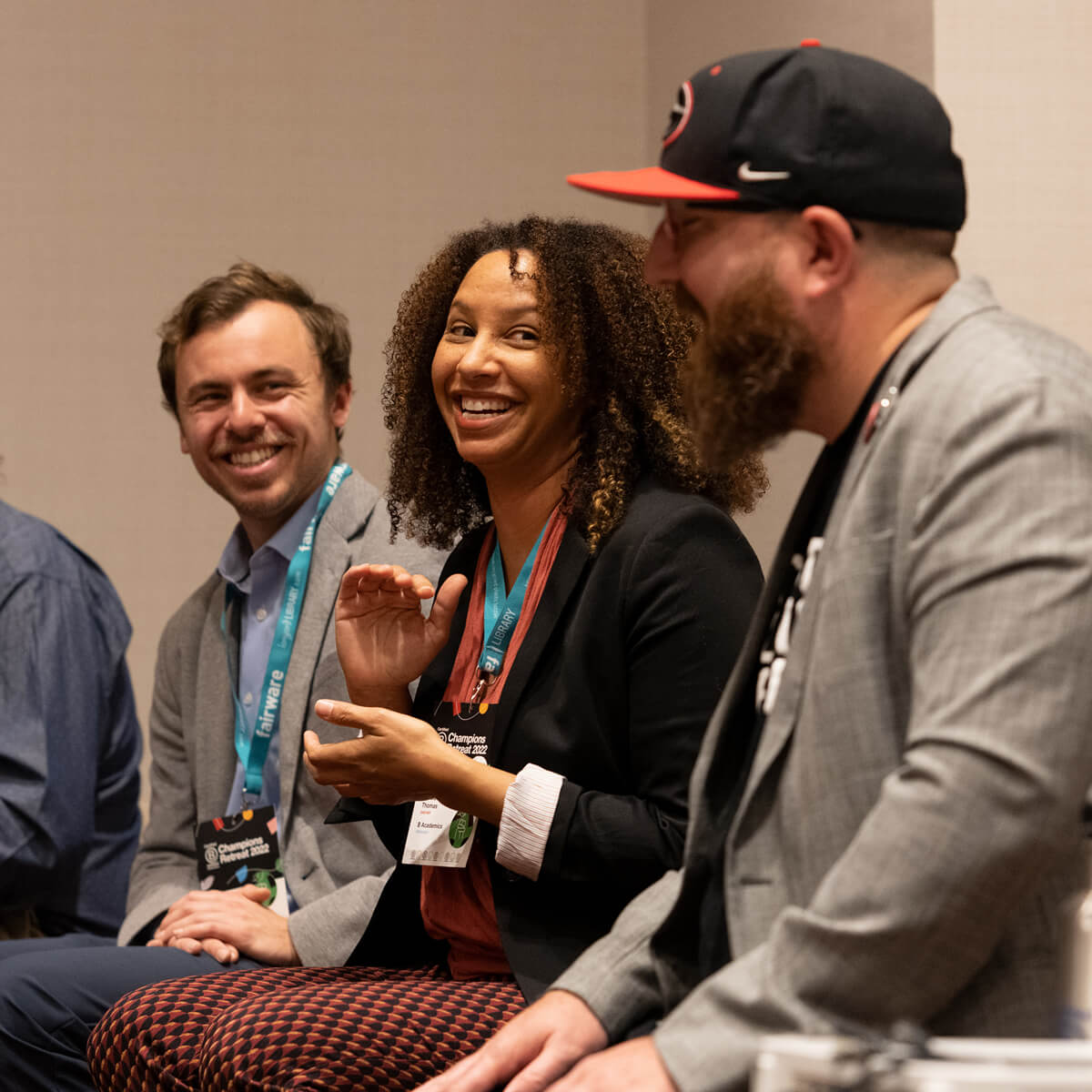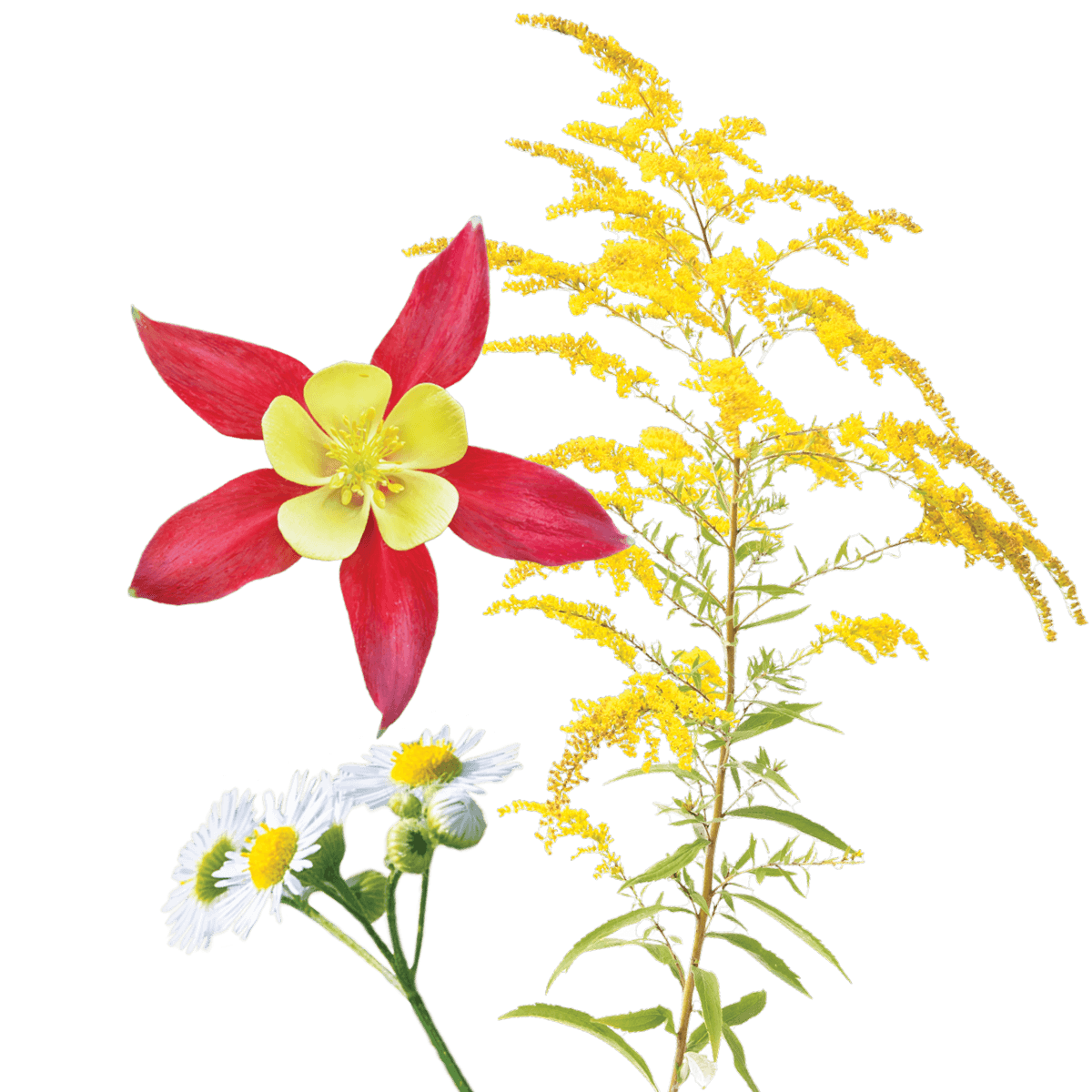 Who should attend?
You should attend Champions Retreat if you work for, buy from, invests in, learn, or teach about, or support businesses striving to create a shared and durable prosperity for all. This includes B Corp employees, CEOs, founds and Directors, Pending & Aspiring B Corps, Non-profit Partners, and Academics.