From Words to Action: B Corps Add Products and Programs with Black Creators to Build a More Inclusive Economy
September 30, 2021
Businesses Take Steps on Racial Equity Journey with Input from Employees and Partners
The Black Lives Matter protests of 2020 brought new attention to racial equity and inclusion as well as heightened expectations for businesses to take a stand — and help make a difference. In adopting racial equity as one of its three pillars of change, B Lab U.S. & Canada is calling on Certified B Corporations in its community to step up to this societal challenge and use their businesses for good.
B Corps are responding to this challenge by turning to their purpose and tapping into their strengths to launch, expand, or adjust their products and worker programs to involve and uplift People of Color.
For numerous companies, 2020 marked the start of their conversations about racial equity and inclusion. But those topics have been an internal focus for several years at Uncommon Goods, a founding B Corp based in Brooklyn, New York.
Since establishing its Diversity, Inclusion, and Belonging (DIBs) committee in 2018, Uncommon Goods has taken a thoughtful, genuine approach to engaging workers in racial equity work. Beth Rivera, Uncommon Goods' Head of People, leads the committee and its 25 other members who represent a cross-section of the business.
"We involve our team every step of the way," she says. "Last summer, a lot of companies put out statements about racial equity because they felt they had to. We took our time. We were thoughtful because we didn't want to put something out without a genuine commitment to hold us accountable. We also heeded our team members' input when putting together our commitments and statement."
Lee Griffin, Director of Strategic Projects at Uncommon Goods, says the company's structure and operations contribute to a more inclusive work environment. Because the team — from marketing to merchandising to customer service to warehouse fulfillment — is housed in the same building since the company was founded in 1999, co-workers who represent a cross-section of New York City feel a connection to the B Corp's mission and each other.
"Being under one roof is an important part of who we are and has guided a lot of what we've done," Griffin says. "It makes it hard to ignore something like systemic racism because folks on our team have been affected by it."
In June 2020, that connection led to something more than a statement of support for Black Lives Matter. This included the company's commitment to becoming a source for products created by independent makers who are People of Color, including a goal of 25 new Black makers by the end of last year.
"By reaching out to new vendors, we're getting fresher ideas. They're new in a different way, created by someone with a different life experience," Griffin says.
During COVID-19, Rivera says the company has focused on maintaining internal connections while some of its team members work remotely by offering a monthly virtual panel featuring timely topics, including women's history and mental health. The panels also highlighted LGBTQ, Hispanic Heritage, and Asian American and Pacific Islander months as celebrations of community.
"This gives everyone an opportunity to socialize with their team and foster the community that we had when we were all under one roof. The panelists can talk about their culture, what's special about it to them, and what it means to them," Rivera says. "When you hear the stories, it builds connection and creates a safe space. We have a culture that supports this."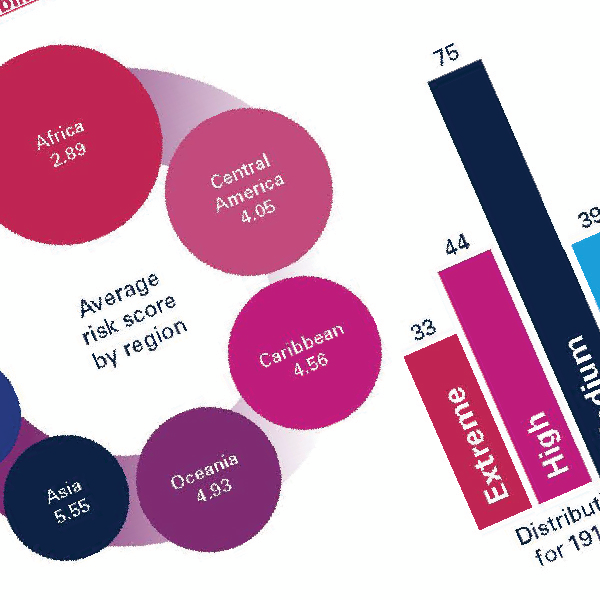 The Climate Justice Playbook for Business
This practical guide from B Lab features information to help business leaders understand the intersection of climate action and social justice and advance a justice-centered approach to climate action.
DOWNLOAD
Every day, Uncommon Goods continues the racial equity and inclusion work that has included previous advocacy for a higher minimum wage and paid family leave. These policies can help everyone, but especially people who have historically faced systemic racism. As part of its ongoing equity work, Uncommon Goods is focusing on recruiting team members from underrepresented groups and networking with a broader range of community organizations.
"We have a lot of work to do," Rivera says. "It's a journey — not an event — that we're making with support and guidance from our team members."
Other B Corps that recently launched products with Black creators include:
Change Is Brewing, a new limited-batch ice cream flavor from Ben & Jerry's, includes cold brew coffee from BLK & Bold, a Black-owned B Corp dedicated to helping youth in need. Ben & Jerry's aligned advocacy encourages consumers to support the People's Response Act to enhance policies and organizations that boost Black communities.
The Black Hive Collection from Bombas, which builds off the B Corp's buy one, donate one program and contributes to Black-led organizations working to reduce homelessness in their communities. Socks in the collection were made by Black Bombas employees — including creators, designers, and marketers. They feature bold, vibrant colors and patterns.
Sign Up for our B The Change Newsletter
Read stories on the B Corp Movement and people using business as a force for good. The B The Change Newsletter is sent weekly on Fridays.