Business for Good
Using business as a force for good
Certified B Corporations™ are businesses that do more than make a profit.  B Corps™ prioritize people and our planet in everything they do.
Certify your business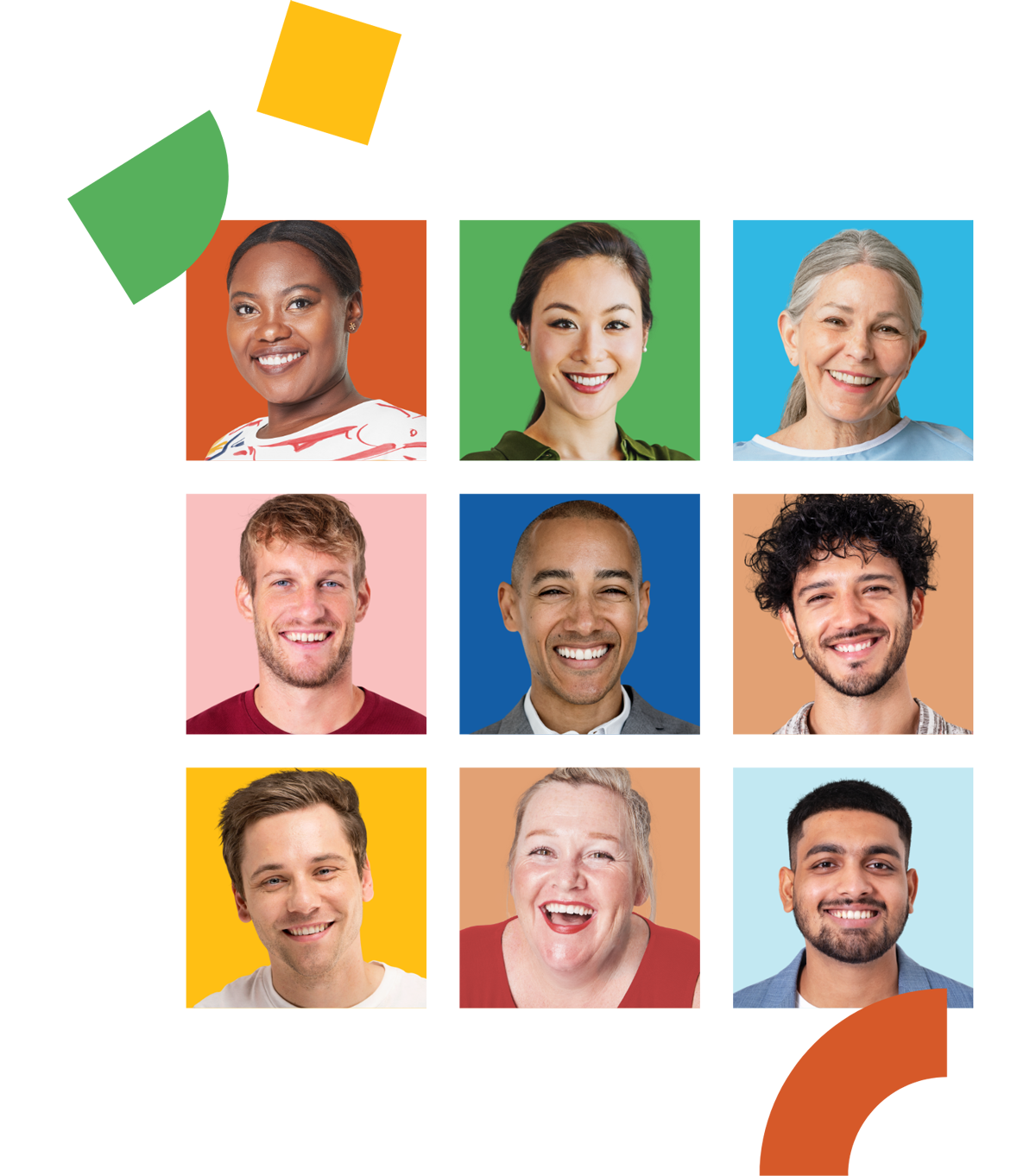 A Resilient Future
Business that Centers People and Planet
Change is possible, and it starts with a solid commitment. Learn more about B Lab U.S. & Canada
Our Mission
Over 2,000 B Corps in the U.S. & Canada
Meet the B Corps
Whether multinational, small, or somewhere in between, all B Corps share a common mission: use business as a force for good. And they pass the test to prove it. 
Find a B Corp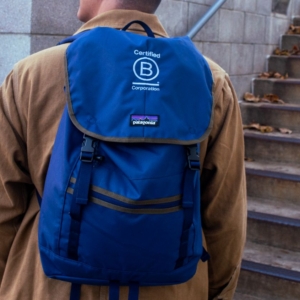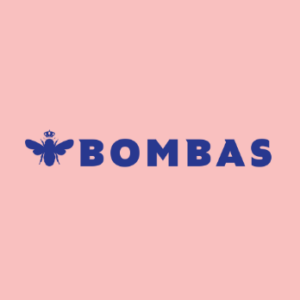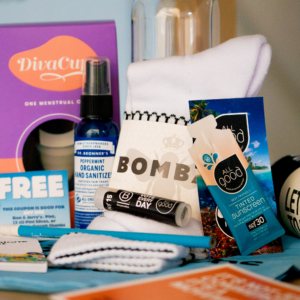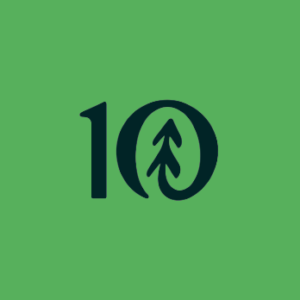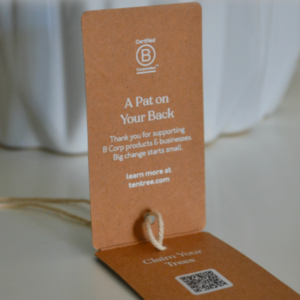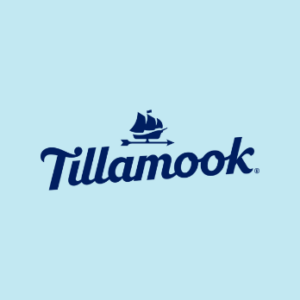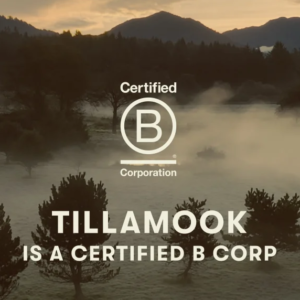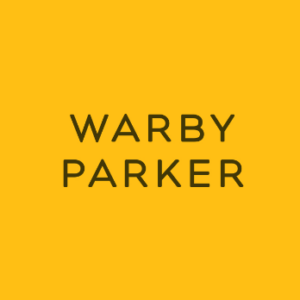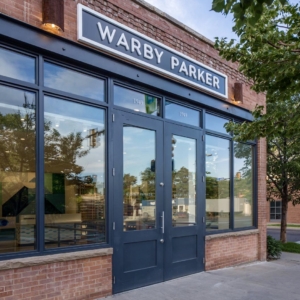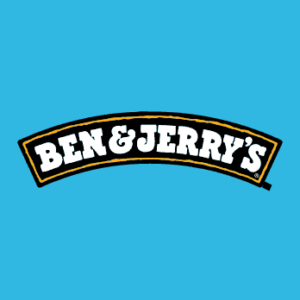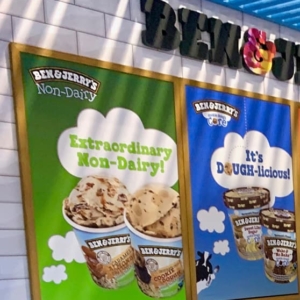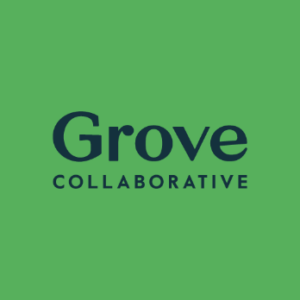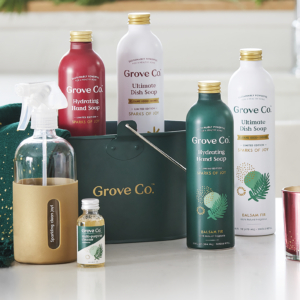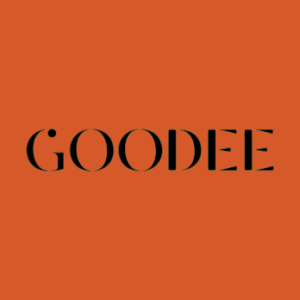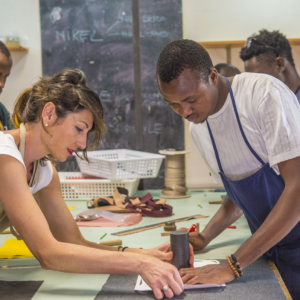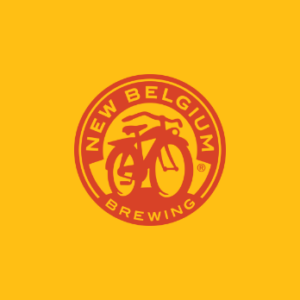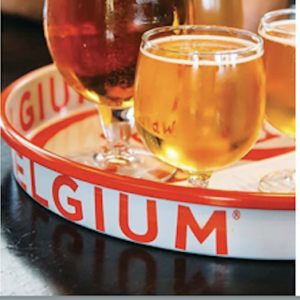 Become a Better Business
Your First Step Starts Today
No matter where you are in your impact journey, we're here to help you grow into a business that is ever-improving
Learn About Certification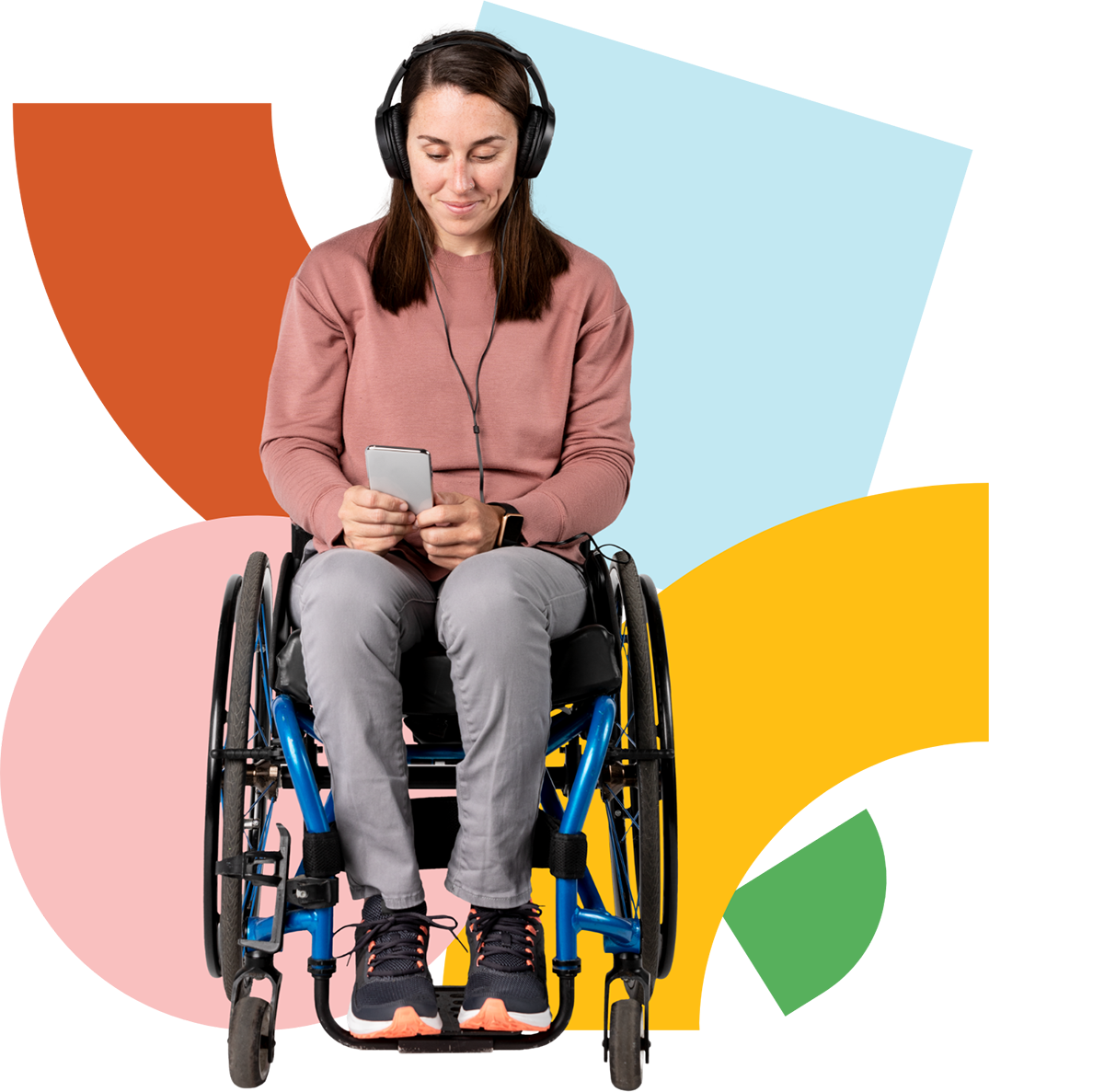 B Corps Love You Back
B Corps Do More Than Business
They create an economy that works for all of us — including you! Spread the love and let us know why you love #BCorp.
Find a B Corp