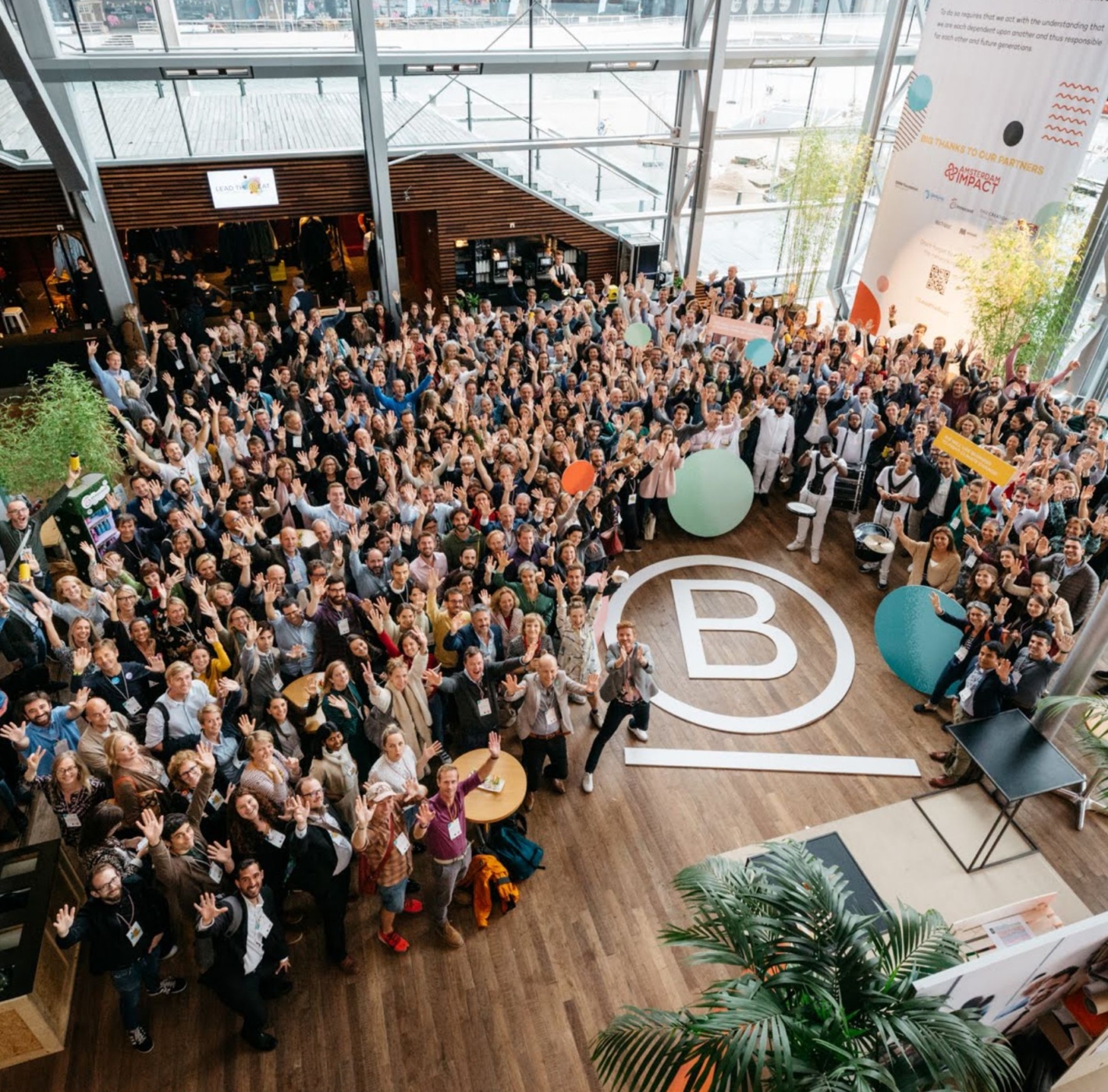 What's Behind The B?
Certified B Corporations are a better kind of business
What's a B Corp's purpose? (Hint: it's more than profit.)
Intro to B Corp Certification
B Corps are mission-driven companies that balance purpose and profit
Our most challenging problems can't be solved by governments and nonprofits alone. For-profit businesses play a critical role in shaping our future. B Corps are for profit companies that meet high standards of social and environmental performance, transparency, and accountability.
B Corps use the power of business to do more than seek profit. They use their profits and growth to positively impact their stakeholders — and the planet.
How Does a Company Become a B Corp?
It takes more than a fee and a logo to become a B Corp. B Corps are the best of the best, and they take the test to prove it.
To dig deeper into certification, you can complete our Becoming a B Corp introductory course designed to provide a comprehensive understanding of the B Corp movement and B Corp Certification. Learn more below.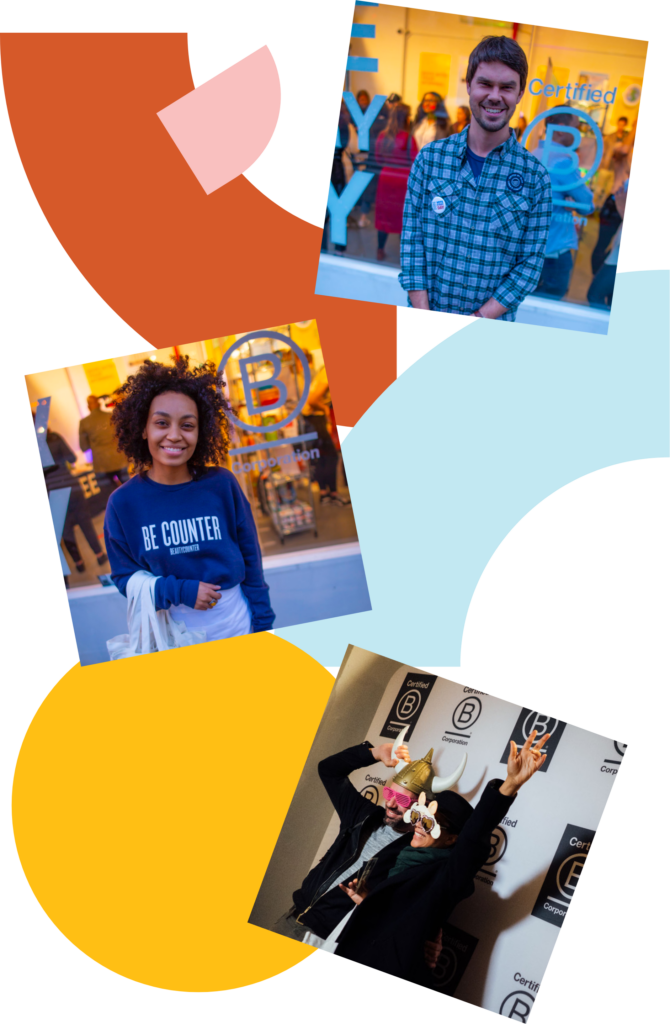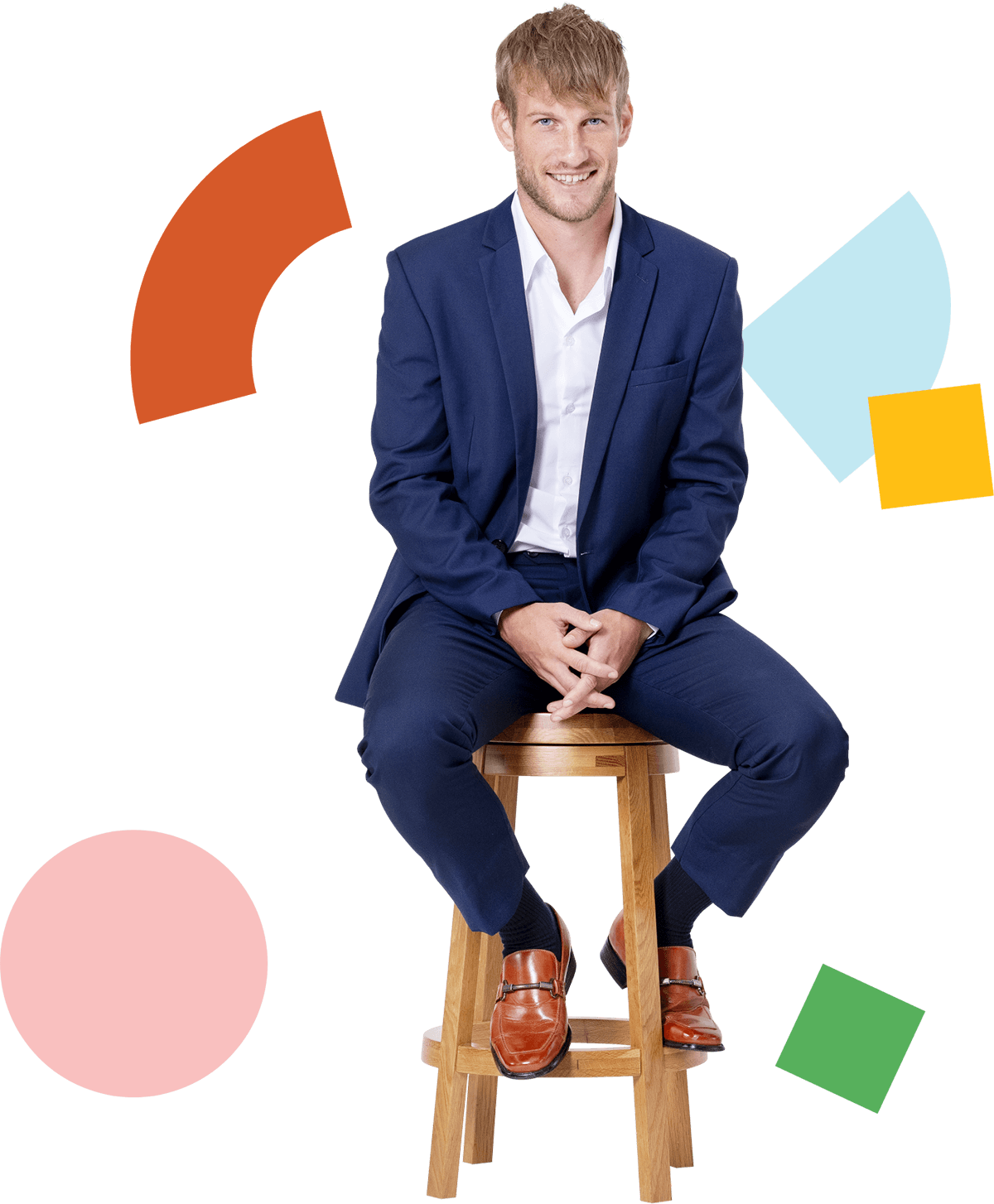 So, What's the Test?
Measure What Matters With The B Impact Assessment
The B Impact Assessment is the most credible tool a company can use to measure its impact on its workers, community, environment, customers, and company structure. By measuring what matters, companies that use the assessment have the data they need to understand where they need to improve; and what steps they need to take to get there.
Get Started
Together, B Corps Make a Big Difference.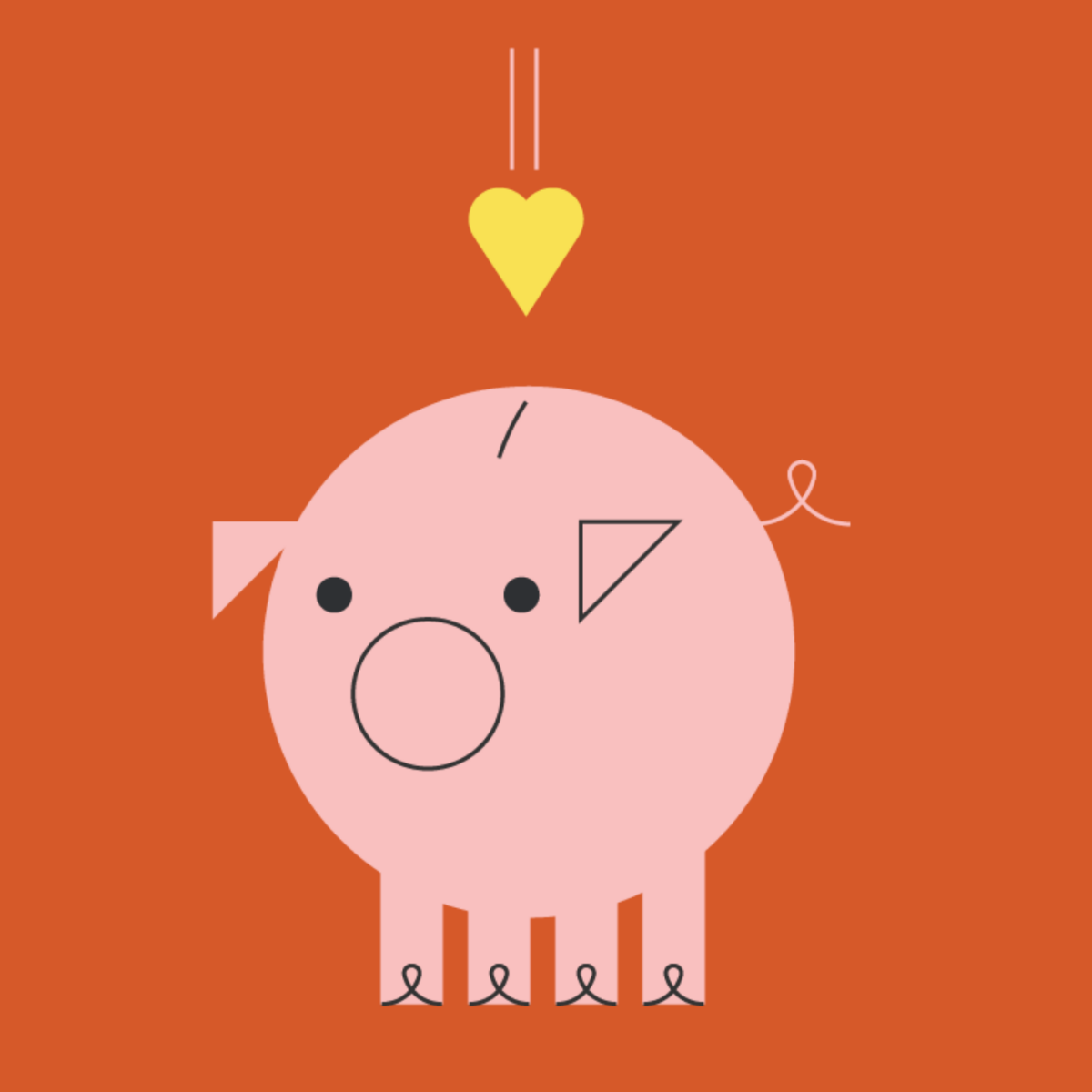 Closing the Gap
The world average pay ratio of highest paid to lowest paid employee is 144:1, but 6:1 for B Corps.
Source: Harvard University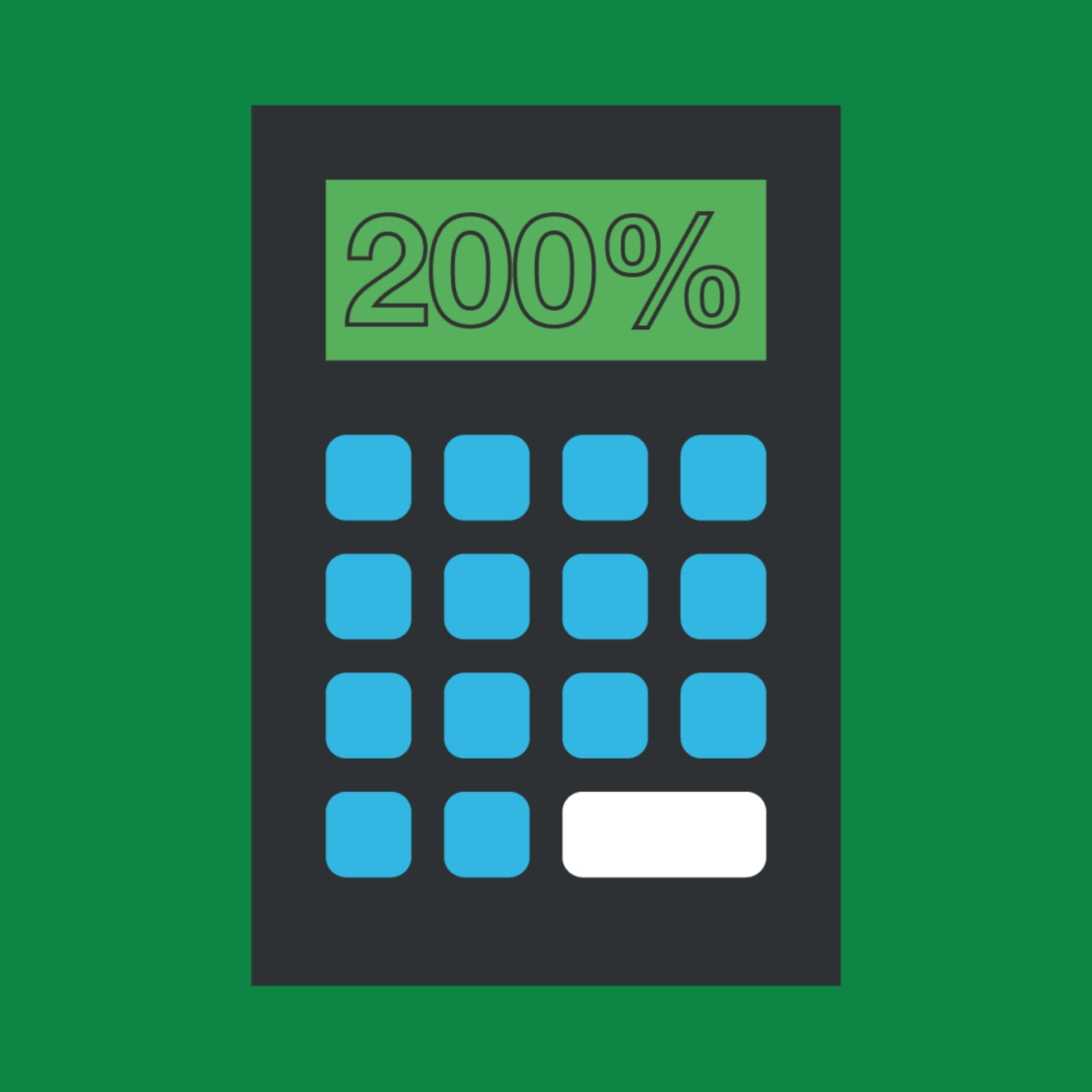 Competitive Growth
Top B Corps have a favorable growth profile when compared to other emerging, disruptive brands and massive incumbent brands.
Source: CircleUp 2021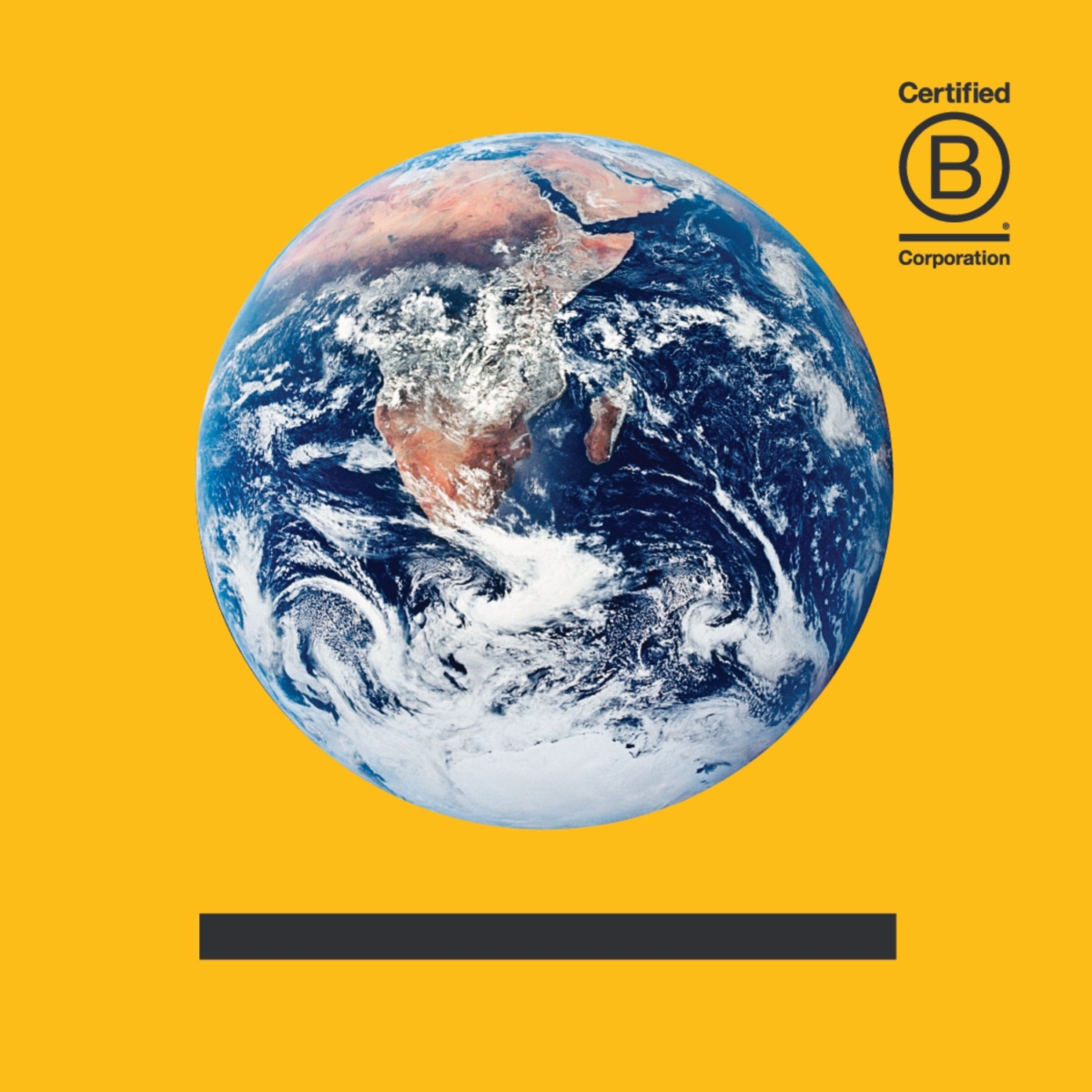 Stewards of the Planet
B Corps are over 2 times more likely to screen suppliers based on social and environmental performance.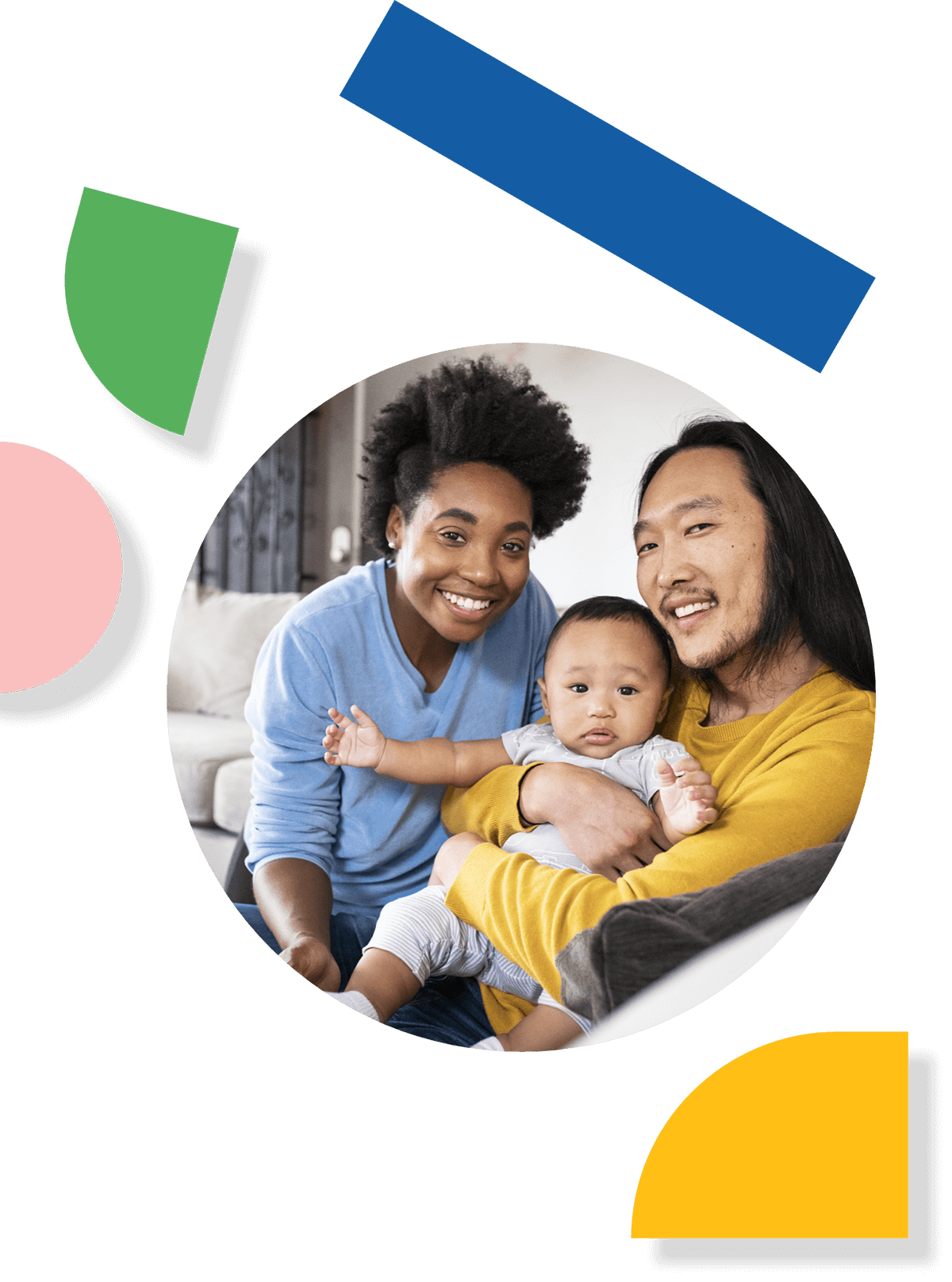 How Can I Get Involved?
There Are Many Ways You Can Support the Movement.
Every day, we make more than 35,000 decisions. In a complicated world, making the right ones doesn't always feel easy. Certified B Corporations use business as a force for good. They focus their impact on stakeholders, like their neighbors, their employees, and our planet. And yes, that includes you! B Corps back their claims with data — and take the test to prove it. So look for the B! Buy better, work better, and do better every day.