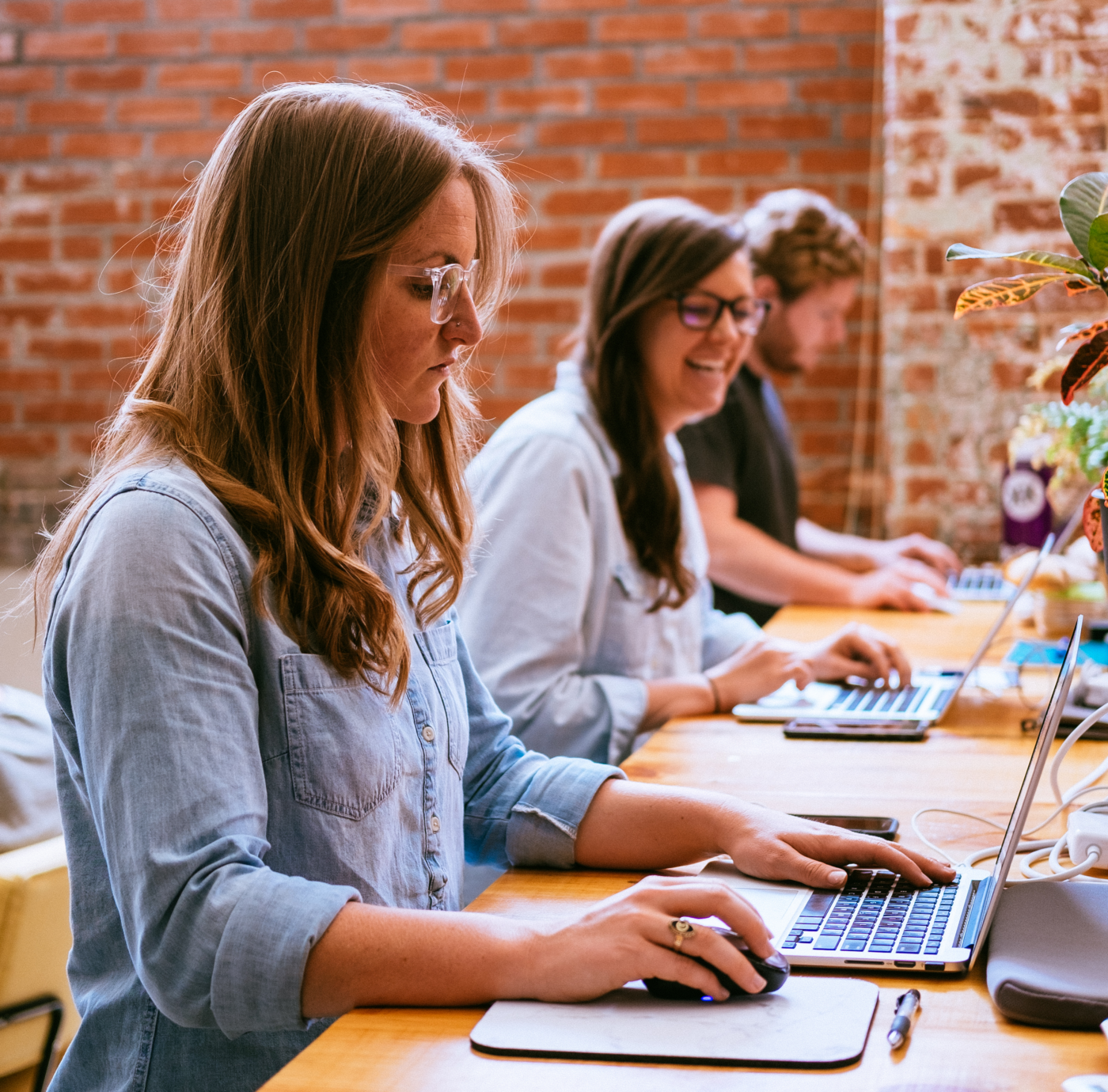 Becoming a B Consultant
This in-depth, online training program equips individuals with the skills and resources to support businesses along their B Corp Certification journey. Applications open for the January 2024 cohort in mid-November. Stay tuned for more.
Why Become a B Consultant?
If you are a consultant or individual looking to work with businesses to improve their social and environmental impact, the B Consultants program will provide the skills you need to navigate the B Impact Assessment, B Corp standards, and the B Corp Certification process. This program will help you:
Signal your credibility;
Deepen your expertise;
Offer networking and resource-sharing opportunities between B Consultants across the U.S. & Canadian market.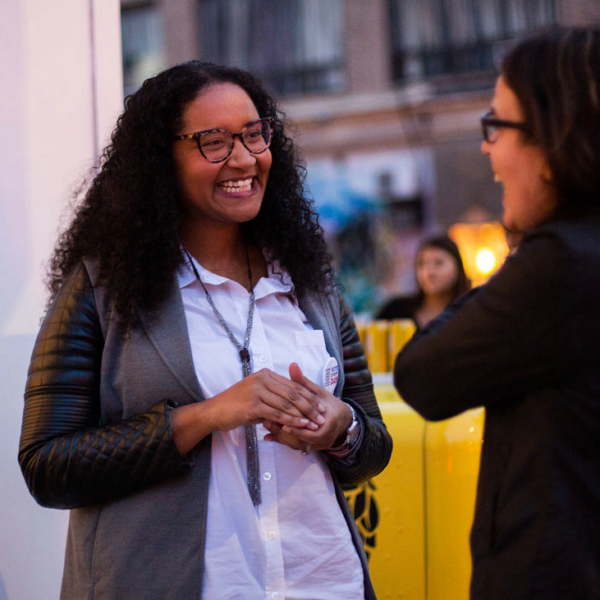 Program at a Glance
The B Consultants program is for consultants and individuals in the U.S. & Canada region who are providing services to businesses that are interested in using business as a force for good.
B Consultants do not need to work for a B Corp, but a familiarity with the B Impact Assessment and the B Corp movement is beneficial.
During the training, participants will learn deep, market-specific insight into:
Accountability
Performance
Transparency
Navigating the B Impact Assessment for various-sized companies;
Understanding the standards;
What to expect when your clients are ready to submit;
How to help your clients embed B Corp and find the most value in their certification;
Best consultant practices from experts in this work.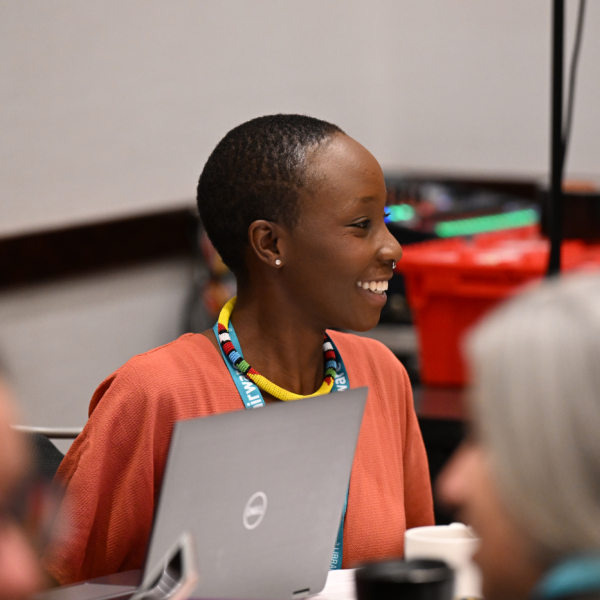 A Closer Look at the B Consultants Program
You may be wondering what your time commitment to the program will be. Each consultant is required to complete 1 — 1.5 hours of weekly self-paced online modules, an optional 1-hour bi-weekly Q&A session, and a final 4-hour virtual workshop.
B Consultants Directory
Complete the Online Learning
Using the online platform, Thinkific, participants will undertake five weeks of learning on their own time. Each week requires approximately 1—1.5 hours of online training, complemented by bi-weekly optional Q&A sessions. The content includes:
Inside the Global B Corp movement;
Using the B Impact Assessment to dive business improvements;
Understanding impact business models (IBMs);
Understanding and selecting the appropriate track selection; and
Marketing and delivering services using the B Impact Assessment and B Corp Certification.
Attend the Workshop
In the final week of the program, participants attend a 4-hour interactive workshop featuring case studies, a panel discussion and more.
Sit for the Exam
At the end of the workshop, participants will sit for the timed exam. Each participant will have up to two opportunities to take and pass the exam.
Subscribe to the weekly B the Change newsletter;
Join your area's B Local;
Post about your new credentials using your new social media toolkit;
Complete your continuing professional development requirements
Program Cost

If you work for a B Corp: $1,200
If you don't work for a B Corp: $2,200
If you work for a non-profit or university: $600