Best for the World 2022
Every year, B Lab recognizes the top-performing B Corps creating great impact through their businesses. These B Corps are named Best for the World™ as their verified scores in the five impact areas evaluated on the B Impact — community, customers, environment, governance, and workers are amongst the global top 5% in their corresponding size group. These businesses are proving that competing not only to be the best in the world, but the best for the world, is a winning strategy, and they can lead the way as more businesses continue to join the movement that is transforming the global economy to benefit all people, communities, and the planet.
Stay tuned for updates to this program.
Learn More
Best for the World 2022 Honorees
To view the list of this year's Best for the World honorees and to learn more about how they are using business as a force for good, click the link below.
BFTW 2022 Honorees
LinkedIn Live — Coffee Chat Series
We launched our LinkedIn Live Coffee Chat series to learn more about the program and various practices that have helped Certified B Corporations excel in the Community, Workers, Customers, Governance, and Environment sections of the B Impact Assessment. Check below for recordings of each chat!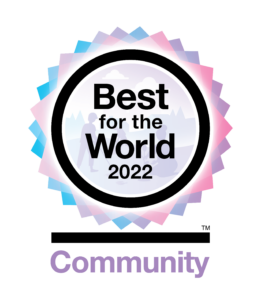 Wednesday, July 20
9:30 AM PT / 12:30 PM ET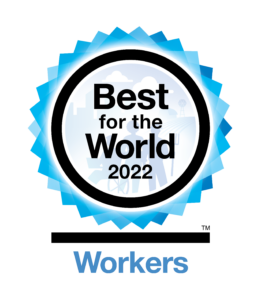 Wednesday, July 27
9:30 AM PT / 12:30 PM ET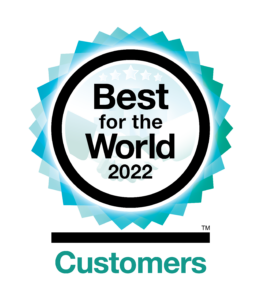 Wednesday, August 3
9:30 AM PT / 12:30 PM ET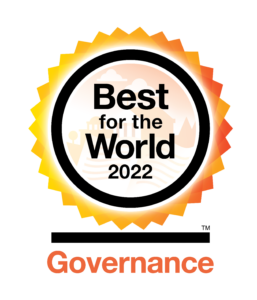 Wednesday, August 10
9:30 AM PT / 12:30 PM ET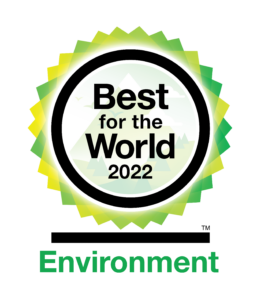 Wednesday, August 17
9:30 AM PT / 12:30 PM ET