Black August: A Time to Honor Past and Current Leaders of the Black Freedom Struggle
August 12, 2021
​​This article is a personal perspective from an employee at B Lab, the nonprofit behind Certified B Corporations. In this series, we invite individual B Lab employees to share their experiences, inspiration, hopes, and challenges as they work toward a more inclusive and regenerative world. This edition of B Lab Voices is from Joshua Odam, JEDI Specialist with B Lab Global.
My name is Joshua Odam (he, him) and I serve as B Lab's inaugural JEDI Specialist. In my capacity, I support our Employee Resource Groups, create culturally relevant content for our B Keeper, and provide thought partnership in the creation of our JEDI Strategic Plan. My work prior to joining B Lab focused on mental health advocacy specifically for Black queer, trans* and non-conforming people.
Since May 2020, our global community has been teeming with transformative energy around racial justice, accountability, and radical shifts in our societal priorities. It is no coincidence the feelings of resistance are renewed around this time of year: August is a time we honor leaders of the Black freedom struggle, known as Black August. (It should be noted Black August is a U.S. centric observance and does not diminish our global lens on anti-racism and ending white-supremacy culture.)
What Is Black August?
According to the Center for Constitutional Rights, Black August is "a time of collective grief, clarity, rage, and rebellion. Mighty waves of popular uprising against the ravages of white supremacy and anti-Black racism are flooding the streets, rising within and outside of prison walls, and reverberating through communities and institutions." Beginning in the 1970s to commemorate the death of imprisoned Black Panther George Jackson, August is a time in which these political prisoners and other freedom fighters of the Black freedom struggle are honored.
Here are just a few pivotal moments that occurred in August over the decades, giving it its nomenclature:
August 14, 1791: the Haitian Revolution began. The uprising ended in 1804 with Haiti declaring independence from French colonial rule, ending chattel slavery, and becoming the first Black republic in the world.
August 2, 1924: James Baldwin, essayist, playwright, and novelist, was born.
August 11,1965: the Watts neighborhood of Los Angeles rose up in rebellion in response to police brutality against a Black man during a traffic stop.
August 9, 2014: Michael Brown was killed by a police officer in Ferguson, Missouri. The collective grief and outrage incited a community-led uprising that lasted over 300 days and inspired nationwide protests as well as the continued growth of the Movement for Black Lives
August 1, 2015: Korryn Gaines, a 23-year old Maryland woman, was killed by police in an armed standoff.
August 5, 2019: Toni Morrison, novelist and playwright, dies at 88.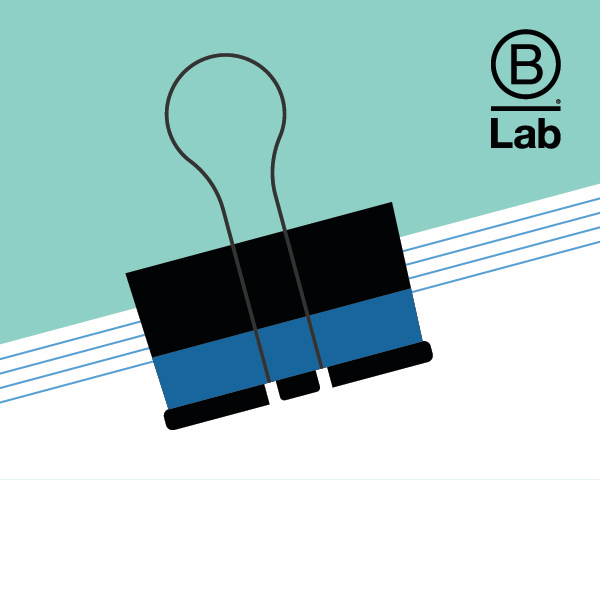 Anti-Racism Business Resource: Commit and Act
This guide includes commitments, actions, and ideas for business leaders ready to shift toward anti-racist business practices.
DOWNLOAD
Why Should You Care About Black August?
You should care because, as of 2020:
The United States boasts the largest prison population in the world at approximately 2.2 million people.
Over 500,000 people have not been convicted or sentenced, but still languish in state and local jails due to unmet bail.
The Black imprisonment rate at the end of 2018 was 1,501 prisoners for every 100,000 adults, nearly twice the rate among Hispanics (797 per 100,000) and more than five times the rate among whites (268 per 100,000).
The educators and activists who we revere this month understand "… prison is political and that our collective freedom depends on abolishing the state's capacity, through incarceration, policing, and surveillance, to disrupt communities and diminish principled struggle against the unjust status quo."
What Can Businesses and Individuals Do to Be in Alignment with the Principles of Black August?
Support Grassroots Community Organizations: One of the greatest contributions organizations can provide is tangible, monetary support for movement-builders who are closest to the affected community. Here are some examples of Black led, queer & trans* led organizations to support:
For a longer list of anti-racism resources compiled by B Lab U.S. & Canada, click here.
Take Hard, Public Stances Against Prison Labor: As more and more major corporations are revealed as profiteers from prison labor, it is imperative for organizations to denounce those exploitative practices. We can look to existing B Corps such as Ben & Jerry's and Dr. Bronner's who took direct stances against the criminalization of race, poverty, and linkages to prison labor.
The Corporate Accountability Lab offers more information about prison labor.
Study Their Works: The Center for Constitutional Rights has a great database of videos and articles if you would like to learn more about facts, events, and people attributed to Black August.
Sign Up for our B The Change Newsletter
Read stories on the B Corp Movement and people using business as a force for good. The B The Change Newsletter is sent weekly on Fridays.