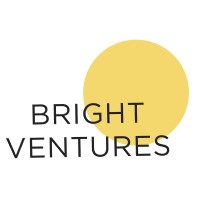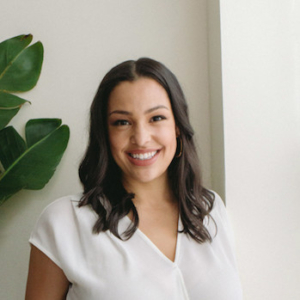 Lenore is an experienced Investor, Executive Coach and Strategy Consultant who integrates best practices in investing, management, leadership, and personal development to drive positive transformation in people, companies, industries and communities. Her mission is to unite diverse cohorts of people to solve problems in their communities and companies.
Lenore leveraged her decade of experience coaching venture- backed founders to create Bright Ventures, a venture capital firm and Inclusive Innovation company that drives belonging and equity in the entrepreneurial ecosystem.
She previously worked as an investor at 645 Ventures and served as the Senior Program Officer for the Pan American Development Foundation.
In addition, Lenore has served as a guest lecturer at NYU Stern School of Business. She holds a Master's in Business Administration from NYU Stern focused on Entrepreneurship and Innovation, and a Bachelor's in Business Administration from American University. She has been featured as a Black History Maker on Amazon's homepage and in blogs like Fast Company, Thrive and other media outlets.