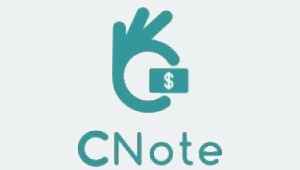 B Corp CNote is a women-led investment platform. Our Wisdom Fund investment collaboration empowers accredited investors to invest in the future of entrepreneurship for women of color by providing both capital and coaching (example beneficiary profiles: one, two, three). Along with providing capital and dedicated small business coaching, the Wisdom Fund collaboration also funds research to shine a light on disparate lending outcomes for Women of Color (WOC). The Wisdom Fund Collaborative's early research shows WOC are NOT riskier borrowers. Here's a recent update on the Wisdom Fund and our human-centered design work.
Note that the Wisdom Fund is only available to accredited investors. CNote's Flagship Fund, however, is available to all investors and you can start with as little as $5. The Flagship Fund on average deploys 50% or more of investor capital into BIPOC communities.
For additional context, here's a short video that highlights the kind of borrowers CNote looks to empower.