Certified since December 2013
"Being a B Corp means so many things to me. It is a people-centric movement of dedicated, innovative, inclusive, caring, passionate, values-aligned and balanced entrepreneurs."

Carla Heim BDC Senior Advisor, Sustainability & ESG
About
BDC is the only bank devoted exclusively to entrepreneurs. It promotes Canadian entrepreneurship with a focus on small and medium-sized businesses. With its 110+ business centres from coast to coast, BDC provides entrepreneurs in all industries with financing and advisory services. Its investment arm, BDC Capital, offers equity, venture capital, and customized growth and business transition capital.
Note: This company or an affiliated individual or entity has made a philanthropic contribution to B Lab within the parameters of its conflict of interest policy.
B Impact Assessment Score: 96.5
Sector: Service with a minor environmental footprint
Business Type: Banking/Finance
Company Size: 1000+
Category: Banking
When asked what matters most to BDC, Carla says, "B Corp is an opportunity to measure our impact. However, it is more about sharing B Corp, the mindset, the Business Impact Assessment, and the stories with entrepreneurs. It is inspirational and healthy for our country to engage more entrepreneurs in B Corp. No one is perfect, and we all iterate as we grow, but the importance of sustainability has to be at the center of this growth."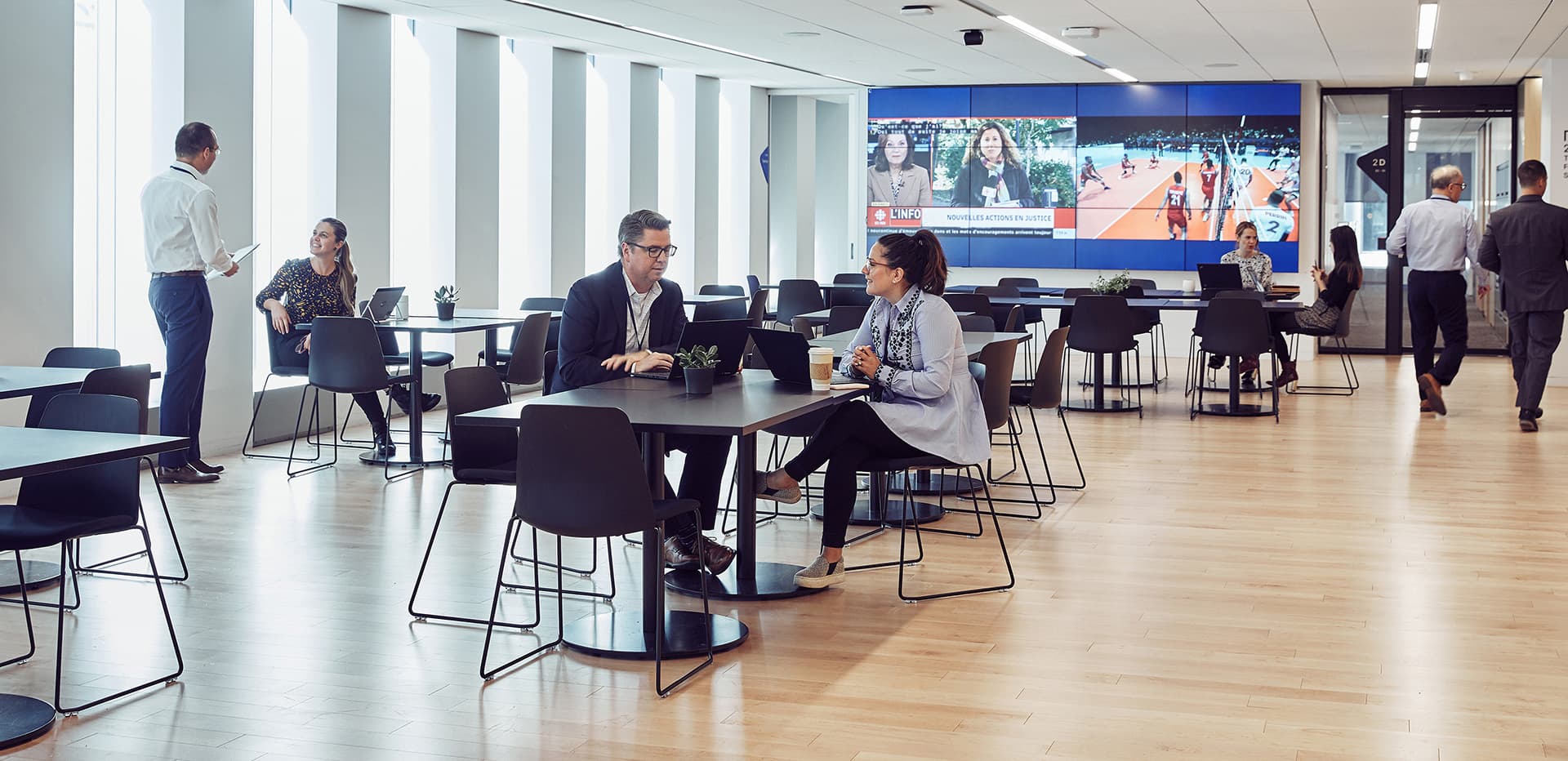 Challenge as a Business | Opportunity as a Certified B Corp
BDC has developed a full education series for the B Corp and "B Corp'ish" entrepreneurs. They have engaged thousands of entrepreneurs through these efforts, allowing us to understand their needs in the sustainability space. BDC expresses that becoming a Certified B Corp has been a wonderful learning opportunity, and many have certified because of these efforts.
Outcome
Becoming a Certified B Corps has changed BDC for the better, and we feel blessed to be surrounded by those in the movement. We learn every day. We are inspired every day. We want to do better every day.
From a business perspective, our Certification has propelled us into the work of sustainability, climate, JEDI (justice, equity, diversity, and inclusion) and there are no turning back. We continue to review how we show up for our clients and employees. Having been in the movement for several years, it has been exciting to see the world waking up to these important issues. Real change is here, and much work is to be done, but together, it feels possible.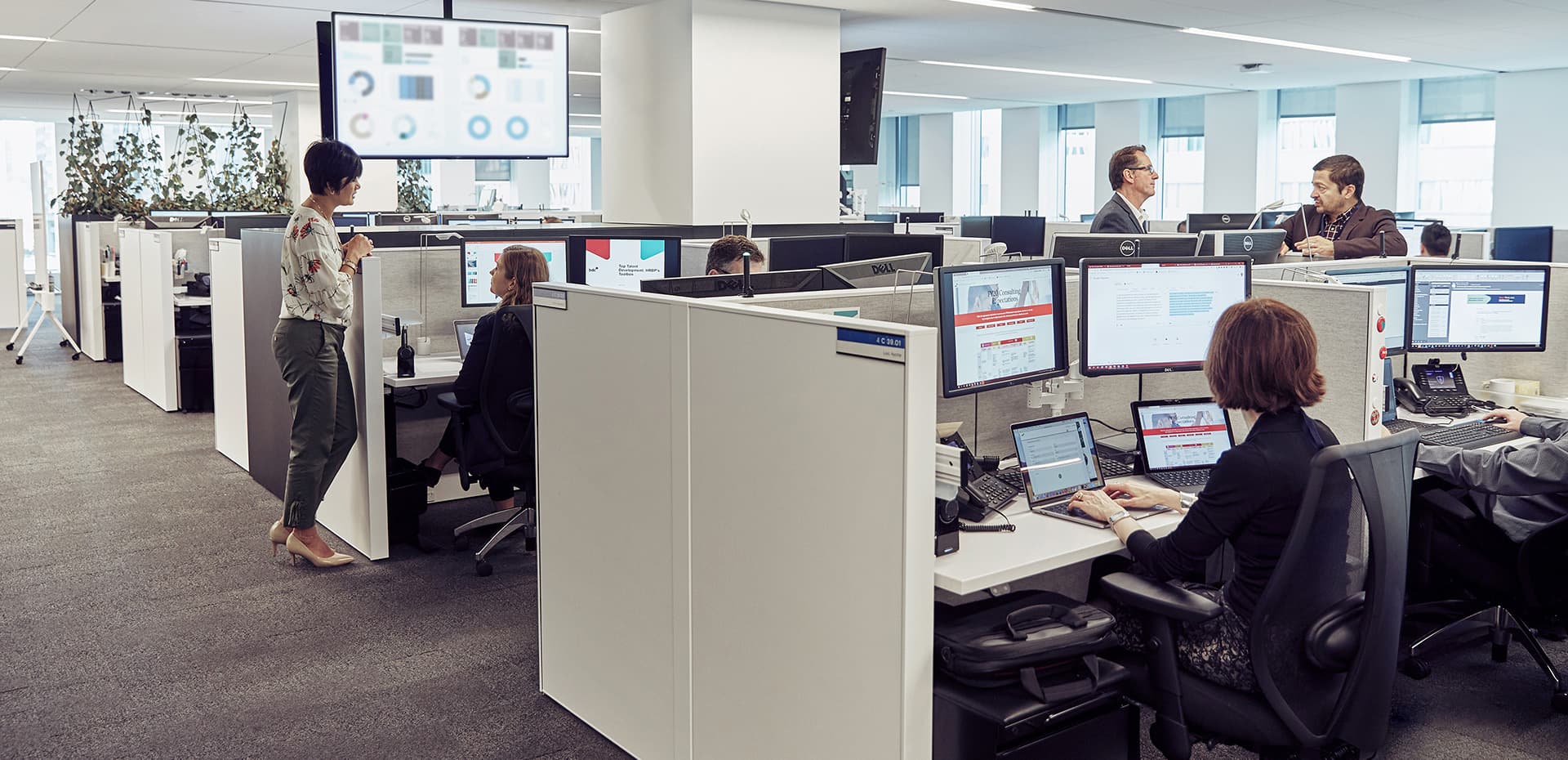 Values since becoming a B Corp:
Senior leadership connections

Collective action on social and environmental topics

Best practice sharing

Business partnership opportunities

Increased employee engagement and retention

Improved measuring, benchmarking, and reporting of your company's impact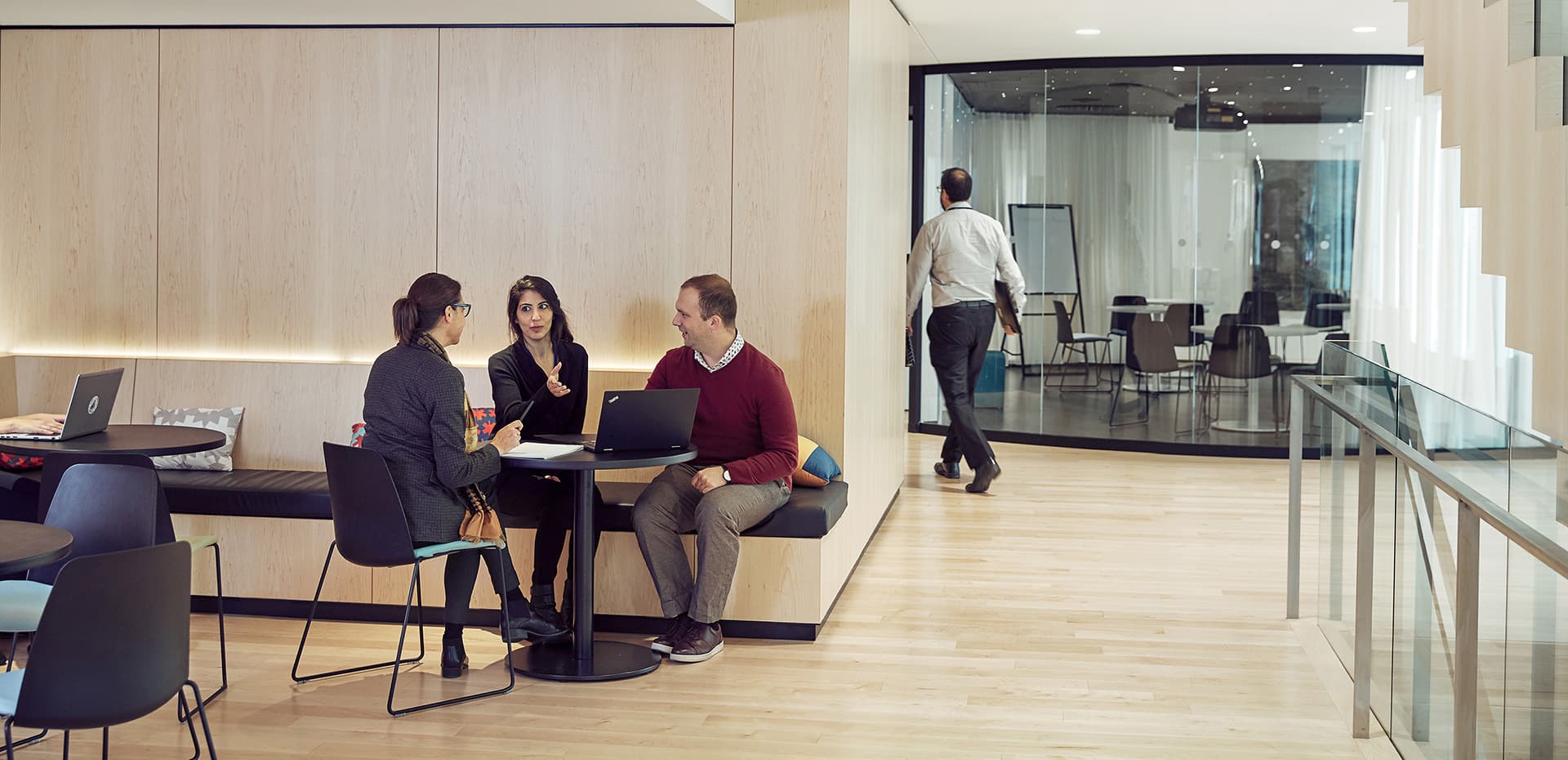 Impact
"A thriving community of belonging is one which we all feel we can be our true selves, we share and learn together, we make mistakes and grow, and we are all committed to elevating each other. Essentially we are better together, and we all work at setting our ego aside. It is an openness that is not felt in traditional business circles."