Certified since February 2020
"B Corp is a unique community of like-minded individuals who share a commitment for business using its power to do more good for people and the planet."

Byron Peart Goodee Co-Founder
About
GOODEE empowers creators, makers and consumers to make a social impact through a global marketplace that fosters transparent sourcing, upcycling, ethical treatment of its employees and waste reduction. Simply put, good design and good purpose intersect
Certified Since February 2020
B Impact Assessment Score: 80.1
Sector: Wholesale/Retail
Business Type: Home and lifestyle goods
Company Size: 1-9
Category: Online Marketplace
When asked what matters most to GOODEE, Byron says, "What matters most to us about B Corp membership and certification is the ability to provide collective scale and power in numbers. So many companies (small, medium and large) are sincerely doing great. profound work but don't necessarily have the reach, tools, or skills to make and influence significant and enduring change – especially systemic change."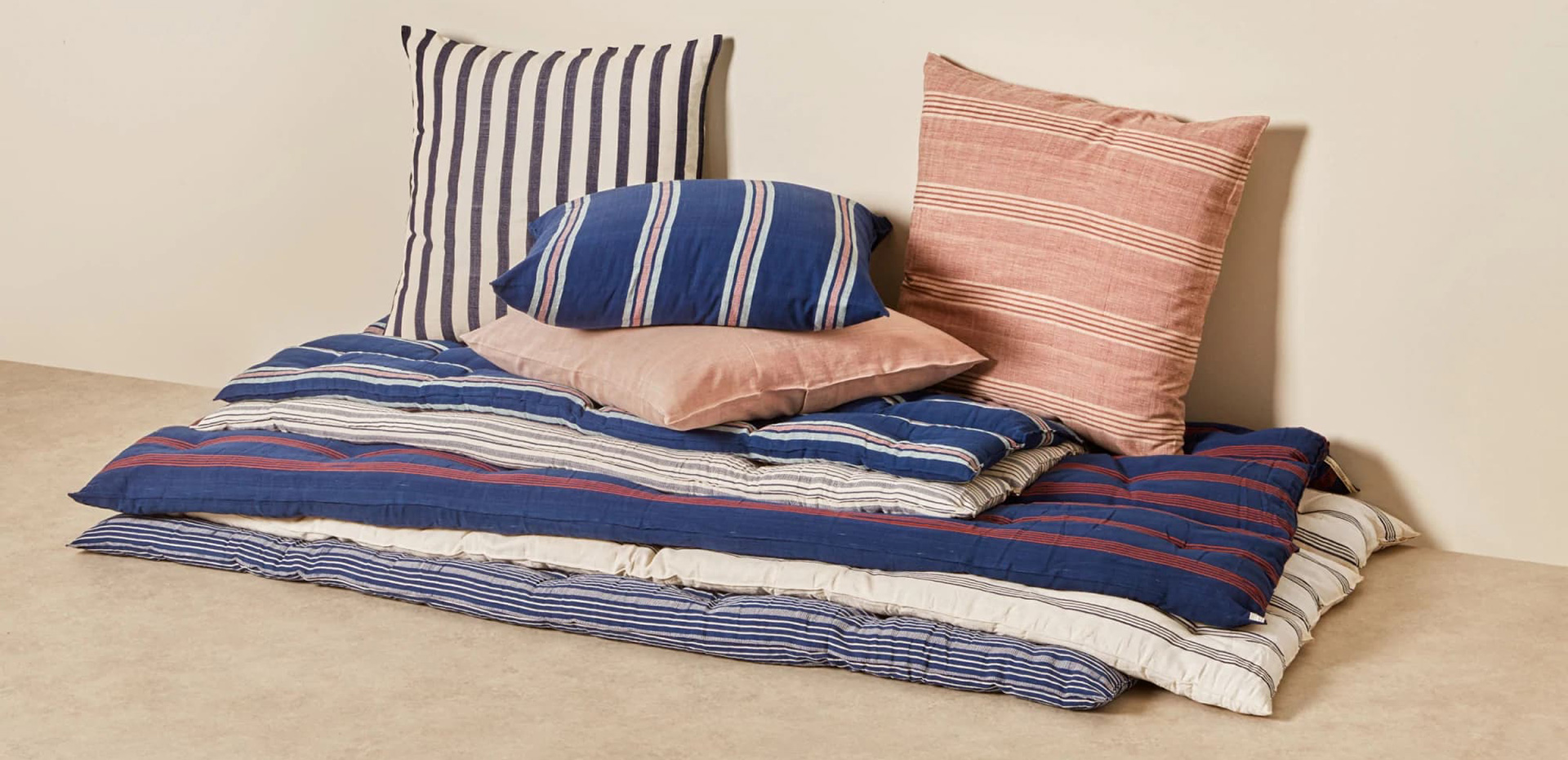 Challenge as a Business | Opportunity as a Certified B Corp
Perhaps more of an opportunity than a challenge – as a company that is Black-owned and has a majority BIPOC team, GOODEE found it empowering that B Lab took a strong position and role in outlining its anti-racism policy early on in the Summer of 2020 when many businesses were trying to navigate a painful and confusing time.
GOODEE felt supported knowing that the organization it was members of is taking their role and platform seriously to lead change and communicate real, credible solutions for businesses in the community to take action.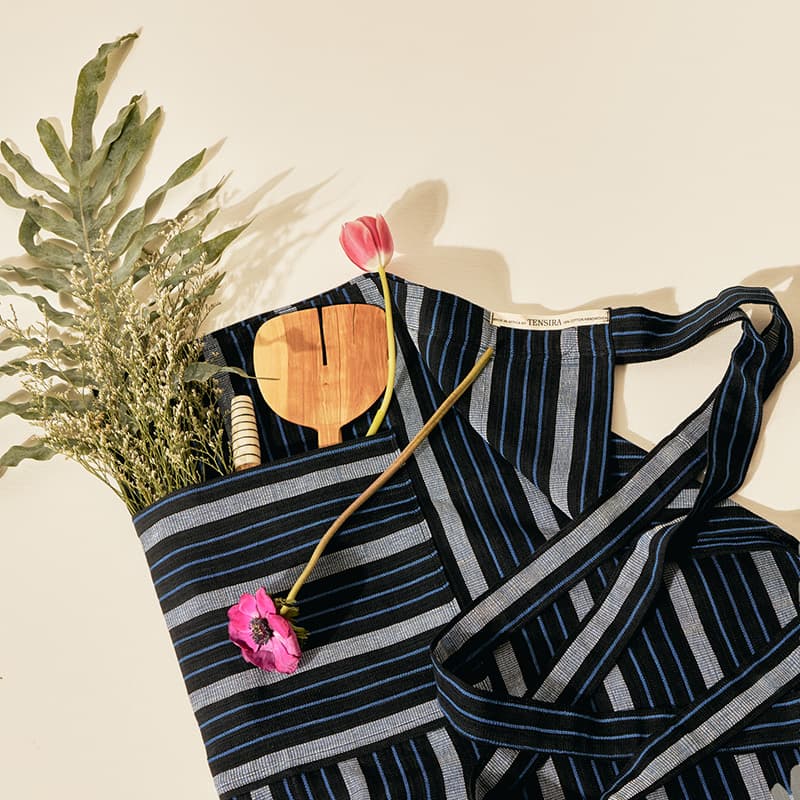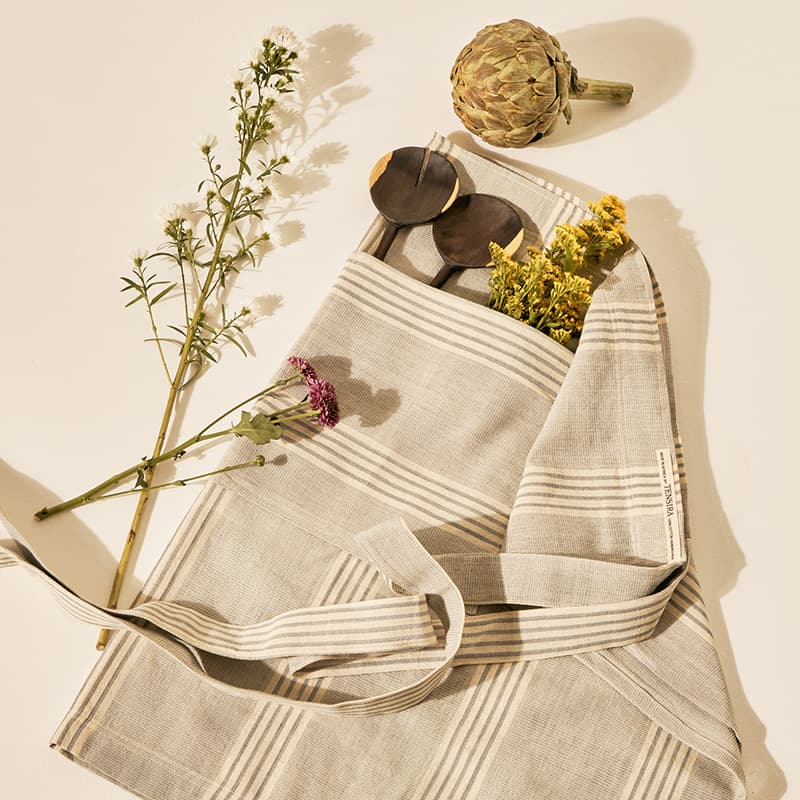 Outcome
GOODEE has been welcomed into a wonderful network of businesses and individuals that appreciate our work and encourage us along the way. And on an assessment note, we have a clearer understanding of where we stand today and a map for the future of how we score against other peers on our impact journey.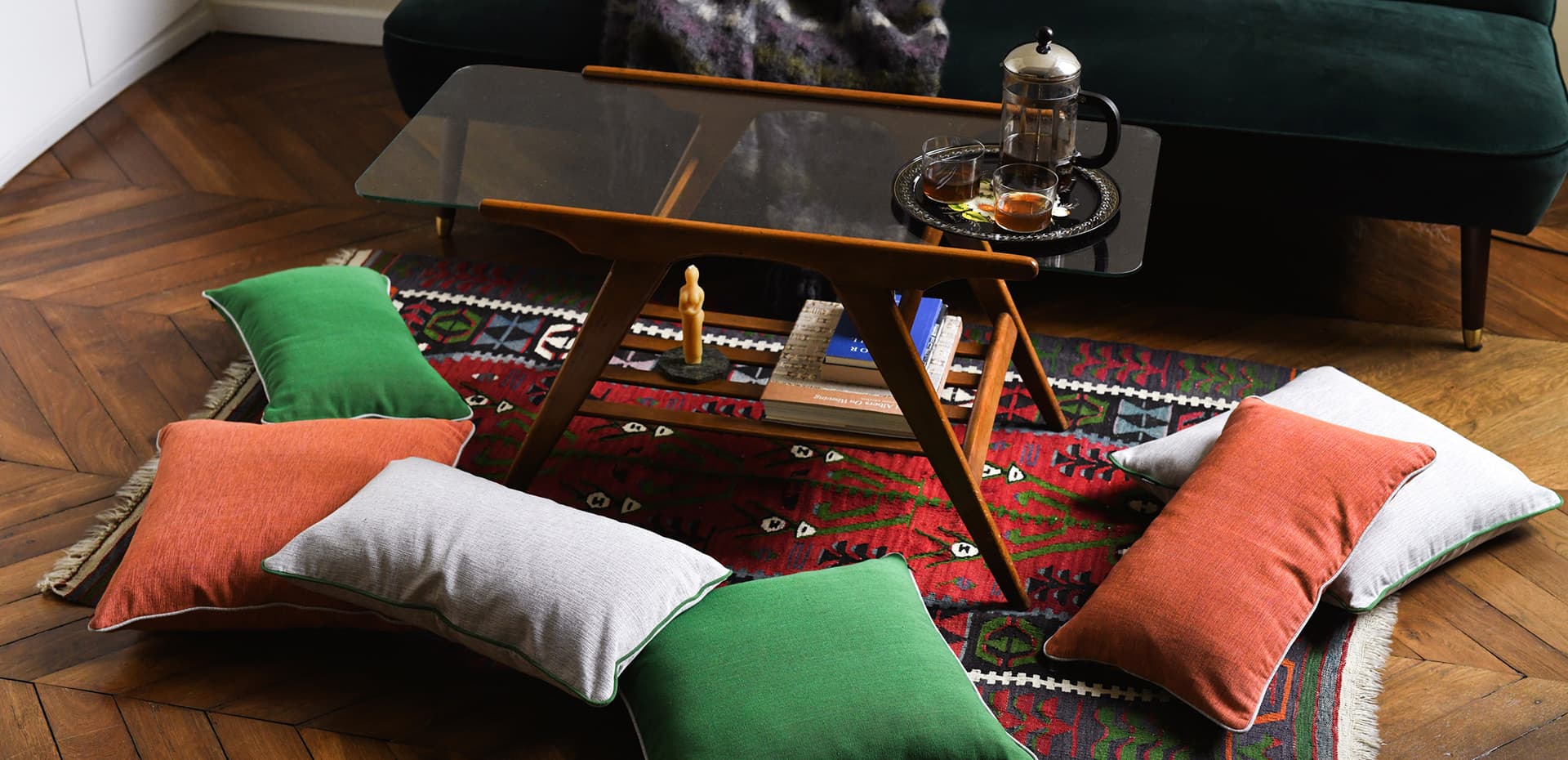 Values since becoming a B Corp:
Senior leadership connections
Collective action on social and environmental topics
Business partnership opportunities
Opportunities for employee leadership development within the B Corp community
Increased employee engagement
Improved measuring, benchmarking
Reporting of your company's impact
Tools and resources for marketing your company's impact and story
Increased sales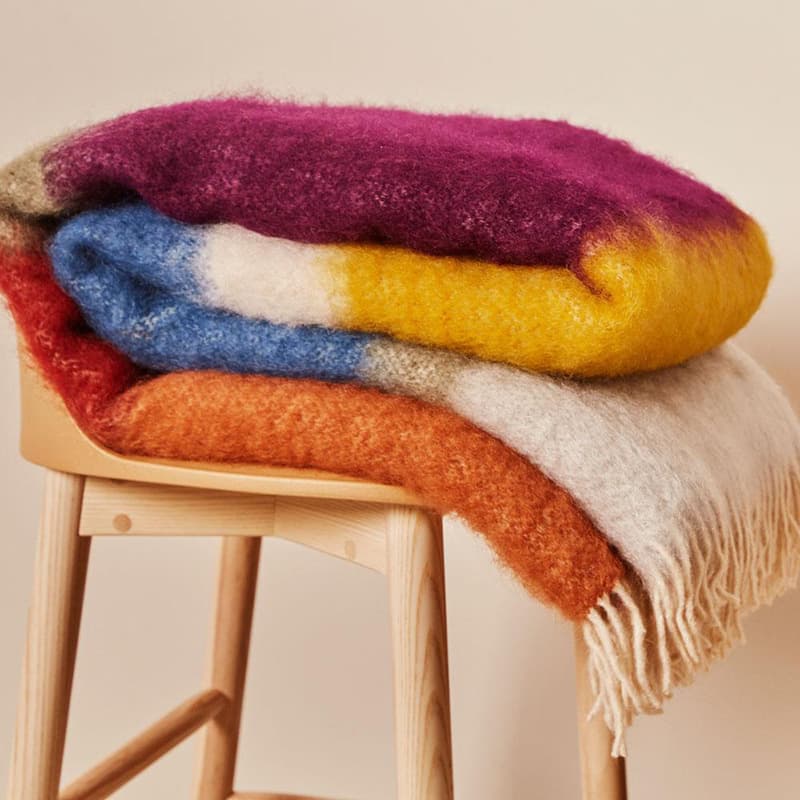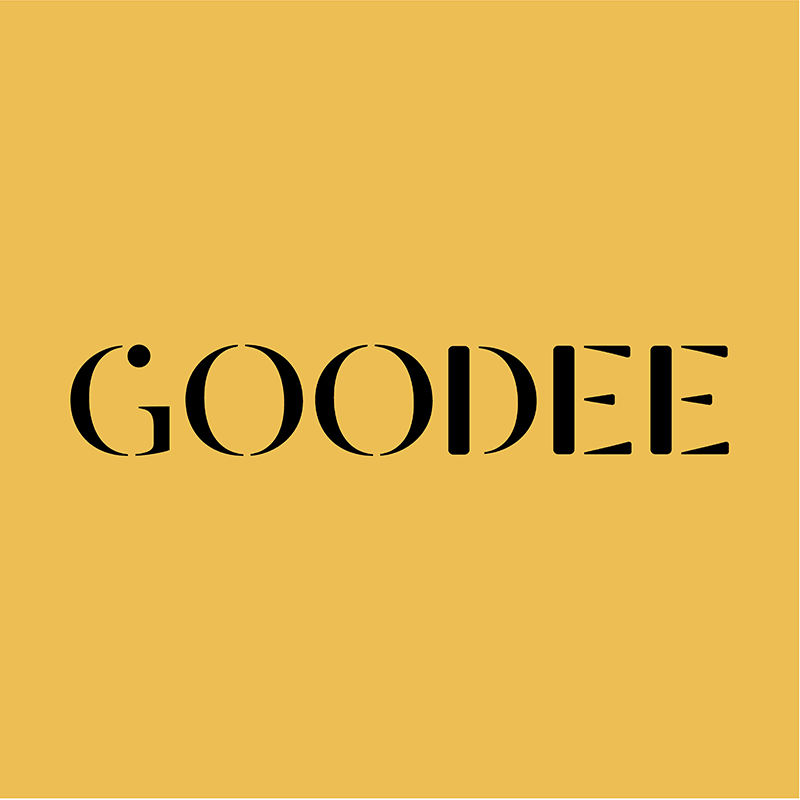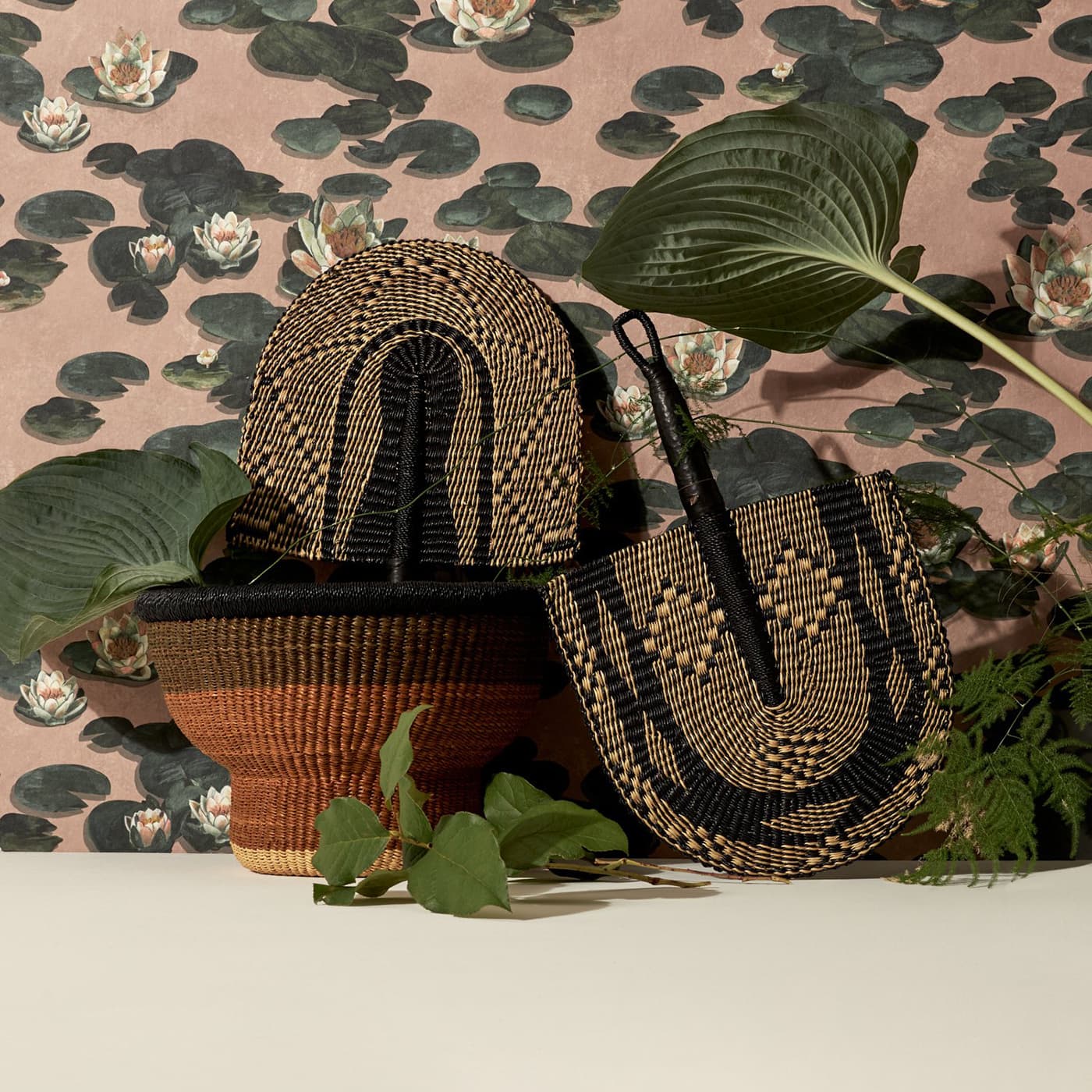 Impact
97% of all the materials used in making its products are sustainably and ethically sourced.
94% of orders were shipped using 100% sustainable and/or reused packaging.
GOODEE partners with 53 brands from 22 countries
55% of its brand partners are owned by females
30% of products sold on the website are preserved endangered crafts
30% of our brand partners and 50% of our other suppliers operate in underserved areas
95% of our outbound shipments are carbon neutral
Females hold 60% of our Executive Management roles
60% of GOODEE's executive management roles are held by people who are Black, Indigenous and People of Color (BIPOC)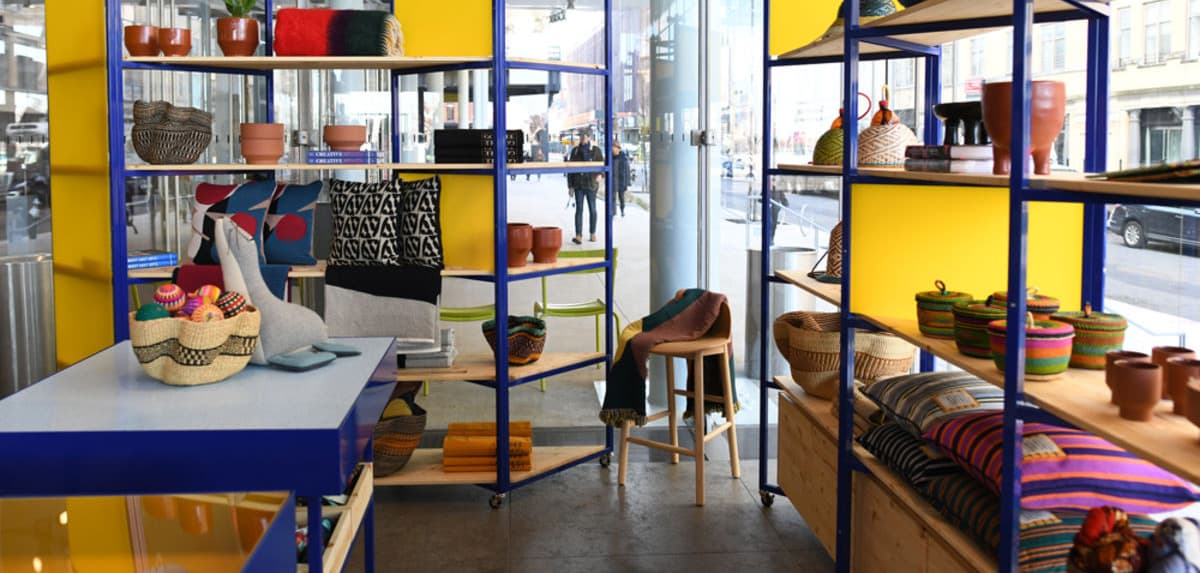 "What matters most to GOODEE as we envision a thriving community of belonging is that we feel encouraged throughout our journey, that we feel we have access to support and mentorship to achieve our goals, and that our work is recognized and can be amplified to this thriving community that shares our values and commitments."

Byron Peart Co-Founder, GOODEE