"If people with underrepresented voices are not seeing themselves within that conversation, then they may not realize that it's their problem and that it may impact them more in their community. That's why we became a B Corp — to bring more voices and perspectives into the conversation."

Sebastian Velmont RECIRC Co-Founder
About
Patented zero-waste refillable packaging for consumer products.
B Impact Assessment Score: 97.3
Sector: Manufacturing
Business Type: Sustainable Packaging
Company Size: 1-10 Employees
Category: Personal Care Products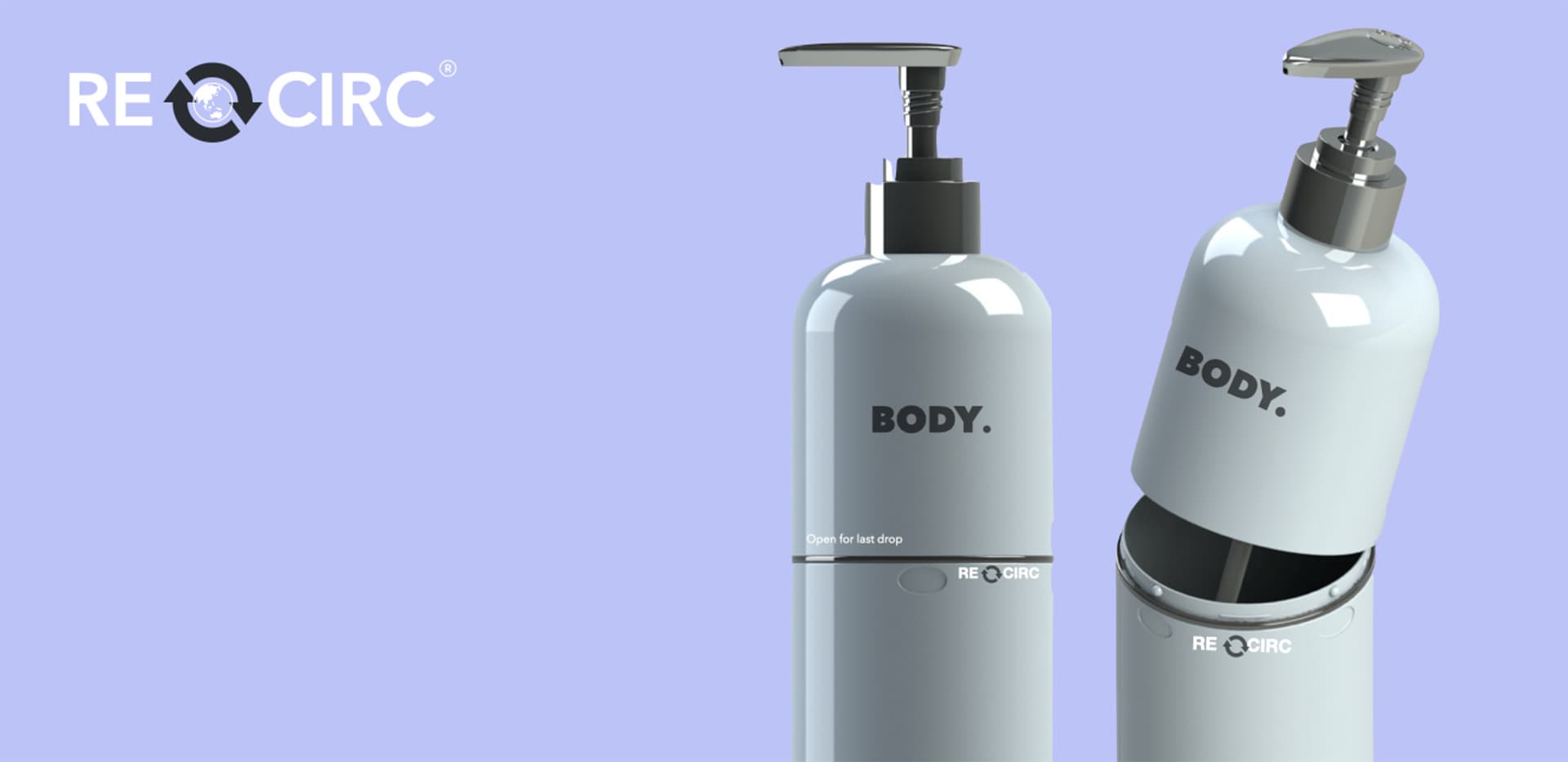 Challenge
Asian Americans, Native Americans, Latinos, and African Americans combined own less than 5% of the patents in the U.S., and African Americans have one of the most disparaging numbers, which is 0.3% of patents in the U.S.
RECIRC's goal is to bring more inclusive voices into the conversation.
Being a new sustainable packaging company RECIRC says its challenge is brand awareness.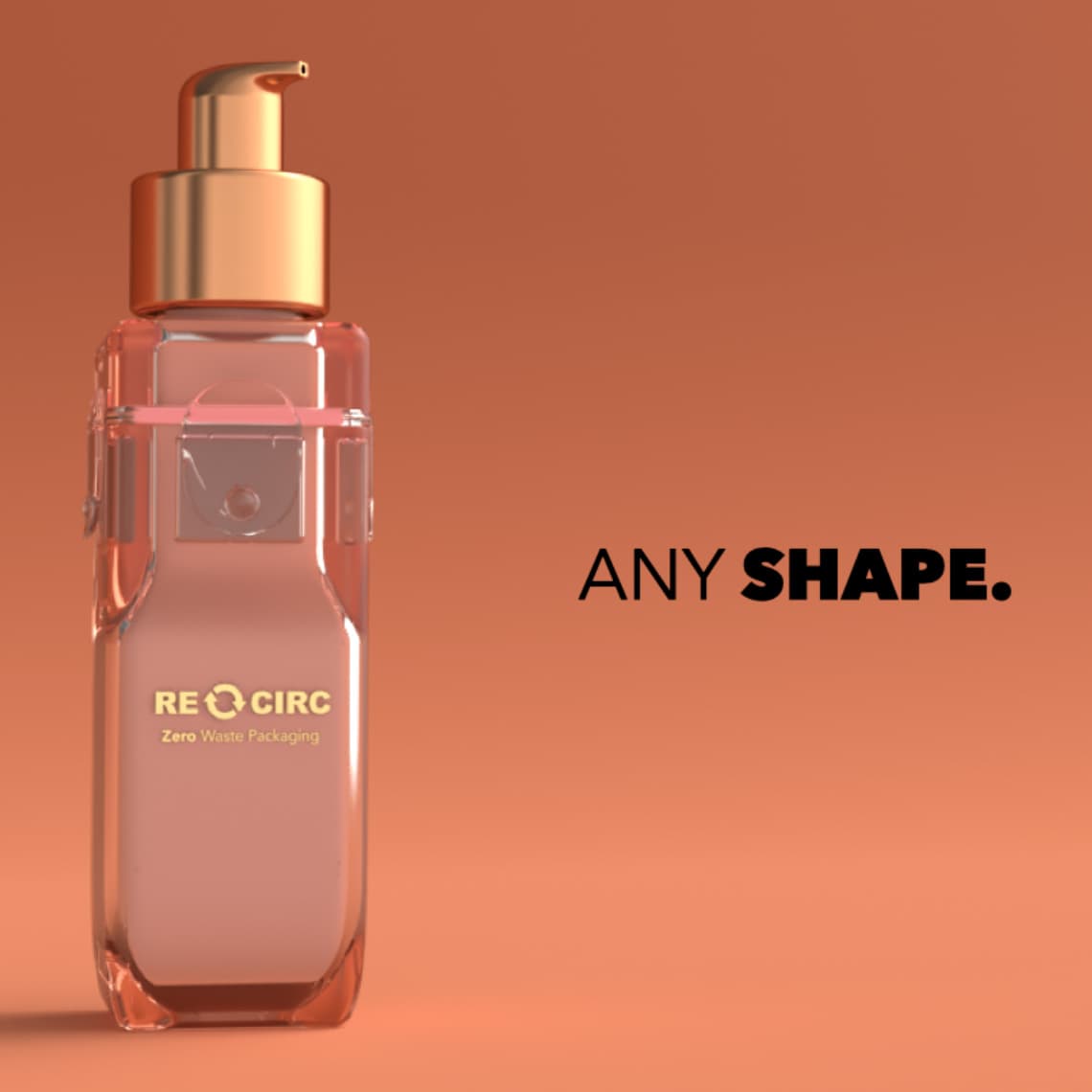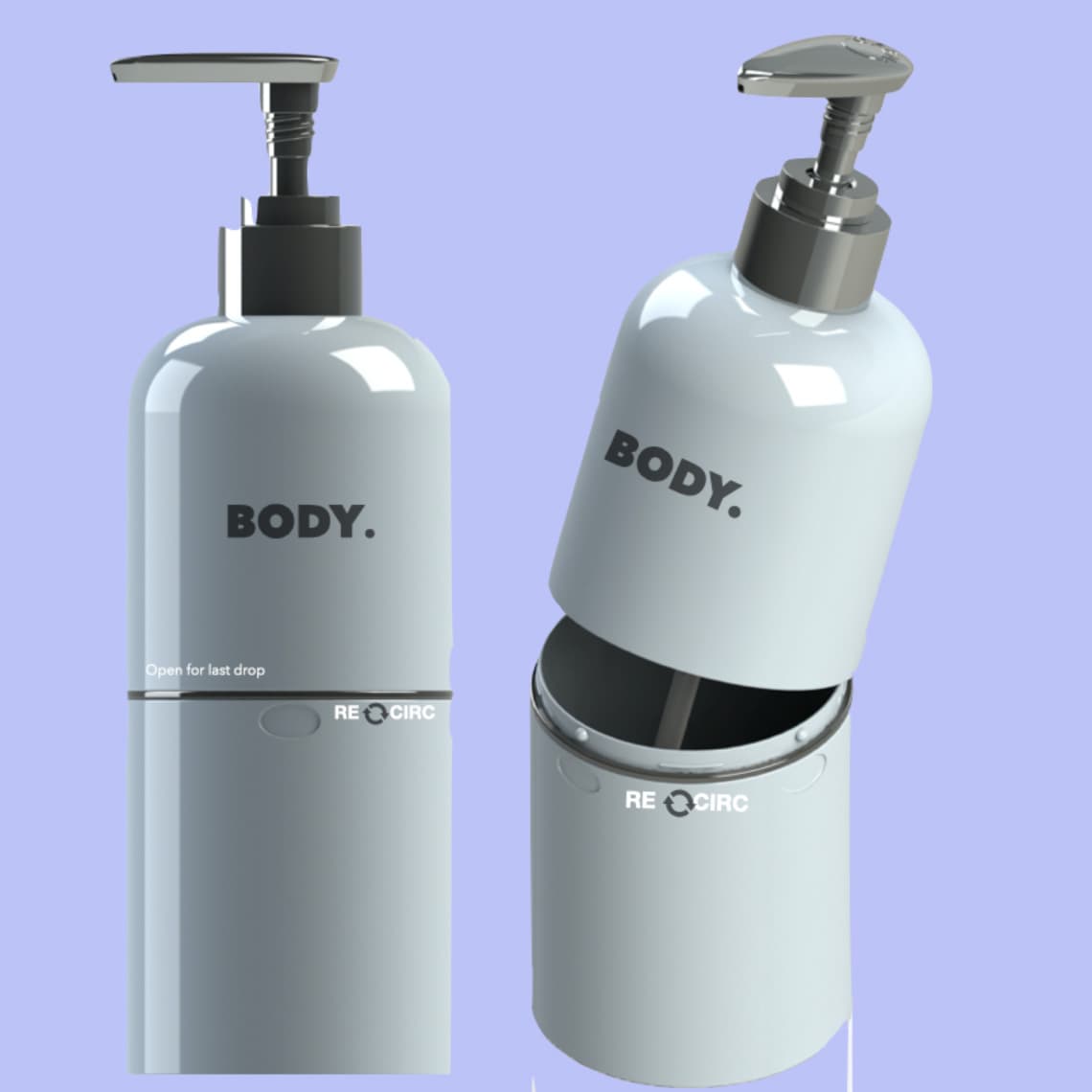 Outcome
Through the B Impact Assessment, RECIRC recognized areas of opportunity for growth within their impact measurements, internal mandates, standards for themselves and suppliers, and increased their efforts of more inclusive partnerships.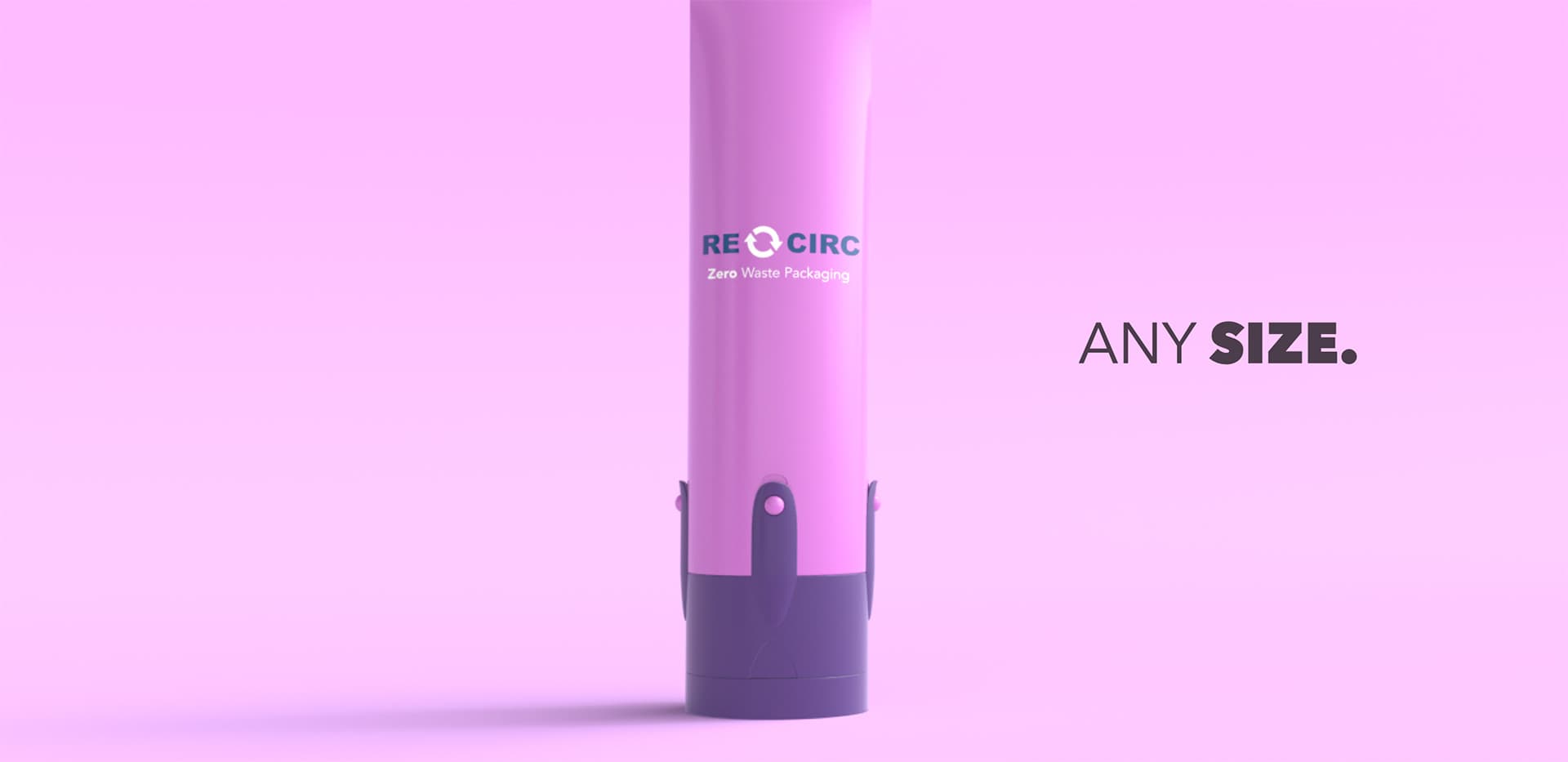 RECIRC saw value in the following areas from certifying:
Senior leadership connections

Collective action on social and environmental topics

Business partnership opportunities

Opportunities for employee leadership development within the B Corp community

Increased employee engagement, employee retention, and broader pool of applicants

Improved measuring, benchmarking, and reporting of company impact

Tools + resources for marketing company's impact and story

Increased sales

Raised capital through a B Corp connection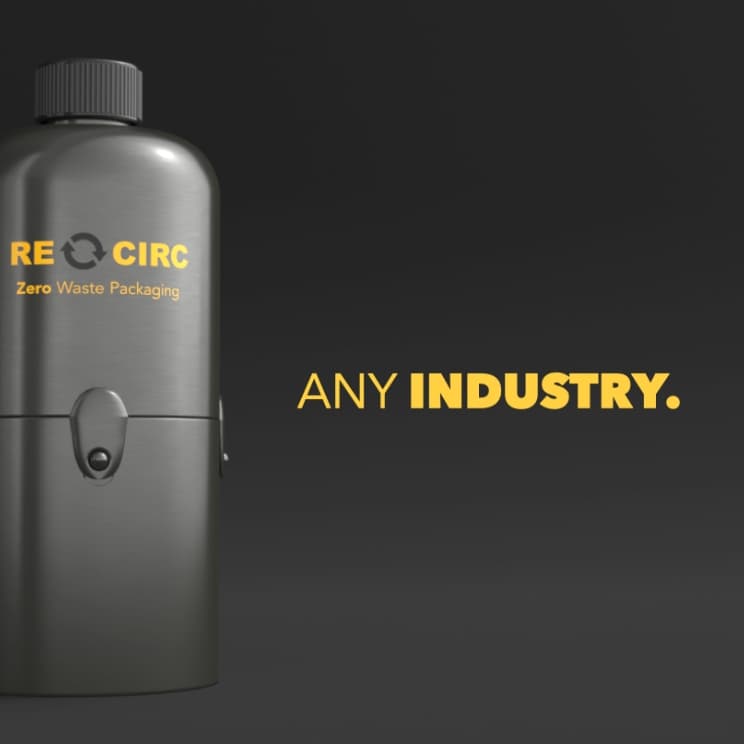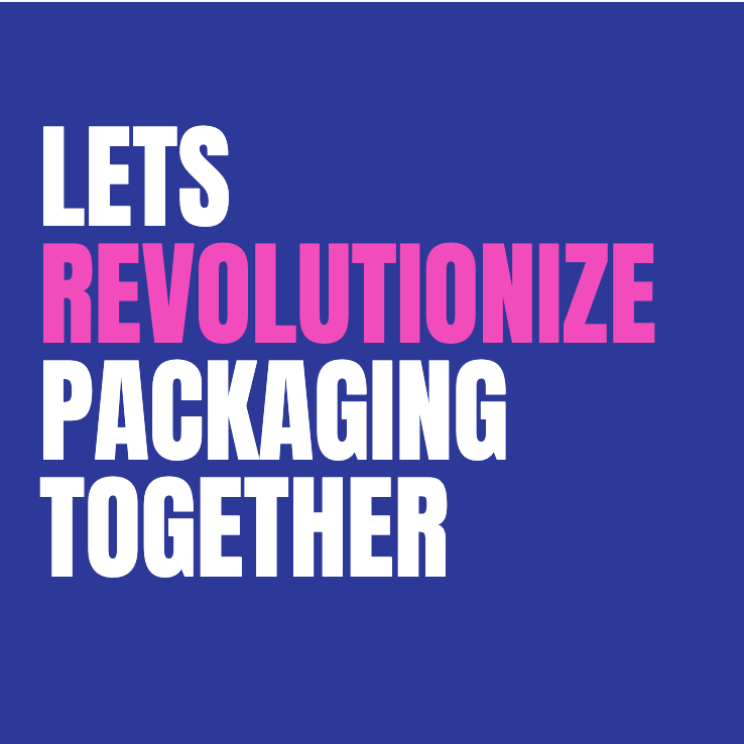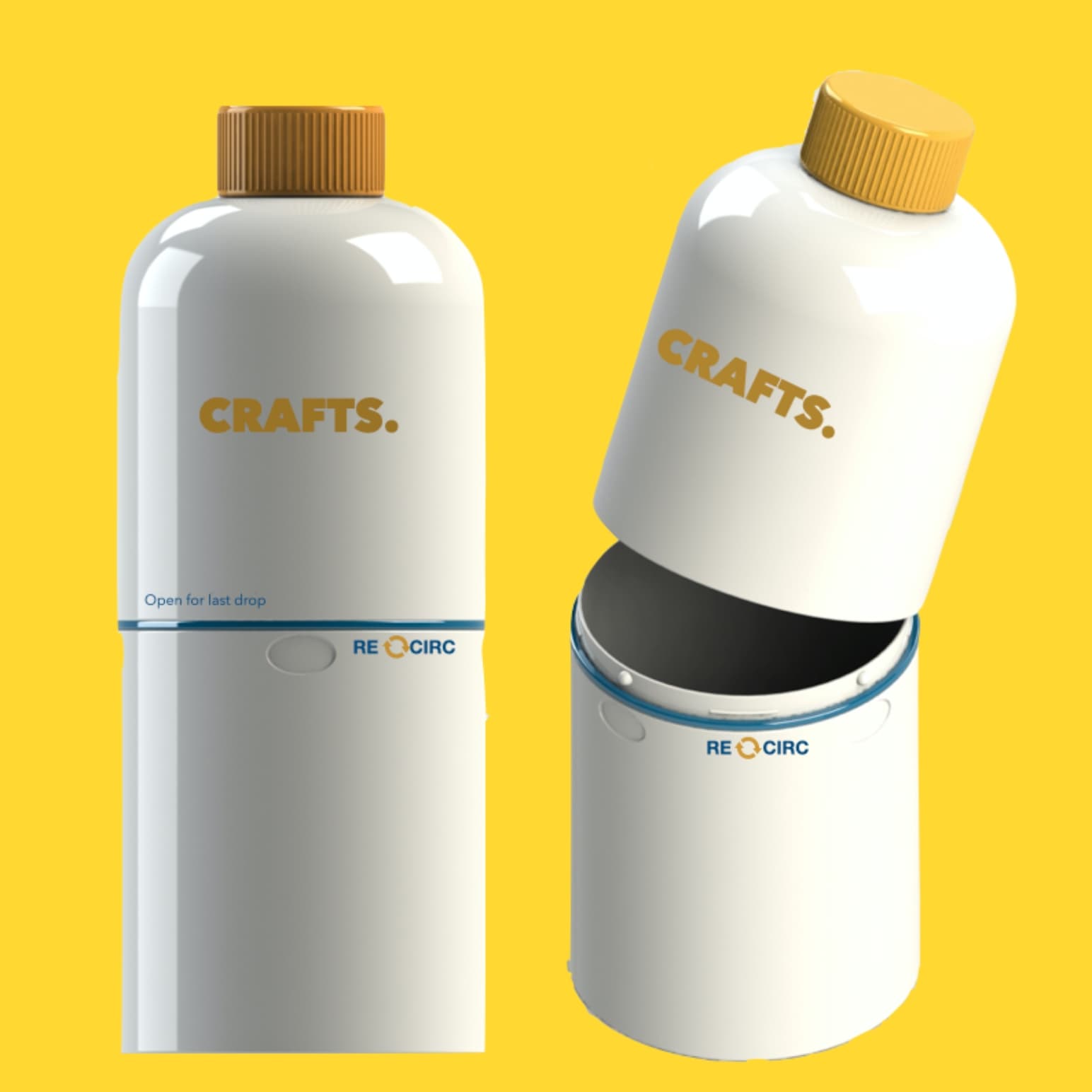 Impact
The cosmetic industry produces 120 billion packaging units every year across the globe.
ULTA, 2020
Millions of tons of product is landfilled each year because it remains inaccessible in packaging.  
MIT, 2014
Personal care and beauty products account for a third of all landfill waste.
EPA, 2017
100,000 tons of recycling is sent to landfills every year because of the remaining content left in the packaging.
RePAK, 2016
RECIRC reduces contaminated recycling, promotes refill and reusability, and for the first time ever gives consumers their money's worth by accessing the "last drop."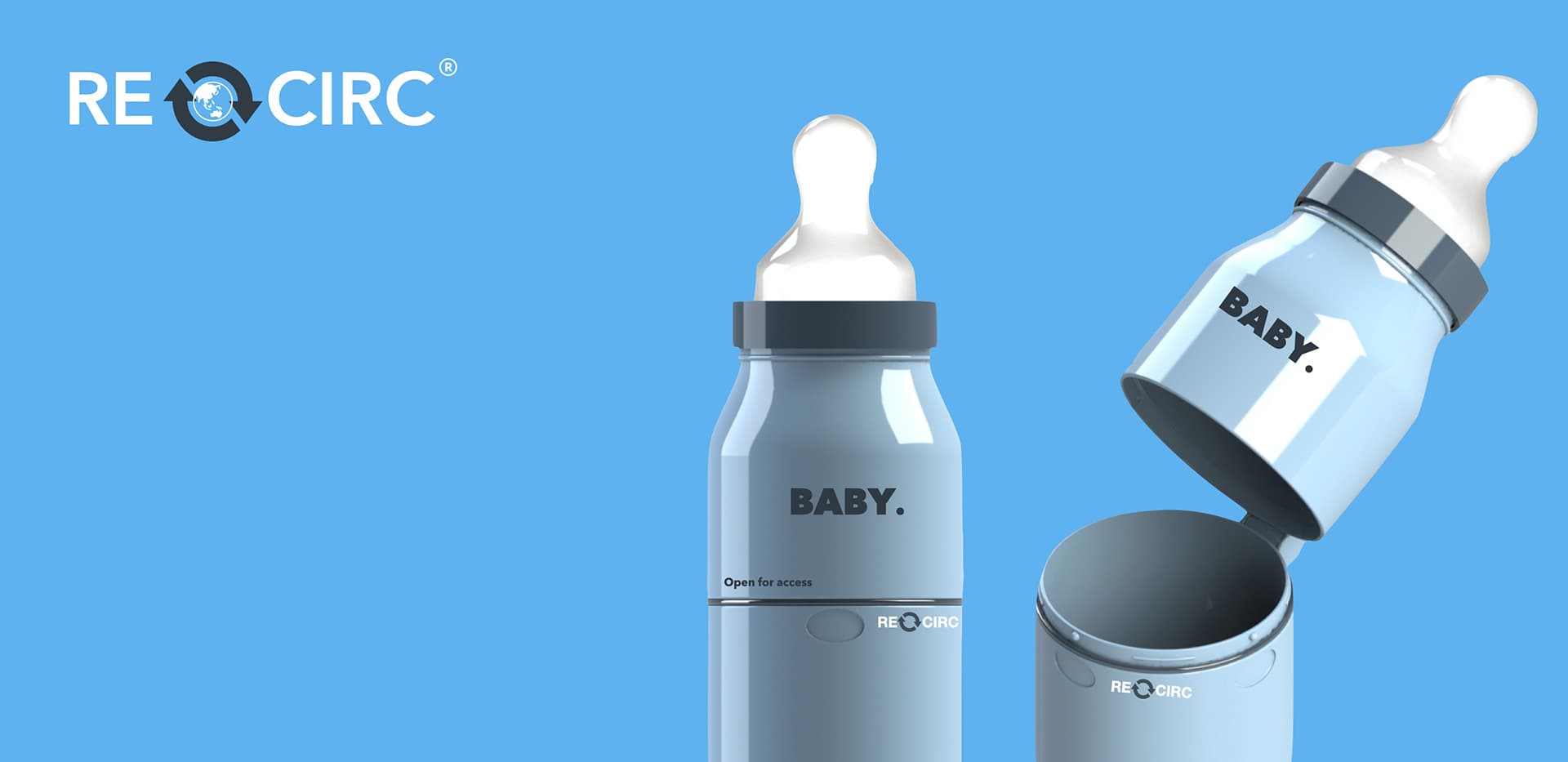 ​​"It has to be within your DNA to want change in order to become certified within a community that is fighting for change, and with that level of synergy, impactful change is inevitable."

Sebastian Velmont RECIRC Co-Founder