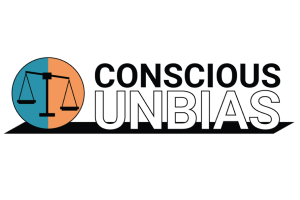 Conscious Unbias is a platform that optimizes companies' equity and inclusion investments by building a reputation where all employees experience a truly equitable workplace. We elevate marginalized communities experiences within companies workplace, workforce, and marketplaces by providing an anonymized platform that uses adaptable software to record employees' experiences and provide action-oriented solutions.
Who it's for:
1. Leaders who want to operationalize their equity and inclusion efforts.
2. Allies, marginalized, underrepresented, silenced employees who would like to provide feedback without retaliation.
How to get involved: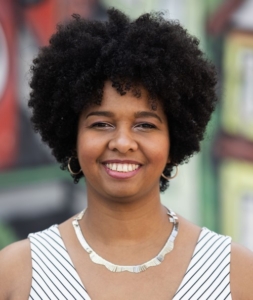 Amber Thompson (She, Her) is an equitable service designer that works with organizations to implement systemic social changes, bottom-up. She uses multi-method data collection interventions and provides implementation support to ensure success. She believes the answers to companies most complex problems exist within their community and change should be addressed holistically. Her process to accelerate change includes using technology to automate data collection, analyses, and monitor progress.
She has helped organizations develop equitable boards, engage marginalized communities, develop the processes to distribute resources fairly, and change policies and procedures to create equitable and just practices.
Amber is a published activist and a public speaker on topics regarding equity and justice in education, sustainability, technology, media, retail, legal, non-profit, community development, and economic development. She holds a bachelor's degree in Behavioral Sociology from Point Park University and a master's degree in Organization Development and Change from Penn State University.