Consciously is a business + brand agency helping companies become a larger part of the communities they serve by Connecting Value to Values™. Their aim is to help companies of all sizes build purpose-driven and inclusive brand platforms that help nourish their business ecosystem.
They accomplish this using the Consciously Method™ to empower brands to move through the world with agency, by placing flags that signify their principles, planting seeds about what they stand for and why that's important to the services they offer and the products they create.
Rai-mon Nemar Barnes, Founder and CEO
"How do we do better?" Rai-mon Nemar Barnes was born with this question in his ear. Following the example of his parents, grandparents, and mentors as activists, innovators, and community leaders, Rai-mon has been constantly compelled to build businesses that lead with that question and support the growth of independent businesses for good.
Working with influential brands like G.M., Red Bull, Etsy, AirBnB, Vitamin Water, Vans, and Compass has given him a diverse lens through which to help his clients, and guided his founding of Consciously™.
Rai-mon uses his marketing method to help conscious businesses connect more deeply with their audience, create alignment with their shared values, and communicate their company's value authentically so they can grow sustainably and holistically.
The Consciously Method™ and purpose-driven Stakeholder Brand™ framework is Rai-mon's brainchild and has evolved and been honed to perfection over time, but was born from that question that's been the constant thread through Rai-mon's entire life. So now, when he's asked, "how can we do better?", he answers, "Do it Consciously."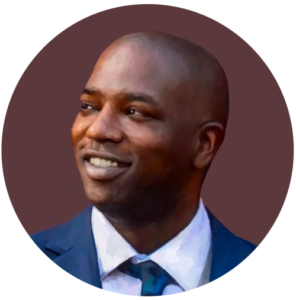 Shannon Franklin, COO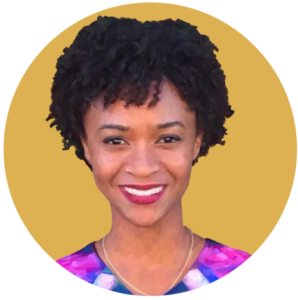 Shannon is a versatile, critically-thinking creative with nearly 15 years of experience that includes strategy, branding, communications and events for small businesses, non-profit organizations and individuals. She specializes in helping clients clarify their goals, uncover their core truths, and implement strategies to connect with the people that share their values. She holds an MBA from the University of Arizona.
Shannon has learned over the years that she works best when she can stand by the concept and people behind a project. She is inspired by the countless brilliant individuals she has come across and celebrates those who buck tradition to blaze their own paths to better themselves and their communities.