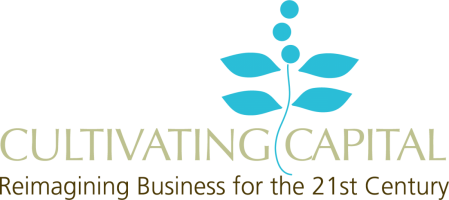 Cultivating Capital is a minority- and woman-owned business that has been a Certified B Corporation since 2012. The company specializes in helping businesses to get certified and recertified as B Corps. Cultivating Capital is fully committed to advancing the B Corp movement and has launched the following initiatives to help more people learn about B Corps and get involved:
Cultivating Capital also offers a discount to businesses owned by BIPOC individuals. Interested in learning more about how Cultivating Capital can support you on your B Corp journey? Contact support@cultivatingcapital.com.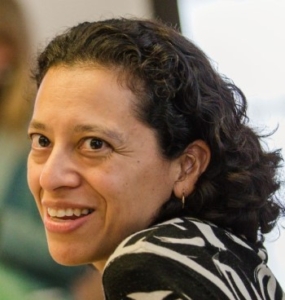 Founder and CEO Carolina Miranda has helped businesses to achieve B Corp certification, get recertified, and to maintain their certifications. She is currently participating in a pilot program run by B Lab to train external verifiers and is receiving extensive training from B Lab in order to perform certification verifications independently. She is a frequent speaker presenting about B Corps at webinars and conferences, including all three of the B Corp Leadership Development Conferences held in 2020. She serves on the Executive Committee for the B Corp Women CEOs We the Change movement and supports the B Local activities in the SF Bay Area. She was awarded the 2020 Community Builders award from B Lab for her contributions to the community.