Digital Training Solutions (DTS)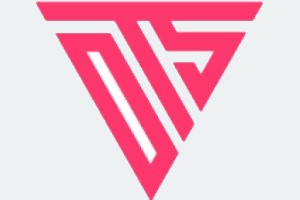 Digital Training Solutions™ is a product born out of the minds of Cyborg Mobile, a Black-owned B Corp™ based in Renton, Washington.
Are you ready to build a company culture where everyone can perform and THRIVE? Make real progress toward your Diversity, Equity, and Inclusion goals with Digital Training Solutions. We provide best-in-class interactive training content and custom services to support your unique learning program. We help our clients create real conversations that lead to real results. Work should work for everyone. Get in touch today.