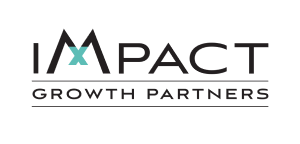 Impact Growth Partners (IGP), a B Corp Certification Consultant, offers a standard discount of 20% to companies that are greater than 50% owned by or led by a CEO who is a member of the following groups: Black, Indigenous, People of Color or LGBTQIA+. Further fee reductions are available upon request.
IGP is proud to be working with these black-owned businesses on their B Impact Assessments (as they pursue B Corp Certification):
Green Heffa Farms is a farm, a tea company, a natural health brand, and an educational resource. Green Heffa Farms seeks to create a model teaching farm that will increase the capacity for other BIPOC women farmers.
The Wine Noire LLC is an import, export and wholesale distribution company based in Berkeley, California. Launched in 2017, The Wine Noire specializes in helping winemakers who are women and People of Color get their wines into the marketplace, as well as directly into the hands of consumers.
Jen can be reached for a free consultation at jen@impactgrowthpartners.com.