Learning Journeys
B Lab U.S. & Canada's Racial Equity team is developing a Learning Journey of trainings that will allow the B Corp community to strengthen its knowledge of racially equitable and inclusive business practices. The Learning Journey will include 101- and 201- level trainings designed to support participants in their JEDI journey within their companies and themselves. The goal of the Journey is to provide the B Corp community with the necessary tools, education and support to galvanize around racial equity.
If you are interested in participating in a Learning Journey, please fill out the interest form below. We will use this information to contact you to join a cohort once the trainings are ready.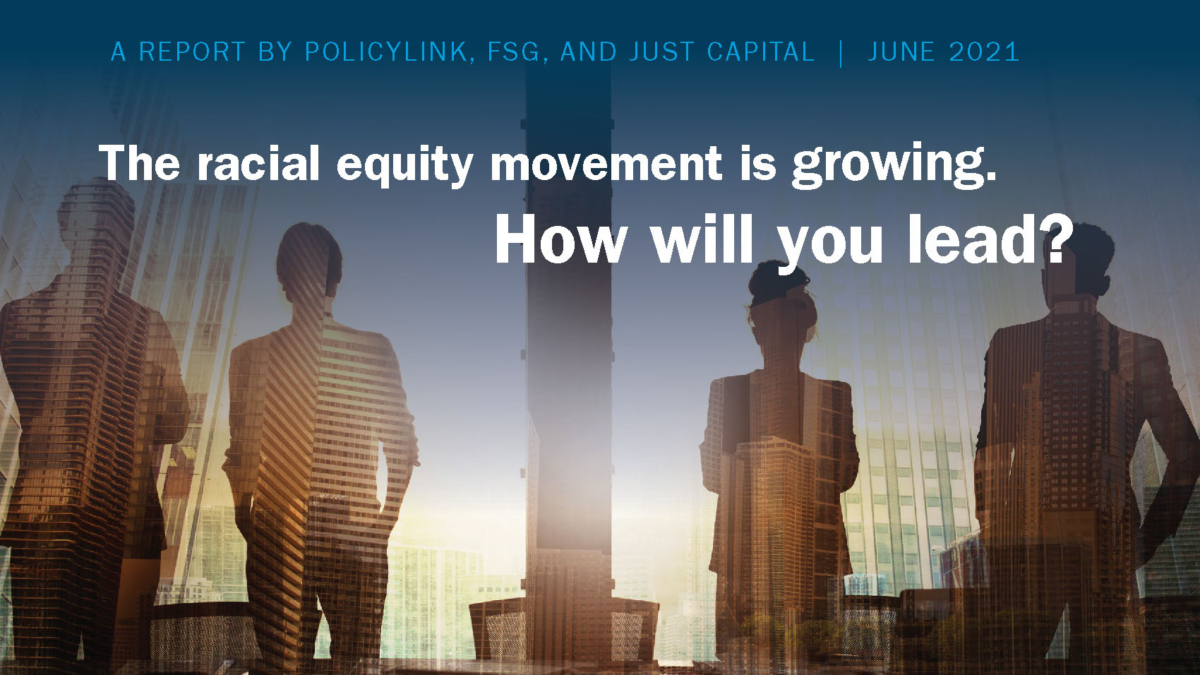 The CEO Blueprint for Racial Equity
The 2021 CEO Blueprint for Racial Equity will guide you beyond diversity and inclusion commitments to the heart of the business opportunity ahead. Dive in to learn more.
Explore the CEO Blueprint