We don't all start from the same place.
Businesses that address the needs of their community and of our shared planet deserve a fair shot. We must acknowledge the imbalances in entrepreneurship and actively level the field in order to build a more inclusive and just economy.

That is why B Lab U.S. & Canada strives to support businesses facing systemic challenges to economic empowerment through our Level program.
Why Level?
Businesses led by Black, Indigenous or People of Color who also identify as women work alongside B Corp Certification consulting firms through the B Corp Certification process. Level provides participating businesses with resources needed to: measure and improve their impact, tell their story, adopt legal stakeholder governance, and certify as a B Corp. And we all co-create and learn along the way.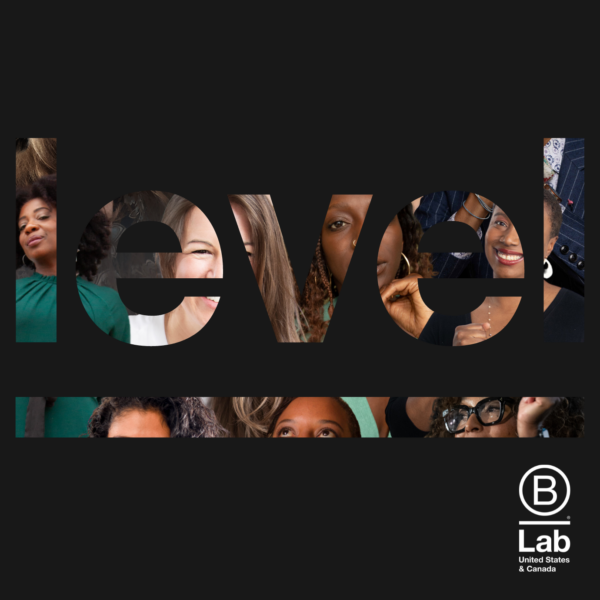 Testimonial
"We love what the B Corp movement and community is all about! Having gone through this process, we are impressed with the thoughtfulness and comprehensiveness that has gone into the Certification process. Many Native companies, in particular, could benefit from this form of incorporation and Certification — however, I can imagine few would be able to navigate this process without the assistance of something like the Level program."
They Are The Future: The Numbers
17% of Black, Indigenous, and People of Color women-identifying entrepreneurs are in the process of starting or running a business, compared to 10% of white women and 15% of white men. Source
36.1% of all Black-owned businesses are owned by women — higher than any other racial group. Source
2x higher rate of First Nations and Inuit women-identifying led businesses in Canada compared to non-identifying Indigenous women-identifying peers. Source
18% of young (under 35) Indigenous Americans are business owners — 4% higher than the average. Source
Yet the current system unfairly demands that Black, Indigenous, and People of Color women-identifying led businesses be more qualified than their white peers to access the same resources.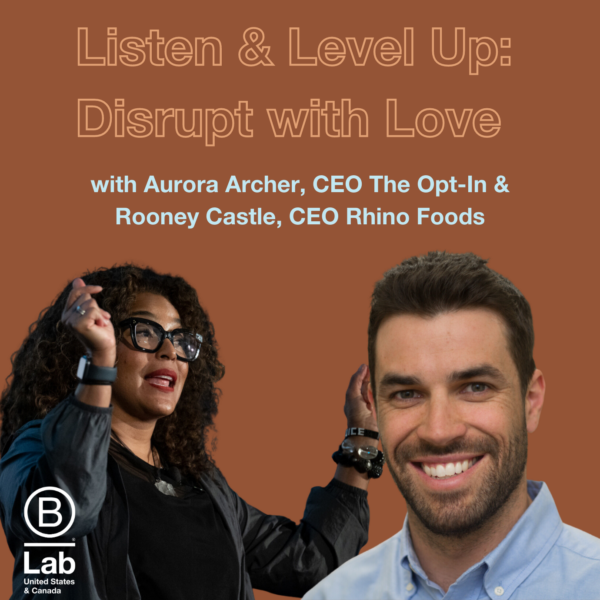 Listen & Level Up
Disrupt with Love
As the B Corp Movement continues to grow, we find ourselves at an impasse — do we continue to have the same conversations of yesterday, failing to find common ground? Or do we slow down to listen and, dare we say, level up? 
The first installment of a radically different conversation series, Listen & Level Up, invites members of the B Corp community and beyond to pull up a seat and listen to the Global Majority on intersectional topics like racial equity + personal accountability to move the B Corp community forward, with love. We are joined by Aurora Archer, CEO & Founder of The Opt-In, and Rooney Castle, CEO of Rhino Foods, to take a gentle pause and Disrupt with Love! Disrupt what, you ask? White supremacy, urgency culture, conversation without action, and much more. Are you ready to listen?
Watch the recording on our YouTube channel!
Listen & Level Up
Inequitable Access to Profit & Capital: The Numbers
$24k: average revenue of Black women-identifying founders.
$143k: average revenue of all women-identifying founders. Source
61%: Black women-identifying founders self-fund their start-up capital.
29%: Black women-identifying founders live in households with income over $75k compared to 52% of white men. Source
2% of venture capital goes to women-identifying founders. Source
1.86% of venture capital goes to First Nations and Inuit founders in Canada. Source
1% of Black-owned businesses in their first year obtained loans they applied for compared to 7% of white-owned businesses. Source
And we at B Lab U.S. & Canada, along with the B Corp community, have work to do. 
12% of Certified B Corporations in the U.S. & Canada are owned by individuals from racially/ethnically marginalized communities compared to approximately 19% representation across the U.S. & Canada.

2021 Pilot
100% of participants would recommend this program to a peer as a valuable use of their time. 
100% of participants felt a sense of inclusion and belonging in the program. 
80% of participants can point to specific transformational practices at their business due to the program.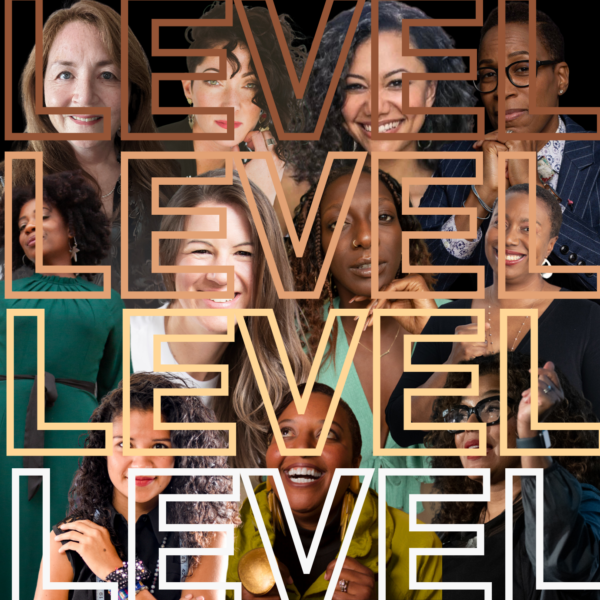 Testimonial
"It helped me dig deeper on how my personal values aligned with our brand's values which is important."
How to Apply
Applications are currently closed. Please check back in early 2024. In the meantime, you can learn more below.
Business must be led and/or owned by Black, Indigenous or People of Color who

also

identify as women

Have a basic familiarity of — better yet, some progress through — the B Impact Assessment
Familiar with and willing to adopt the legal requirement as part of B Corp Certification

Business is based in the U.S. or Canada and has been in operation for at least 12 months
What is behind the name?

Level is a palindrome and has visual significance. Backward or forwards it has the same definition and comes from the Greek root: again. And so the name has two implications:
Equity is a recognition that we do not all start from the same place and we must acknowledge that in our work and make adjustments to imbalances, by leveling the field and

The continuation of this program will not always be linear. Along with our partners, we will go backward and forwards with this program, at times we fail forward, but we keep our sights on the shared vision of leveling access to our tools, programs, and B Corp Certification.
What's a B Corp?

Glad you asked. Certified B Corporations are for-profit companies that use their business as a force for good. They meet the highest standards of social & environmental performance, have higher levels of transparency, and are legally accountable to their mission. They stand for a more inclusive, equitable and regenerative economic system for all people and planet. We'd like to think they're the future of how businesses should operate.

How many companies are accepted into the program?

In 2021 we accepted five and in 2022 we accepted 10. We plan on having space for more in 2023 while preserving the depth and intimacy of the group.

Is the B Corp Certification then free? No, i

t is not. However, we offer an honorarium for all companies who participate in the program which likely covers more than a year of B Corp Certification. Additionally, we are exempting the companies from any increases in Certification fees that may occur as well as offering an equity discount.

What is the time commitment of these companies to participate in the program?

We ask companies to dedicate about 12 hours over the course of the four-month program. The founder/CEO does

not

need to be the individual representing the business participating in the program.

I'm already a Pending B. Can I participate? Yes!
What if a company doesn't end up certifying as a B Corp at the end of the program? Is there a penalty? 

Absolutely not. We just hope you gained personal and business value from participating.

I'd like to support Level! Who can I speak to?

We'd love to hear from you! Please reach out to us at:

certify@bcorporation.net

 
Thank You to Our Level Participating Companies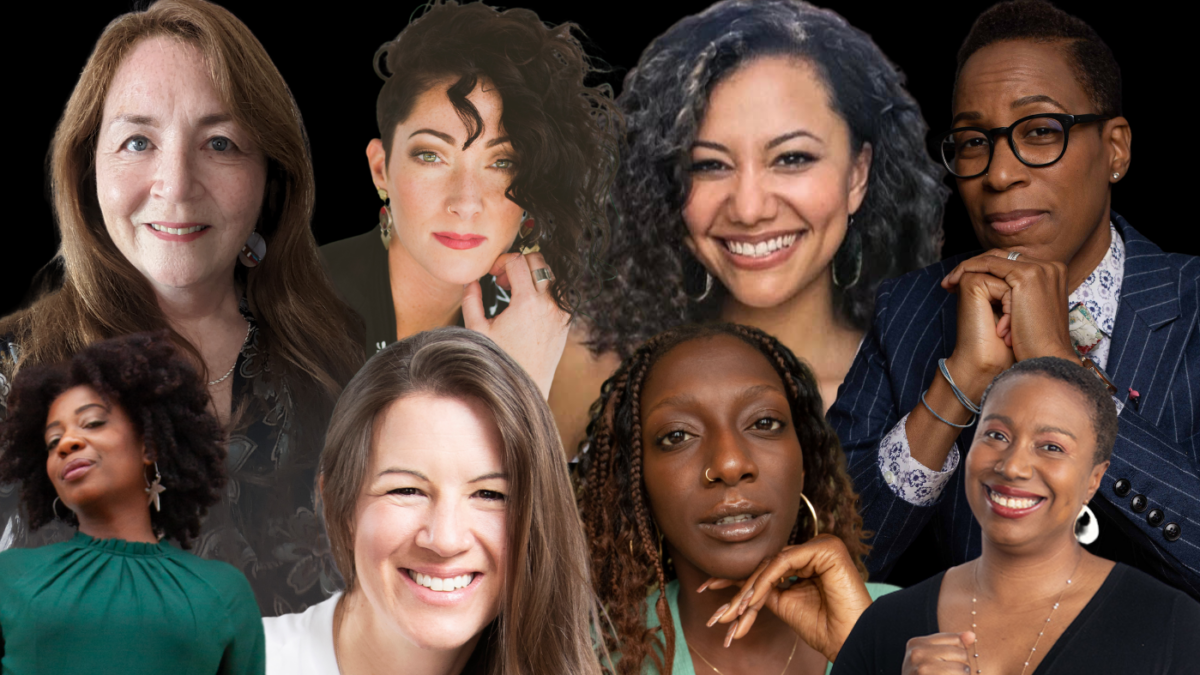 Thank you to our 2021-2022 Level Cohort
Learn more about the women and companies behind out first Level cohort!
Learn More
Peer Connection

Opportunity to connect with one another through the program as well as Certified B Corporations from the BIPOC Leaders Network.

Capacity Building

Capture, benchmark, and improve social & environmental impact with the assistance from world-leading women-led Certified B Corporation consulting firms.

Exposure

Tell your story, in your words, to the audience you want to reach.

Joy

If there's no dancing in your revolution, we want no part in it. This program is built on important work full of joyful participation.

Compensation

All companies that participate are paid an unrestricted honorarium.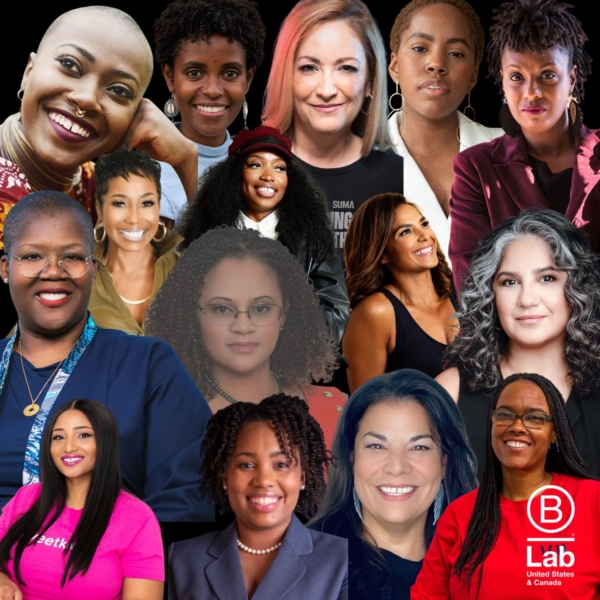 Testimonial
"Many of the small businesses I know of in 'Indian Country' are built with intentions of benefit to a larger community. Every now and then, one of those businesses will expand and grow — with investors and other stakeholders. When that happens, there is a risk of mission-drift, catering to the demands of stakeholders versus community — putting intent and personal values against profit and growth. So the idea of protecting mission is important."
Thank You to Our Program Partners
Shola Gbemi

With support from Shola Gbemi, Program Design Specialist.
Hanson Bridgett

Legal Support

Website

Cultivating Capital

Capacity Building Support

Website

Lift Economy

Capacity Building Support

Website

Impact Growth Partners

Capacity Building Support

Website

Decade

Capacity Building Support

Website
With Funding Support From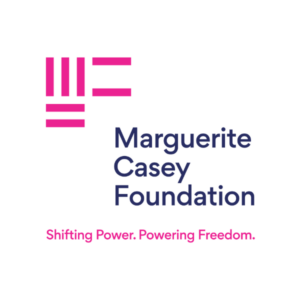 Justice, Equity, Diversity, & Inclusion

Level 2.0: Continuing the Conversation with Women of Color Changing the World

Read More

Justice, Equity, Diversity, & Inclusion

Responsible Business Requires Truth and Reconciliation

Read More

Business Strategy

Level Program Aims to Deepen Relationships with New and Needed Voices in the B Corp Community

Read More