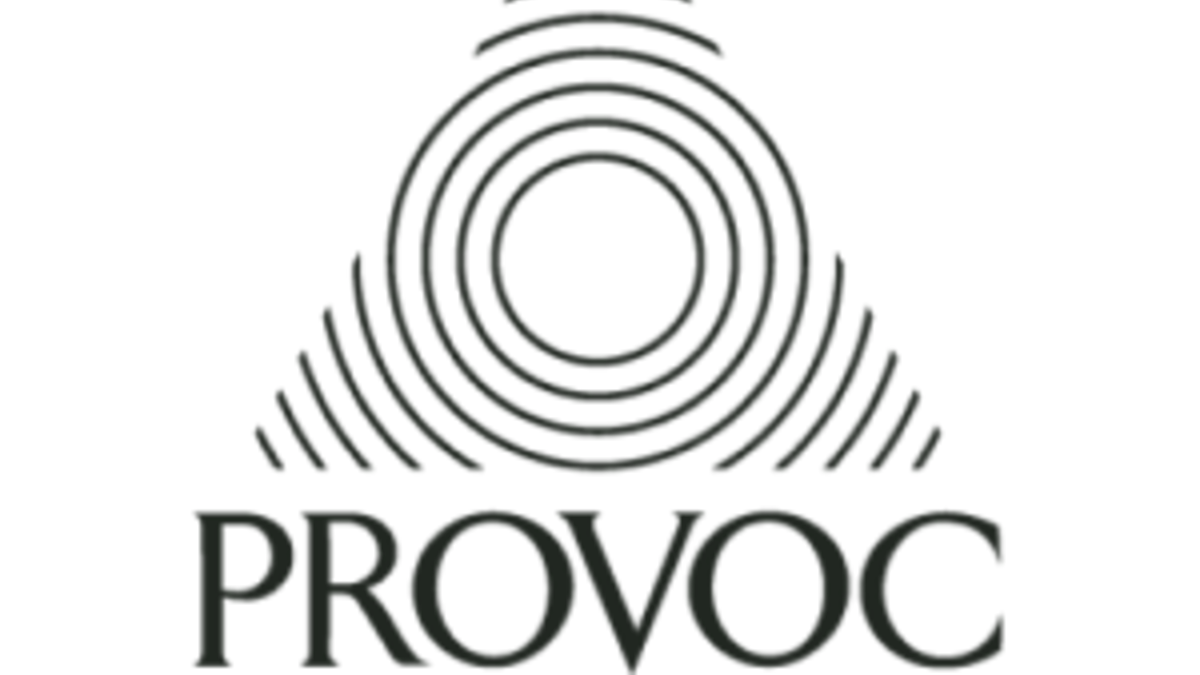 Provoc
At Provoc, we envision a world where every progressive organization achieves its mission.
A minority-owned, Certified B Corporation since 2008, Provoc meets comprehensive, transparent social and environmental standards in an effort to use the power of business as a force for good. We root our work in an ever-deepening equity lens, collaborating with clients and partners who believe in social, economic, and racial justice.
OUR VALUES
We view all our work through the lens of equity, including our core values: vulnerability, relationship, and actualization.
Successful collaborations require vulnerability, so we leave our ego at the door. We believe that impact happens in strong, transparent relationships, so we intentionally build partnerships with your team in pursuit of collective growth. And all our work should drive toward actualization — for your team members, for your organizational goals, and for the people and causes you serve. In pursuit of actualization, we set measurable outcome goals at the onset of work and evaluate our progress as we go.
CONTACT
PROJECT HIGHLIGHTS
1. Dismantling Structural Racism, City by City: Provoc's partnership with Racial Equity Here is a model for how local governments can transform systemic barriers to equity through effective communications.
2. With the Alliance of National Psychological Associations for Racial and Ethnic Equity —a coalition of ethnic and cultural mental health leaders we launched #WellnessForAll, a large-scale national digital ad campaign to shift the mental health narrative and empower healing for Black, Indigenous, and other People of Color communities. This campaign provides communities of color with greater access to culturally relevant resources and healing opportunities anchored in roots, community, and tradition.
We know that Western approaches to mental health were not designed for Black, Indigenous and other People of Color communities, and have actually done harm. Through this campaign, we supported African American/Black, Latinx, Asian American and American Indian/Native American/Alaskan Native communities and provide mental wellbeing resources and information that is uniquely tailored to their communities and cultural experience.
For more information please refer to the Press Release.
Learn More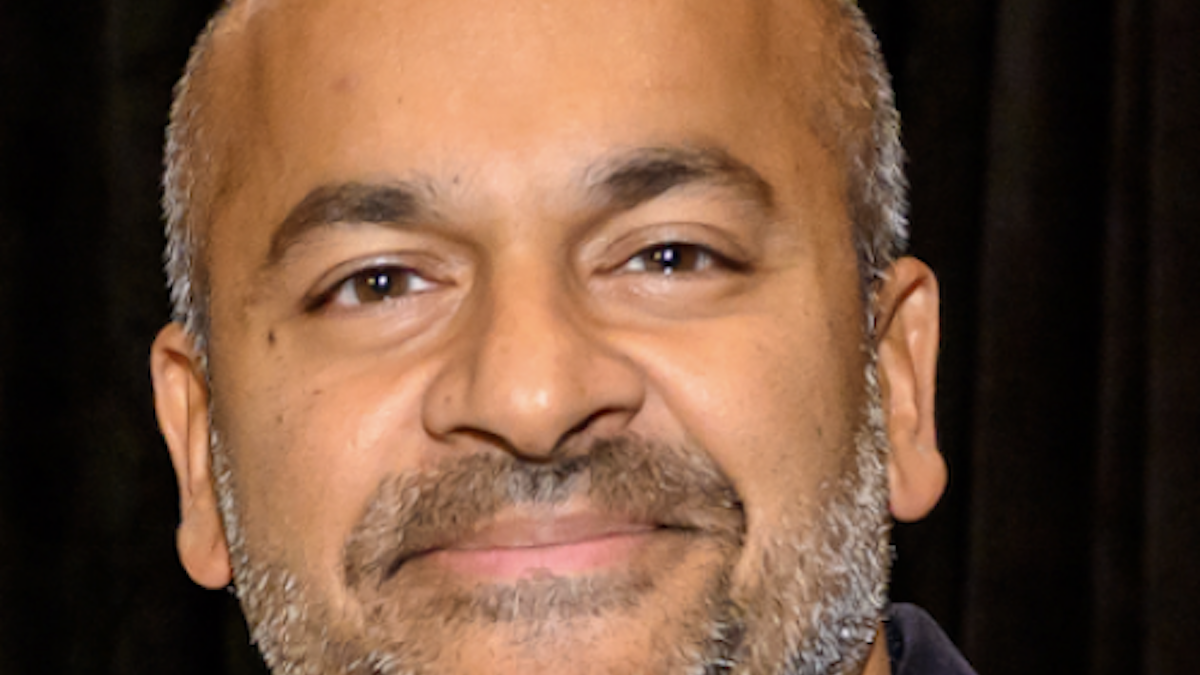 Raj Aggarwal is the founder of Provoc, a communications firm whose vision is a world transformed by equity, beauty and love. With over twenty years of experience as a communications and technology strategist, he has led internal and external branding, marketing, and customer engagement efforts for more than 450 nonprofits and social impact firms. Raj actively helps to shift organizations into a space of compassion and equity.
Raj keeps Provoc rooted in empathy-driven work by forging partnerships with values-aligned, visionary leaders committed to social, economic and racial justice. He has led workshops and talks at dozens of national conferences, and continues to play a pivotal role in leading movements, communities, and organizations to be more equitable, inclusive, and aware of personal biases and prejudices.
As a lifelong Washingtonian, Raj is deeply rooted in the local community. He serves on the boards of the DC Fiscal Policy Institute, Nonprofit Technology Enterprise Network, Washington DC Economic Partnership and the Ben's Chili Bowl Foundation. He is also the proud recipient of B Lab's inaugural Anti-Racism and JEDI Impact Award.
You can learn more about Raj's personal story on NPR, and more on his professional work at Provoc.me.