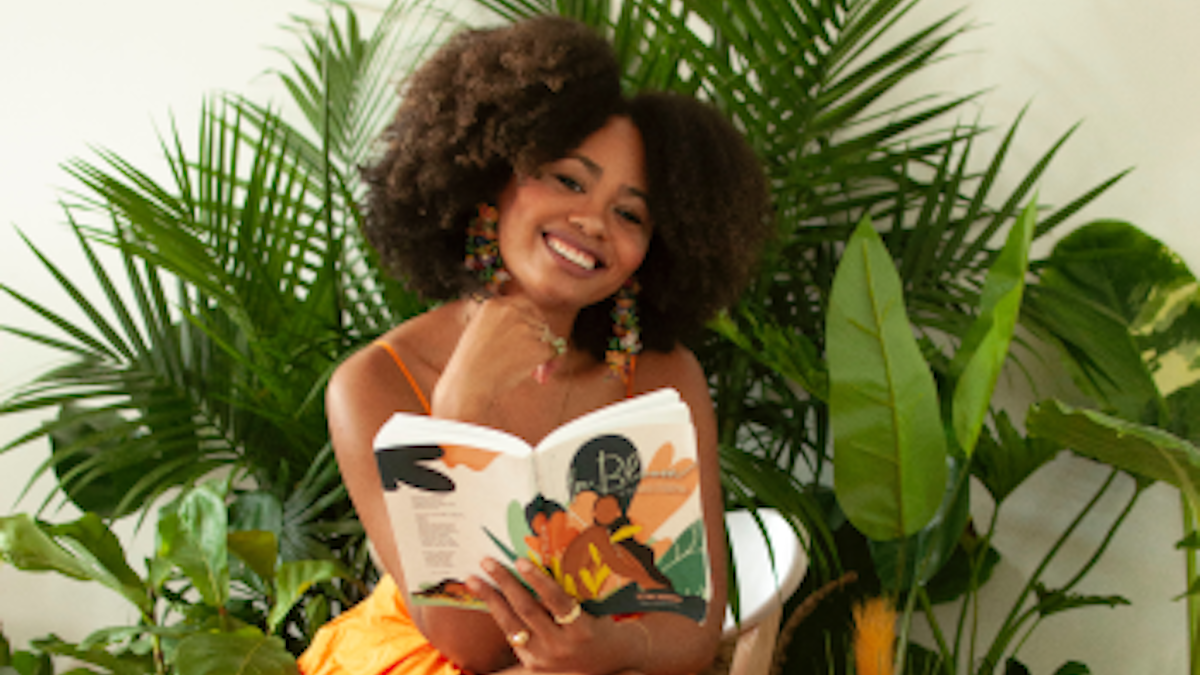 Reyna Noriega is a Miami-based Afro-Latina visual artist, author, and educator who works across a variety of mediums, from graphic design, to painting, digital illustration, and photography. Through simplified shapes and forms in bold and vibrant shades, she portrays figures of people of color, architectural spaces, and landscapes. She helps women to create inclusive, forward-thinking businesses and brands and combines her visual art with writing. In 2019, she notably published a collection of poems entitled In Bloom.
Her multidisciplinary practice is devoted to highlighting and uplifting women and to helping them heal and harness joy… With layers of paint and pixels, Noriega offers a window into her life and those of all women, as she tells stories inspired by her culture and experiences, in which women can recognize themselves, feel represented, and empowered.
Her clients include Apple, Google, Science Magazine, NYTimes, Old Navy, Microsoft, The New Yorker, and many more.
View More