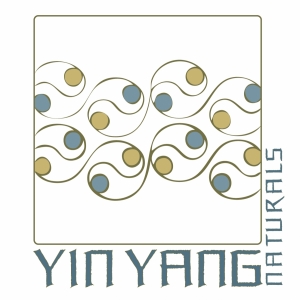 Our mission is simple: to help fulfill the dreams of our principals, provide meaningful careers to our team members, and give back to the communities in which we serve.
Born and raised in Hawaii, Andrew Chae has spent 20 years building brands. With a degree in Business Administration from USC, Andrew began his career building up several international brands as a suit for Saatchi & Saatchi Advertising.
In 2004, Andrew returned from Asia to help grow his family's food manufacturing business and built a new organic brand, Ohana House. Ohana House went national with distribution into all Whole Foods and mainstream channels. After the family business was sold in 2008, Andrew started Yin Yang Naturals to serve his passion for helping entrepreneurs achieve their dreams.
In his free time, Andrew enjoys stand-up paddle boarding in the islands with his sons, golfing/hacking, and the occasional glass of red wine.