8 B2B Sustainability B Corps
April 21, 2022
Start Lowering Your Company's Carbon Footprint with These B Corps
No matter the focus of your business — marketing, retail, service, etc. — you are probably thinking about the lasting impact that business has on the environment. And because every business is unique, there is no one-size-fits-all approach to improving your business's environmental impact. To help, we share information about a few of the Certified B Corporations that can help manage your company's carbon footprint. (Learn more about greenhouse gas emissions and the how-to's of measuring and offsetting.)
The B Corps highlighted in this article focus on mitigating climate change through innovative services tailored to meet each company's mission and goals. Explore this list and start mitigating your company's carbon emissions today!
---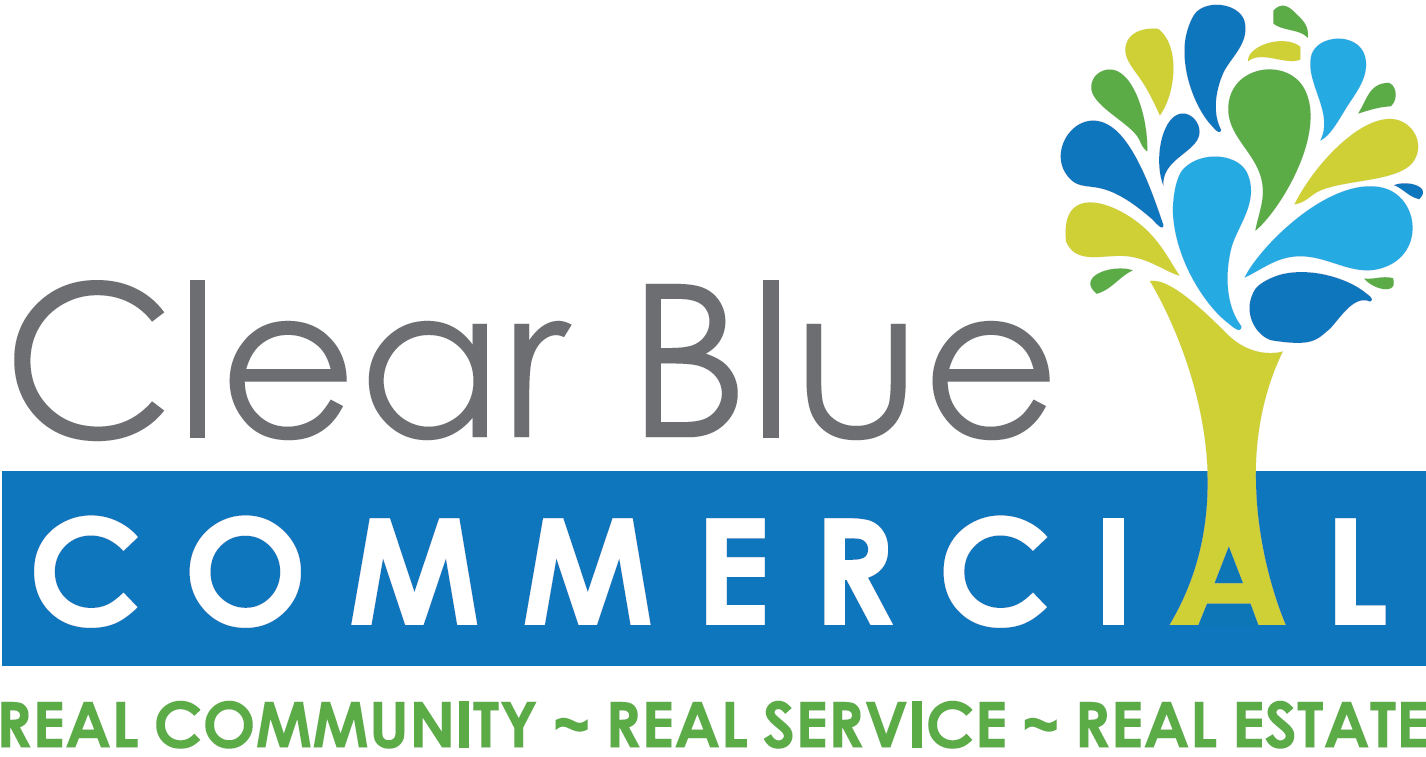 United States

Best For The World 2021, Women-Owned, Small Business
Clear Blue Commercial is a full-service brokerage, sustainability, consulting, and project management company dedicated to saving the planet through real estate. Clear Blue Commercial was founded in 2014 with a commitment to providing high-quality property management service while benefiting clients, tenants, communities, and the planet. Clear Blue Commercial works with clients to make the most impactful decisions to mitigate greenhouse gas emissions from the built environment while proving that sustainability more than pays for itself. 
---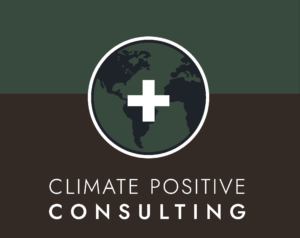 United States
Best For The World 2021, Net Zero 2030, Small Business
Climate Positive Consulting analyzes carbon footprints, crafts climate strategy, and drives greenhouse gas reduction to support B Corps on the Net Zero by 2030 pathway under the B Corp Climate Collective. They also work with businesses to solve other climate responsibility goals, no matter the scale. Climate Positive Consulting believes that in order to pursue net-zero goals with integrity and in a way worthy of the B Corp name, businesses must do more than simply offset their footprints. They also should drive ambitious reductions, which is a core facet of Climate Positive Consulting's work.
---

United States
AAPI-Owned, Small Business
benefyd is Energy Datametrics' new software solution that manages sustainable benefits for employees that have positive impacts where they live. These supported actions reduce employees' spend on electric, gas, water, transportation, and waste expenses, and the associated carbon impacts are aggregated to support the business's ESG objectives. benefyd establishes a baseline for each employee's home and then provides a personalized and prioritized list of recommended actions. It also identifies any federal, state, and utility rebates and incentives that might be available in their area to help support the recommended actions.
---

United States 
Best For The World 2021, Net Zero 2030, Small Business Also LGTBQ+-Owned
Mightybytes is a digital agency that helps conscious companies, social enterprises, and large nonprofits solve problems, amplify their impact, and meet business and marketing goals. They were one of the first digital agencies to apply sustainability principles to digital products and services. At launch, the digital products and services the B Corp agency creates reduce emissions by about 50% versus industry averages, adhere to level AA of the Web Content Accessibility Guidelines (WCAG) to provide access to information for people with disabilities, and follow GDPR, CCPA, and other data privacy and security guidelines. Everything that happens at Mightybytes stems from the desire to build a better future for the planet and its people.
---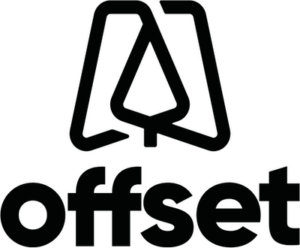 United States 
Net Zero 2030, Women-Owned, Small Business
Offset Alliance makes measurable and meaningful climate action simple for businesses so they can conveniently and credibly play a bigger role in addressing climate change. The company's Offset Climate Certified certification makes it convenient for service-based companies to measure and offset operational emissions, while its Offset Partner programs provide a convenient way for travel and tourism companies to educate and engage guests in taking climate action that co-benefits local and global communities. Following the Offset Alliance MORE (Measure, Offset, Reduce, Engage) framework helps engage stakeholders — employees, customers, suppliers, and partners — in taking measurable and meaningful climate action by focusing on how and where positive impacts can be made.
---

United Kingdom 
Net Zero 2030, Women-Owned, Small Business
This B Corp understands that the success of a business comes from more than just thinking about money. Profit Impact believes that businesses can maximize their chances of long-term financial success by committing to positive social and environmental impact. Profit Impact provides environmental, social, and governance (ESG) dashboards and impact reporting to purpose-led businesses that want a holistic performance overview. This has included helping firms through the B Impact Assessment and incorporating practices including supplier screenings or net-zero goals, depending on the needs of the business. 
---

United States
Sunwealth is a solar investment firm working to change who has access to clean energy by changing the way we invest in it. Sunwealth partners with individuals, foundations, family offices, nonprofit organizations, intermediaries, and corporations to put their money to work in portfolios of community-based solar projects. They also partner with local solar developers and installers to help local companies grow their businesses while creating green jobs and revenues that strengthen communities.
---

United States
Woman-Owned, Small Business
Oliver Russell, Roundpeg, and Unity Web Agency are three B Corps who have come together to co-found and co-own Unit of Impact, a SaaS platform to help small businesses measure, manage, and report their impact.
Unit of Impact gives small B Corps and other socially responsible businesses an easy way to collect impact data, measure impact progress against benchmarks, and turn that data into a compelling company story presented as an impact report. It helps B Corps collect and centralize data on an ongoing basis that is used for the BIA reassessments.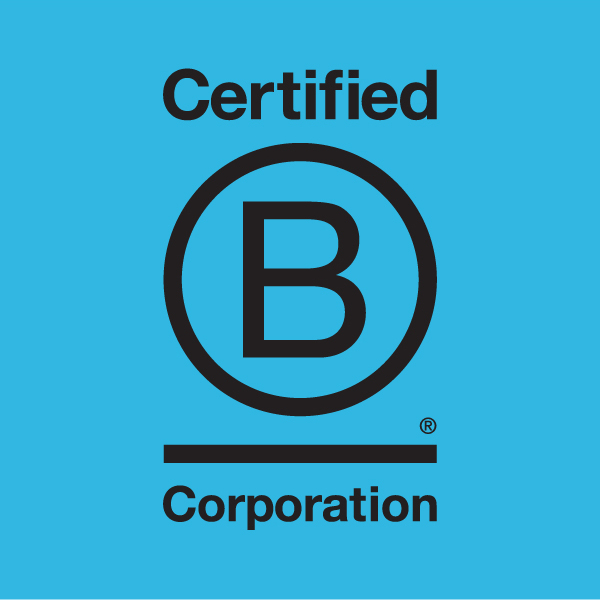 Find More Climate Consultants
The B Corp Climate Collective also provides this list of climate consulting businesses.
Learn More
Sign Up for our B The Change Newsletter
Read stories on the B Corp Movement and people using business as a force for good. The B The Change Newsletter is sent weekly on Fridays.