7 Examples of How a Company Can Take Action to Become an Anti-Racist Business
July 7, 2020
What Certified B Corporations Are Doing to Work Against Racism
Words hold power, but actions tell the true story. The rising racial justice movement has businesses across the U.S. and Canada taking a public stance against racism, but how many will support those statements with tangible action?
Even businesses with the best intentions face centuries-old, systemic obstacles, and reactive solutions require resources that favor large, well-funded, often majority-white companies. But the inclusive economy that Certified B Corporations strive to create won't become a reality without taking concrete steps to address the fundamental inequity, injustice, and violence that disproportionately affect People of Color.
To assist B Corps and others in their anti-racism work, B Lab created a resource guide on anti-racism and JEDI (Justice, Equity, Diversity, and Inclusion) work. Another resource is this list on white allyship compiled by the Dismantle Collective. For an individual business program, reach out to B Corps that provide anti-racism consulting, including Provoc, TMI Consulting, Change Catalyst, Sweet Livity, and Praxis Consulting Group. For those looking for inspiration to advance change within their own companies, B Lab U.S. & Canada has compiled examples of how B Corps are responding and committing to anti-racism. Below are seven ways B Corps are stepping into anti-racism work that other organizations can consider for their own journey.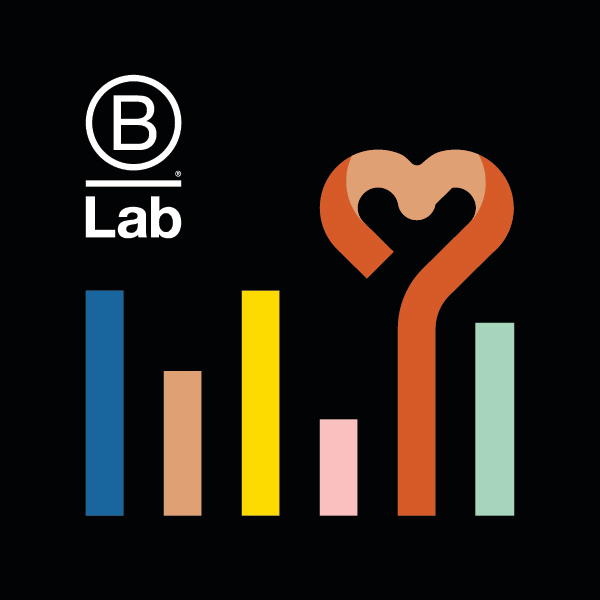 Find anti-racism resources for you and your business.
Compiled by the Team at B Lab U.S. & Canada.
Learn More
Sign Up for our B The Change Newsletter
Read stories on the B Corp Movement and people using business as a force for good. The B The Change Newsletter is sent weekly on Fridays.