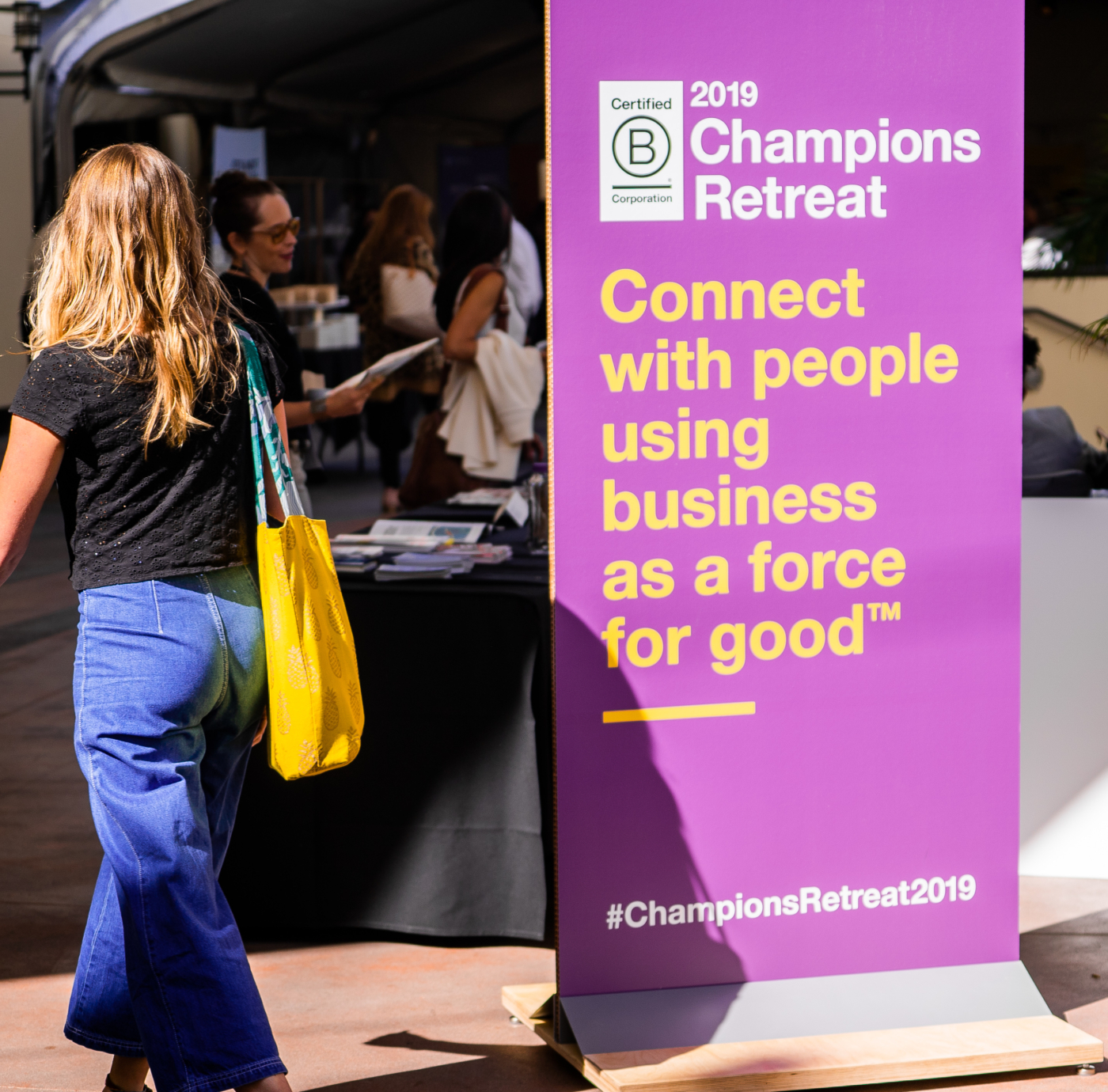 Champions Retreat 2022
Save the Date!
When: Tuesday, November 29 – Thursday, December 1, 2022
Where: Loews Hotel, Philadelphia, PA
About Champions Retreat
Champions Retreat is the marquee annual gathering of the community of Certified B Corporations in the U.S. & Canada, partners, and values-aligned people using business as a force for good to deliver on our vision of an inclusive, equitable, and regenerative economic system for all people and the planet. At Champions Retreat, we're convening to build community, regenerate and catalyze movement building. In 2022, the event will be an important forum for advancing B Lab U.S. & Canada's Theory of Change and mobilizing our B Corp community toward collective action.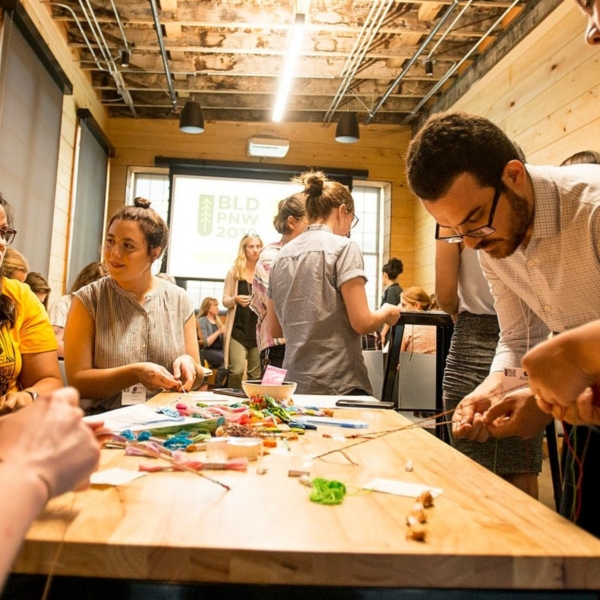 General Interest Form
Interested in getting involved in Champions Retreat this year? Please submit the form below so we can learn more about you, your interests, expertise, and how you'd like to be involved.
SUBMIT YOUR INTEREST