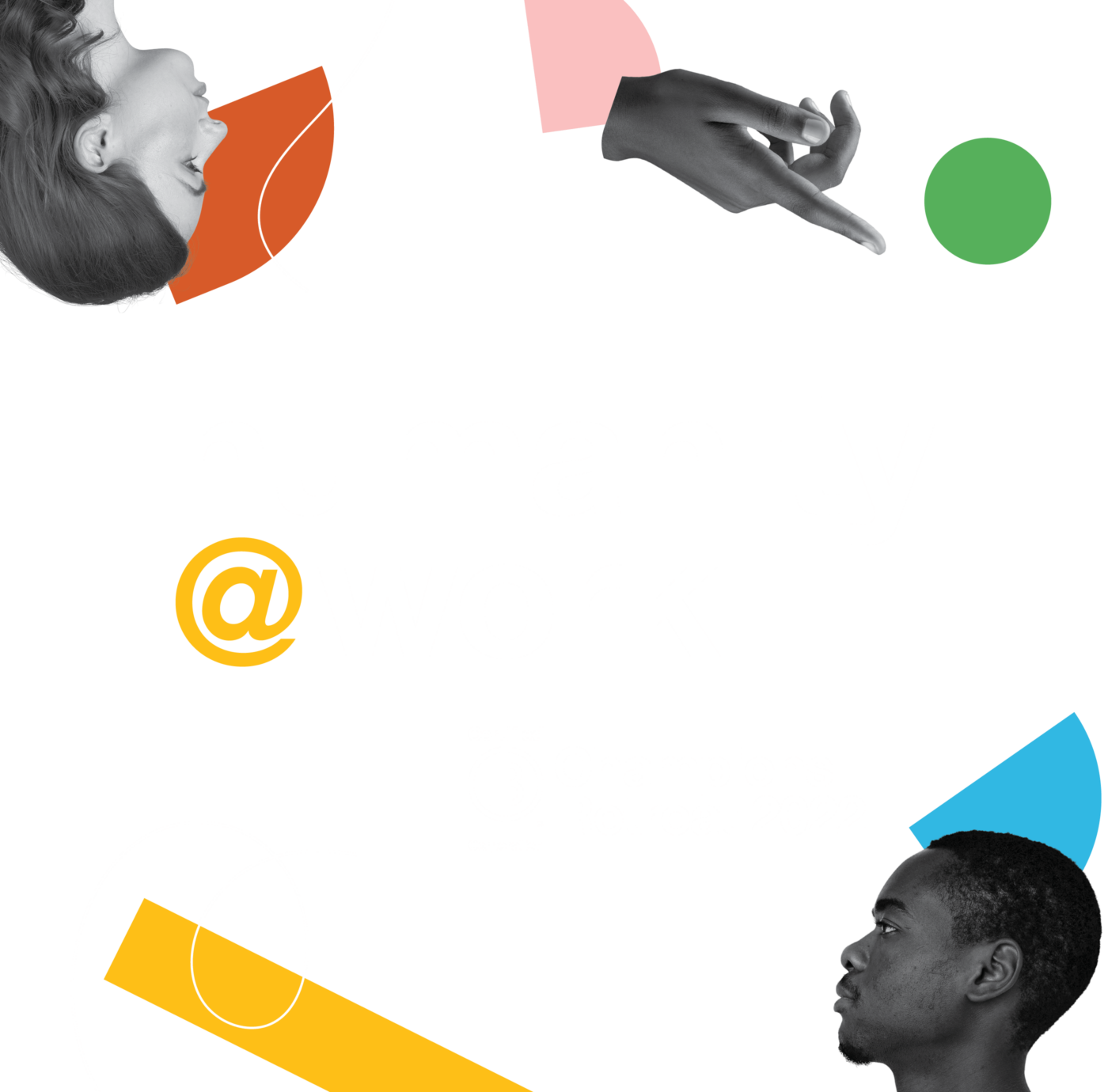 Champions Retreat 2022
November 29 to December 1, 2022 — Loews Hotel, Philadelphia
This marquee event, hosted by B Lab U.S. & Canada, will provide a space to build community, regenerate, and catalyze movement building.
Register Now
About Champions Retreat
Champions Retreat is the marquee gathering of the community of Certified B Corporations in the U.S. & Canada, partners, and values-aligned people using business as a force for good to deliver on our vision of an inclusive, equitable, and regenerative economic system for all people and the planet. This year's theme, Humanity at Work, celebrates the human values that fuel our business values and allow us to build community and connection. The first time our B Corp community will gather in person in three years, Champions Retreat 2022 will be an important forum for mobilizing toward collective action around racial equity, climate justice, and a stakeholder-driven economic system.
We're excited to bring our community together in-person for the first time since 2019 to connect, celebrate, and collaborate at the 2022 Champions Retreat.
When: Tuesday, Nov. 29, 2022 to Thursday, Dec. 1, 2022
Where: Loews Hotel, Philadelphia
Check back regularly for event and programming updates.
If you have any questions about Champions Retreat 2022 please email us at championsretreat@usca.bcorporation.net
Tuesday, November 29th, 2022

[Optional] Opening Day Activities – Network Gatherings & Summits, City Tours*, Service Activities*, Evening Opening Reception. The first group event will be the Evening Opening Reception. (More details to follow on the start time). Note the Opening Day Activities are optional.

Wednesday, November 30th, 2022

Plenary Sessions & Breakouts, Evening Gathering & Afterparty (full day)

Thursday, December 1st, 2022

Plenary Sessions & Breakouts (ends late-afternoon)
*These additional opportunities are optional and are ticketed separately. Please stay tuned for more information!
Visit Eventbrite to purchase tickets.
Tickets
This is the standard Retreat ticket type for members of the B Corp community who do not experience systemic barriers to access. Registration at this level helps to subsidize the attendance of those registering for the Retreat at the "Equity" level. This additional support allows us to keep Champions Retreat accessible for more members of our community.
Limit of 4 per order. Please contact us at championsretreat@usca.bcorporation.net if more are required.
This subsidized registration level is for employees of Certified B Corporations and Pending B Corps who experience systemic barriers to access. These include (but are not limited to) individuals who identify as Black, Indigenous, and People of Color and/or LGBTQIA; individuals who live on a fixed income or experience ongoing financial hardship; and individuals living with a disability or impairment.
Registration at this level allows access to networking events including the opening ceremony, evening events, service tours and other off-site activities and virtual access for all plenaries and select workshops.
Includes virtual live-streaming access to opening, closing and daily plenaries plus selected breakout rooms and workshops. Please stay tuned for programming and announcements.
General Interest Form
Interested in getting involved in Champions Retreat this year? Please submit the form below so we can learn more about you, your interests, expertise, and how you'd like to be involved.
Speaker & Session Content RFP
Interested in speaking at the Champions Retreat this year? Download the request for proposal and fill out the accompanying form for consideration.