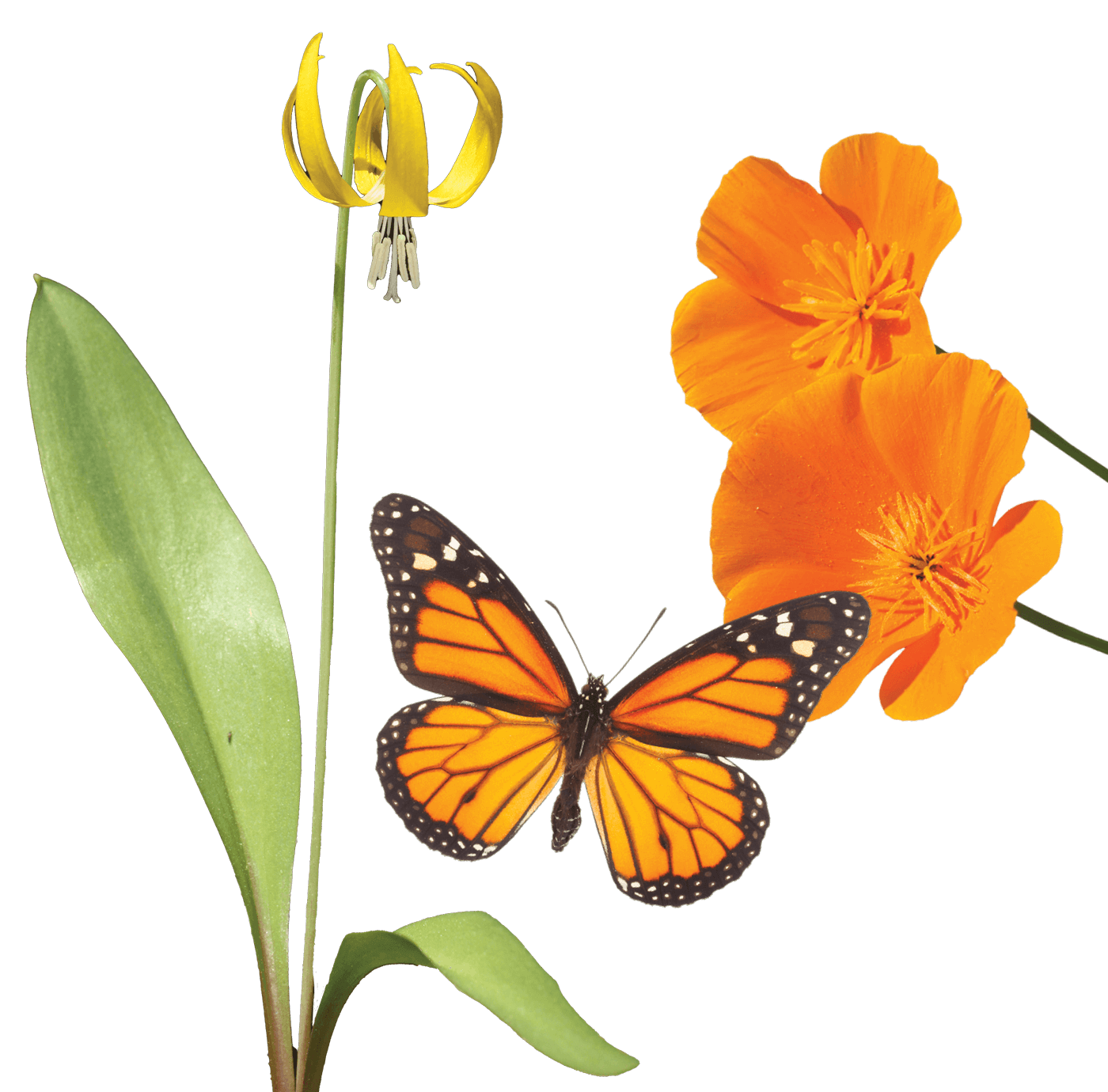 FAQ
Need Answers?
Check out frequently asked questions below.
Access to all plenary sessions and breakout meetings on March 20 and 21
Access to complimentary products available at the B Corp Marketplace
Access to healing, processing and wellness activities, quiet rooms, and childcare
Access to the Opening Reception, B Together (food and beverage provided), and the After Party
Lunch on March 20 and 21
Transportation to and from the Opening Reception on March 20
Champions Retreat is the marquee gathering of the community of Certified B Corporations in the U.S. & Canada, partners, and values-aligned people using business as a force for good to deliver on our vision of an inclusive, equitable, and regenerative economic system for all people and the planet.
Champions Retreat is scheduled for March 18-22, 2024 in Vancouver, British Columbia, Canada, the traditional ancestral territories of the Musqueam, Squamish, and Tsleil-Waututh Nations.
Champions Retreat is being held at multiple venues in Vancouver including:
The Vancouver Convention Centre 1055 Canada Pl, Vancouver, BC V6C 0C3.
The evening Opening Reception will be held at the Grouse Mountain: 6400 Nancy Greene Way North Vancouver, BC V7R 4K9.
B Together will be held at The Commodore Ballroom: 868 Granville St. Vancouver, BC V6Z 1K3.
Passports
American citizens must present a passport that is valid for at least three months beyond the date of their expected departure date from Canada. Please note that if you do not have the proper documents, you may be delayed or unable to board the plane. All other nationals are advised to check with Canadian authorities for document requirements.
For the most up to date travel information from the United States, please visit:
https://travel.state.gov/content/travel/en/international-travel/International-Travel-Country-Information-Pages/Canada.html
All international travellers must carry acceptable identification and a valid visa (if necessary) when entering Canada. A passport is recommended because it is the only reliable and universally accepted travel and identification document for the purpose of international travel.
Consult entry requirements by country.
*Please check with a passport office near you to find out the processing time to receive a passport if you do not have one. We cannot assume responsibility for any challenges related to international travel requirements. In the event that your ability to travel to Canada is hindered, kindly note that your ticket does not qualify for a refund according to the established terms and conditions. Please check your requirements on the official resources from the Government of Canada. We appreciate your understanding and cooperation.
We strive to host the most inclusive and accessible event possible and enable all individuals, including individuals with disabilities, to engage fully. In 2022, we learned of many opportunities for improvement in making Champions Retreat more accessible. We appreciate your feedback and are working towards hosting the most accessible event possible. Feel free to reach out to us at: championsretreat@usca.bcorporation.net
You will receive an email notification with your ticket confirmation from Eventbrite. You do not need to bring a printed ticket to the event.
Registration is exclusively online and must be completed on Eventbrite prior to the retreat.
You may cancel your registration up to 30 days before the event for a full refund for the ticket price only. Please note that the Eventbrite fee will not be refunded in case of refund. If you need to cancel due to a confirmed case of COVID-19 diagnosis, please get in touch with us to review options including, but not limited to:
A refund of the ticket price. Eventbrite fee will not be refunded.
A credit to the cost of the next Champions Retreat
Please email championsretreat@usca.bcorporation.net for further information.
When registering, you will be asked if you have any dietary restrictions or allergies, please indicate what they are, and we will our utmost to develop a clear and comprehensive program to accommodate them.
Lodging is not included in the registration fee. B Lab U.S. and Canada has arranged exclusive rates at multiple hotels in Vancouver. More information to follow shortly. You are also welcome to make your own accommodation arrangements elsewhere.
The Vancouver Convention Centre offers secure parking through independent operators within both buildings, they operate 24 hours per day, 7 days a week on a first come, first serve basis. For any parking inquiries please contact the appropriate provider below.
There are also other convenient and sustainable transportation options for getting to the Vancouver Convention Centre, including walking, biking or public transportation.
Address: 1055 Canada Place, West Building
*Enter off of Canada Place, ½ block west of the Burrard Street intersection on the right-hand side.
The West building has 440 stalls and is operated by Impark. Impark can be reached at +1-866-277-5501.
There is organized transportation to the Evening Opening Reception (Wednesday, March 20, 2024). There will also be transportation arranged for all separately ticketed tours and service opportunities. B Lab U.S. and Canada will also provide alternate options for transfers between destinations. Please check back regularly for updates.
With the event taking place at the end of March the weather will be on the cooler side. The average temperature in Vancouver in March is 44° F/7 °C. We suggest dressing in layers to ensure you are prepared for the elements.
Yes, there will be childcare available at Champions Retreat. This service is free of charge to registered attendees. Please indicate if you require childcare when registering.
When you check-in at the registration desk at Champions Retreat your name badge will be provided to you. If you have any questions, please don't hesitate to ask one of the team members at the registration desk.
We are expecting approximately 700+ guests to be in attendance.
Yes, there will be multiple opportunities during the daily sessions as well as at the nightly events. You can also use our event app to network with your peers throughout the entire retreat.
Keep an eye out for an email from B Lab U.S. & Canada inviting you to log into our onsite event app. More details to follow!
We are working with Trip Zero to offset attendees' travel footprints through the purchase of Certified Carbon Offsets. These offsets finance renewable energy, methane reduction, and forestry projects that reduce atmospheric carbon. In turn, they render your trip carbon-neutral and benefit local communities. We are also working with Greener by Default to make plant-based food the default for Champions Retreat, while giving diners the choice to opt into meat and dairy. This strategy allows us to meet carbon reduction goals, save on food costs, and improve health and inclusivity – all while preserving freedom of choice. Printing, where possible, takes place on sustainable substrates, and we've taken every effort to eliminate or reduce single-use items. Stay tuned for more detail on our impact after the Retreat!
Your health and safety are important to us, and we are proud that the key decisions we made last year led to a safe and successful Champions Retreat in 2022. We continue to monitor COVID-19 and other health developments across the globe and will follow health safety guidelines from the WHO, CDC, Health Canada as well as applicable federal, provincial, and municipal laws. Please refer to our website often for current guidelines.
While face masks are no longer mandatory in indoor public spaces, guests are welcome to wear a face mask based on their individual comfort level. Masks will be available at the information desk for anyone who requires one.
Hand sanitizing stations will be placed throughout Champion Retreat venues.
Please do not attend if you are feeling unwell or if you:
Have any of the following symptoms: fever, cough, sore throat, shortness of breath or difficulty breathing, or are feeling ill in any other way.
Have had recent close contact with a probable, or confirmed, case of COVID-19.
Are awaiting testing or test results for COVID-19.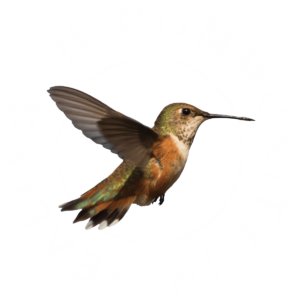 More questions?
Email us at championsretreat@usca.bcorporation.net.