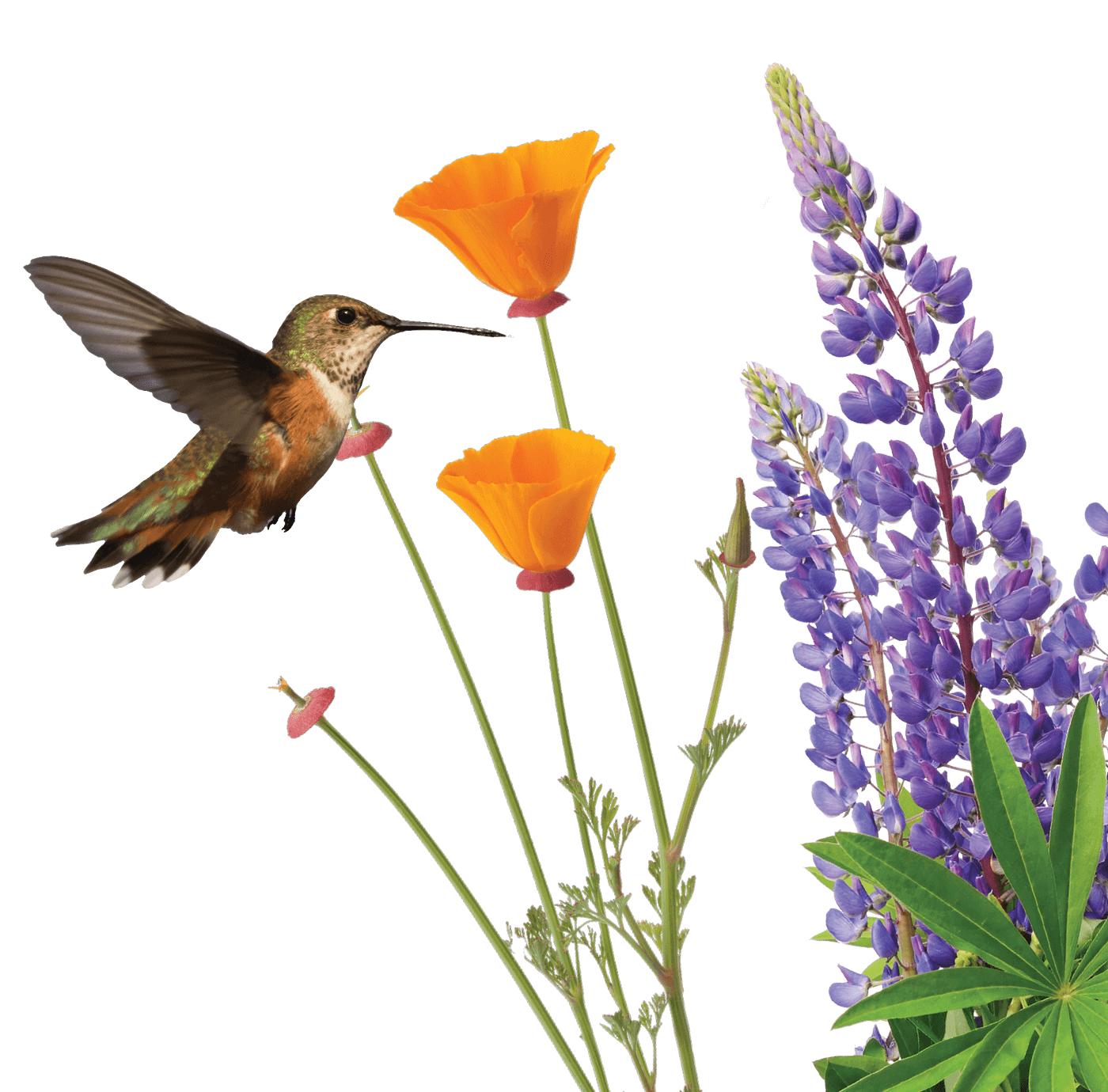 Speak
Our Speaker & Session Content Request for Proposals (RFP) is now open
B Lab U.S. & Canada is looking for speakers, session leaders, hosts, healing practitioners, and facilitators for this year's event. Sessions will follow this year's theme of Restore, engaging attendees on a journey towards personal and collective restoration. Help us explore the power of healing in community to unlock new ways of thriving for people and the planet.
We encourage B Corps and leaders of all voices and perspectives to submit a proposal and share how they're heeding the call to show up for their communities. We want to hear how you've created positive change, and how you can inspire and mobilize the B Corp community at Champions Retreat.
View the full RFP
All proposals are due by Monday, October 9, 2023 at 11:59 p.m. PT.
We're also seeking an Emcee for Champions Retreat 2024. Learn more here.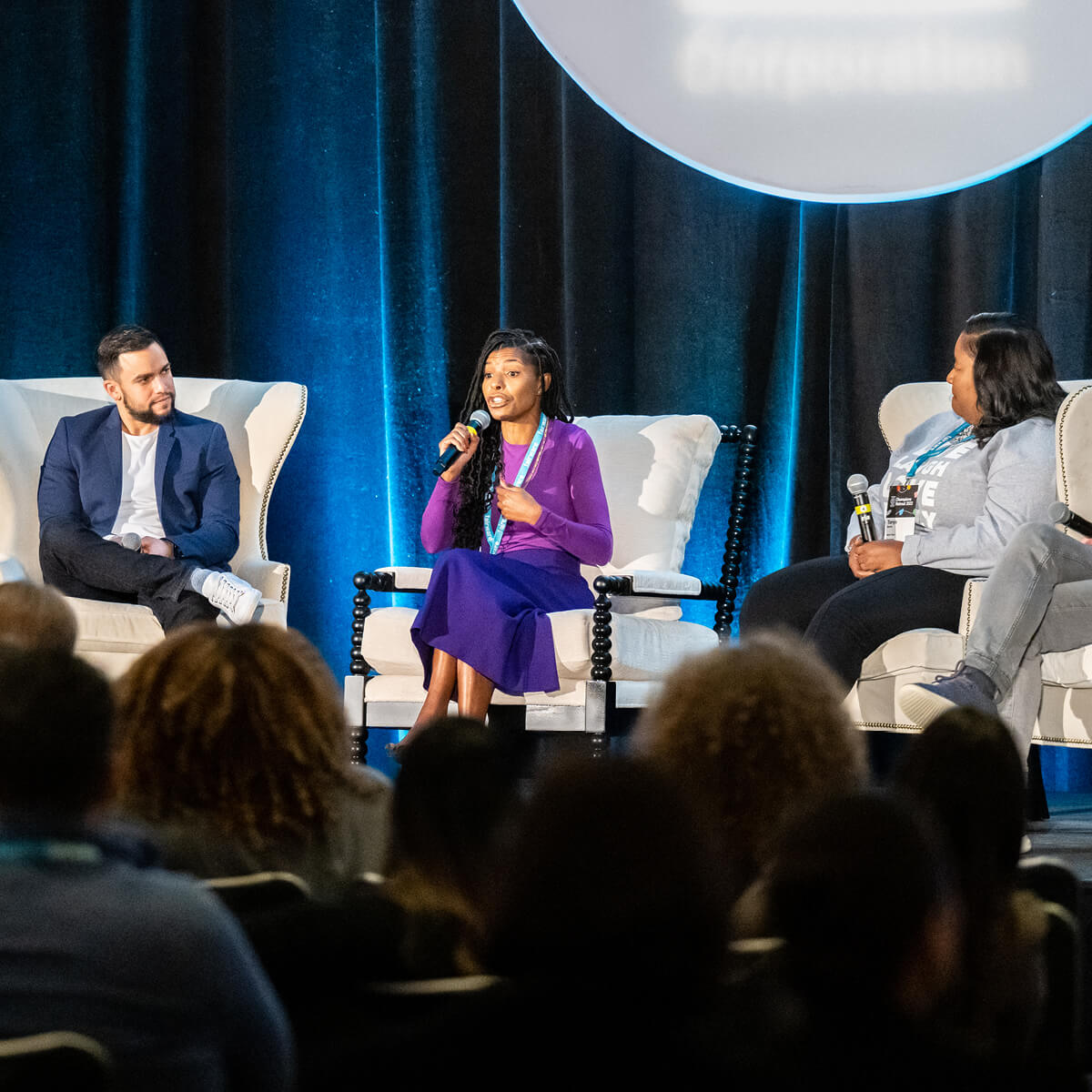 Apply to speak at Champions Retreat 2024!
We are seeking proposals for the following categories of content:
Plenary/Mainstage (Wednesday, March 20, 2024)
Breakout Sessions (Thursday, March 21, 2024)
Movement, Meditation & Healing Breaks or Spaces
Integration Activity or Workshop
We are especially interested in B Corp case studies and examples of:
Collective action and activism
Collaborative initiatives amongst B Corps and networks
Highlighting voices of and partnerships with frontline and marginalized communities
Replicable impactful business practices
Interactivity and opportunities for workshopping solutions
Legislative and policy pathways
All proposals are due by Monday, October 9, 2023 at 11:59 p.m. PT.
Questions? Email us at championsretreat@usca.bcorporation.net
Apply to be an emcee
B Lab U.S. & Canada is seeking proposals for a paid emcee role at Champions Retreat 2024. Help participate by being onsite and facilitate the mainstage/plenary sessions during the event at the various venues. Submit a written and video application for consideration.
Please send your proposal by Tuesday, October 17, 2023 at 11:59 p.m. PT.
Questions? Email us at championsretreat@usca.bcorporation.net