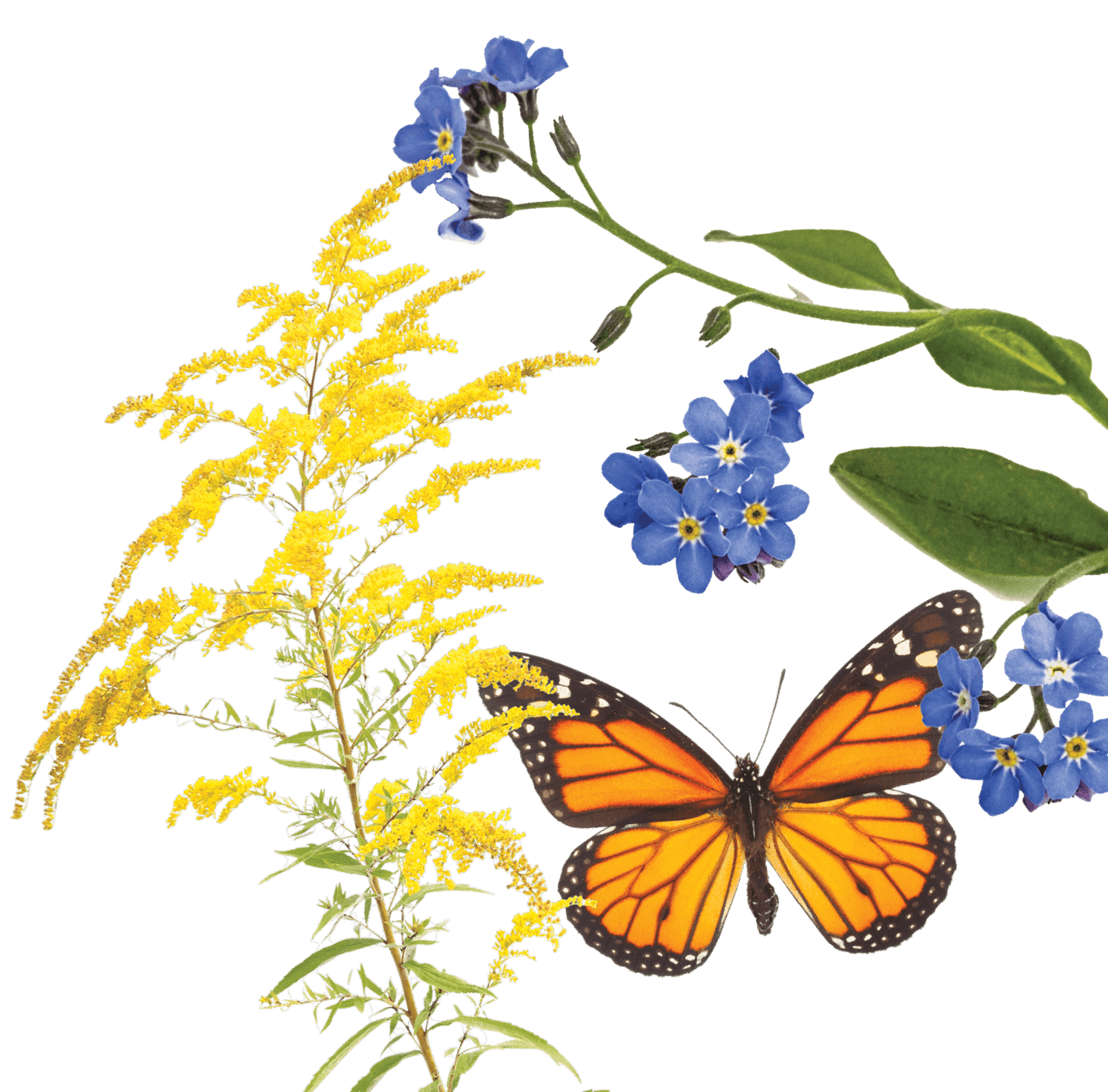 Schedule
Join us for plenary sessions on Wednesday and breakout meetings on Thursday, plus extra-special events at Grouse Mountain and Vancouver's iconic Commodore Ballroom.
Monday, March 18, 2024
Optional trips, tours, activities, and service opportunities.

Tuesday, March 19, 2024
Optional trips, tours, activities, and service opportunities PLUS network summits and gatherings.

Wednesday, March 20, 2024
Plenary sessions at the Vancouver Convention Centre & the opening reception at Grouse Mountain.

Thursday, March 21, 2024
Breakouts sessions at the Vancouver Convention Centre & B Together at the Commodore Ballroom, followed by the after party.

Friday, March 22, 2024
Optional trips, tours, activities.
Check back for information and updates on schedule, sessions, and speakers.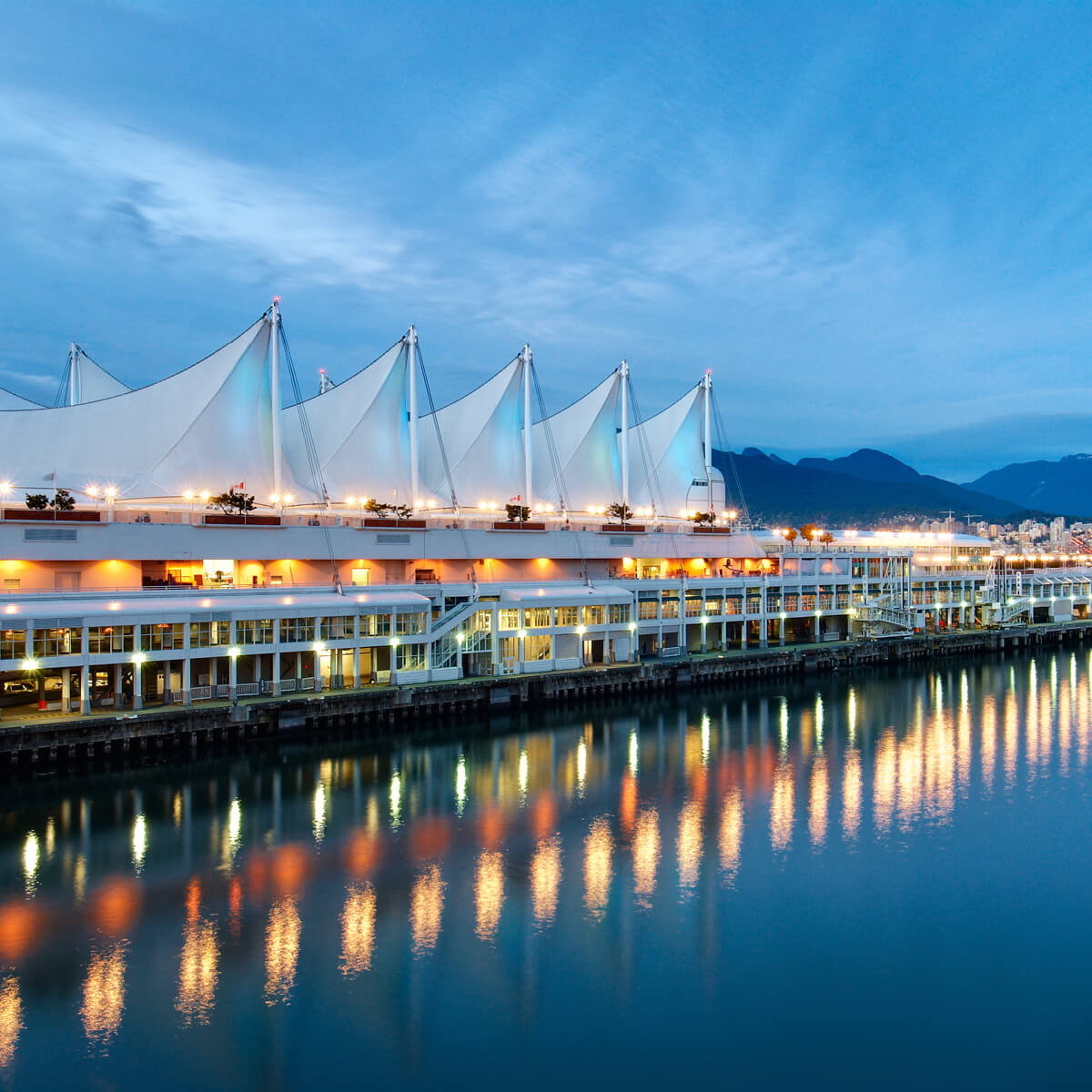 Vancouver Convention Centre
Located on Vancouver's waterfront with a dramatic mountain backdrop, the award-winning Vancouver Convention Centre offers one of the most beautiful settings in the world and convenient access to all the major visitor amenities in the downtown core. The venue has a strong commitment to economic, environmental, and social responsibility. Its commitment to green tech can be found in every corner of the facility, from the living roof (with over 400,000 indigenous plants), to the seawater heating and cooling, on-site water treatment, the fish habitat built into the foundation, and more.
Grouse Mountain
Just 15 minutes from downtown, Grouse Mountain offers sweeping vistas of Vancouver, the Pacific Ocean, and British Columbia's natural landscape from over 4,000 feet above sea level. Ride the gondola up to the vast alpine playground, one of Vancouver's premier attractions, for an experience like no other. From hiking trails, ziplining, and treetop-trekking, to protected nature reserves and ranger talks, the venue offers a variety of cultural, educational, and outdoor adventures.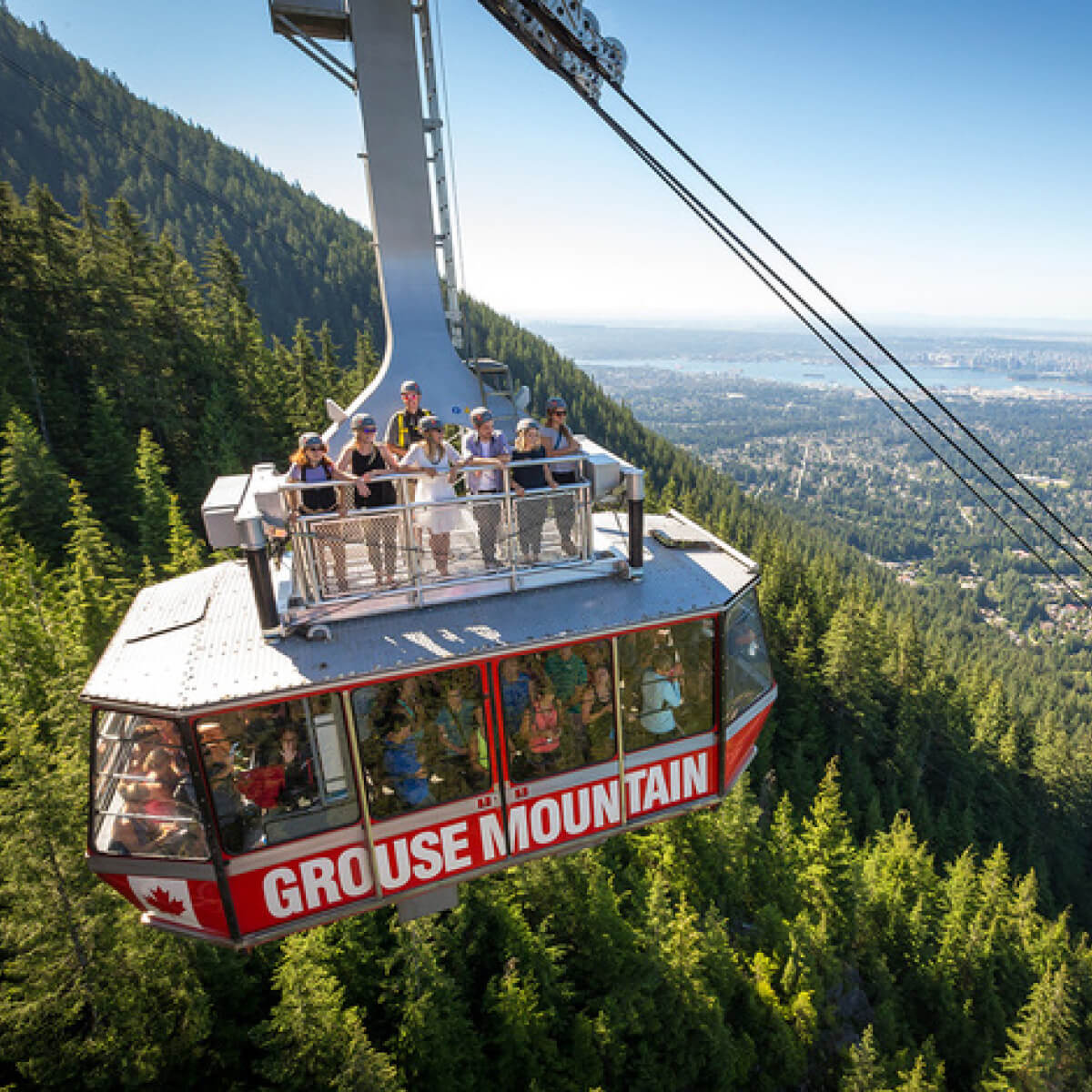 Photo Credit: Grouse Mountain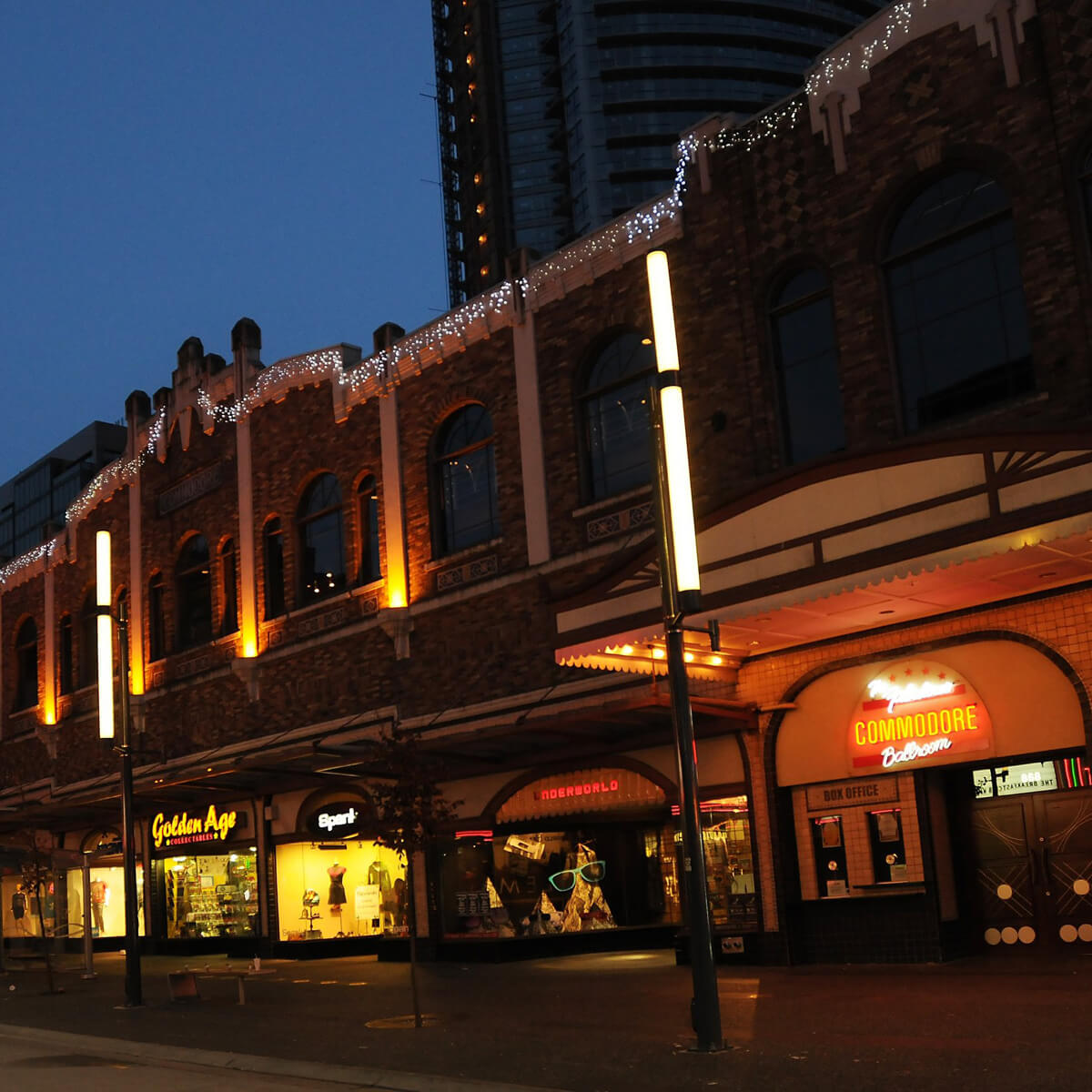 Photo Credit: Commodore Ballroom
Commodore Ballroom
For over 90 years, the Commodore Ballroom has been synonymous with Vancouver entertainment and nightlife. Since opening its doors in 1930, the award winning ballroom has hosted music legends, celebrated historical milestones, congratulated graduating students, and has been the setting for countless romances. The venue has been consistently recognized for its importance as a local landmark, exceptional operational efficiency, and status as the city's favorite live venue.
Can't find your way?
Our venues can be located here.