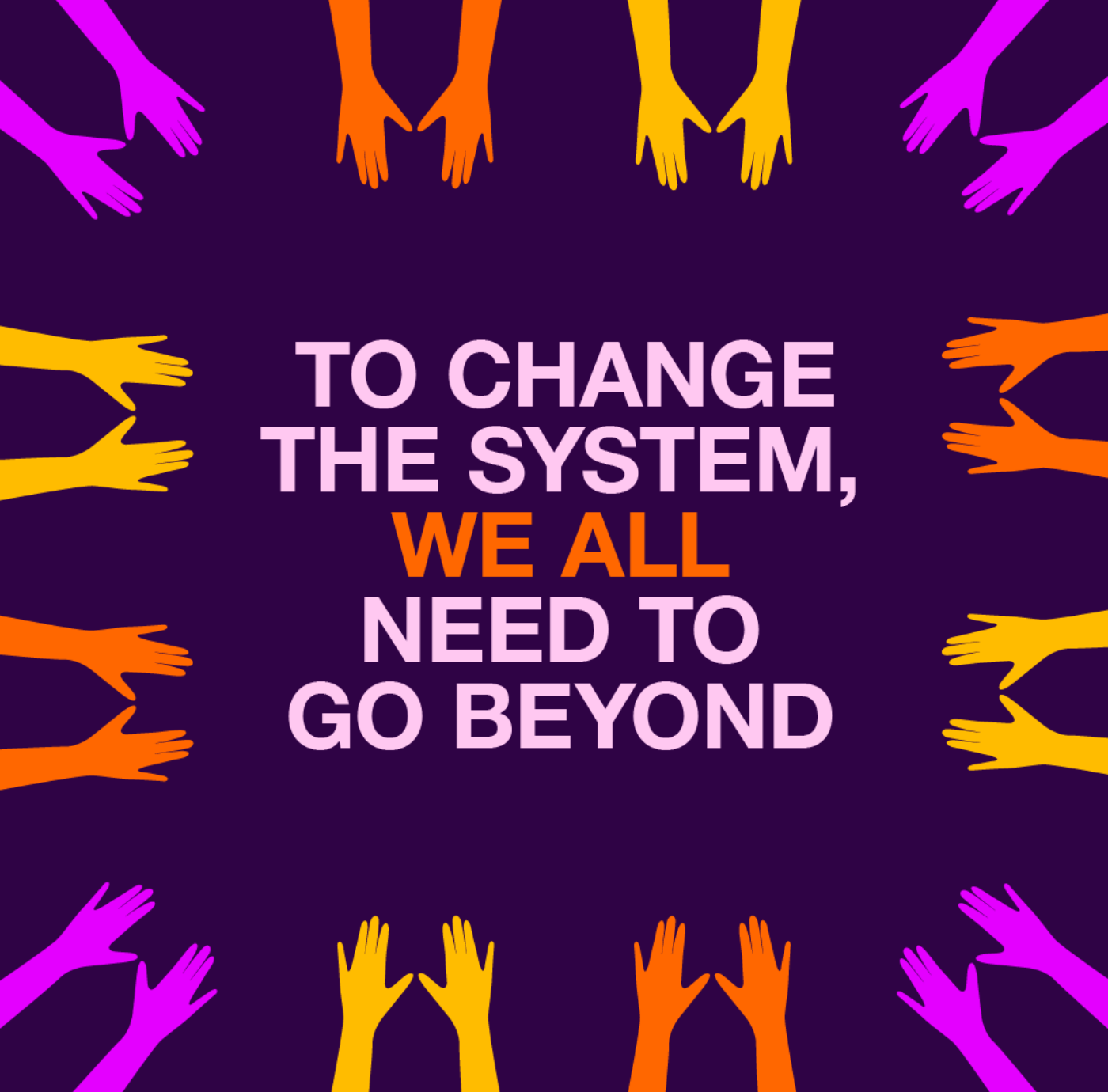 We Go Beyond
Beyond the products we make,
Beyond the services we deliver,
There's a community of businesses who go
Beyond expectations.
Beyond greenwashing.
Beyond tired stereotypes and shareholder primacy.
Beyond blah blah blah.
Beyond endless delays.
We are B Corps.
It's more than a mark.
It's a movement of businesses determined to make a mark on the world.
That go beyond only creating negative impact, to managing and measuring all our impact.
Together, we can go beyond business as usual— for good.
Learn More About B Corp Month
What is B Corp Month?
In March every year, B Lab U.S. & Canada and the global B Corp community join together to celebrate what it means to be a B Corp.This is a powerful moment; for B Corps of all sizes, across multiple industries to demonstrate that there is a better way of doing business and that companies can balance purpose and profit while considering all stakeholders in their practices – customers, suppliers, workers, communities, the environment, and shareholders.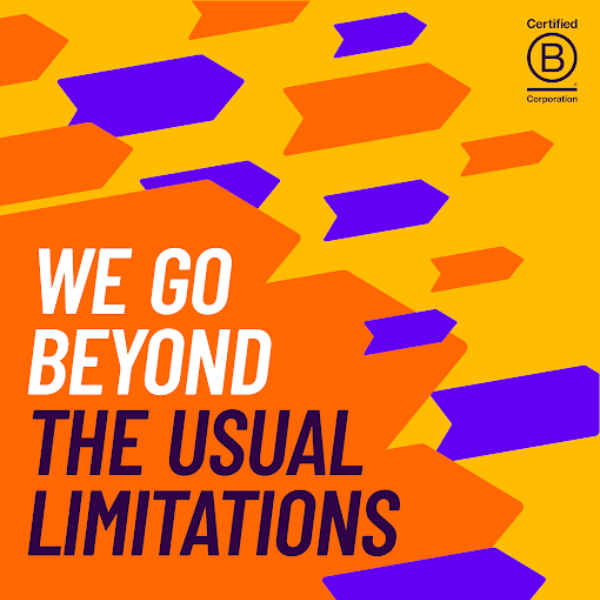 We Go Beyond
Community Celebrations
March is B Corp Month! The B Corp Community is excited to showcase all the ways that B Corps go above & beyond business as usual. So be on the lookout for weekly Instagram takeovers starting March 9!
B Corp Month Celebrations
What is the theme for B Corp Month 2023?
The theme for B Corp Month 2023 is #WeGoBeyond, showcasing the ways that B Corps are pursuing a more impactful path, going above and beyond for all people and the planet.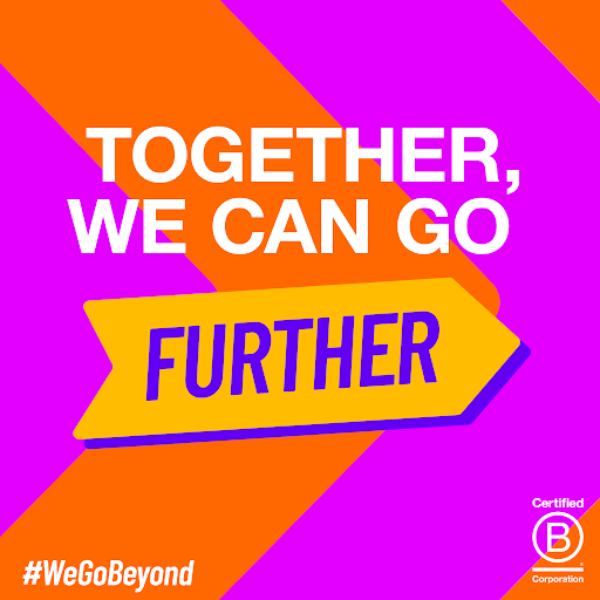 How Are You Celebrating B Corp Month?
If you're a B Corp, visit the B Hive to learn how other B Corps are activating throughout March — and share your celebrations too!
BCM B Hive