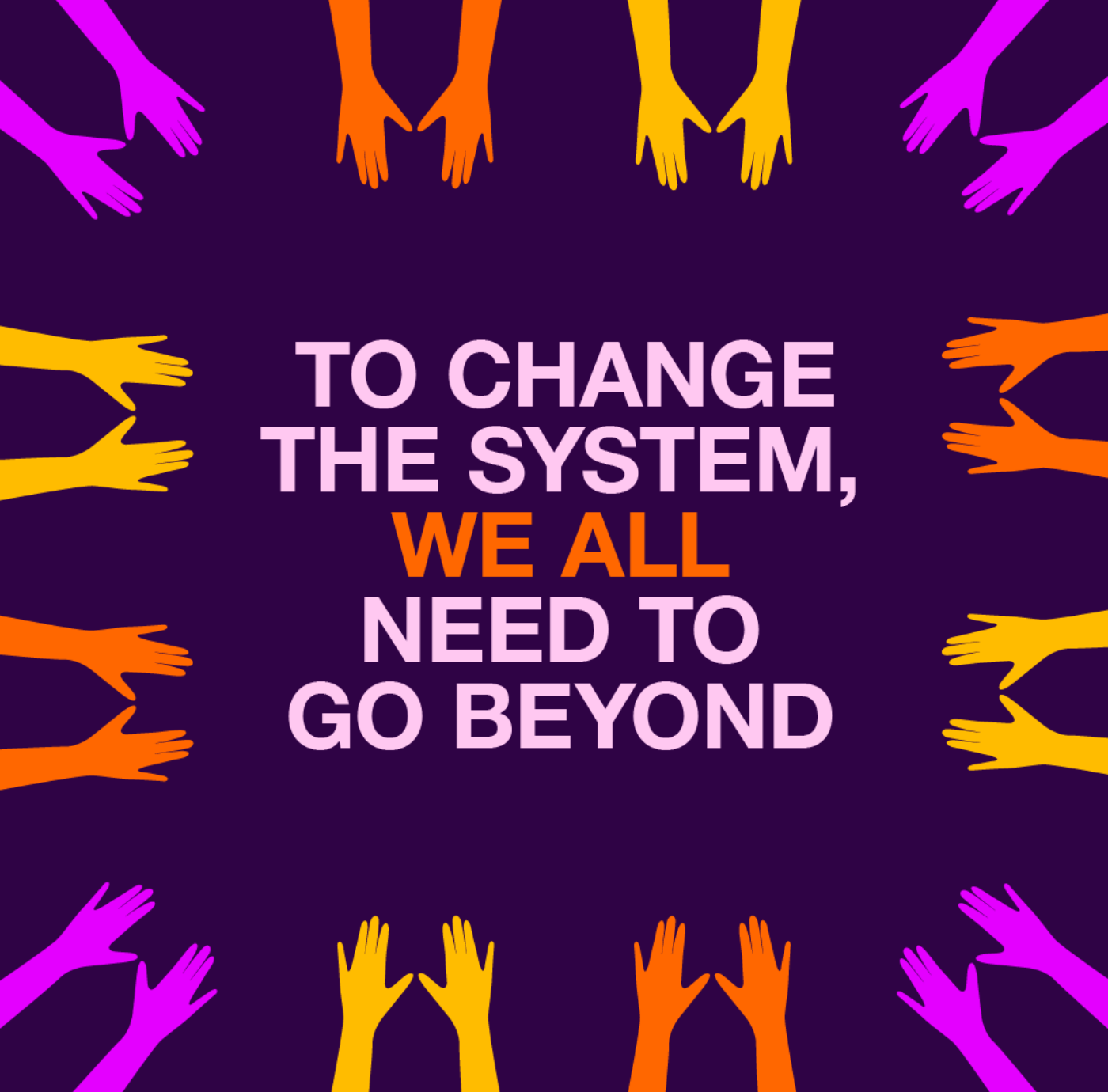 We Go Beyond
Beyond the products we make,
Beyond the services we deliver,
There's a community of businesses who go
Beyond expectations.
Beyond greenwashing.
Beyond tired stereotypes and shareholder primacy.
Beyond blah blah blah.
Beyond endless delays.
We are B Corps.
It's more than a mark.
It's a movement of businesses determined to make a mark on the world.
That go beyond only creating negative impact, to managing and measuring all our impact.
Together, we can go beyond business as usual— for good.
Learn More About B Corp Month