3 B2B B Corp Consultants to Help Advance Racial Equity in the Workplace
March 7, 2023
Partner with These Companies to Help Your Company Contribute to Building a More Inclusive Economy
For many companies, 2020 marked a heightened focus on conversations about racial equity in the workplace. But three years later, some businesses are reducing or phasing out roles focused on diversity and inclusion, some have made commitments with little to no action, and others are still uncertain how to begin. 
The Certified B Corporations that submitted information for this article offer services to help other businesses re-examine their practices and policies, facilitate difficult conversations, and create a more inclusive culture that actively advances racial equity in the workplace. By partnering with these B Corps, companies can move forward on the journey toward a more inclusive economy and make progress on racial equity as part of B Lab U.S. & Canada's Theory of Change.  
---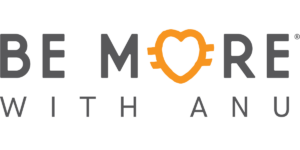 United States
AAPI-Owned, LGBTQIA-Owned, Small Business
BE MORE with Anu offers e-learning products that help companies go beyond compliance to actualize commitments to diversity, equity, and inclusion, and to breaking bias (DEIB). With a background in research, Founder Anu Gupta developed a product roadmap that aligns with the company's theory of change called the BE MORE Journey. Whether acting as a supplier or a vendor, BE MORE with Anu prioritizes communication and transparency and aims to provide lean, simple deployments for clients. This includes B Lab U.S. & Canada's first Learning Journey for B Corps, Racial Equity and Climate Justice 101.  
---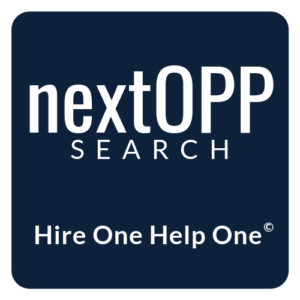 United States
Women-Owned, Small Business
Built with a hire one-help one model, nextOPP Search donates career coaching to a survivor of domestic violence for each candidate hired through its recruiting services. Through this program to help survivors, nextOPP addresses inequality and empowers vulnerable populations. Working with its partners, nextOPP aims to find people jobs and help businesses grow while eliminating bias and standardizing recruitment processes. As a women-owned B Corp, nextOPP networks and relationships are non-traditional, ensuring diverse candidates are given equal opportunity. 
---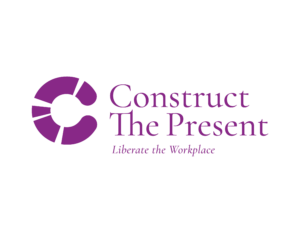 United States
Women-Owned, Black-Owned, Small Business
With a mission to liberate the workplace, Construct The Present brings people together to learn, connect, and heal while reimagining the workplace. By centering the needs of marginalized groups in its work, the B Corp aims to interrupt systems of oppression and remove barriers to inclusion. Construct The Present focuses on creating an environment where people are ready to learn with facilitation practices designed to help people feel comfortable and socially connected enough to learn and grow.
Sign Up for our B The Change Newsletter
Read stories on the B Corp Movement and people using business as a force for good. The B The Change Newsletter is sent weekly on Fridays.