Keep on Giving: 7 Gifts That Support Women of Color Entrepreneurs
November 6, 2023
A Gift Guide Featuring Companies in the Level Program
Create joy for the people on your gift list and ripples of positive social and environmental impact by shopping with Certified B Corporations this holiday season. With business practices and products that help benefit local communities, workers, and the environment, B Corps keep giving throughout the year. 
The seven gift ideas on this list are from companies in B Lab U.S. & Canada's Level program, now in its third year. Through the Level program, B Lab U.S. & Canada aims to support and partner with business leaders who identify as women of color to amplify their economic reach and community impact. These Level leaders share a focus on serving their communities with inclusive products and services designed to benefit people and the planet — and spread cheer at the holidays and beyond.
---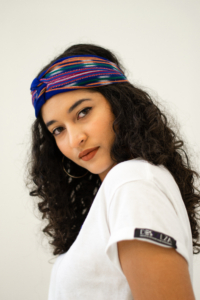 Descalza | United States
Small Business, Women-Owned, Latinx-Owned
Price: $25 USD, $34 CAD
Combining comfort, style, and circularity, these twisty headbands are made from fabric scraps from larger clothing pieces. By saving the scraps from the trash bin, Descalza preserves what its artisans have woven and keeps the fabric from landfills. Descalza also shares information about the artisan behind the fabric, celebrating their creation and creating a connection with the consumer. 
---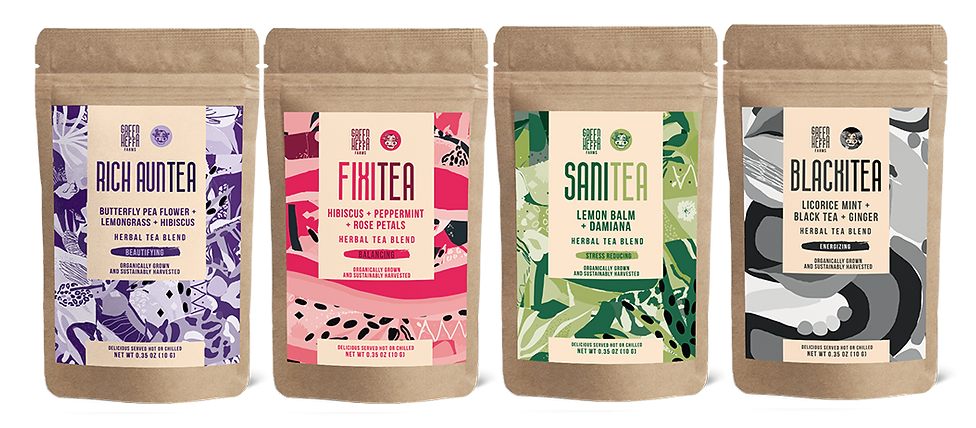 Green Heffa Farms | United States
Small Business, Black-Owned, Women-Owned
Price: $58 USD, not available in Canada
Made with small-batch organic herbs grown by Farmer Cee and her family, the Totalitea Pack features four beneficial blends: Sanitea for calming, Rich Auntea for beautifying, Blackitea for energizing, and Fixitea for balancing. In the agriculture sector, Green Heffa Farms seeks to expand access for underserved and under-represented farmers through economic empowerment, equity, environment, and education. Its crops are grown with ecological consciousness and an eye on positive impact for future generations.  
---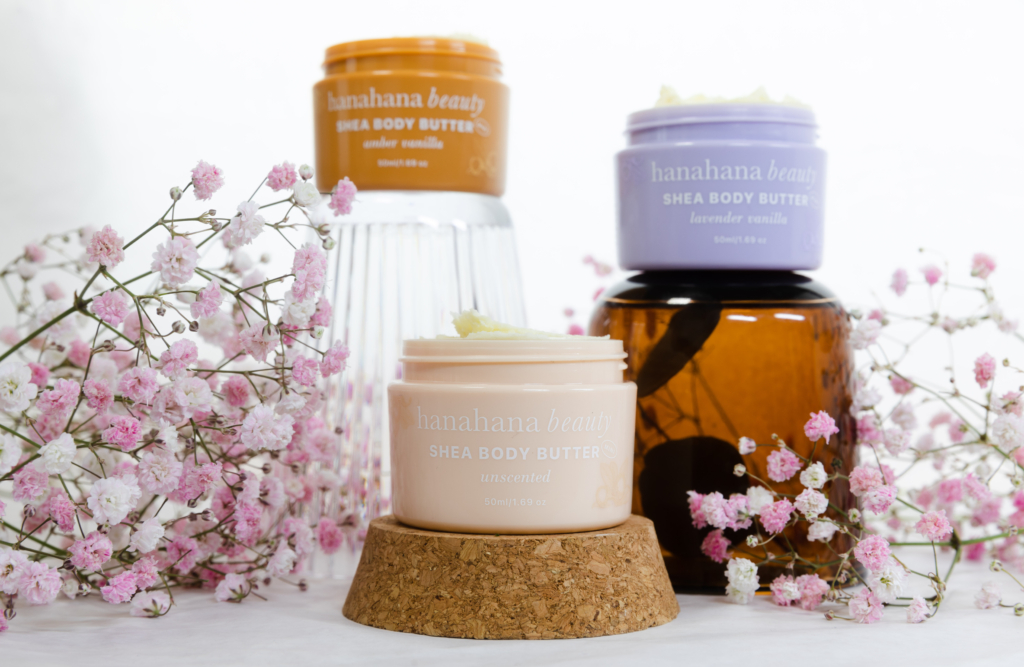 Hanahana Beauty | United States
Small Business, Black-Owned, Women-Owned
Price: $30 USD, $40.70 CAD
Perfect for gifting, these travel-size body butters are made with shea butter sourced from women-led cooperatives in Ghana. With a framework to provide a living wage to its producers, Hanahana Beauty seeks to increase accessibility, transparency, and sustainability throughout its value chain. Closer to home, the company supports programs for mental wellness among Black and brown Chicago youths.  
---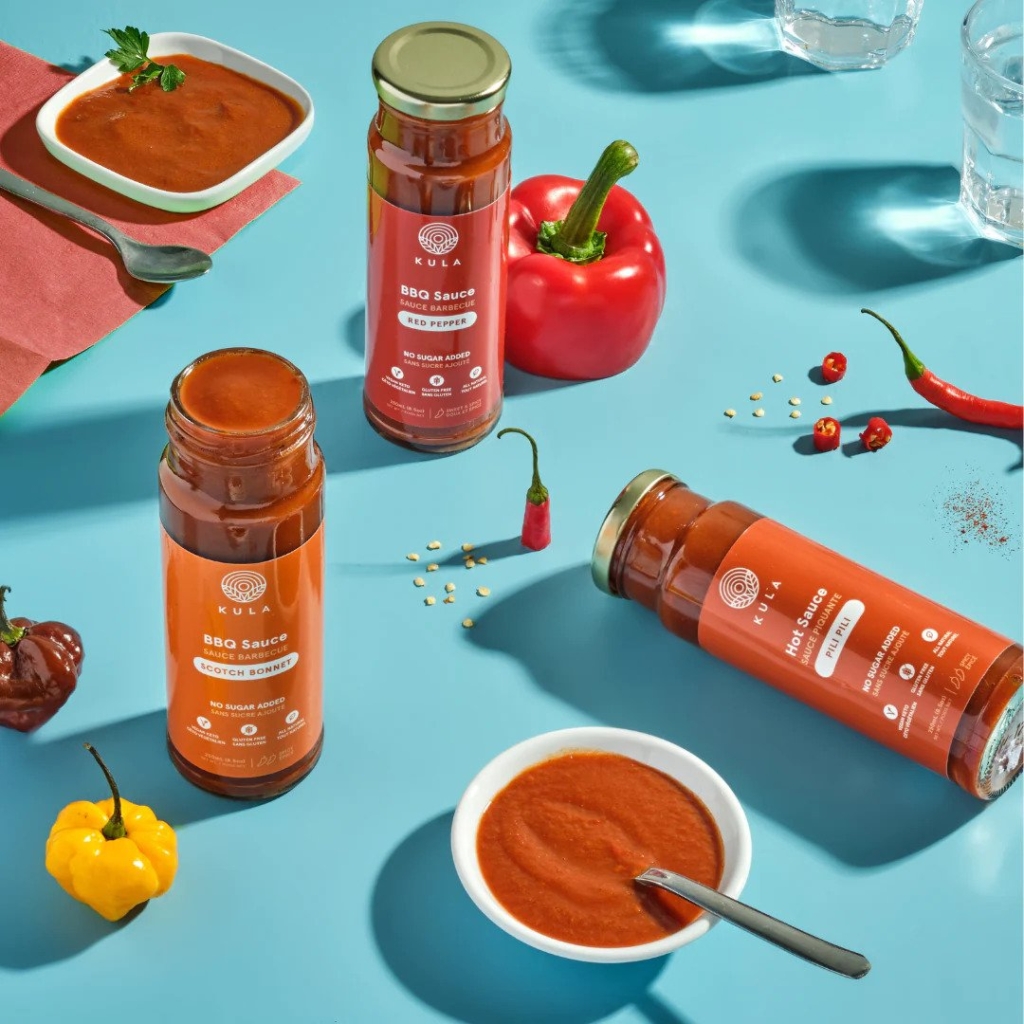 Kula Foods | Canada
Small Business, Black-Owned, Women-Owned
Price: $19.99 USD, $26.99 CAD
These three sauces made with plant-based ingredients and no added sugar provide a treat for the tastebuds. From sweet and smoky red pepper to fiery Scotch Bonnet to the extreme heat of Pili Pili, each flavor will add zip to meals. With its Afro-Vegan products inspired by Kenyan recipes, Kula Foods helps customers create nourishing, flavorful meals that are good for them and the Earth.
---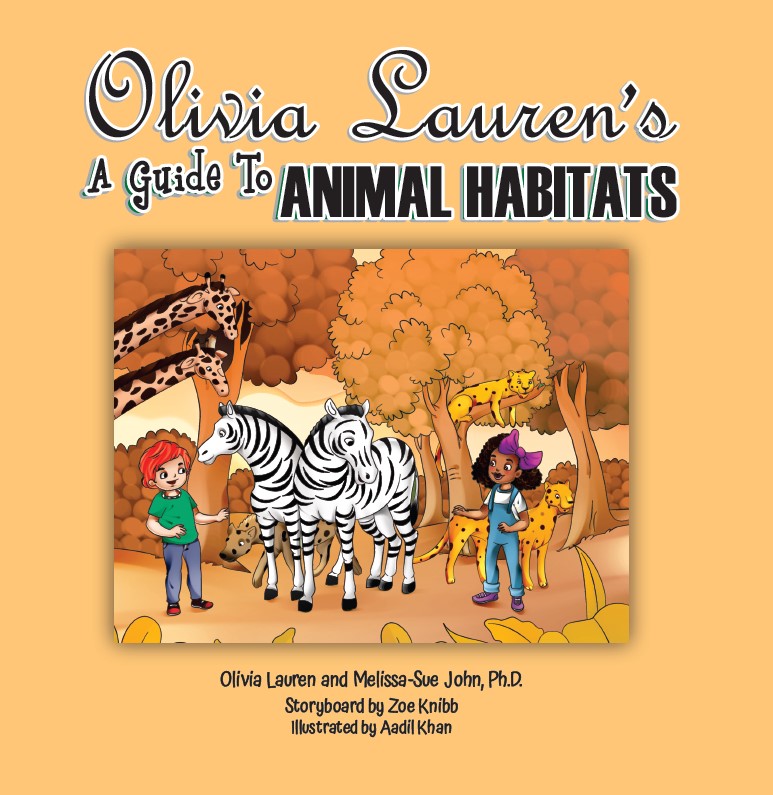 Lauren Simone Publishing House | United States
Small Business, Black-Owned, Women-Owned
Price: $14.99 USD, $19.95 CAD
In this multicultural children's book, young readers can follow Olivia Lauren as she travels with several friends to learn about animals and the varied environments where they live. The book includes activities and is part of a series that encourages children to learn more about transportation, communication, careers, and other topics. The educational, environmental message aligns with Lauren Simone Publishing House's mission to create a platform for authors and artists to share their talent and diversity with young readers.
---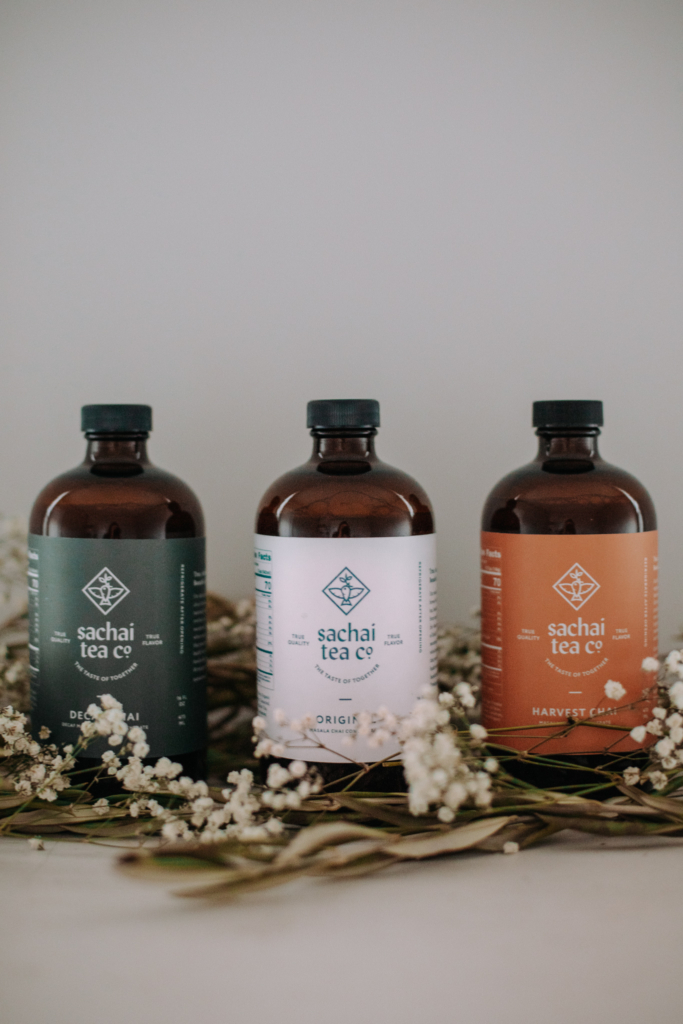 Sachai Tea | United States
Small Business, Women-Owned
Price: $35 USD, $35 CAD
Explore three flavors — Original Chai Concentrate, Harvest Chai, and Decaf Chai — in this sampler pack of concentrates that can be used for tea or cocktails. Made from all-natural spices and organic Assam tea from India, the concentrates are shelf-stable and brewed in small batches. Sachai Tea was founded in 2015 and works directly with small tea farmers in India, creating connections from garden to cup.
---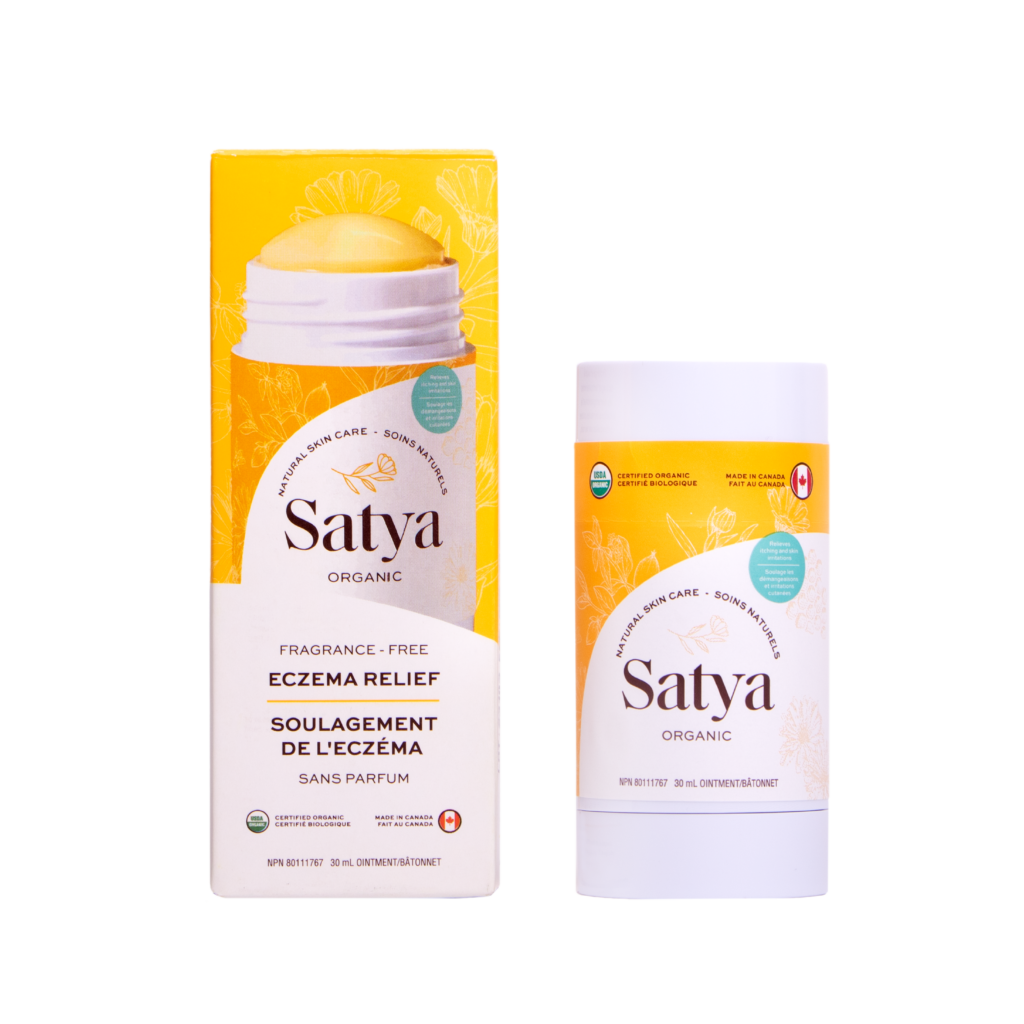 Satya Organics | United States
Small Business, Women-Owned, Indigenous-Owned
Price: $29 USD, $29 CAD
This non-stinging, fragrance-free formula comes in a refillable stick that reduces waste. Created to soothe eczema, the stick is made from USDA certified organic ingredients. Satya Organics aims to reduce its impact with recyclable, compostable, or refillable packaging. As a carbon- and plastic-neutral company, Satya Organics donates proceeds from sales to the Plastic Bank's efforts that help combat ocean plastic and poverty.
Sign Up for our B The Change Newsletter
Read stories on the B Corp Movement and people using business as a force for good. The B The Change Newsletter is sent weekly on Fridays.