Level 3.0: Partnering with Companies Led By Women of Color and Building the B Corp Community
August 30, 2023
Women Entrepreneurs Creating Inclusive Social and Environmental Impact: Part Two
For the third year in a row, B Lab U.S. & Canada is working with business leaders who identify as women and Black, Indigenous, or other People of Color to build and grow models of engagement and support through the Level program. Business leaders who identify as women of color make up one of the fastest-growing entrepreneur groups in the United States, but they also face barriers to funding and other business development resources.  
Through the Level program, B Lab U.S. & Canada aims to support and partner with business leaders who are women of color to amplify their economic reach and community impact. Level participants partner with B Corp consulting organizations to measure and manage their social and environmental impact, earn B Corp Certification, and embed their mission into their legal charters. 
Designed to build on the three pillars in B Lab U.S. & Canada's Theory of Change — climate justice, racial equity, and a stakeholder-driven economy — the Level program has expanded in size and depth since year one and year two. This year's program will include a new training series based on feedback and requests from previous Level participants, said Alesha Hartley, who coordinates Level as Certification Program Manager. "We launched the 2023 cohort earlier this summer, and we are so excited to continue growing and expanding this program. I joined B Lab U.S. & Canada partly because of Level, and I'm proud to be leading this work," she said. "This is an inspiring group of women entrepreneurs who are not only using their passion to pour into their businesses but also making a profound impact on their communities and industries."
The third Level cohort includes 15 companies with business models that range from organic skincare products to financial services for young Latinx to an Afro-Futurist audio-visual and multimedia platform. As the second in a two-part series, here's an introduction to seven of the 15 participants in the third Level cohort (meet the eight other companies here): 
---
Palabrería-Servicios de Comunicación began as a Puerto Rico-based copywriting service and evolved into a communications consultancy that serves community-based and social justice organizations. Its name in Spanish is a play on "the place where words are made." President Dayani Centeno-Torres says: "Our concern with social issues made it evident to us that the organizations doing much-needed work were lacking the communication strategies and narratives to share their stories and increase their impact. We made it our mission to provide these groups and organizations with the best communications tools and strategies available, adapted to their budgets."
---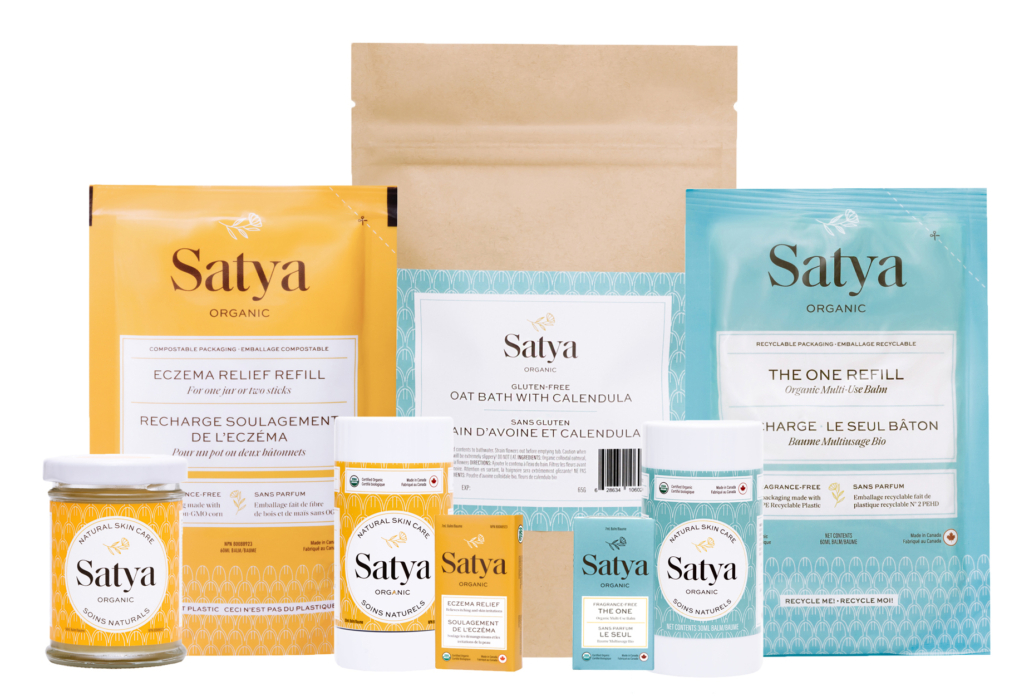 Satya Organics began with a need. Founder and CEO Patrice Mousseau's baby girl, Esme, suffered from eczema. Mousseau reviewed existing medical research, traditional medicine, and university studies while seeking an alternative to prescribed steroid cream. She eventually developed a botanical-based, anti-inflammatory balm that cleared up Esme's eczema. Satya skincare products are dermatologist tested, hypoallergenic, USDA certified organic, Health Canada, and FDA approved. The Indigenous-owned company is certified by the Canadian Aboriginal and Minority Supplier Council and the Canadian Council for Aboriginal Business.
---
Sheryl Grant International focuses on transformation from the inside out through its flagship platform, FIT for Life. Other offerings focus on human resources and professional mentorship. Sheryl Grant, Founder and CEO, worked 30 years as an executive in Silicon Valley, specializing in sales and strategic partnerships. She also serves as vice-chair of the Board of Directors for the Oakland African American Chamber of Commerce, which raised more than $1 million to support Black-owned businesses during the COVID-19 pandemic. She also served as Executive Director of the Global Women's Leadership Network, which provides leadership, networking, and training for social entrepreneurs.
---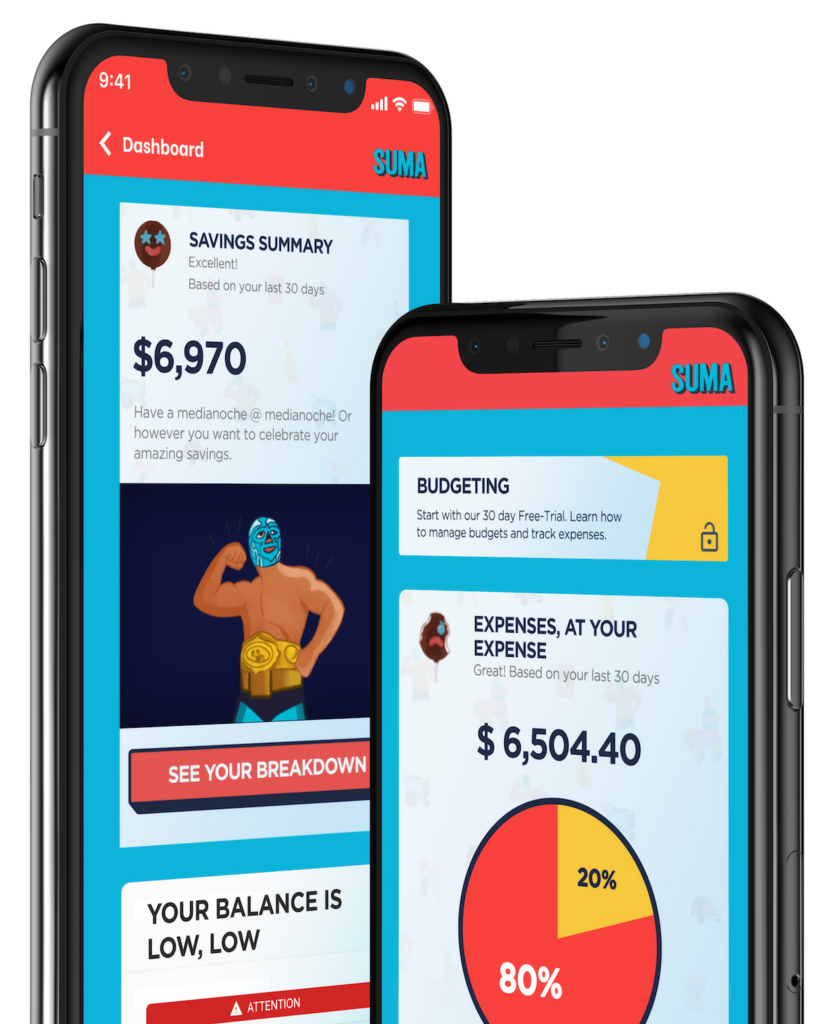 SUMA Wealth is a financial technology company devoted to increasing prosperity, opportunity, and financial inclusion for young U.S. Latinos. In a traditional, jargon-filled industry, SUMA uses a digital platform to make money matters more relatable, accessible, and inclusive for the Latinx community. Founder Beatriz Acevedo's company creates culturally relevant content, virtual experiences, and financial tools to reimagine financial inclusion and build customer trust.
---
Sweetkiwi is an innovative frozen dessert that satisfies a sweet tooth and supports a healthy gut. Founder and CEO Ehime Eigbe came up with the idea to use frozen Greek yogurt when seeking healthier and tastier dessert options after being diagnosed with a uterine fibroid. Eigbe may be familiar to Shark Tank fans, as she landed a $250,000 investment deal during a show that aired in March 2023. Through Sweetkiwi, Eigbe advocates for real food and safe, sustainable, and equitable food systems.
---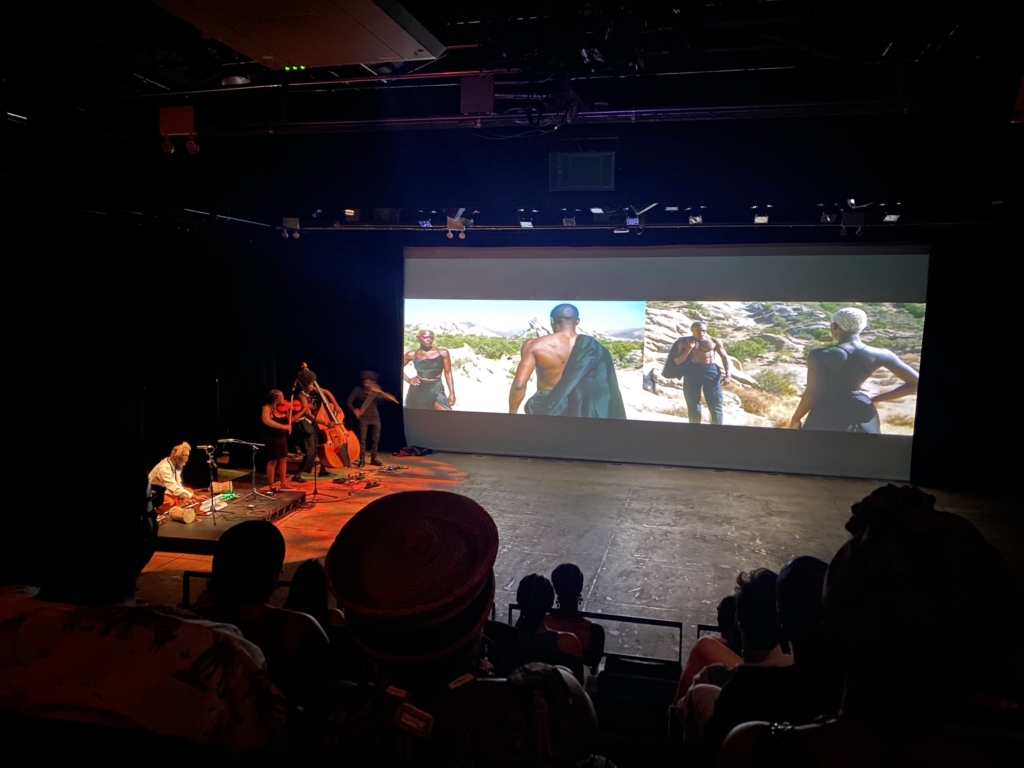 Tech Afrique is an Afro-Futurist immersive audio-visual and multimedia platform that uses electronic music arts and technology to provide healing experiences. Co-Founder Chelsea Odufu says Tech Afrique supports and empowers DJs, producers, sound and visual artists from around the world who lack resources and connections. "Our goal is to contribute toward an equitable and regenerative future by bringing people of diverse cultures together in elevation of consciousness toward freedom, solidarity, and expression," Odufo says.
---
Tomorrow Owned By You (TOBY) is a multifaceted agency that helps identify and implement ESG (environment, social, governance) approaches for companies. Founder and CEO Natika Washington incorporates a focus on service with her experience in responsible funding and finance to help organizations achieve sustainable governance practices. As an agency owned by a Black, disabled-veteran, woman, TOBY has access to unique and exclusive government resources. The agency's efforts are driven by the need to create a world that operates equitably and serves and elevates marginalized communities.
— The Level Program is supported by philanthropic contributions from Marguerite Casey Foundation and MetLife Foundation.
Learn more about the Level program and previous participants:
Sign Up for our B The Change Newsletter
Read stories on the B Corp Movement and people using business as a force for good. The B The Change Newsletter is sent weekly on Fridays.