Give Something Greater: 12 Gifts for Self-Care
November 2, 2022
A B Corp Gift Guide to Relax and Recharge — Treat Yourself or a Loved One
The holidays can be an especially hectic time of the year, making it even more important to make time for yourself or to share gifts with loved ones to help them do the same. Whether they provide a brief break from the daily rush or a longer respite from responsibilities, the 12 items in this list come from Certified B Corporations that realize people and our planet need care, too. 
As part of B Lab U.S. & Canada's "Give Something Greater" focus for this year's B Corp Holiday Gift Guides, these companies, products, and services are selected for their commitment to positive social and environmental impact for the people behind them. B Corps are companies actively working to build a stakeholder economy, which requires businesses to create value for multiple stakeholders including workers, customers, communities, the environment, and shareholders. Check out the 12 items below to find ways to care for people, the planet, and the places that nurture well-being. 
---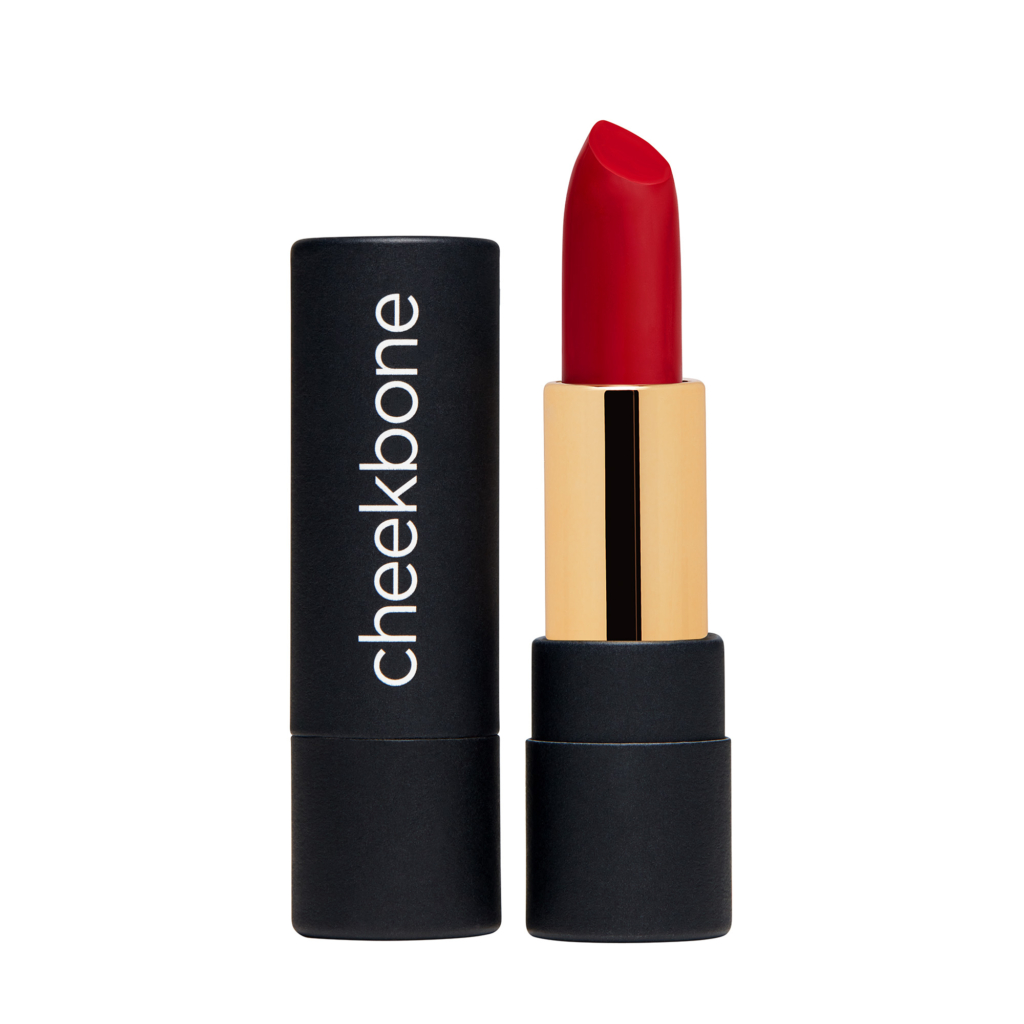 Cheekbone Beauty Cosmetics INC | Canada

Price: $32 CAD
Featuring sustainably sourced ingredients derived from vegetable feedstocks, this moisturizing lipstick is a product with a purpose. The ultra-pigmented yet buildable satin vegan lipstick cushions lips with velvety color. SUSTAIN Lipstick packaging is comprised of biodegradable vegetable ink and other naturally, sustainably sourced ingredients. This classic blue-red lipstick is called Aki, the Anishinaabe/Ojibwe word for land or earth. As an Indigenous-owned, digitally native Canadian cosmetics company, Cheekbone Beauty was established in 2016 with sustainability at the forefront. 
---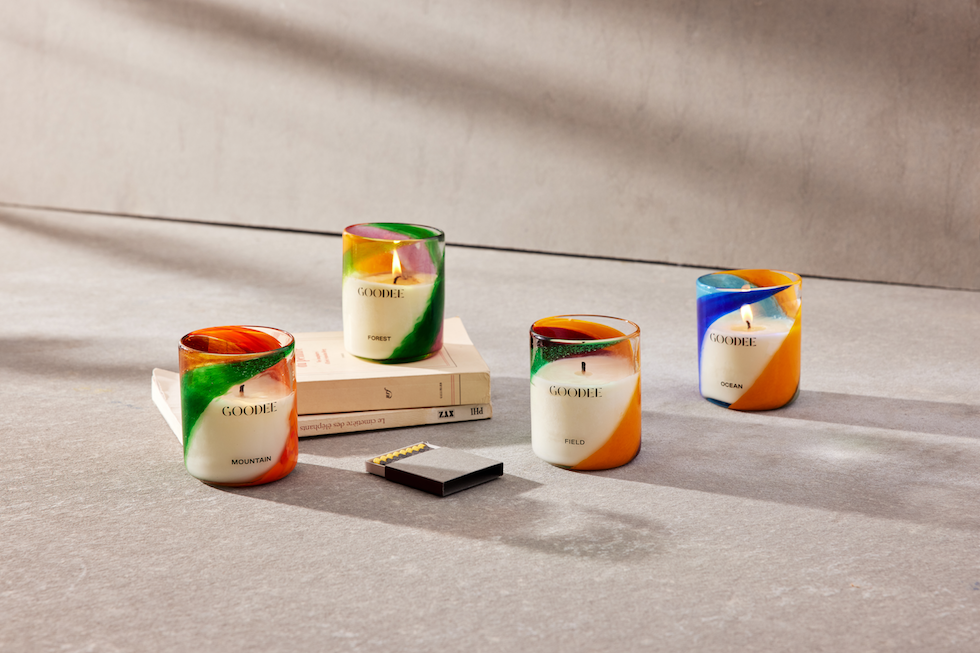 Goodee | Canada

Price: $75 USD 
Immerse yourself in the beauty of nature with these thoughtfully designed and irresistibly scented candles. Goodee's artisan-made collection invites you to slow down and adds a swirl of joy to every moment. The hand-crafted candles feature eco-friendly ingredients — pure soy wax, organic essential oil scents, and a natural cotton wick — for a safe and clean burn. They are 100% ethically sourced and responsibly made. The colorful candle vessels are created in Venice, Italy, by expert glassblowers from Murano Design who preserve the craft and heritage of ancient glassmaking and repurpose leftover glass from local factories.
---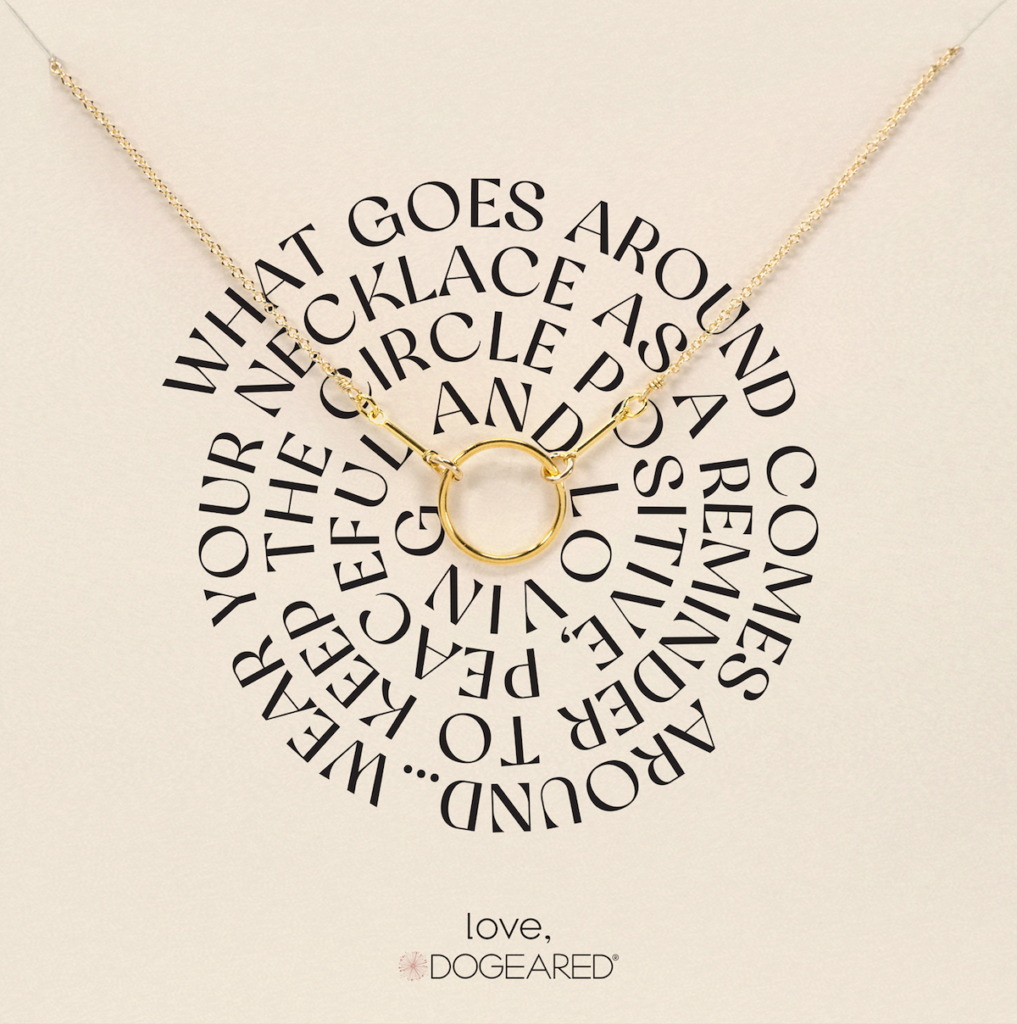 What Goes Around Karma Necklace
Dogeared Jewelry | United States
Price: $78 USD
The karma necklace serves as a simple reminder to keep your circle peaceful and loving. It's one of the most popular and powerful necklaces sold by Dogeared, which has a long history and commitment as a leader in ethical and sustainable business practices. The jeweler regularly examines its impact and looks ahead to consider how best to use its business and resources to meet changing social needs. This includes partnering with organizations like the Dr. Maya Angelou Foundation to promote minority- and women-owned businesses. Dogeared also uses hiring practices to reverse historical exclusion of marginalized individuals or communities. 
---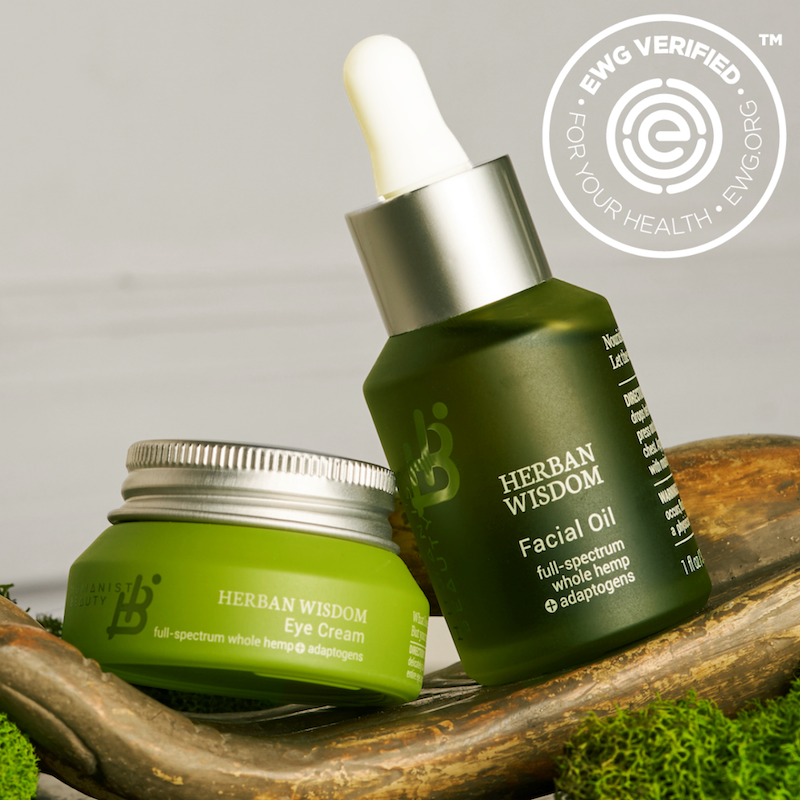 Herban Wisdom Eye Cream + Facial Oil
Humanist Beauty | United States

Price: $80 USD
Enhance the beauty of your self-care ritual with this pair of clean, cruelty-free skincare best-sellers from Humanist Beauty, which enhances mindfulness with healing plant medicinals. The eye cream soothes and nourishes the eye area with full-spectrum whole hemp and adaptogens, antioxidants, and a skin-perceptive mushroom peptide blend. The facial oil fuses clean plant nutrients rich in antioxidant, adaptogenic, anti-aging, and moisturizing properties. With a belief in the power of broader representation across the beauty industry and diverse hiring practices, Humanity Beauty aims to advance an economy for all.
---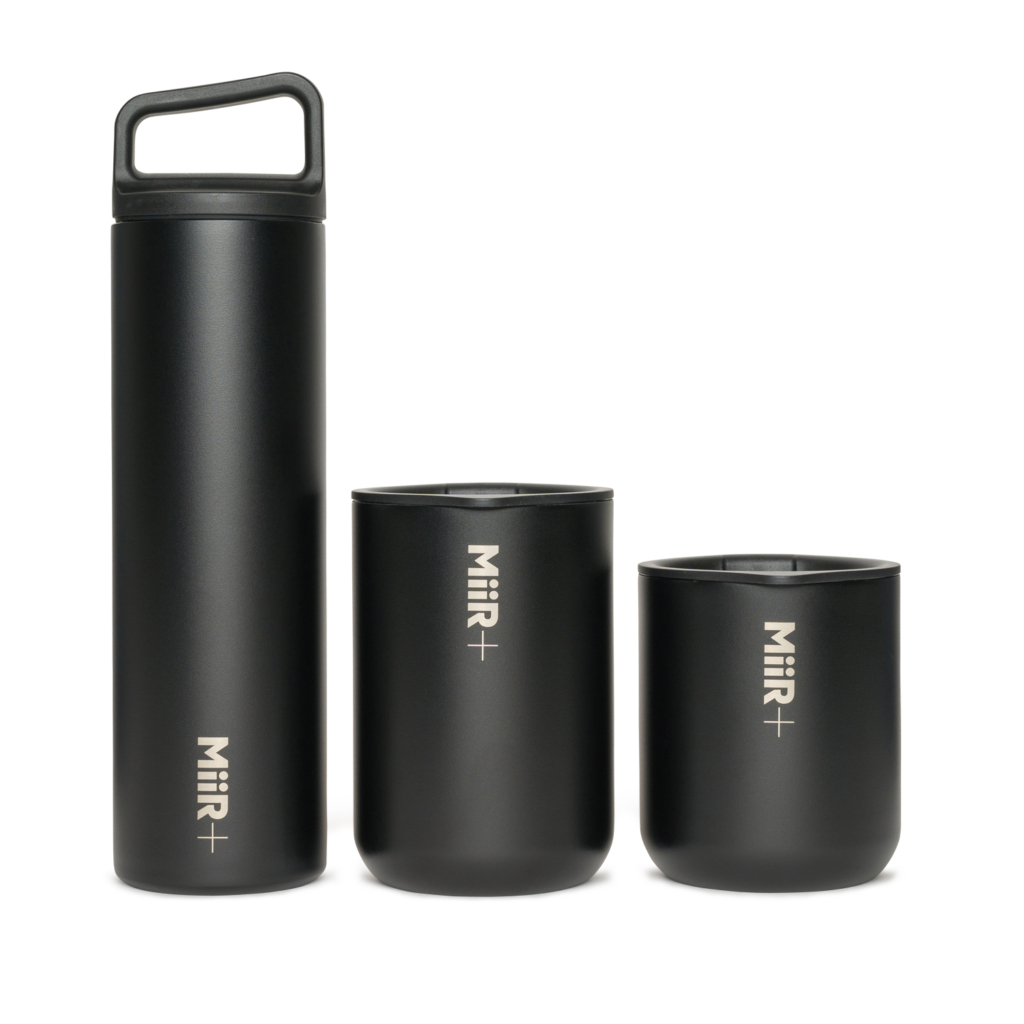 MiiR | United States
Price: From $24.95 USD
Take your favorite beverage — coffee, tea, or other — with you in these Climate Positive products from MiiR. The Climate Positive collection boasts 25% less stainless steel, no new plastic, and a carbon footprint offset of 110%. With a commitment to giving more and taking less, MiiR recognizes human-caused environmental degradation is a threat to healthy markets and businesses, and our quality of life. That drives the company's mission to fundamentally change how business operates, from sourcing to design to the well-being of people.
---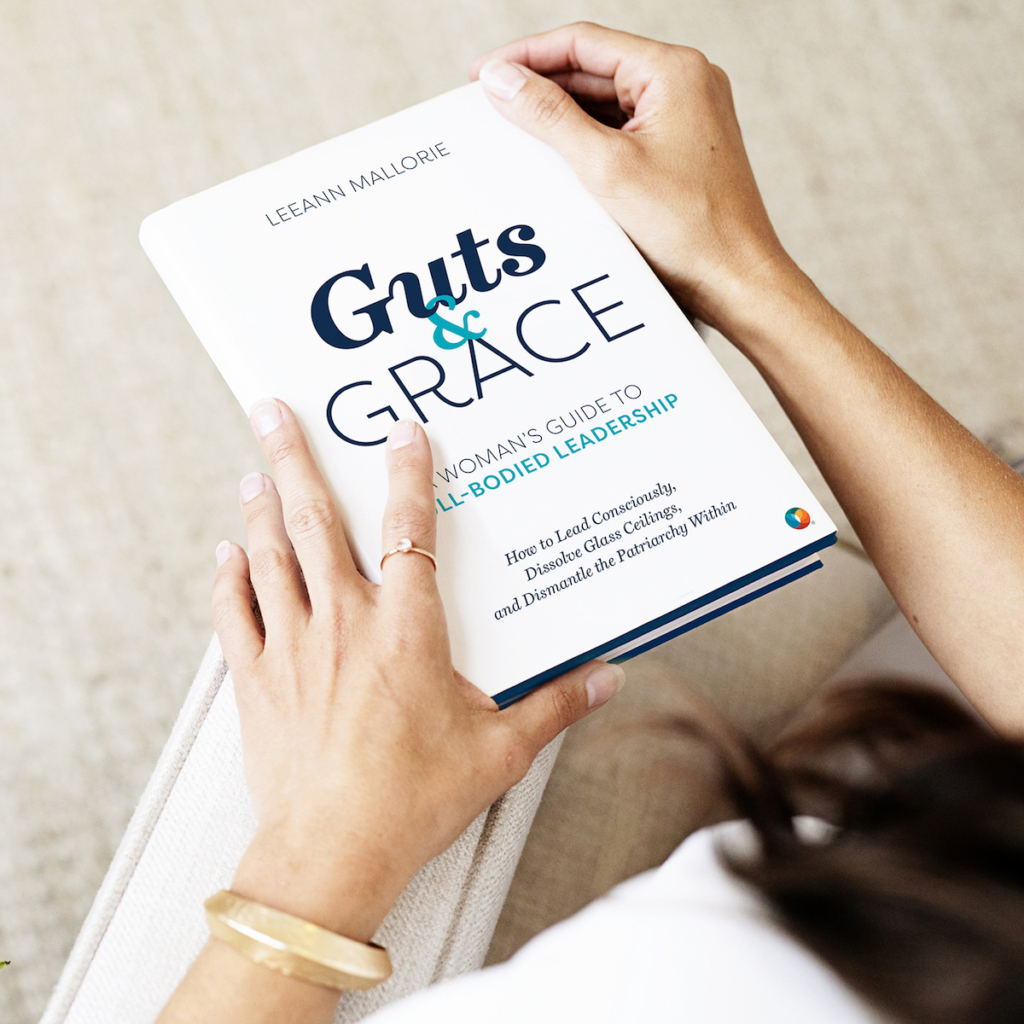 Guts & Grace Women's Leadership Book
Guts & Grace Leadership | United States
Price: $28.99 USD
Guts & Grace is your roadmap on how to step out of internalized, patriarchal programming — from the inside out — and finally bring your whole self to work. Author LeeAnn Mallorie addresses common themes that women leaders at all levels still grapple with: confidence, executive presence, balance, joy, intuition, saying no, purpose, conflict avoidance, and more. She reveals the 13 pervasive societal myths that can make these desires feel impossible to achieve, then teaches concrete, embodied practices that bring each theme to life. The book and associated programs/services of Guts & Grace are designed to help lift women in business through greater resilience and mental health as well as purpose-driven leadership.
---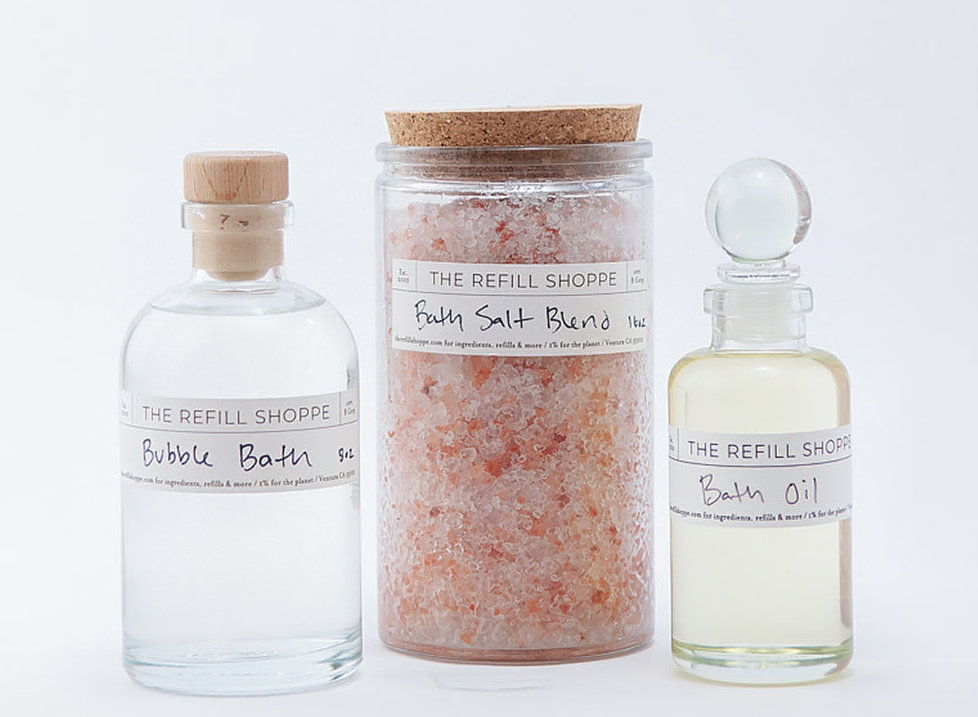 The Refill Shoppe | United States
Price: $50 USD
Get to soaking and relaxing with these classic bath favorites. This bath trio includes an aloe-based bubble bath, re-mineralizing bath salts, and moisturizing bath oil in refillable containers. The custom-scentable kit is vegan, nontoxic, and great for all skin types. Since starting with a desire to make a difference and a love of shopping, the Refill Shoppe offers thoughtfully and ethically sourced products with a zero-waste "Sudscription" repeat delivery option.
---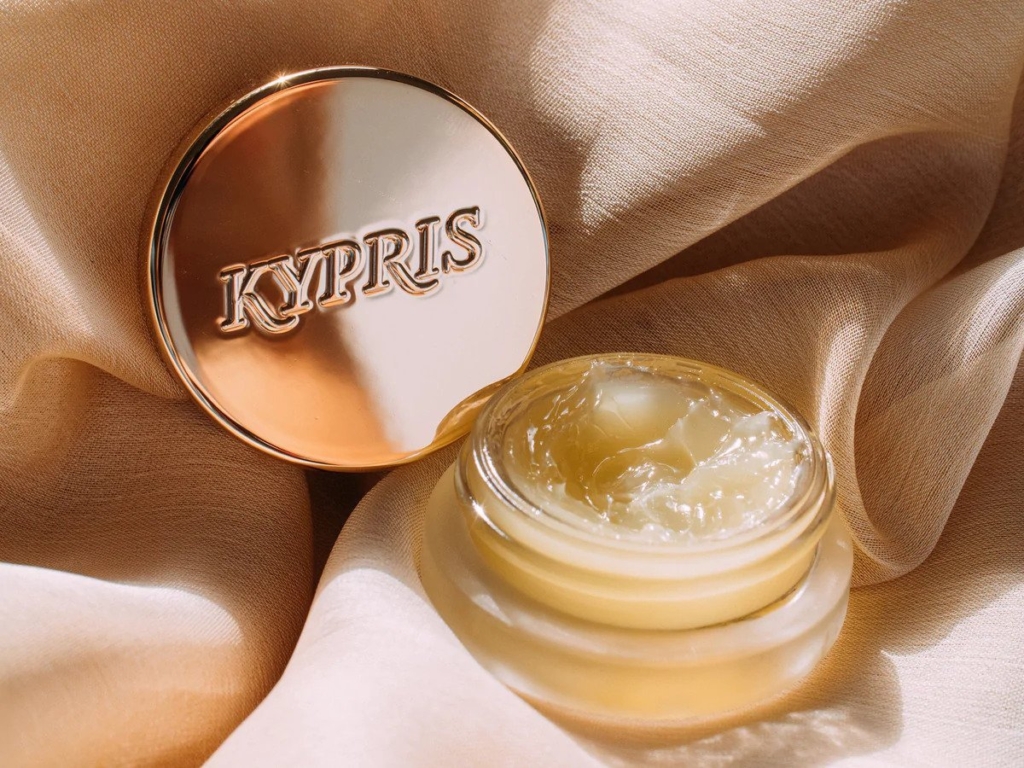 KYPRIS | United States
Price: $49 USD
This decadent balm cocoons lips and parched skin in peptides, plant stem cells, hyaluronic acid, botanical waxes, and cocoa and shea butters. The vegan lip elixir is sourced with sustainably procured ingredients and infused with jasmine and violet aromatherapy. The shea butter comes from a UN Global Compact project that is locally run in West Africa and supports women's education as business owners and farmers. The formula leverages green biotechnology in the form of amino acids, sunflower fractions, and rice bran wax that are created using sustainable, renewable feedstock.
---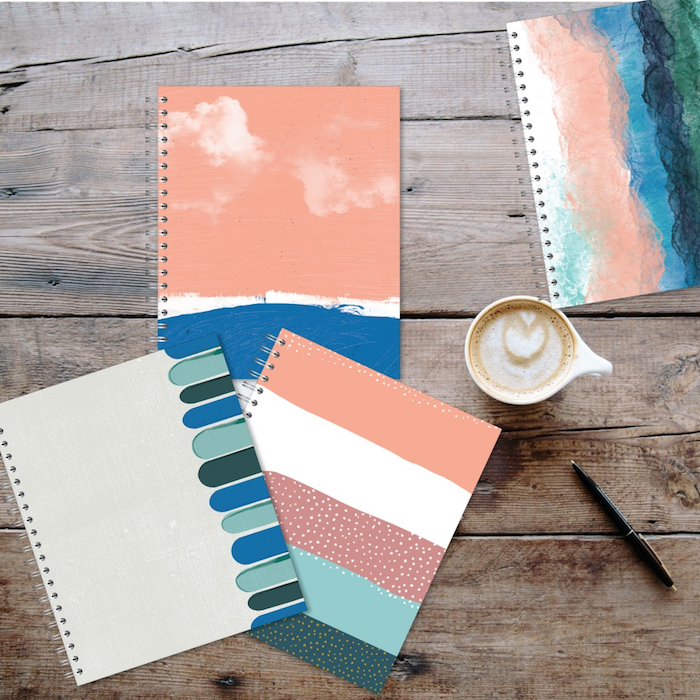 New Leaf Paper Designer Notebooks
New Leaf Paper Inc. | United States
Price: From $29.99 USD
Each order includes four notebooks in large or small sizes with 70 sheets of 100% recycled paper. For every order, New Leaf Paper donates one tree through a partnership with OneTreePlanted. Using notebooks made of recycled paper helps protect forests and reduces the amount of wastepaper sent to landfills. These multicolor wire-bound notebooks reflect New Leaf Paper's mission to be the leading national source of environmentally responsible, economically sound paper.
---
Publish Your Purpose | United States
Price: $2,997 USD
Many of us share a dream to write and publish a book, but few of us ever get started. Why? As silly as it might sound, you need to believe in yourself to become an author. This six-month course takes aspiring authors from the beginning of the writing process (having an idea) to the end (finishing that manuscript!). As a professional hybrid publisher, Publish Your Purpose provides writing sessions, peer critiques, organization tools, and writing videos and worksheets. Its authors are thought leaders, experts in their fields, and visionaries paving the way to social change — from food security to anti-racism.
---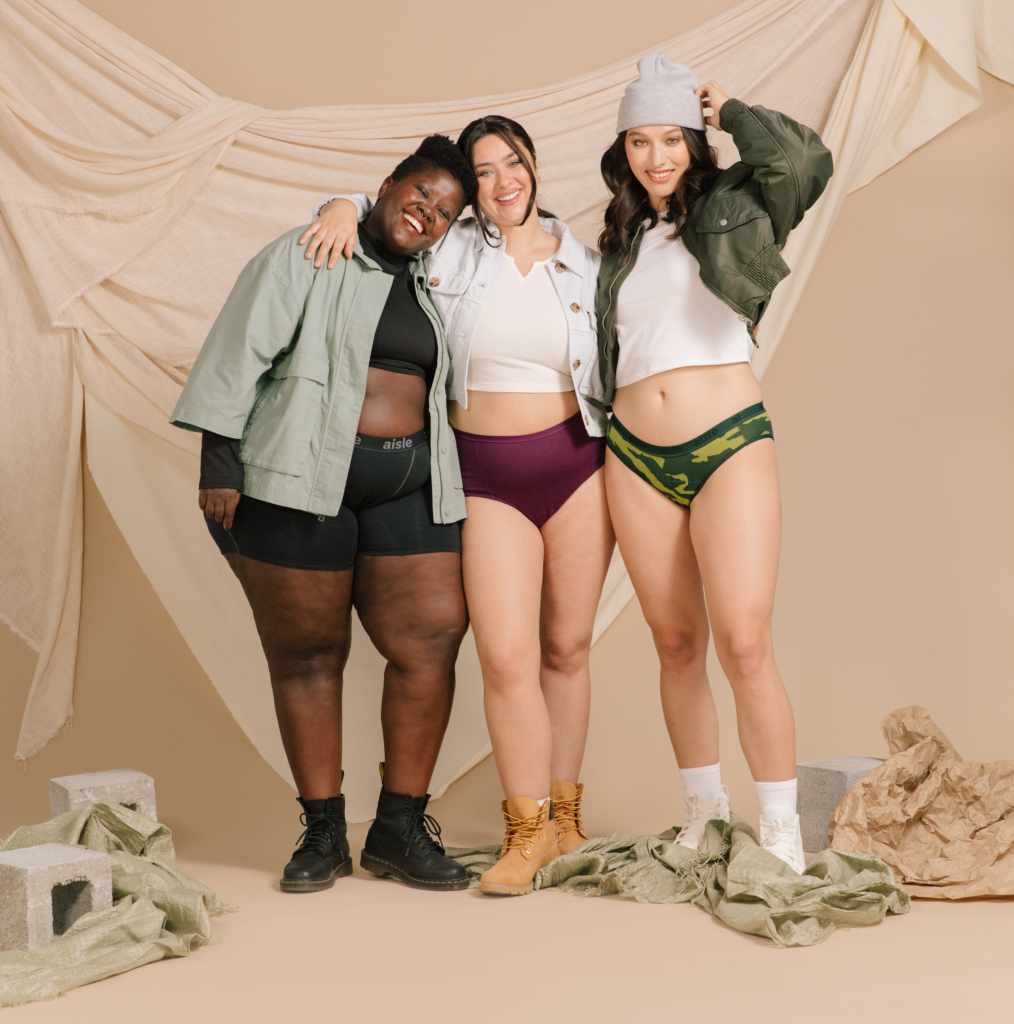 Aisle | Canada
Price: From $38 CAD
Nobody likes period leaks, especially overnight – we need rest, people! That's why Aisle creates period underwear that is cozy, breathable, and soft, with ample gusset coverage. The B Corp is dedicated to "menstrual justice" or "period equity," advocating for social inclusion and equity so that all people with periods can menstruate with dignity. Rather than viewing impact projects and mentorship of other leaders as a "give back," Aisle centers these initiatives as part of its company's purpose. Aisle remains steadfast in its commitment to sustainable textiles, ethical production, and fair wages in its supply chain.
---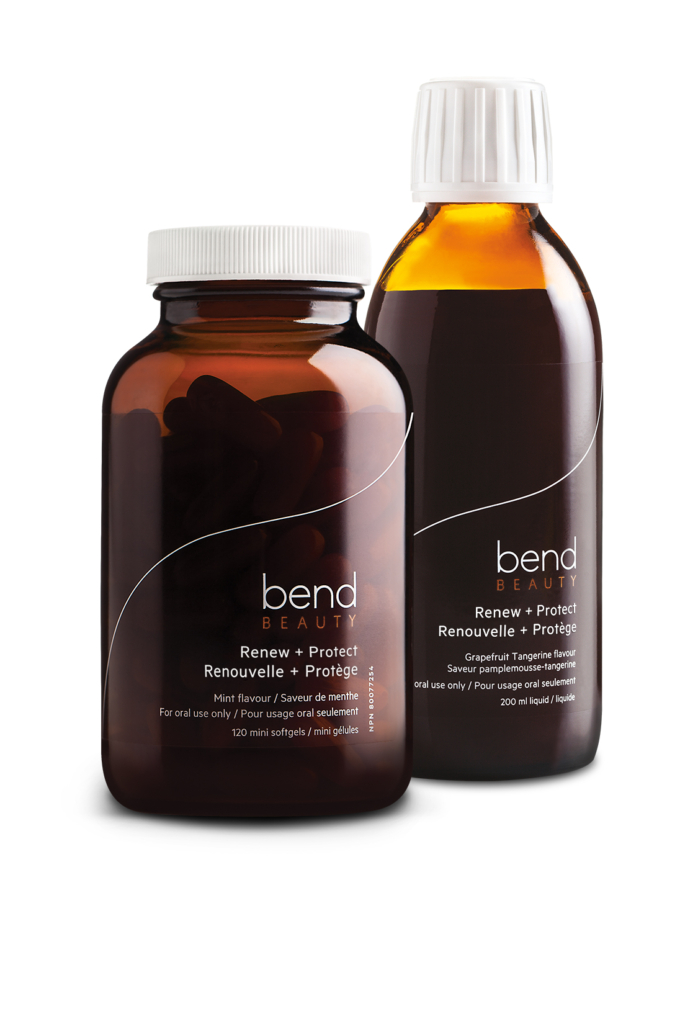 Bend Beauty | Canada
Price: $80 CAD
Nourish the planet and yourself with Renew + Protect, an omega-rich blend of fish oil, carotenoids, and antioxidants that boost skin health and protect against UV damage. With a goal of inclusion, Bend Beauty products aim to "bend" or redefine the concept of beauty away from superficial toward genuine and healthy. In addition to low-impact packaging and a carbon-neutral product line, Bend Beauty powers its facilities with green energy from solar, wind, and low-impact hydro sources.
Sign Up for our B The Change Newsletter
Read stories on the B Corp Movement and people using business as a force for good. The B The Change Newsletter is sent weekly on Fridays.