Give Something Greater: Northern California
November 21, 2022
10 Gift Ideas from B Corps in Northern California
This holiday season shop for your friends and family from local B Corps based in Northern California. In this gift guide, you'll find a mix of food and beverages, clothing, reusable items, and more. Not only does this list highlight some wonderful B Corps, we've also indicated which are small businesses, Black-owned, AAPI-owned, Indigenous-owned, women-owned, and were listed as a Best For The World B Corp in 2022.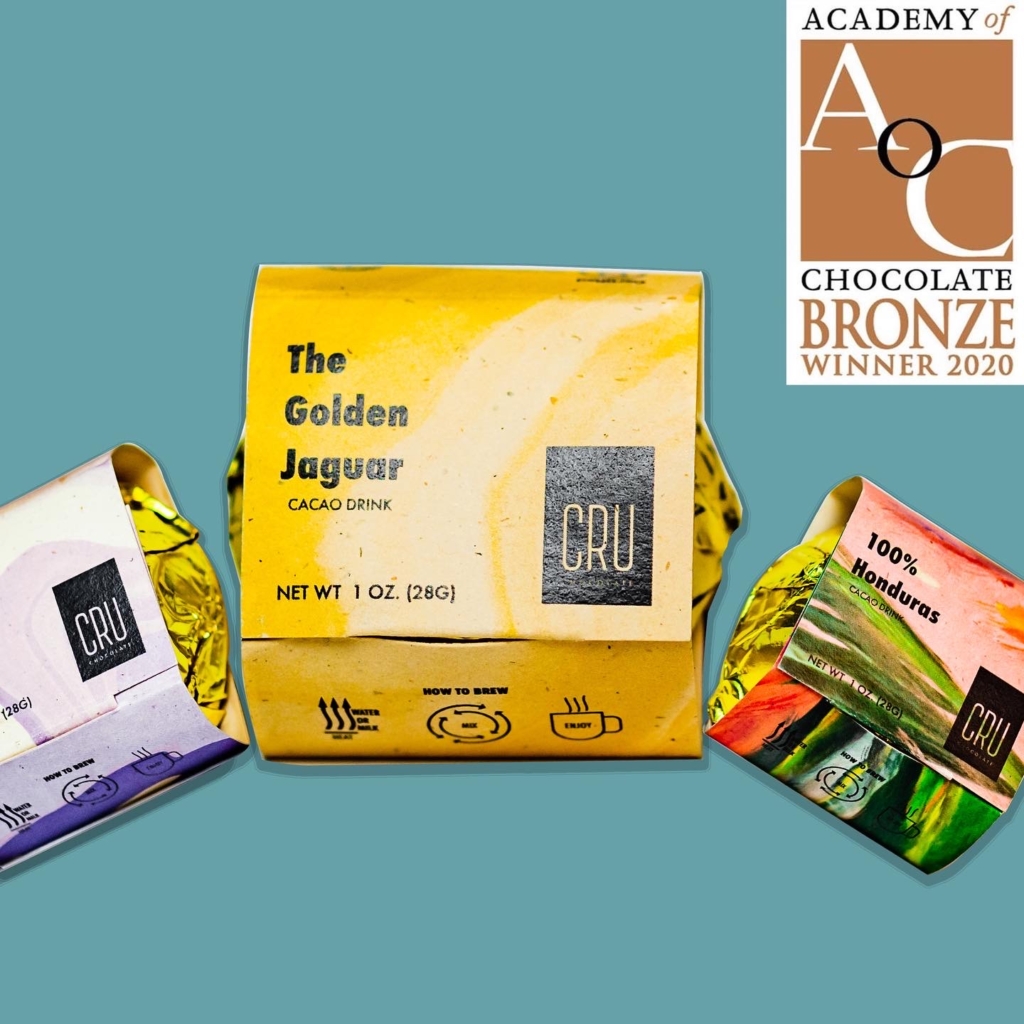 Cru Chocolate | United States



Price: $39.95 USD
Hot chocolate gets an upgrade thanks to this 12-pack of delicious chocolate in a variety of natural flavors — everything from Spiced Chai to Coconut Matcha to the Mushroom Kingdom, and more. Use the single-serve wheels to make cold or hot drinks that sweeten your day. Cru Chocolate selects products that advance its commitment to equity and justice through partnerships with Indigenous communities in Central America. Through its partnerships with cacao farmers, the B Corp helps them access education and small-scale equipment.
---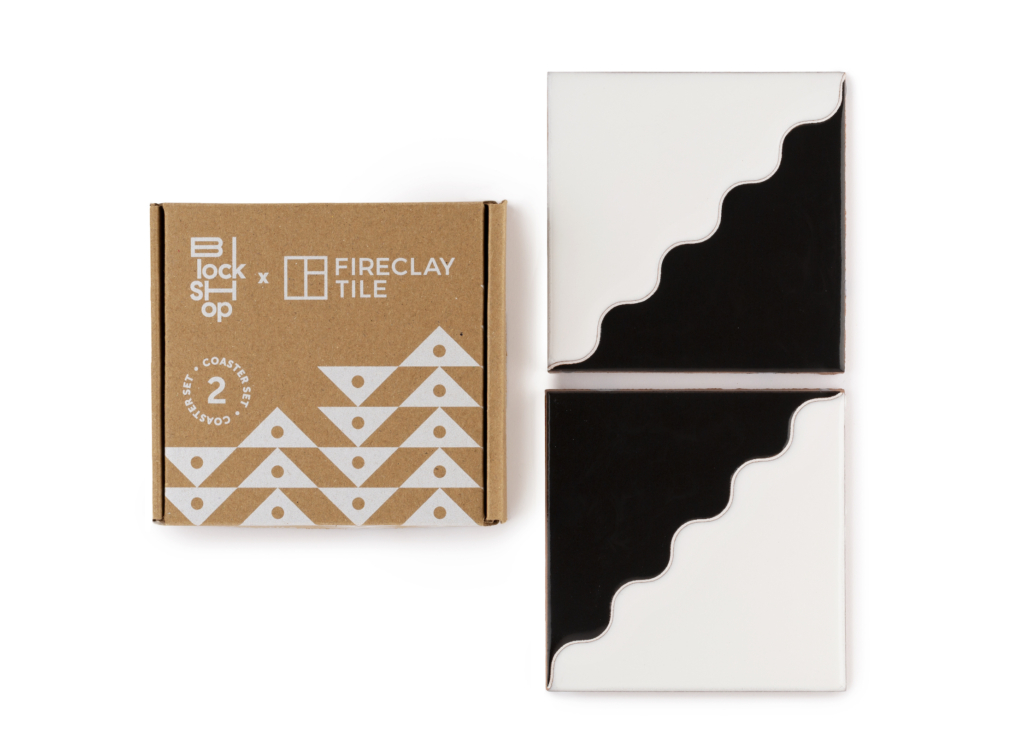 Fireclay Tile | United States

Price: $35 USD
Produced in collaboration with Block Shop Textiles, these hand-painted coasters feature raw edges and cork bottoms. Fireclay Tile donates 5% of proceeds to Allies in Arts, a national nonprofit dedicated to women and LGBTQIA+ artists. All of the certified climate-neutral tilemaker's products are sustainably made in the United States. As an employee-owned company, Fireclay Tile helps workers and their families build wealth and helps increase sales, profitability, and retention compared to organizations.
---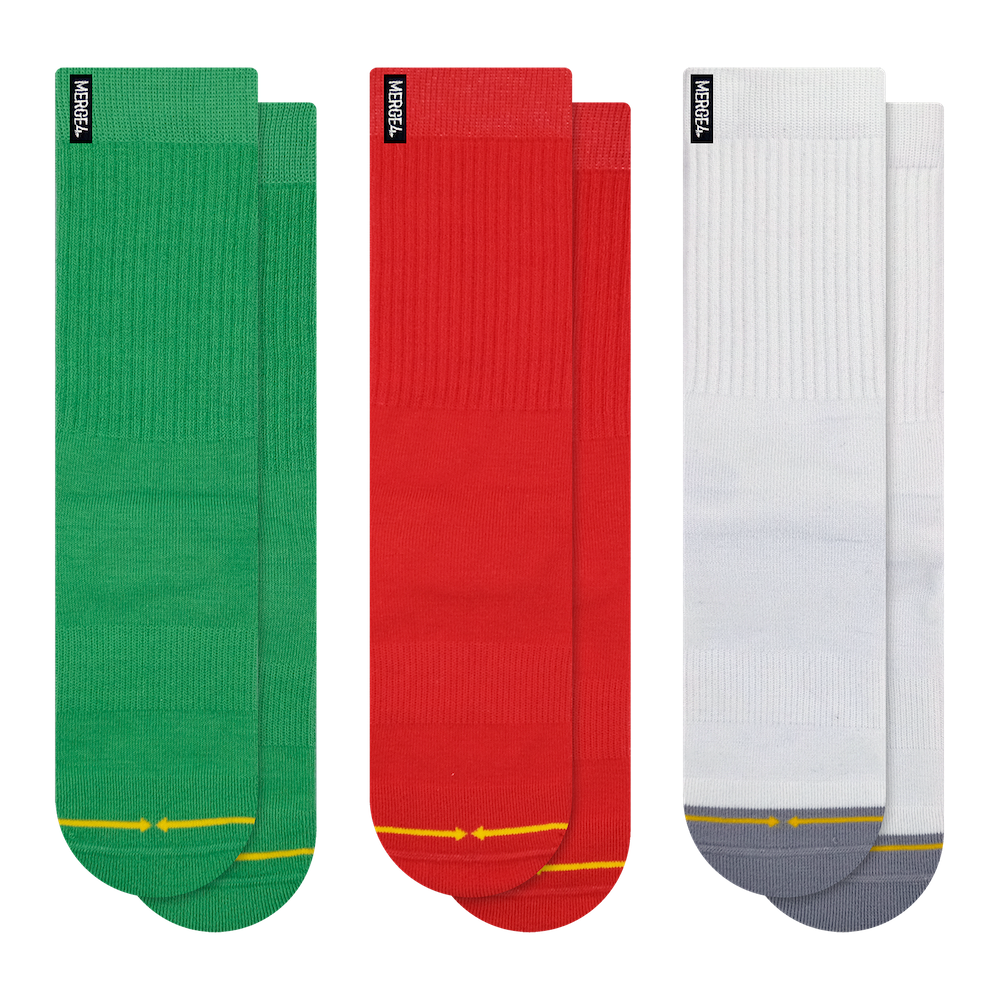 MERGE4 | United States
Price: $34 USD
This three-pack features red, white, and green holiday socks that are festive and good for the planet. Each pair is made of soft and comfy REPREVE fiber created from recycled bottles. These sustainable socks also are moisture-wicking, water-repellent, and durable. MERGE4 prioritizes ethical practices in its supply chain as a member of the Fair Labor Association. This includes annual factory audits to verify factories' adherence to standards for safety and well-being. 
---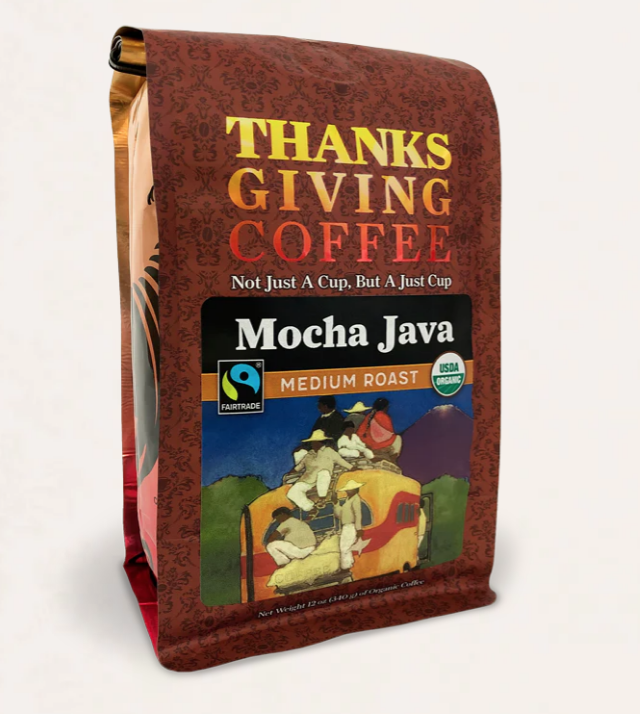 Thanksgiving Coffee Company | United States
Price: $16 USD (12 ounces)
Celebrating 50 years in business this year, Thanksgiving Coffee Company continues to prioritize fair trade practices that empower partner cocoa farmers on five continents to get the price they deserve for their harvest. The B Corp's Mocha Java blend combines two Ethiopian Sidama coffees — a washed plus a dry-processed — with a wet-hulled Indonesian coffee from the island of Sumatra. Through its products and practices, Thanksgiving Coffee Company spreads its message: "Not Just A Cup, But A Just Cup."
---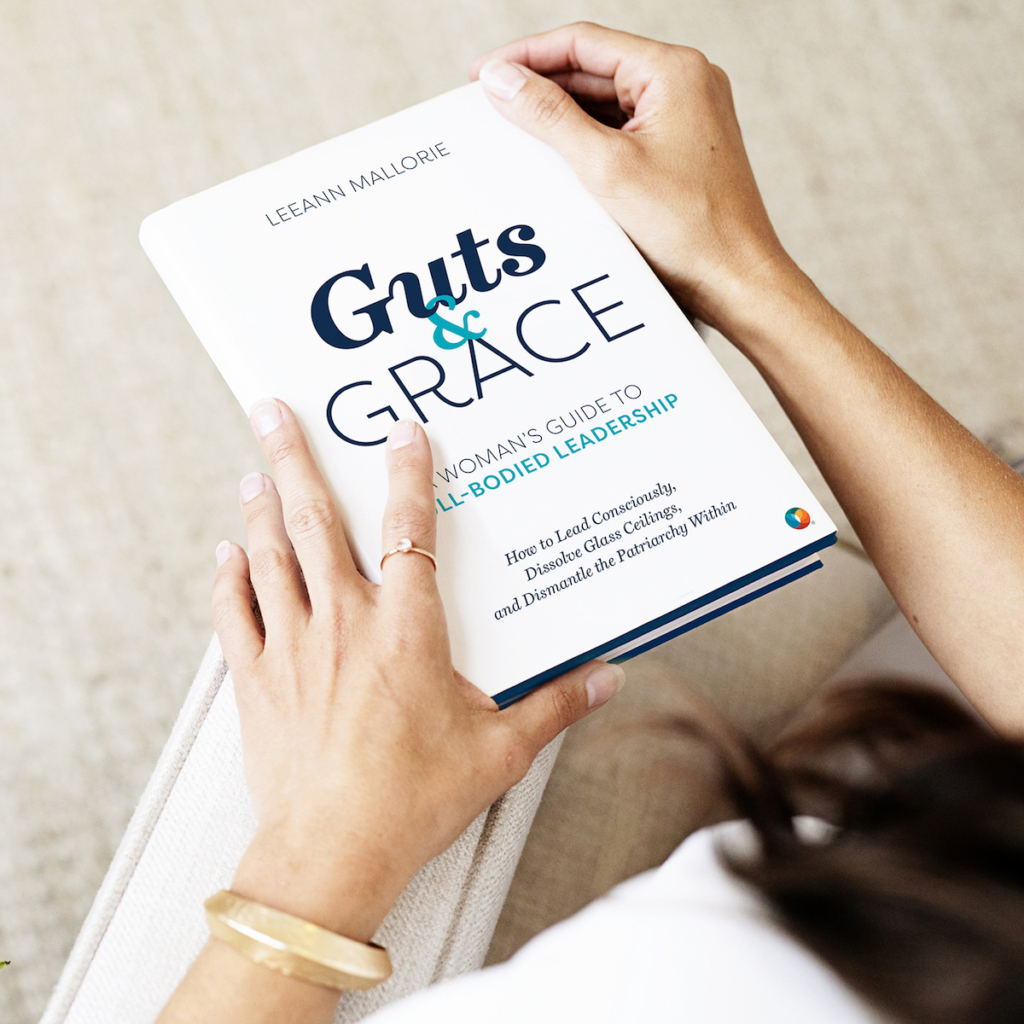 Guts & Grace Women's Leadership Book
Guts & Grace Leadership | United States
Price: $28.99 USD
Guts & Grace is your roadmap on how to step out of internalized, patriarchal programming — from the inside out — and finally bring your whole self to work. Author LeeAnn Mallorie addresses common themes that women leaders at all levels still grapple with: confidence, executive presence, balance, joy, intuition, saying no, purpose, conflict avoidance, and more. She reveals the 13 pervasive societal myths that can make these desires feel impossible to achieve, then teaches concrete, embodied practices that bring each theme to life. The book and associated programs/services of Guts & Grace are designed to help lift women in business through greater resilience and mental health as well as purpose-driven leadership.
---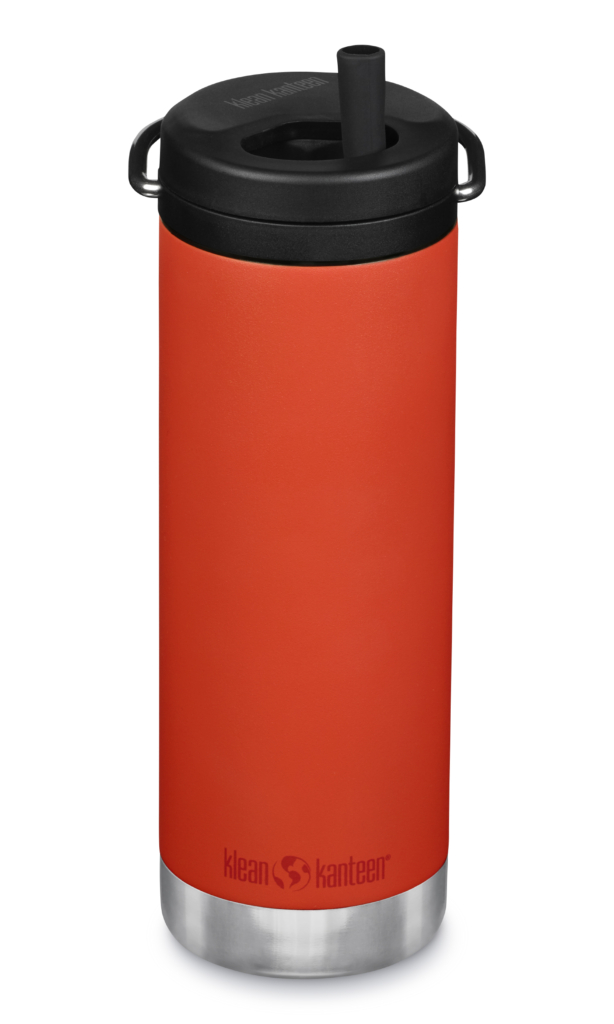 By Klean Kanteen | United States
Price: From $29.95 USD
From the backcountry to the boardroom, the vacuum-insulated TKWides keep drinks piping hot or icy cold. With a smooth, rounded lip and five interchangeable lids — all with low profiles and easy-carry swivel loops — TKWides deliver a more comfortable and versatile drinking experience. Klean Kanteen strives to be a leader in reusable drinkware, from developing the industry's first powder coat finish (Klean Coat) to be safe for the consumer and the environment to being the first to commit to using certified 90% post-consumer recycled 18/8 stainless steel in its products. Klean Kanteen is family and employee-owned, which pairs operational freedom and autonomy with a commitment to caring for its people and the environment. Klean Kanteen is a proud partner of 1% For The Planet and has been verified as carbon neutral in the production and delivery of its product by Climate Neutral.
---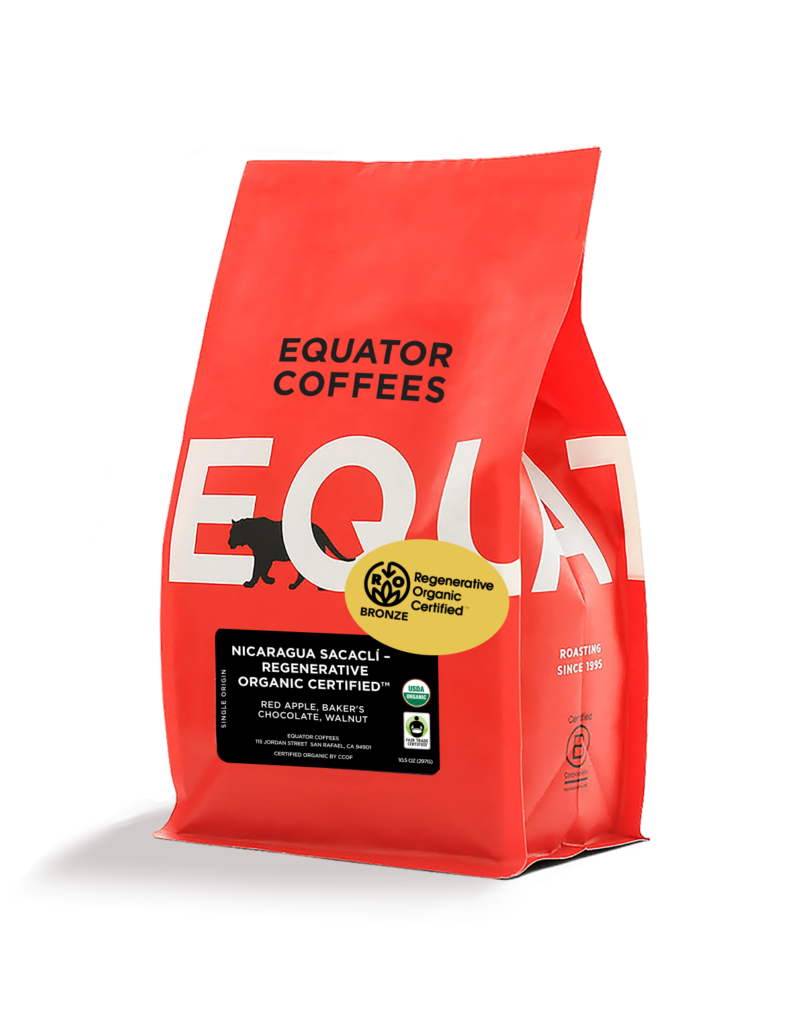 Equator Coffees | United States

Price: $18 USD
Equator Coffees partnered with Regenerative Organic Alliance and Cooperativa de Servicios Múltiples Sacaclí to develop a new sustainable coffee label: Regenerative Organic Certified (ROC). ROC farms and products meet the highest standards in the world for soil health, animal welfare, and farmworker fairness. This Sacaclí coffee's medium-light roast highlights the crop's balance of sweet and savory flavors, with hints of red apple, baker's chocolate, walnut, and mint. Equator Coffees is proud to work with Cooperativa de Servicios Múltiples Sacaclí to bring to market the first annual harvest of ROC coffee commercially available. With a 25-plus-year commitment to its partners at every link in the supply chain, Equator Coffees gained B Corp Certification in 2011. 
---

Inclusive Leadership Virtual Workshop
The Myers-Briggs Company | United States

Price: Varies based on number of participants
Integrating different perspectives and opinions is a fundamental challenge many leaders face but don't know how to handle. This virtual workshop teaches behaviors and skills needed to drive a culture of inclusion and enhance performance, a fundamental part of any successful diversity, equity, and inclusion strategy. Leaders delve into "diversity of thought" — how people differ in their perceptions, experiences, backgrounds, work styles, values, and personality types. In this action-focused workshop, leaders work through a model for practicing inclusion to build self-awareness and inspire change. 
---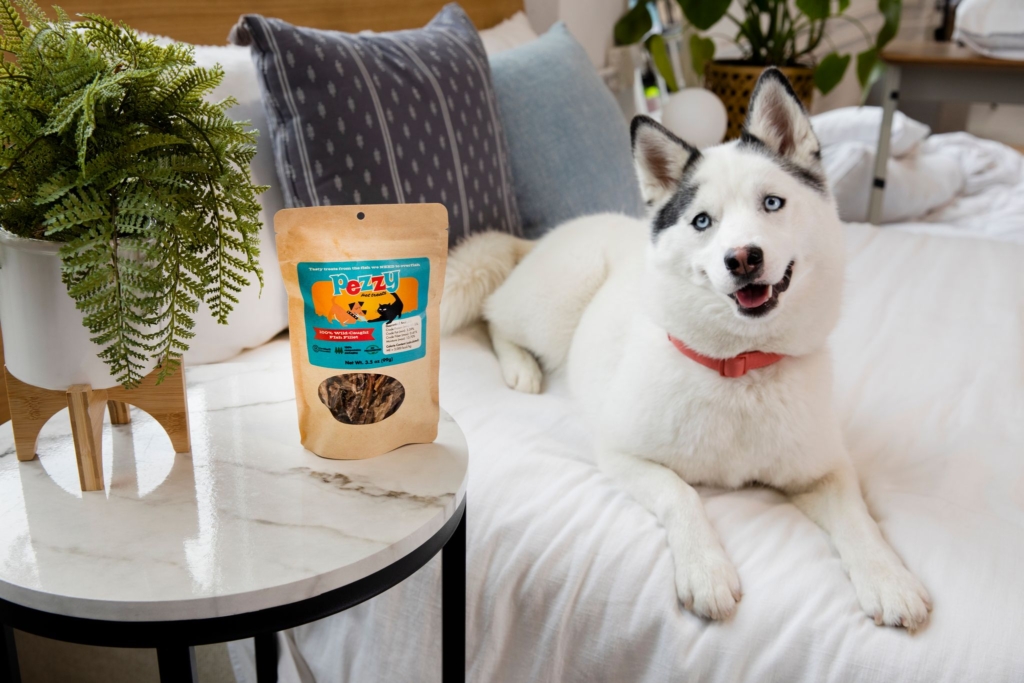 Single Ingredient Fish Strips (Pet Treats)
Pezzy Pets | United States

Price: $15 USD
Pezzy Pets takes invasive fish species that cause a range of environmental issues and turns them into tasty pet treats — great for both pets and the environment. These crunchy jerky strips are made of dehydrated, hand-cut slices of wild Mexican devil fish or armored catfish caught by the company's team of artisanal fishermen. The devil fish strips are high in protein and low in calories, making sure your furry friend stays healthy. The shelf-stable treats are good for dogs and cats.
---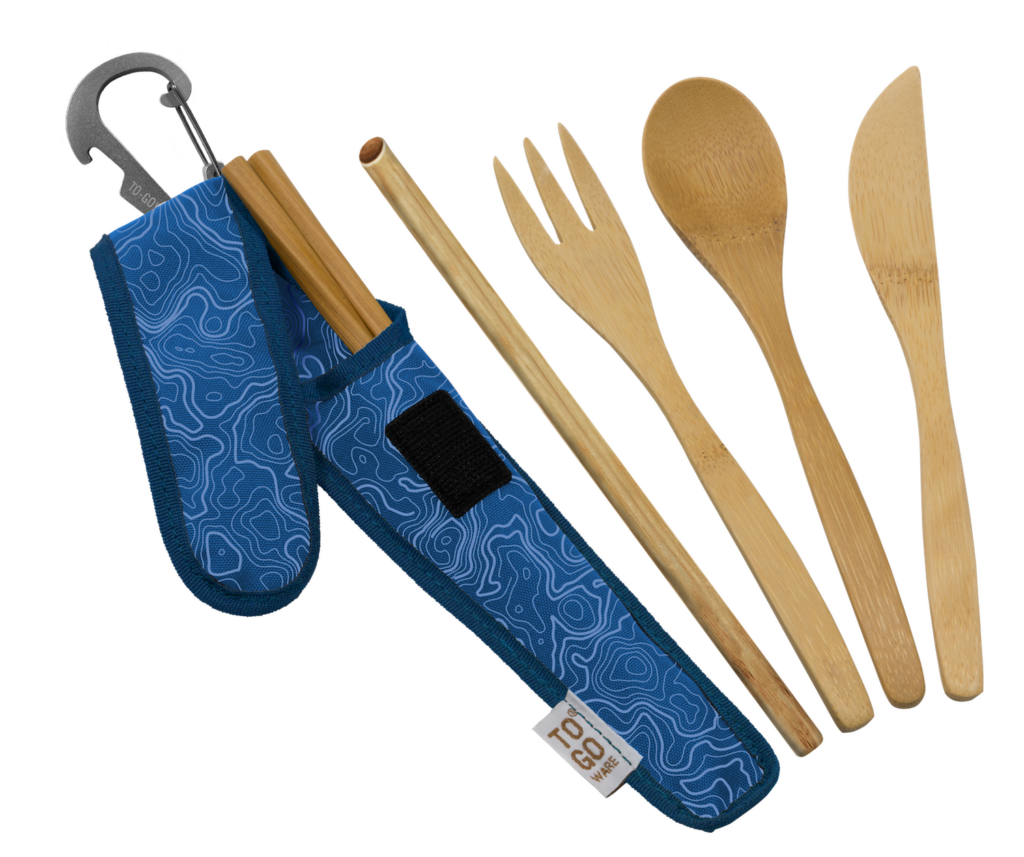 ChicoBag & To-Go Ware | United States

Price: $19.99 USD
Forgo single-use plastic with this reusable bamboo cutlery kit for people on the go. It includes a knife, fork, spoon, chopsticks, straw, and bottle opening carabiner. Each set comes in a carrying case made from certified post-consumer recycled fabric. It's part of ChicoBag's line of 1% For The Planet products and is certified carbon-neutral.
Sign Up for our B The Change Newsletter
Read stories on the B Corp Movement and people using business as a force for good. The B The Change Newsletter is sent weekly on Fridays.