Give Something Greater: Pacific Northwest
November 21, 2022
5 Gift Ideas from B Corps in the Pacific Northwest
This holiday season shop for your friends and family from local B Corps based in the Pacific Northwest. In this gift guide, you'll find a mix of food and beverages, clothing, reusable items, and more. Not only does this list highlight some wonderful B Corps, we've also indicated which are small businesses, Black-owned, AAPI-owned, Indigenous-owned, women-owned, and were listed as a Best For The World B Corp in 2022.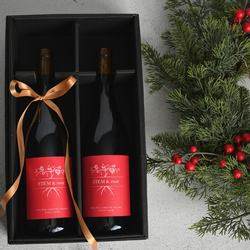 Et Fille Wines | United States


Price: $48 USD
Seeking a silver lining from the challenges of 2020, Et Fille Wines dedicated that year's Pinot Noir to benefit science, technology, engineering, and mathematics (STEM) education. The winery donates a portion of sales to Girls Inc. PNW's Eureka! Program, which uses a STEM-based approach to engage and empower eighth- to 12th-grade students. Each gift box features two bottles of 2020 STEM + root ready to share with your host. 
---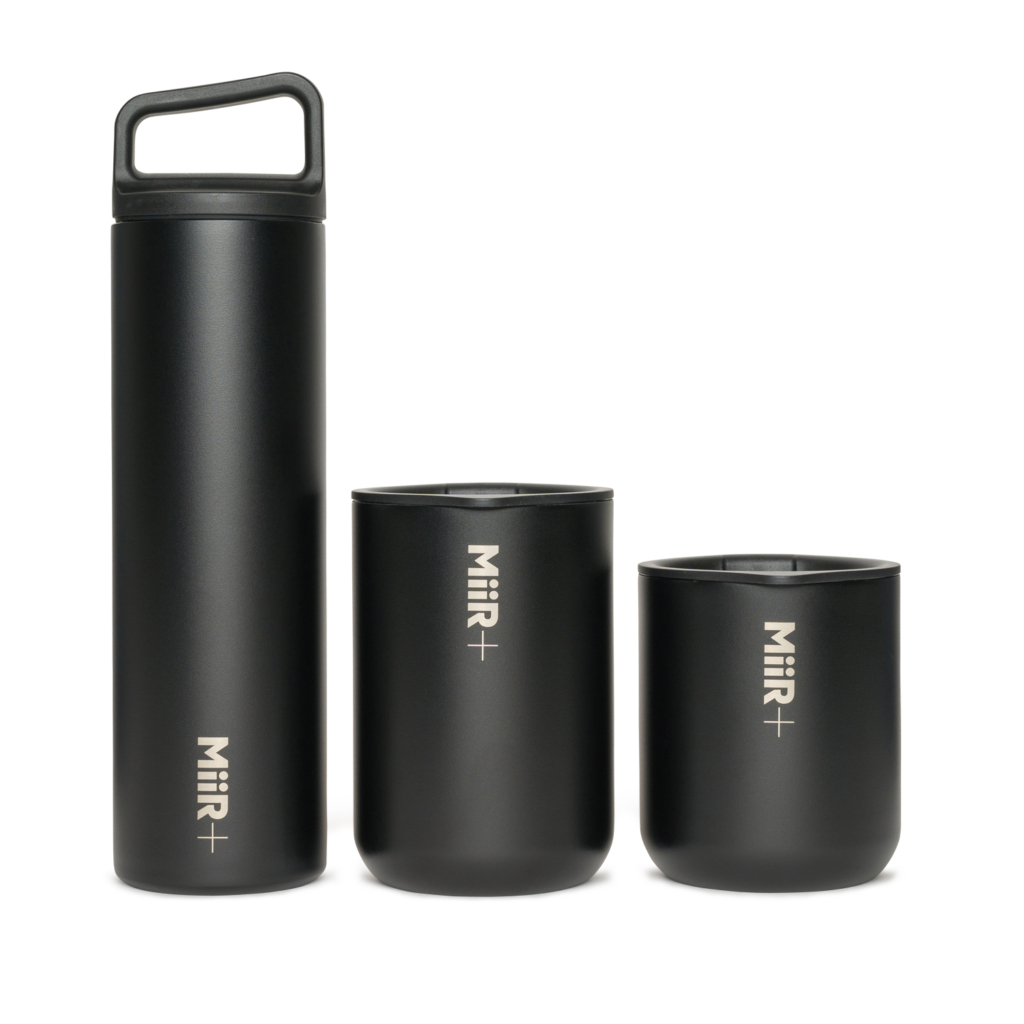 MiiR | United States
Price: From $24.95 USD
Take your favorite beverage — coffee, tea, or other — with you in these Climate Positive products from MiiR. The Climate Positive collection boasts 25% less stainless steel, no new plastic, and a carbon footprint offset of 110%. With a commitment to giving more and taking less, MiiR recognizes human-caused environmental degradation is a threat to healthy markets and businesses, and our quality of life. That drives the company's mission to fundamentally change how business operates, from sourcing to design to the well-being of people.
---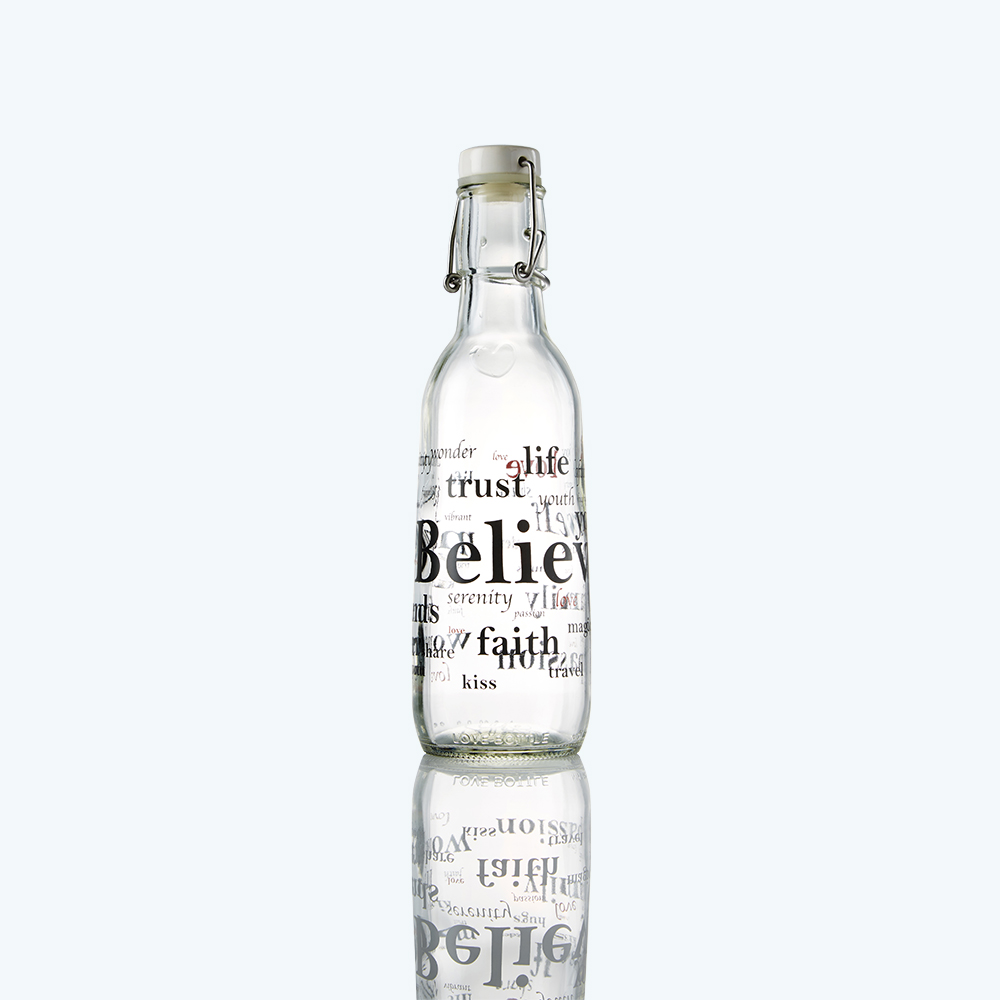 Love Bottle | United States

Price: $25 USD
These beautiful, reusable glass water bottles are designed to help create a deeper connection to the water we drink. Each element of the bottle is created with love, from the glass made in the small town of Crenshaw, Pennsylvania, to the ceramic lids handcrafted by artisans in the Chicago area. Designs are created by artists across the United States, with a core in Love Bottle's hometown of Portland, Oregon. Custom designs are available for companies seeking an eco-friendly option for events or giveaways.
---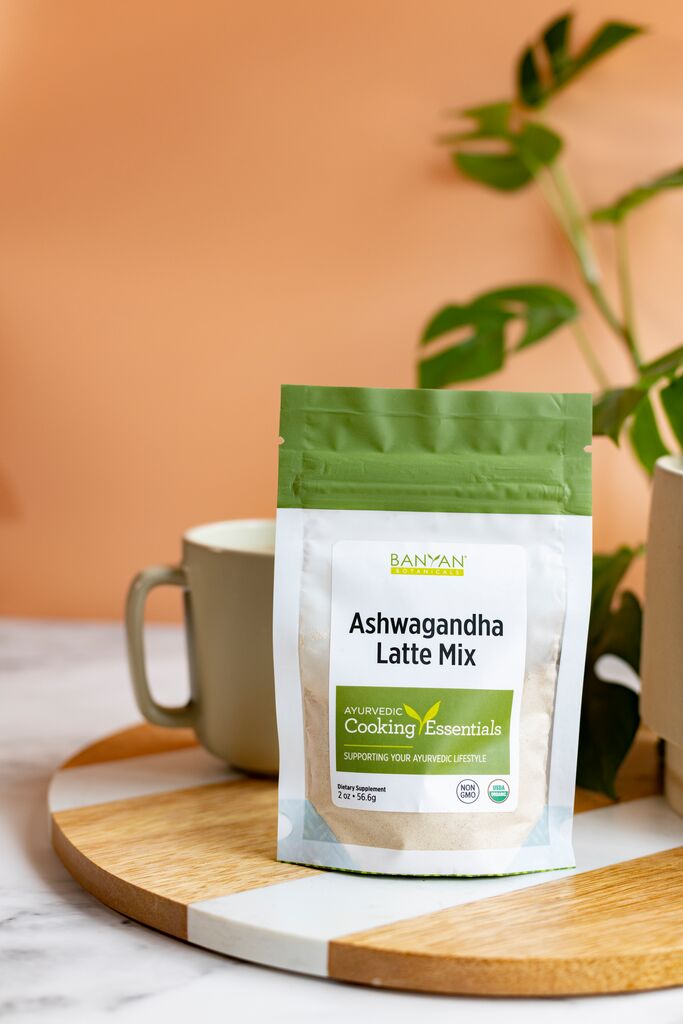 Banyan Botanicals | United States
Price: $15.99 USD
Lightly sweetened with maple and rounded off with a touch of cardamom and cinnamon, this creamy, caffeine-free blend is a tasty way to get a daily dose of herbal adaptogens that replenish energy stores. The dynamic blend contains certified organic ingredients that offer the best of two continents, combining Oregon-grown ashwagandha and burdock with Indian-grown Fair for Life Fair Trade Certified shatavari, mucuna, and haritaki. 
---
Solmate Socks | United States
Price:  $22 USD
Made from cozy recycled cotton yarns at Solmate's mill in Hickory, North Carolina, these comfy socks are available in a variety of colors and designs. They're also kind to the planet: With a zero-waste policy, Solmate uses recycled materials in all of its products. The B Corp ensures that all employees receive fair wages, in addition to full-coverage health benefits, and prioritizes diversity among its team members. 
Sign Up for our B The Change Newsletter
Read stories on the B Corp Movement and people using business as a force for good. The B The Change Newsletter is sent weekly on Fridays.