Give Something Greater: Western Canada
November 18, 2022
10 Gift Ideas from Western Canadian B Corps
This holiday season shop for your friends and family from local B Corps based in Western Canada. In this gift guide, you'll find a mix of food and beverages, clothing, reusable items, and more. Not only does this list highlight some wonderful B Corps, we've also indicated which are small businesses, Black-owned, AAPI-owned, Indigenous-owned, women-owned, and were listed as a Best For The World B Corp in 2022.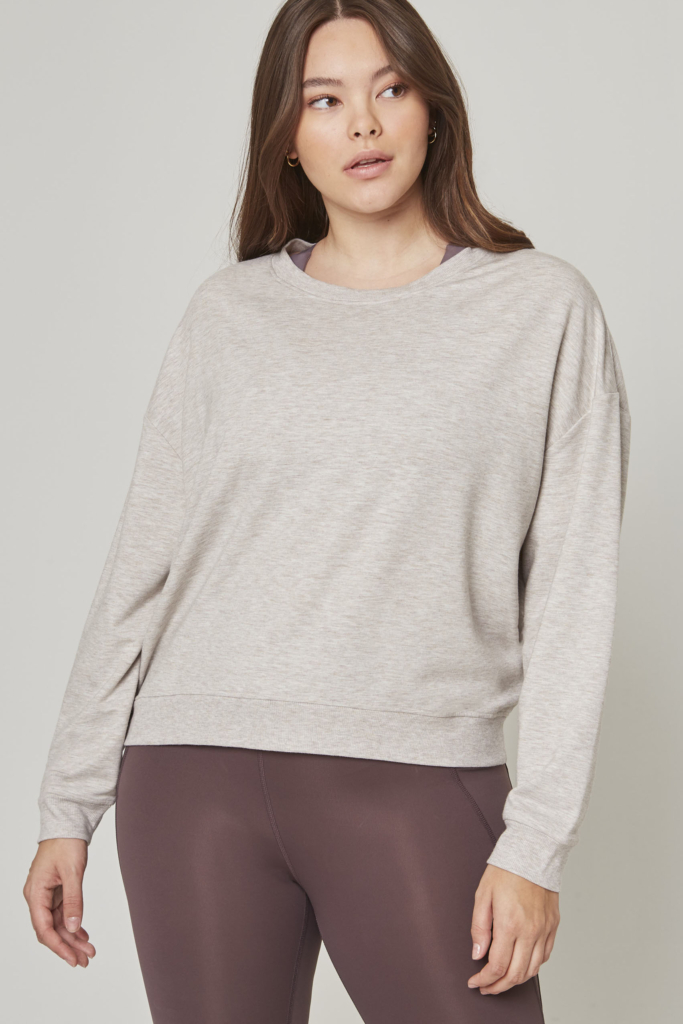 Mondetta Clothing Inc. | Canada

Price: $56 CAD
For those cozy days at home, layer on this relaxed crew neck made of lightweight and breathable TENCEL. The soft and sustainable wood-based fibers are extracted from sustainably grown wood using a unique closed-loop system that recovers and reuses all chemicals, minimizing the environmental impact of production. Mondetta Clothing has made changes throughout its supply chain — from HQ to the factory floor — to enhance and support its environmental and social impact. 
---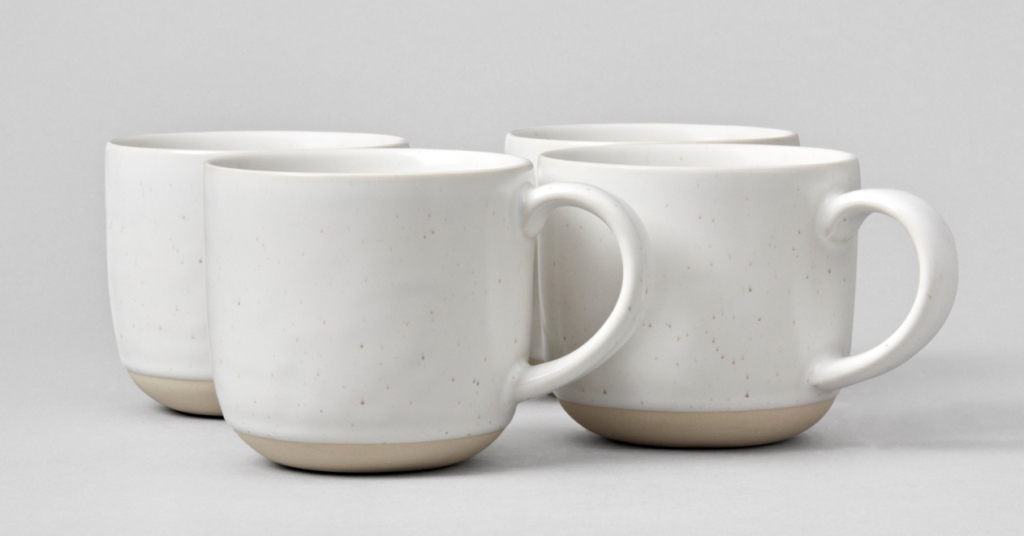 Fable | Canada
Price: $75 CAD
Find a moment of comfort with this naturally stylish set of four hand-finished mugs. They are crafted with nontoxic materials in a 100% zero-waste facility powered by solar energy. Fable's production is certified by the Sedex Members Ethical Trade Audit, which assesses standards of labor, health and safety, and environmental and business ethics. Fable curates and creates products made to last with quality materials and conscious processes that preserve the planet.
---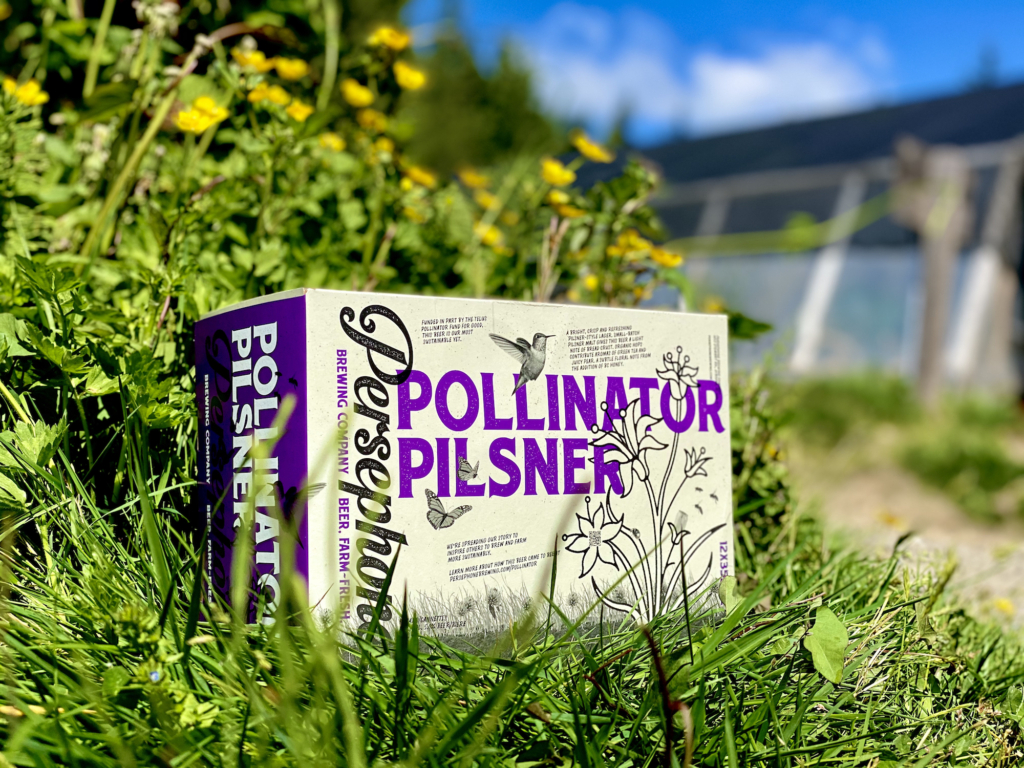 Persephone Brewing Company | Canada

Price: $20.29 CAD
A bee-friendly beer from a B Corp must be good, right? The Pollinator Pilsner from Persephone Brewing Company is made from Canadian-grown fully traceable malt, 100% organic hops, and honey that comes from Bee Friendly Farms. The beer also involves a collaboration with TELUS Agriculture, which leverages technology and data to enable a better flow of information across the agriculture and food industry.
---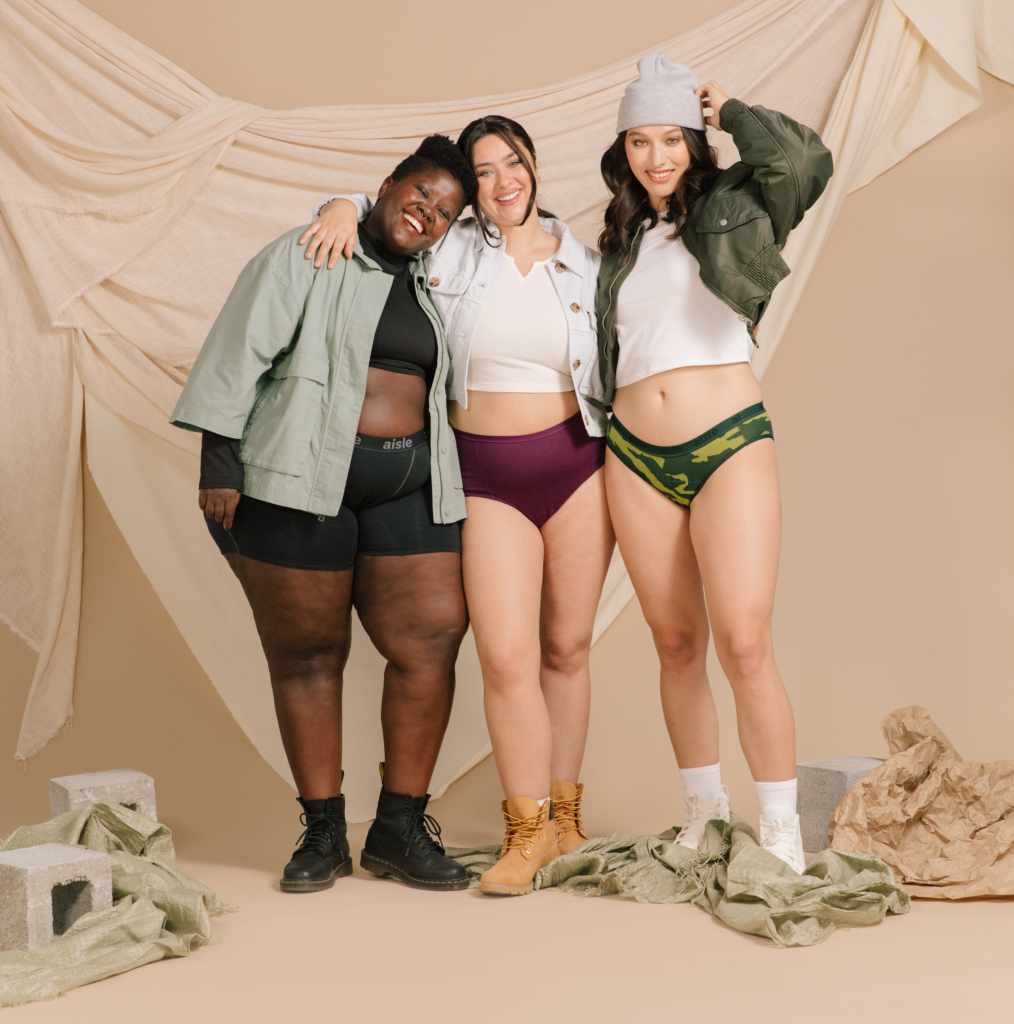 Aisle | Canada
Price: From $38 CAD
Nobody likes period leaks, especially overnight – we need rest, people! That's why Aisle creates period underwear that is cozy, breathable, and soft, with ample gusset coverage. The B Corp is dedicated to "menstrual justice" or "period equity," advocating for social inclusion and equity so that all people with periods can menstruate with dignity. Rather than viewing impact projects and mentorship of other leaders as a "give back," Aisle centers these initiatives as part of its company's purpose. Aisle remains steadfast in its commitment to sustainable textiles, ethical production, and fair wages in its supply chain.
---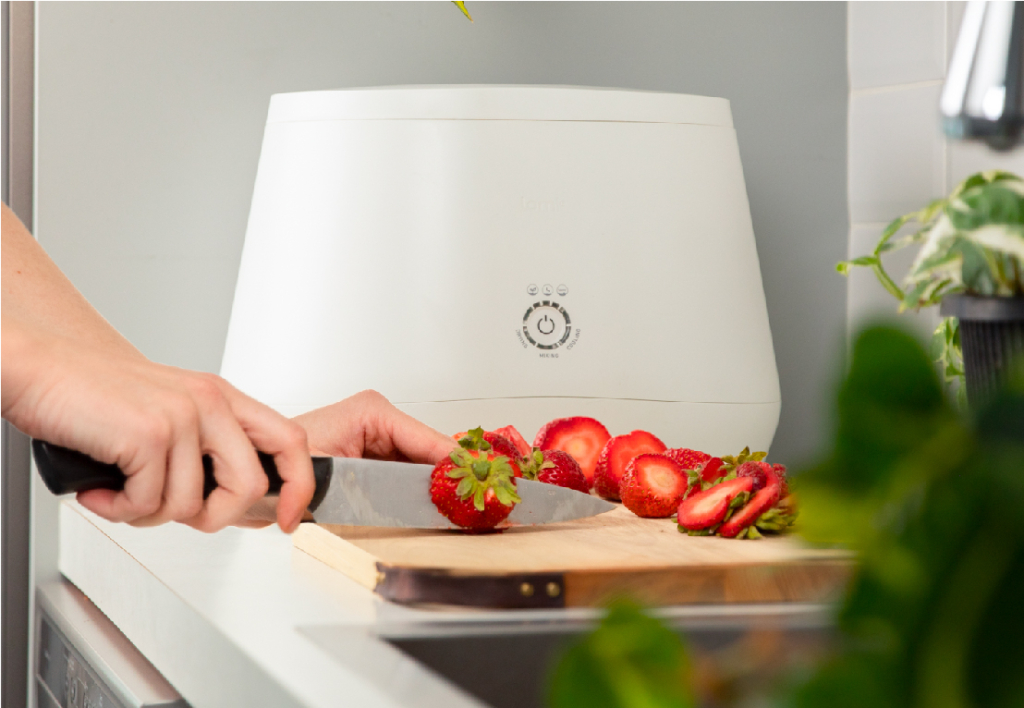 Pela | Canada

Price: $499 USD
Lomi is an innovative kitchen appliance that converts food scraps into nutrient-rich dirt in as little as four hours. Lomi solves consumer needs for clean living by reducing waste and creating healthy soils to support regenerative agriculture. The average person produces 1 pound of food scraps per day, the majority of which end up in landfills where they degrade and emit methane. Lomi reduces the pressure on landfill space while lowering the emissions from food waste in landfills. Lomi also plays a part in addressing social justice issues, as most landfills are in low-income areas.
---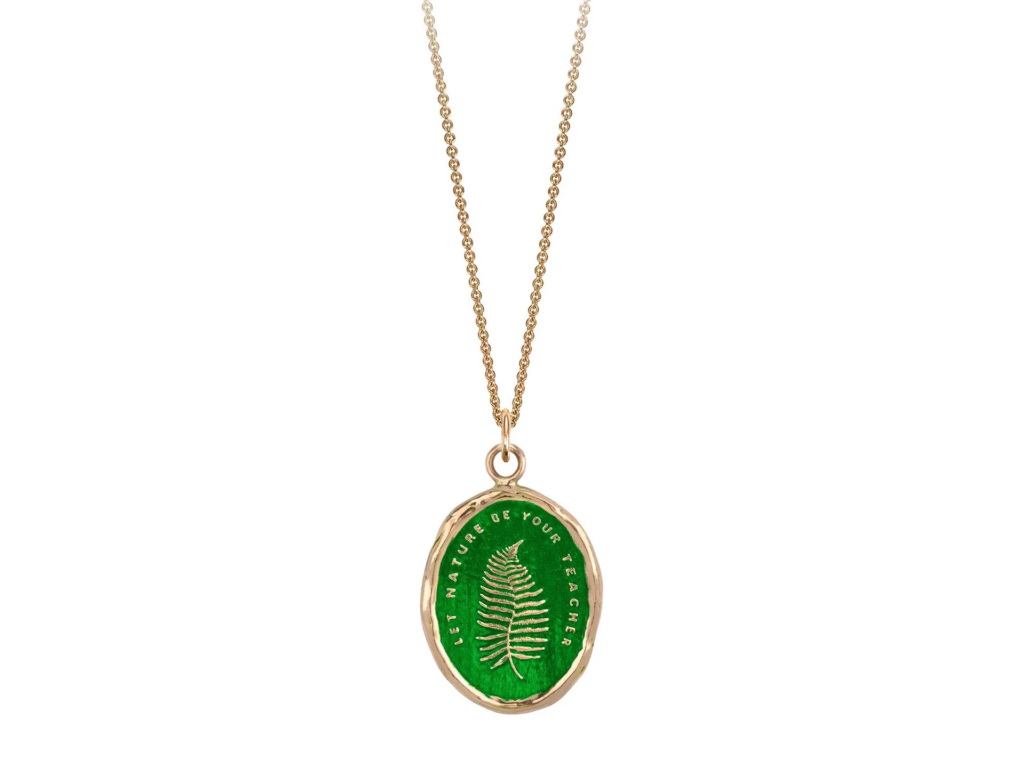 Let Nature Be Your Teacher Necklace
Pyrrha | Canada
Price: $1,085 USD
With the message "Let Nature Be Your Teacher," this talisman features a fern frond, a symbol of happiness that represents the natural world's ability to feed our souls. Pyrrha's leaders believe there is much to learn by studying nature, including its ability to teach us how to live sustainably and in unison with one another. This and other pieces in Pyrrha's True Colors 14k Gold Collection are enhanced with a durable, hypoallergenic, and colorful ceramic layer for a gem-like translucence. As a Carbon Neutral-certified B Corp, Pyrrha is committed to reducing its environmental footprint. Pyrrha also is a member of 1% for the Planet, Ethical Metalsmiths, and the Responsible Jewellery Council. 
---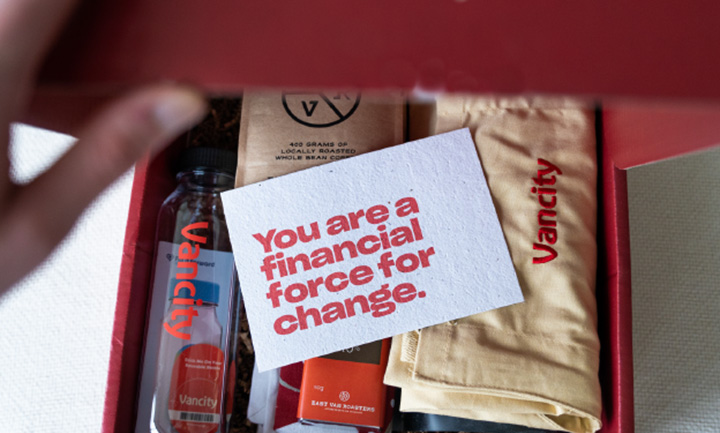 Fairware Promotional Products | Canada
Price: Varies 
Create a custom employee gift kit with Fairware, which sources quality promotional merchandise that meets social and environmental responsibility standards. No matter the project scope, Fairware will curate a project that does more than just check all the boxes, it will get the right product in the right hands to make your brand shine. With a commitment to supporting the community, climate healing, and workers' rights, Fairware brings emerging retail, consumer, and sustainability trends to the forefront of promotional campaigns and product assortments.
---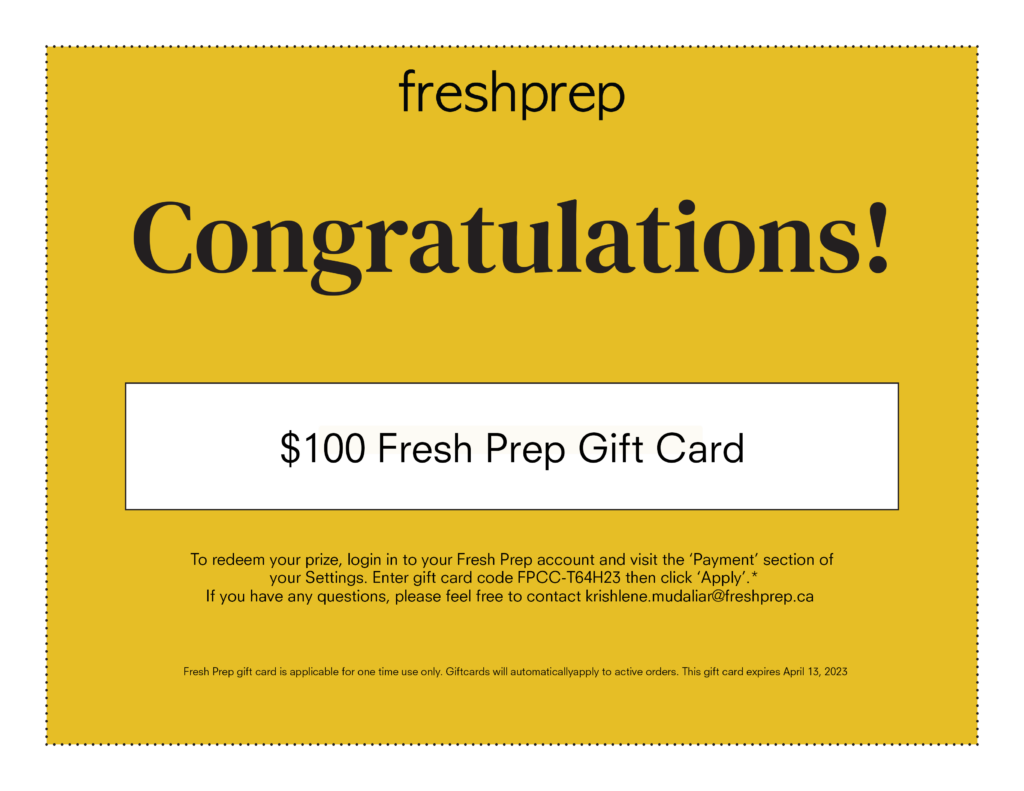 Fresh Prep Meal Kit Subscription Service Gift Card
Fresh Prep | Canada
Price: $100 CAD suggested (only available in British Columbia and Alberta)
Fresh Prep is a Vancouver-based meal kit delivery service, serving British Columbia and Alberta, that offers 10 meal kit recipes to select from each week, with 50% vegetarian or vegan options. Meals are delivered in reusable, insulated, and sanitized cooler bags. They are developed with seasonal ingredients in mind to reduce impact on the environment.
---
Saul Good Gift Co. | Canada
Price: $97 CAD
Some things are better sent than said, and this Winter Warmer may just top that list. When the days get shorter and the nights get colder, share the comforts of ginger, marshmallow, hot chocolate, and caramel to warm the heart, soul, and belly! Send your well wishes, gratitude, and warm thoughts as sweets and smiles in a box. These items are sourced from fellow Canadian businesses, handcrafted and made with special care.
---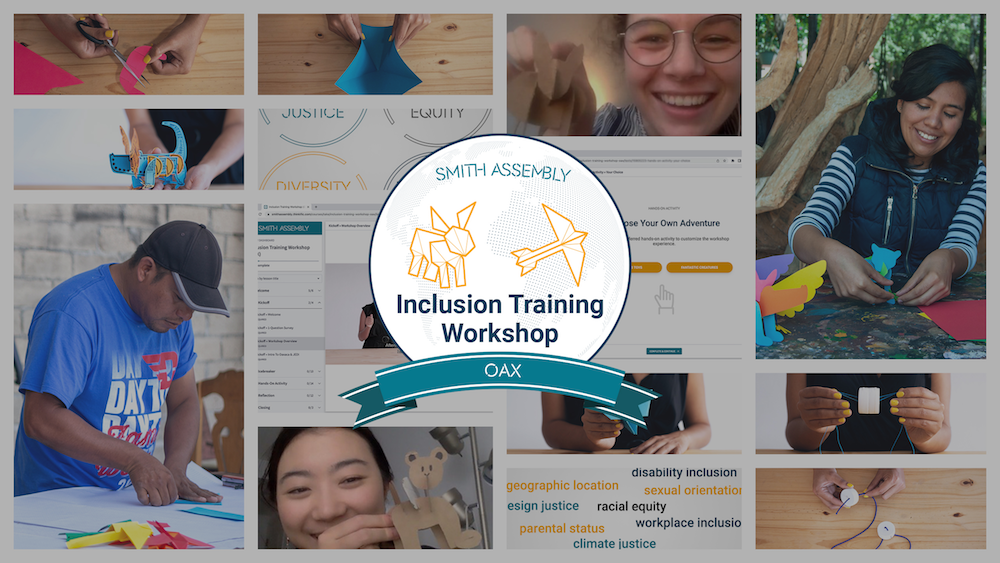 Smith Assembly | Canada

Price: $195 USD
This 2.5-hour online course incorporates stories and hands-on activities to provide an engaging, meaningful, and impactful educational experience about justice, equity, diversity, and inclusion (JEDI). The hands-on workshops encourage participants to think about JEDI in a different way, have more productive conversations and collaborations, and learn new strategies and techniques. ​​Continuing professional development credits are available. 
---
Sign Up for our B The Change Newsletter
Read stories on the B Corp Movement and people using business as a force for good. The B The Change Newsletter is sent weekly on Fridays.