Give Something Greater: The Midwest
November 21, 2022
13 Gift Ideas from B Corps in the Midwest
This holiday season shop for your friends and family from local B Corps based in the Midwest. In this gift guide, you'll find a mix of food and beverages, clothing, reusable items, and more. Not only does this list highlight some wonderful B Corps, we've also indicated which are small businesses, Black-owned, AAPI-owned, Indigenous-owned, women-owned, and were listed as a Best For The World B Corp in 2022.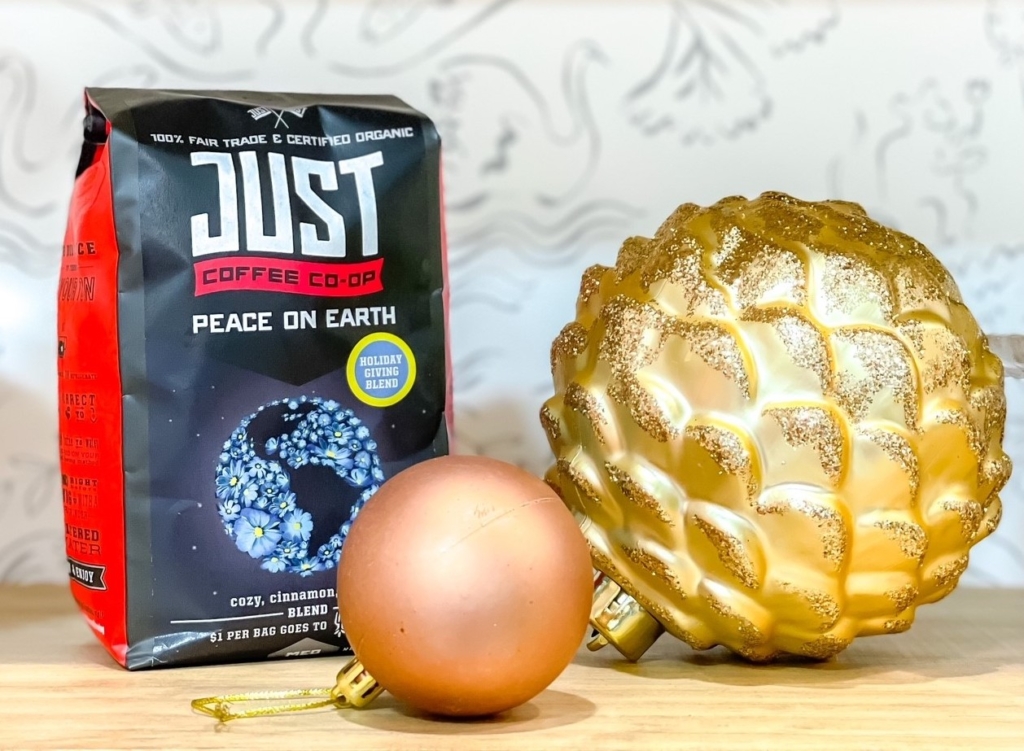 Just Coffee Cooperative | United States
Price: $16 USD
Because the holiday season is all about giving back, Just Coffee is donating a portion of sales of the Peace on Earth blend to the Boys & Girls Clubs of Dane County, Wisconsin, where Just Coffee is based. This medium-blend coffee combines beans from three farming partners in different regions of the world. This coffee presents notes of citrus that give way to a delightful cinnamon flavor that brings about a feeling of coziness — perfect for winter months.
---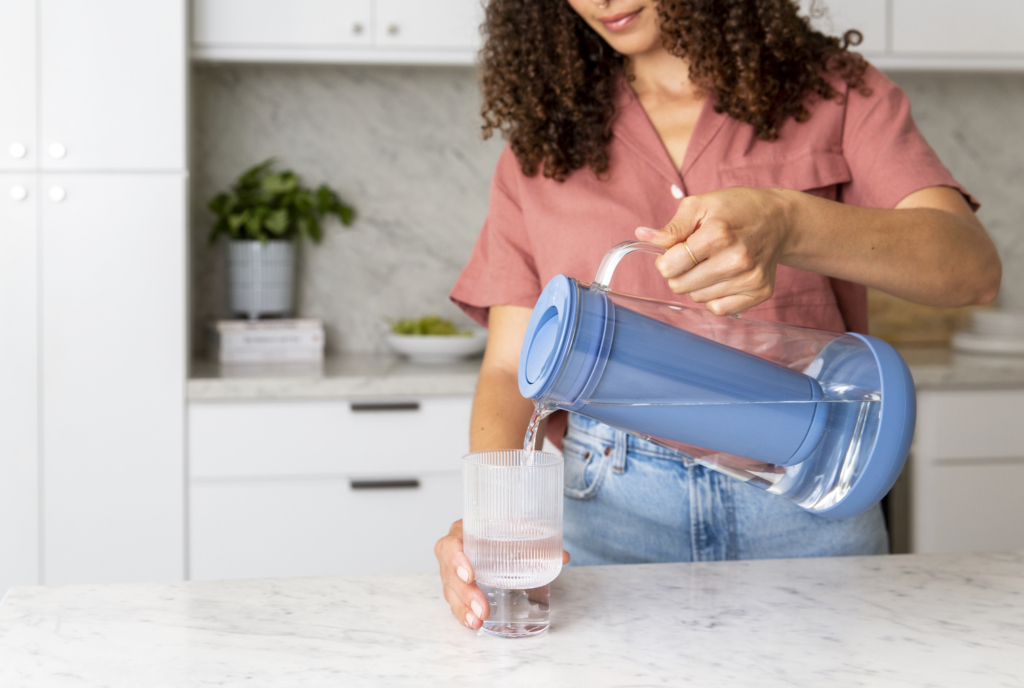 LifeStraw | United States
Price: $59.95 USD
Improve the taste of coffee, kombucha, and other homemade beverages and foods with this pitcher that filters contaminants like chlorine, pesticides, chemicals, and heavy metals. With the ability to filter more than 1,000 liters of safe water in a year, the pitcher also serves as an Earth-friendly way to avoid using single-use plastic water bottles. For every 500 products sold, LifeStraw distributes a purifier that can provide safe water to 100 school children for five years. 
---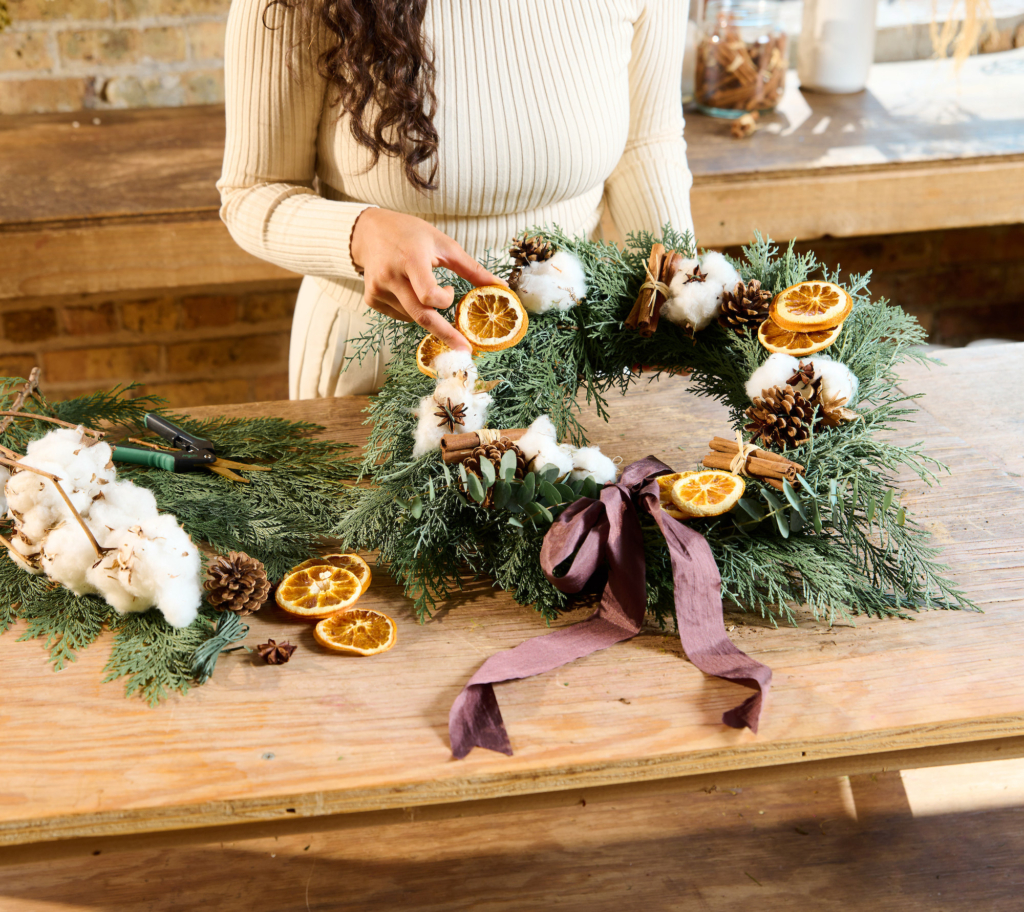 Flower Bouquets and Holiday Wreaths
Flowers for Dreams | United States
Price: $85 USD
Give flowers and give back to the community with Flowers for Dreams, which creates floral bouquets, plants, and wreaths for delivery in the Midwest. Every made-to-order bouquet sold online benefits a local small nonprofit through the Flowers for Dreams Foundation, which has donated nearly $1.1 million to more than 200 community organizations. These donations help advance organizations working for equity, opportunity, and environmental stewardship, especially small neighborhood nonprofits.  
---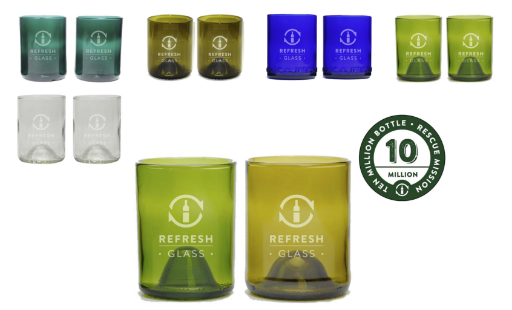 Eco Promotional Products, Inc. | United States
Price: $19.85 USD
Show appreciation for your host and for the planet with this two-piece set of 12-ounce glasses made of recycled glass. Orders of four or more include the option of laser engraving with a family name, company logo, or other decoration. Eco Promotional Products sources sustainable products to reduce the impacts of climate change, promote environmental education, and encourage ethical business practices. The B Corp has a saying to remind customers of the importance of purchasing recycling items: "Remember, our products take from landfills, they don't fill them." 
---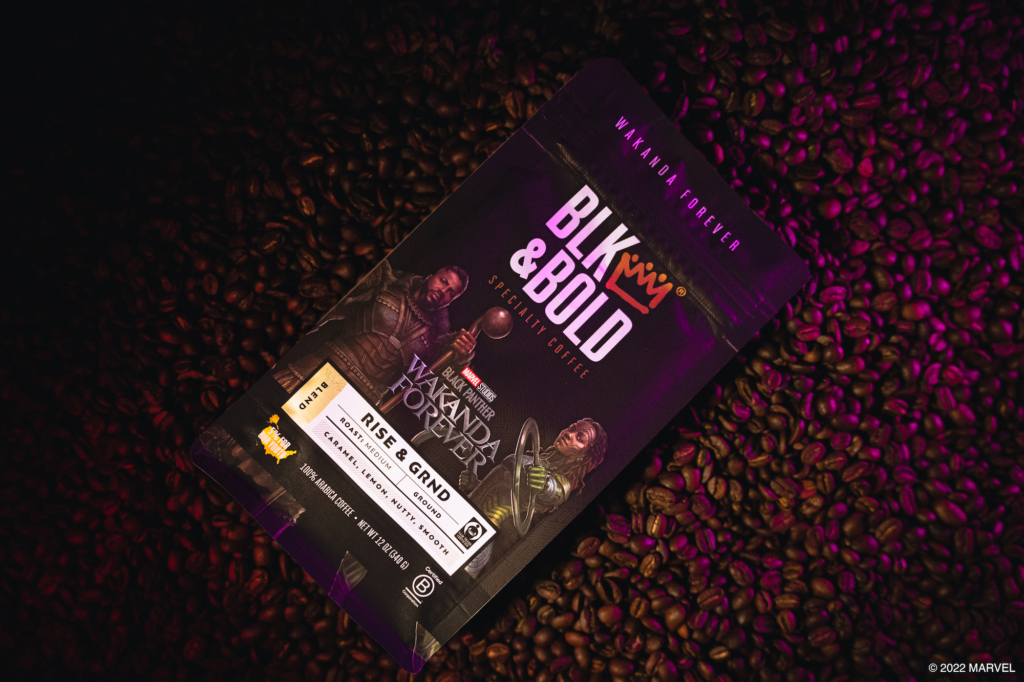 Wakanda Forever Specialty Coffee — Rise & GRND
BLK & Bold Specialty Beverages | United States

Price: $14 USD
This sweet and creamy medium roast blend gives a heroic boost to your mornings. A high-touch, micro-roasting process produces a versatile cup with savory toffee and nutty flavor notes and a bit of lemon. As a licensed partner for Marvel Studios' Black Panther: Wakanda Forever, B Corp BLK & Bold created this Fair Trade coffee with packaging featuring Black Panther characters Nakia and M'Baku. BLK & Bold contributes 5% of profits to initiatives that support traditionally underserved youth. 
---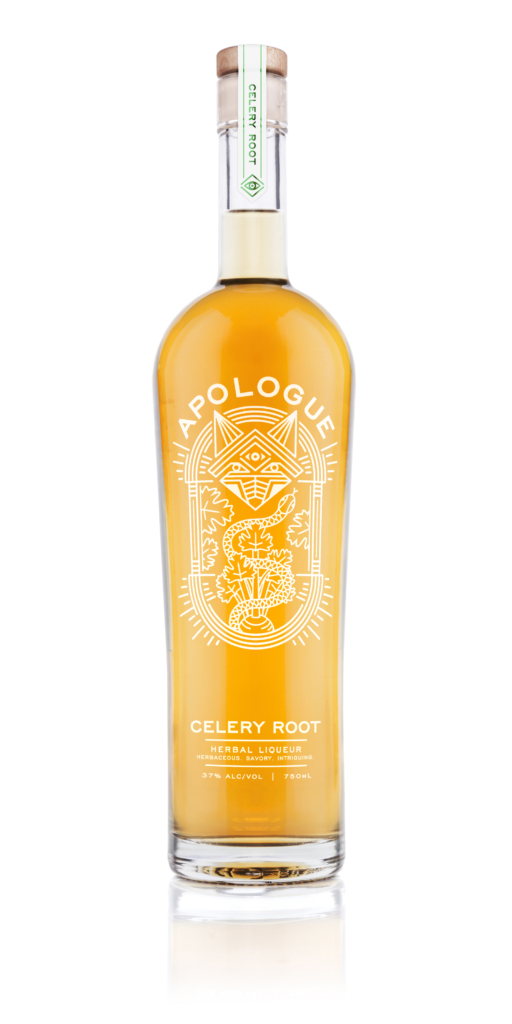 Apologue LLC | United States
Price: $34.99 USD
Apologue liqueurs are crafted from natural, non-GMO ingredients to create flavors that are delicious, adventurous, and versatile. By working directly with independent farmers and suppliers, the company sources ingredients that provide unique flavor for its liqueurs. Apologue donates 2% of sales of its celery root liqueur to Growing Solutions Farm, a vocational farm for young adults with autism that provides the namesake ingredient.
---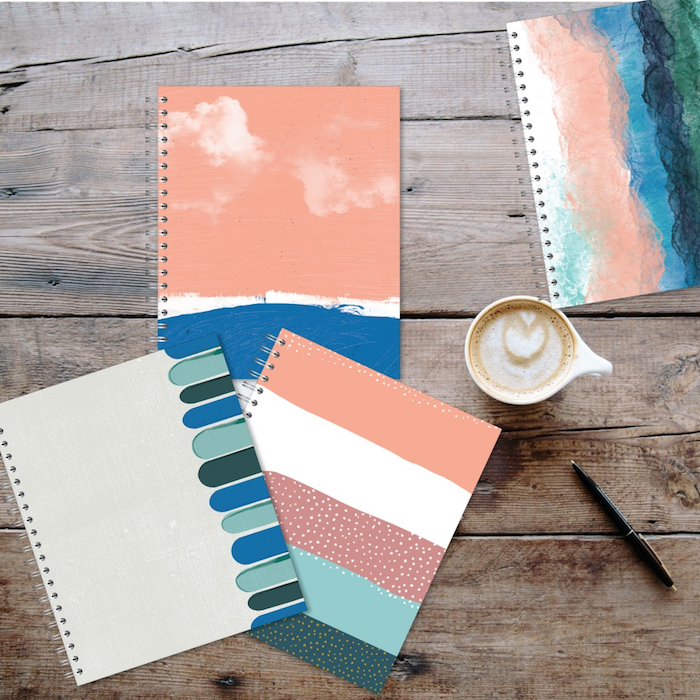 New Leaf Paper Designer Notebooks
New Leaf Paper Inc. | United States
Price: From $29.99 USD
Each order includes four notebooks in large or small sizes with 70 sheets of 100% recycled paper. For every order, New Leaf Paper donates one tree through a partnership with OneTreePlanted. Using notebooks made of recycled paper helps protect forests and reduces the amount of wastepaper sent to landfills. These multicolor wire-bound notebooks reflect New Leaf Paper's mission to be the leading national source of environmentally responsible, economically sound paper.
---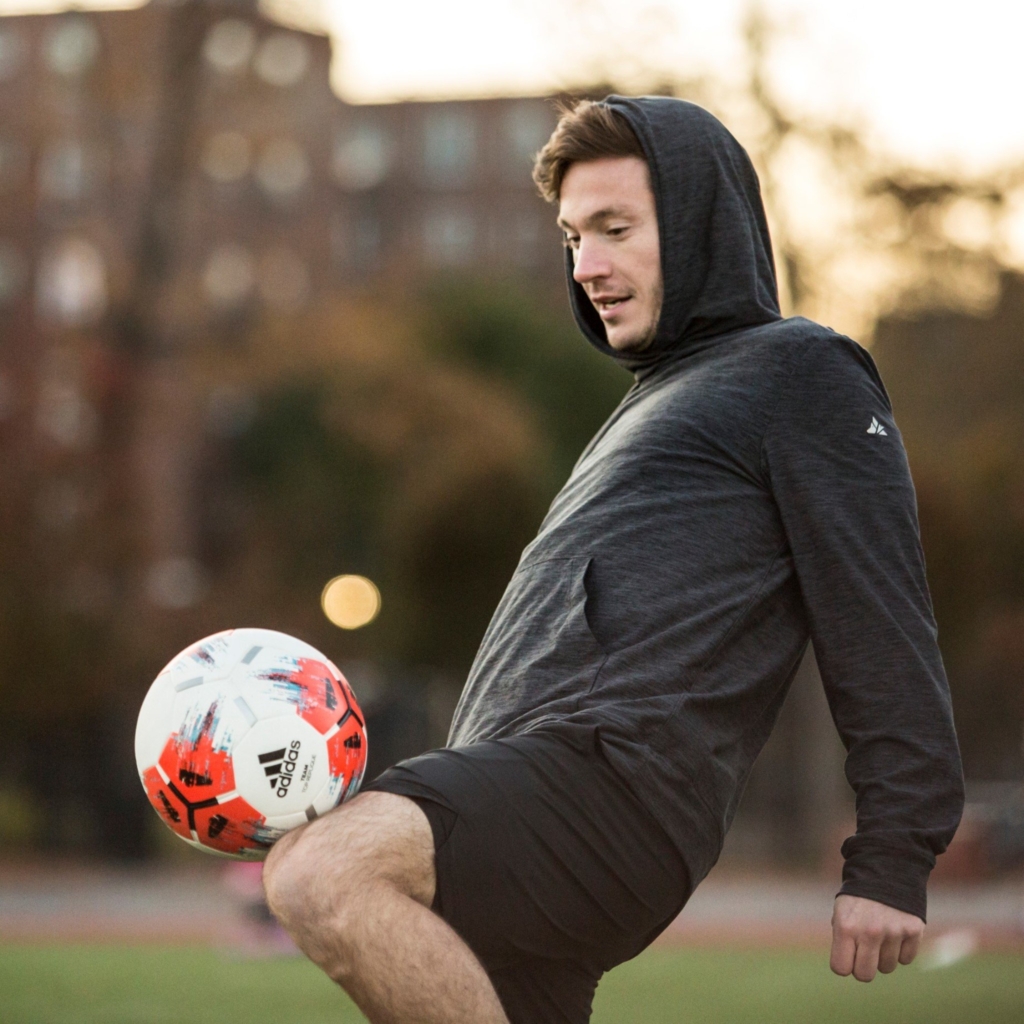 Fox and Robin | United States
Price: $88 USD
Gift the comfy, ethically produced Robin Hoodie this holiday season and 1% of your purchase will go to an environmental nonprofit handpicked by Forrest Galante, a world-renowned conservationist. Fox and Robin is the first and only activewear brand to disclose its factory workers' wages, and more than 25% of its workers around the world earn a living wage (compared to the industry norm of 2%). To ensure partner factories meet its social and environmental standards, Fox and Robin requires SA8000 or WRAP certificates and conducts in-person audits. Its packaging is plastic-free.
---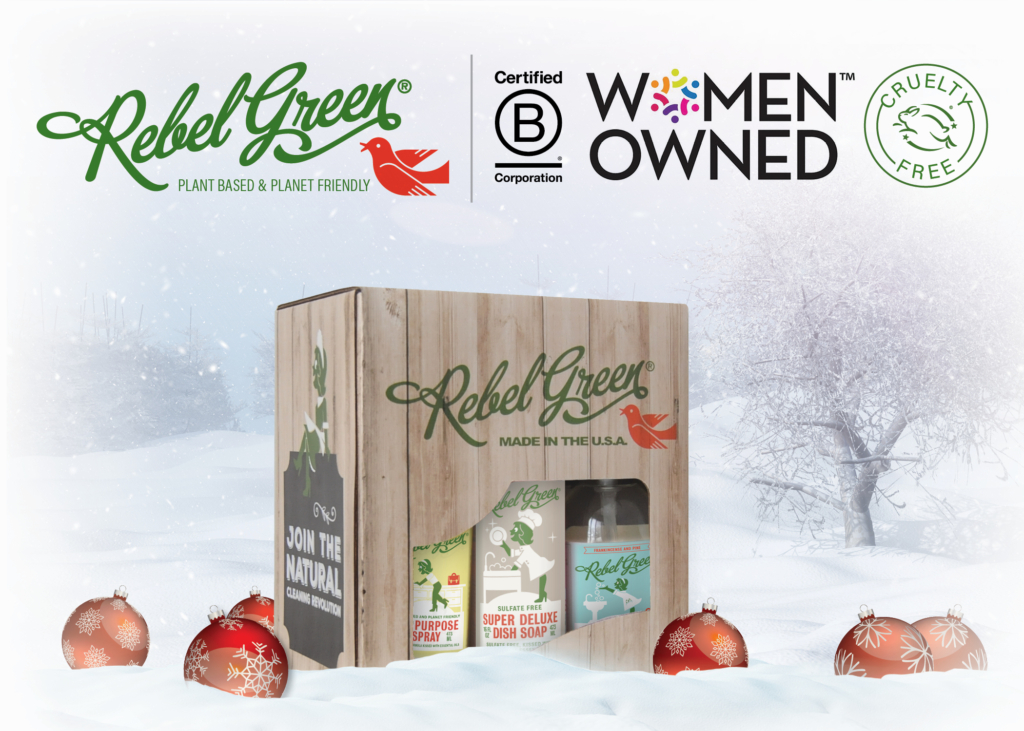 Rebel Green | United States
Price: $49.99 USD
This holiday gift set features scents of the season in Rebel Green's best-selling, USDA Certified Organic laundry detergent and plant-powered household cleaners with essential oils. All products are free from sulfates and synthetic fragrances. By featuring the women-owned logo on its labels, Rebel Green aims to lift and strengthen the role of women in the economy. Rebel Green partners with organizations like trees.org to advance work on the UN Sustainable Development Goals and offers a carbon offset option on shipping.
---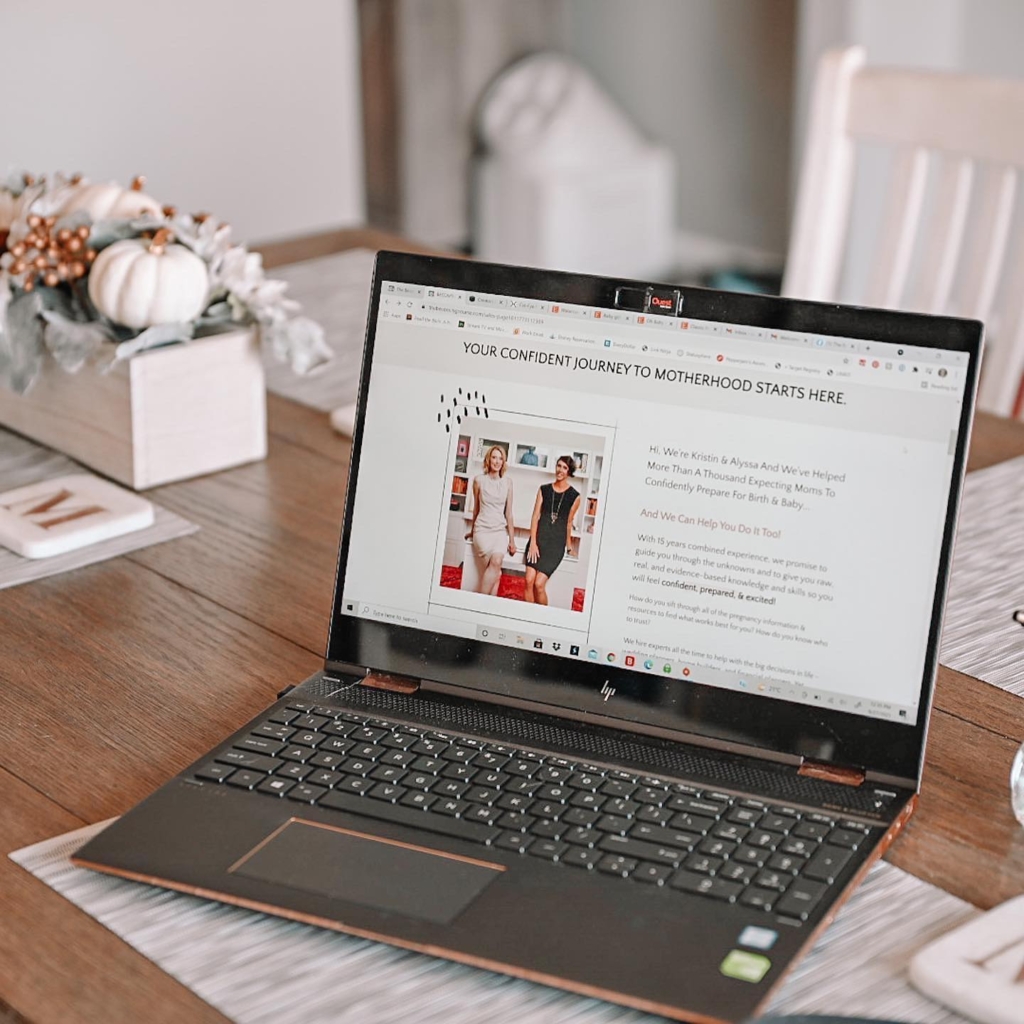 Gold Coast Doulas, LLC | United States
Price: $299 USD
From birth plans to sleep tips and everything in between, this course is designed to share the gift of confidence and skills to a mom-to-be to help smooth the transition to motherhood. This course features six modules of expert-led video lessons, live doula Q&A calls, a full planning workbook, additional bonus videos, a private Facebook support community, and more.
---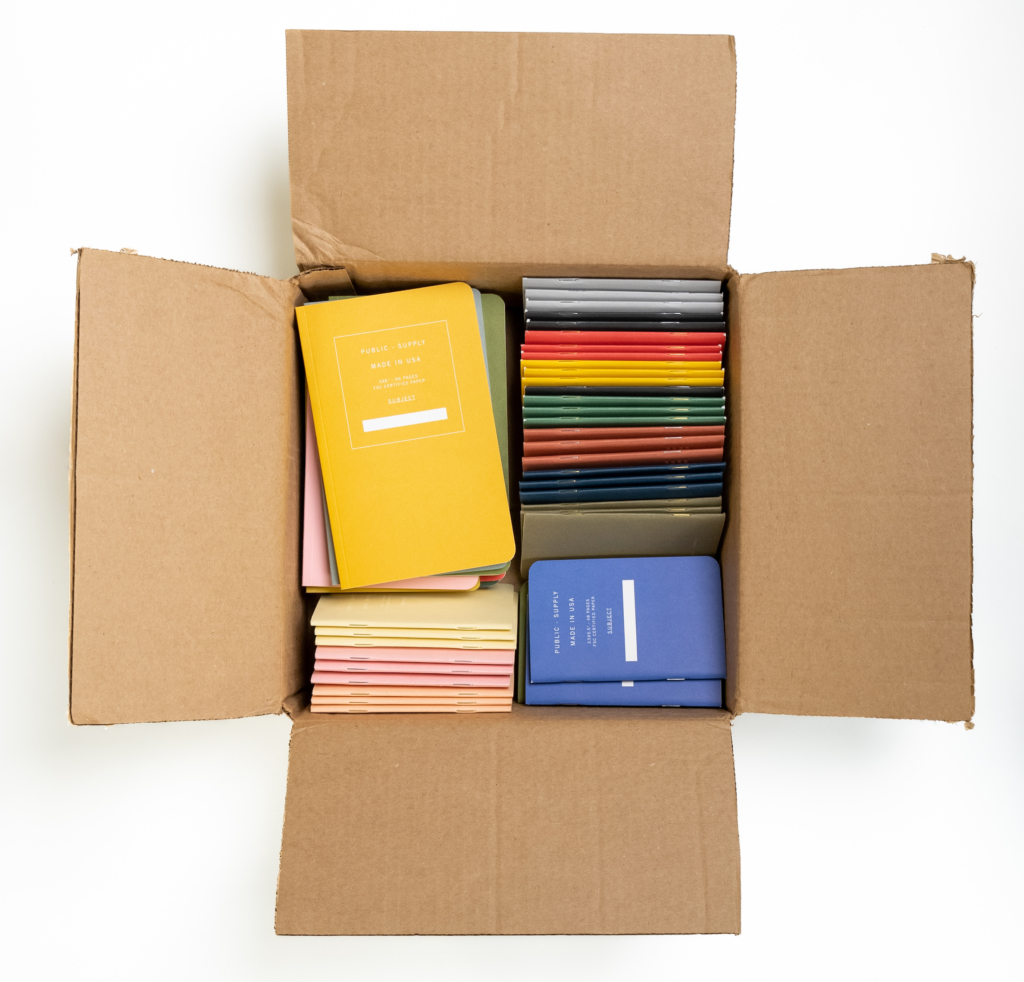 Public – Supply | United States

Price: $12-$16 USD
These classic notebooks have a timeless style and are perfect for those who still like to put pen or pencil to paper. Available in a variety of colors, the notebooks are the perfect place to take important notes, record random thoughts, or track your to-do list. To support creative work in the classrooms, Public donates 25% of profits to public school teachers, especially those at schools in low-income neighborhoods. 
---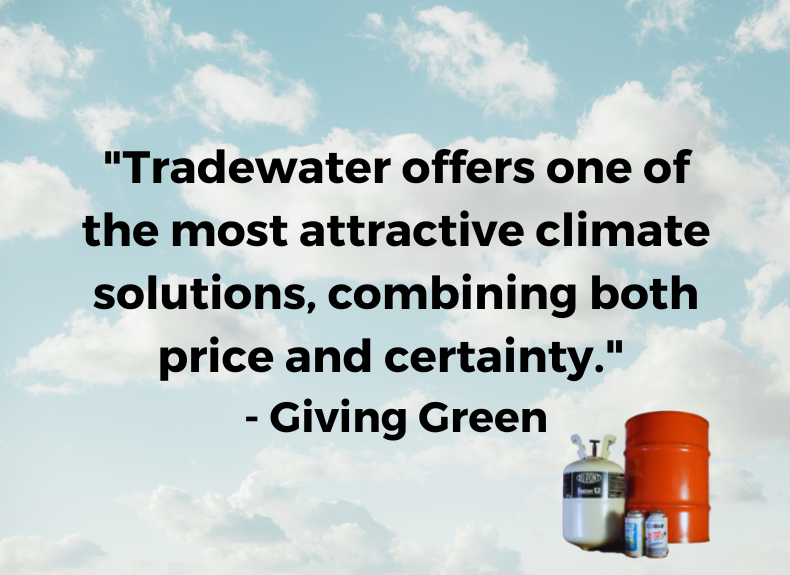 Tradewater | United States
Price: $17 / 1 ton of CO2e
With a belief that everyone has the power to fight global warming, Tradewater offers carbon offset credits for households, businesses, travel, or events. The B Corp focuses on collection, control, and destruction of greenhouse gasses through projects recognized by Project Drawdown and Giving Green. Determine your team's carbon footprint, then partner with Tradewater to offset your impact and give the gift of climate mitigation. 
---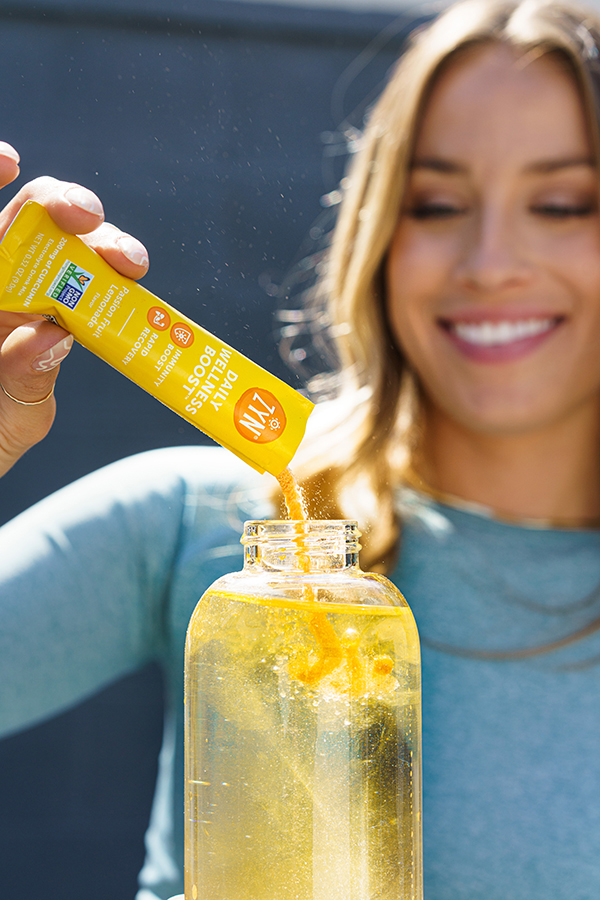 ZYN | United States


Price:  From $12.99 USD
For thousands of years, turmeric has been used to aid in fighting inflammation, promoting muscle recovery, and boosting immunity.  This wellness drink mix adds an Earth-friendly spin thanks to turmeric harvested from sustainable, community farms powered by solar energy and packaged in post-consumer waste. The electrolyte powder is made with no artificial sweeteners, ingredients, flavorings, or preservatives, and contains 100% of recommended daily value for vitamins C, D, and zinc. 
Sign Up for our B The Change Newsletter
Read stories on the B Corp Movement and people using business as a force for good. The B The Change Newsletter is sent weekly on Fridays.