In a More Inclusive Economy, Who Gets a Seat at the Decision-Making Table?
February 8, 2023
Level Program Supports Women of Color-Led Businesses Facing Systemic Barriers to Economic Empowerment
Aurora Archer built a successful career over 25 years in the halls of corporate America, where she stood as a high performer and a Black Latina. Now, she is using her work experience with peers, bosses, and boards of directors who were 99% white with her current business, The Opt-In, which helps brands transform their organizational cultures and, on a broader scale, aims to help create a more equitable and inclusive economy. "We believe that the work that we create is a byproduct of the human that we are," she said. "Our goal is to create a world where the work that gets created represents all identities — meaning we get a seat at the decision-making tables."
During a plenary session at Champions Retreat 2022, Archer shared her story as a participant in year two of the Level program offered by B Lab U.S. & Canada and partners. By providing models of engagement and support on B Corp Certification for women business owners who also identify as Black, Indigenous, or other People of Color, the Level program takes aim at barriers to business funding and growth these women typically face due to systemic racism.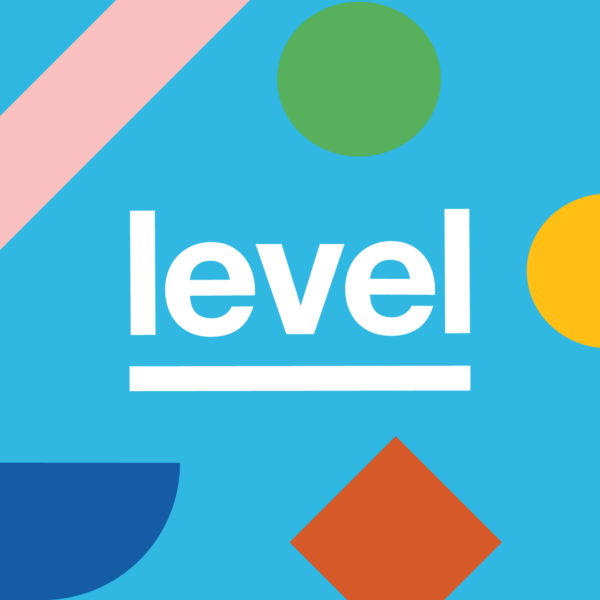 Apply Now for Level
Applications are due by April 1 for the third cohort of the Level program, which starts in June.
LEARN MORE
Scaling the corporate career ladder and launching multimillion-dollar campaigns was a scenario that was hard to imagine for Archer. She spent her childhood in San Antonio, Texas, and is the daughter of a Mexican immigrant housekeeper and a Black cowboy cook from Texas. But once she made it to corporate America, she faced additional challenges, personally and professionally, because of racist structures and systemic biases. "It was hard. It wasn't hard because of the work; it was hard because of the environment," she said.
"It was harder than it needed to be for us to reimagine the research process so that we could redesign the customer journey so that it included all of us, not just dominant culture and their needs."
Those barriers extended to hiring team members who could provide cross-cultural perspectives. A lack of diversity isn't true just in the C-suite, Archer said, but extends throughout corporate America. While increased calls for racial equity have prompted promises of change and action from corporate leaders, Archer said progress has been slow and low. Citing a recent McKinsey & Co. report, she said the representation of Black, Indigenous, and other People of Color throughout U.S. workforces has grown only 2% in the last eight years.  
Learn more about The Opt-In and other year two Level companies in Level 2.0.
As members of a business movement pursuing racial equity — as well as climate justice and a stakeholder economy — through B Lab U.S. & Canada's Theory of Change, B Corp leaders have a responsibility to do their part for greater inclusion and representation in their workplace, their community, and the business community as a whole. "Stand up a visible model for the rest of corporate America, because that's the power that is in this room," Archer said. "This work is not over. When you look at those statistics, quite honestly most of us feel that the work has literally just begun."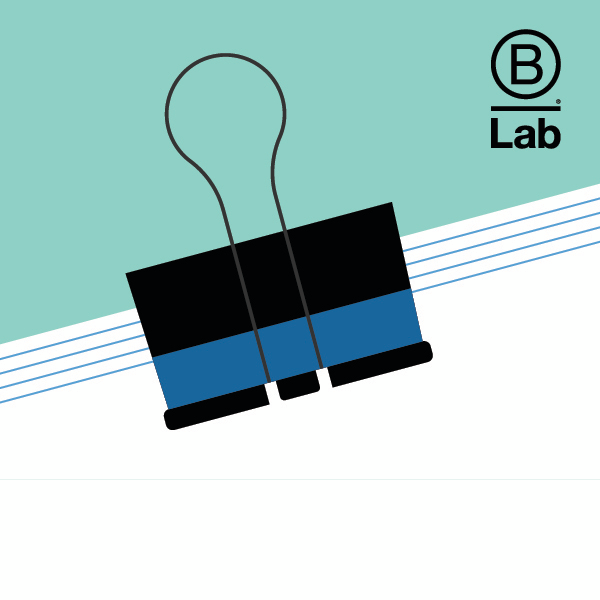 Anti-Racism Business Resource: Commit and Act
This guide from B Lab includes commitments, actions, and ideas for business leaders ready to shift toward anti-racist business practices.
DOWNLOAD
Establishing Business Relationships to Advance an Inclusive Economy
Launched in 2021 as a way to address systemic challenges, the Level program has continued to evolve. Women of color represent the fastest-growing segment of entrepreneurship but continue to face barriers to funding and other critical resources to develop their businesses. Recognizing that each business leader starts from a different place, the Level program seeks to promote an inclusive environment for participating companies with peer connection, capacity building, and other collaborative opportunities.
At Champions Retreat 2022, Andy Fyfe, Director of Equitable Growth at B Lab U.S. & Canada, said the Level program aims to do more than diversify the B Corp community — it also seeks to create more joy and a greater spirit of belonging. "Level is a program that surrounds these entrepreneurs who want to join this community with the support it takes not just to certify," he said. "It's about building and slowing down to build the right relationship with the entrepreneurs that are facing what the systemic racism in our capitalistic system has created.
"We are long overdue and indebted in this work to make that happen and make this a space of belonging that is relevant, worthwhile, and joyous."
The Level program also reflects B Lab Global's overarching values of equity, inclusion, and regeneration, said Dr. Ellonda Williams, Director of Justice, Equity, Diversity, and Inclusion. She encouraged B Corp leaders at Champions Retreat 2022 to incorporate those values in their roles to shift the power of influence in the broader economic system. Through Level and other programs and practices, B Corps can help remove barriers to economic opportunity. "Equity is about giving people what they need … to gain that access," she said. "We have to take into consideration how these different experiences intersect with these systems that were inequitably built." 
When making business decisions and establishing policies and practices, B Corps must consider the role of loss and sacrifice in systemic change, Williams said. "Loss is when you typically don't have a choice. But sacrifice is very different. It's about giving something up, and usually giving something up that you'd rather have," she said.
"Diversity is going to help us get where we want to go to actualize our mission. What can you stand to lose versus what are you willing to sacrifice?"
Building a Movement & Shifting Power
Sign Up for our B The Change Newsletter
Read stories on the B Corp Movement and people using business as a force for good. The B The Change Newsletter is sent weekly on Fridays.